Maui Real Estate Photographer
Maui Real Estate Photographer. I am a Real Estate Photographer fortunate enough to photograph the most beautiful and unique homes on the Valley Isle.
Specializing in luxury homes, my goal is to provide the realtor and homeowner with magazine-quality photos.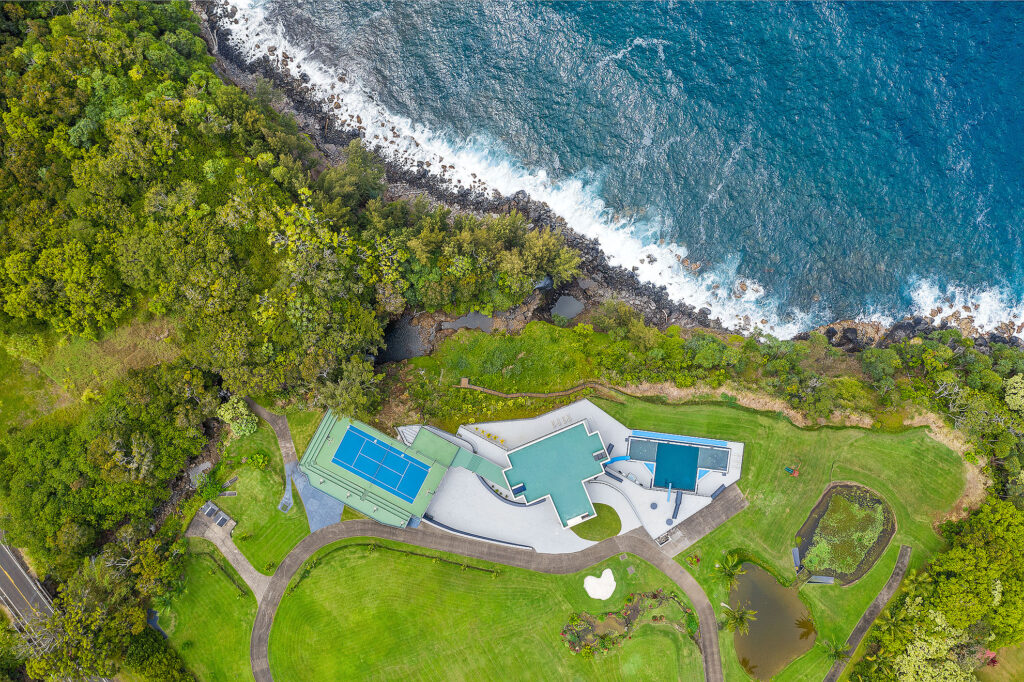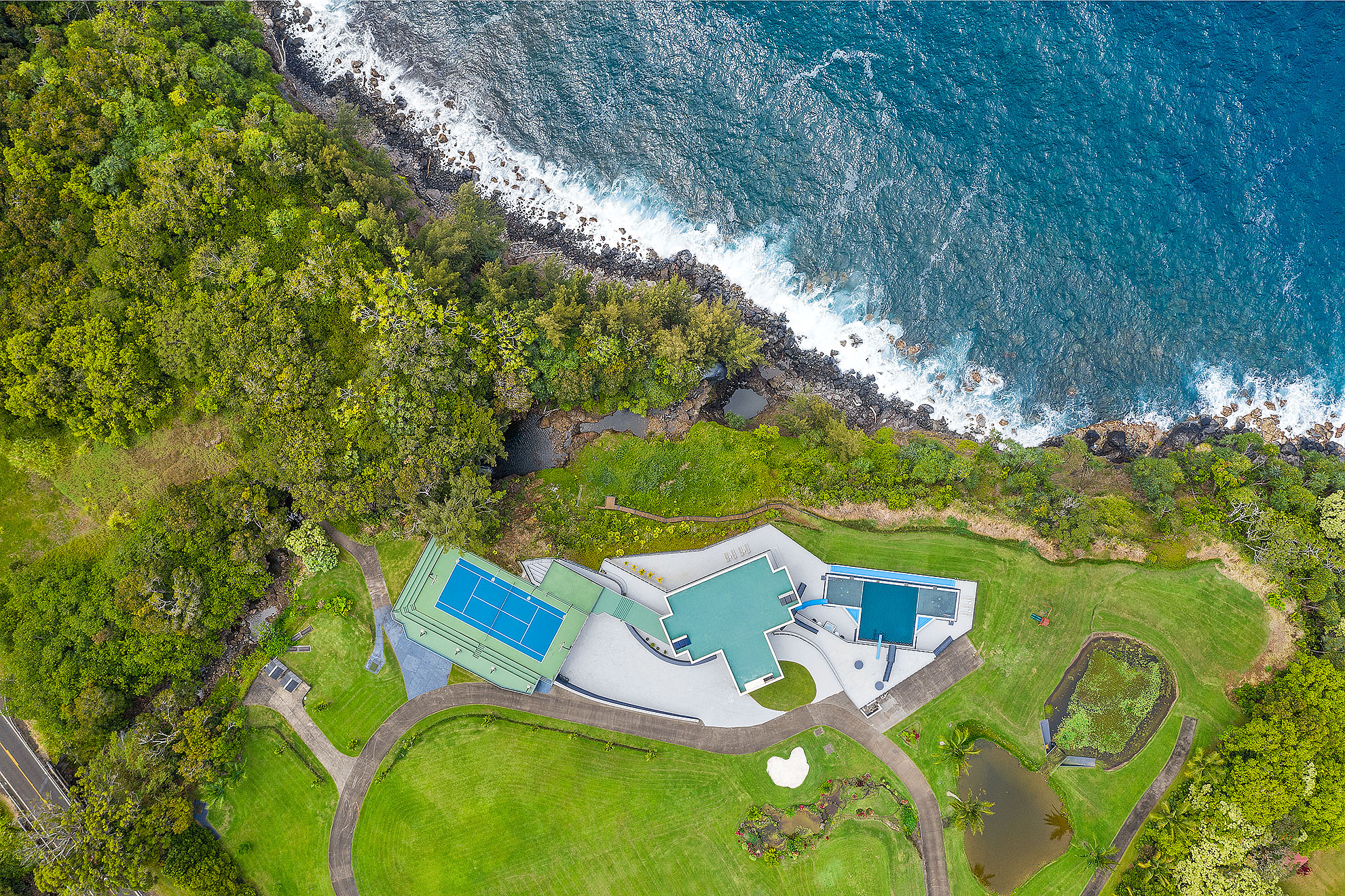 I am also a commercial photographer with a diverse international architectural photography portfolio.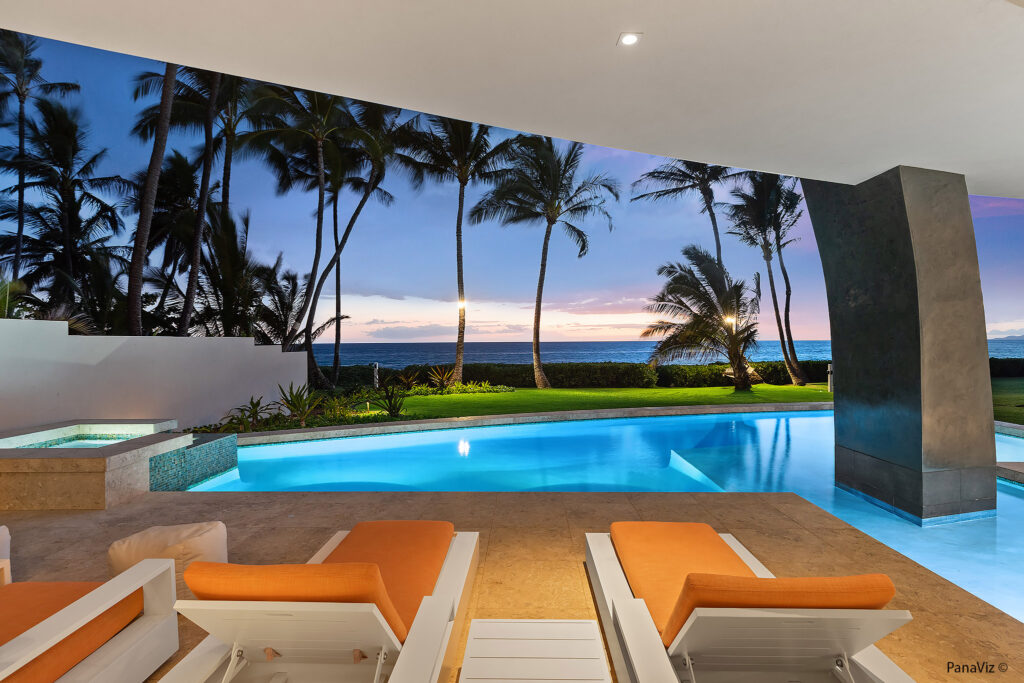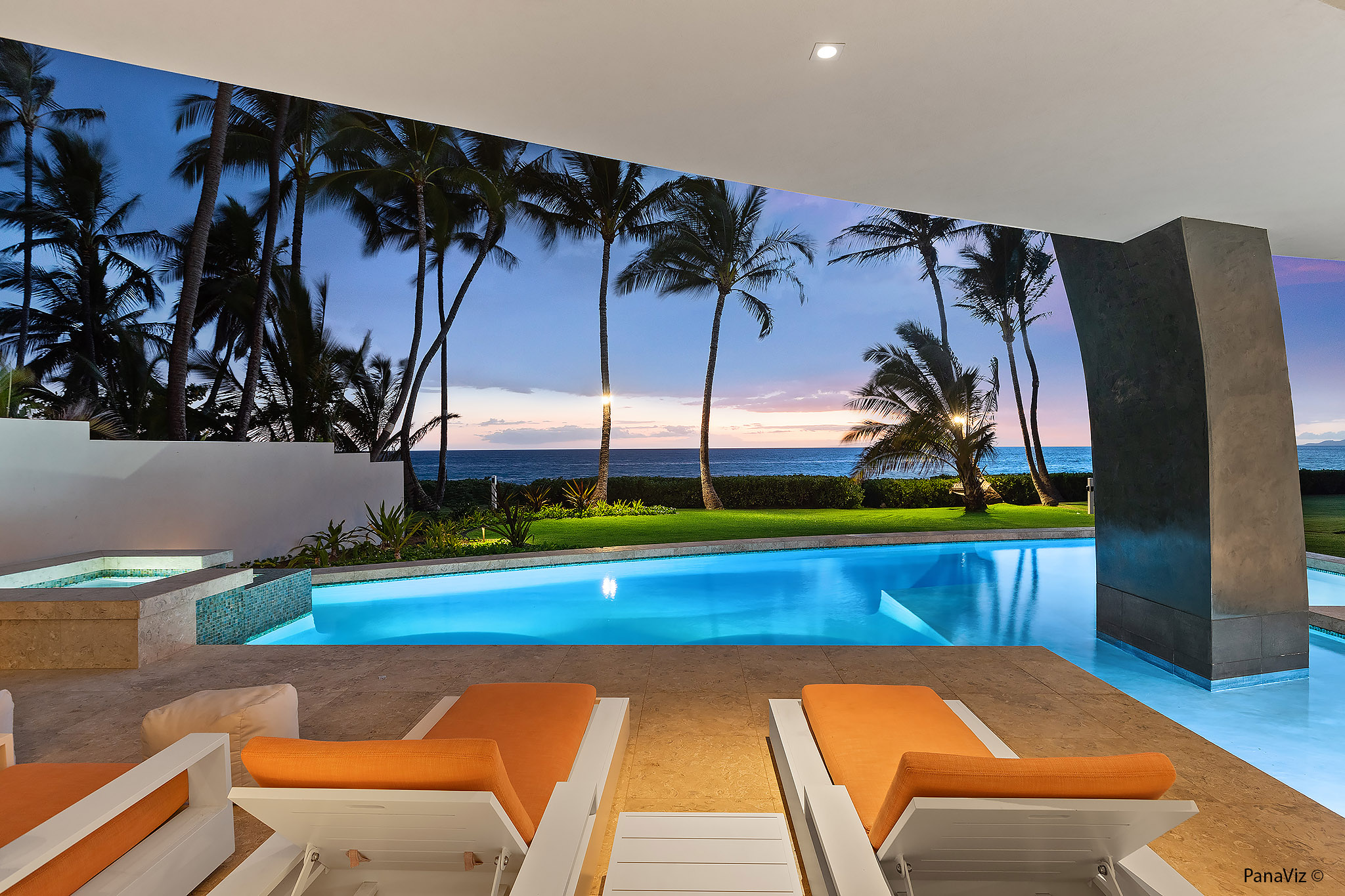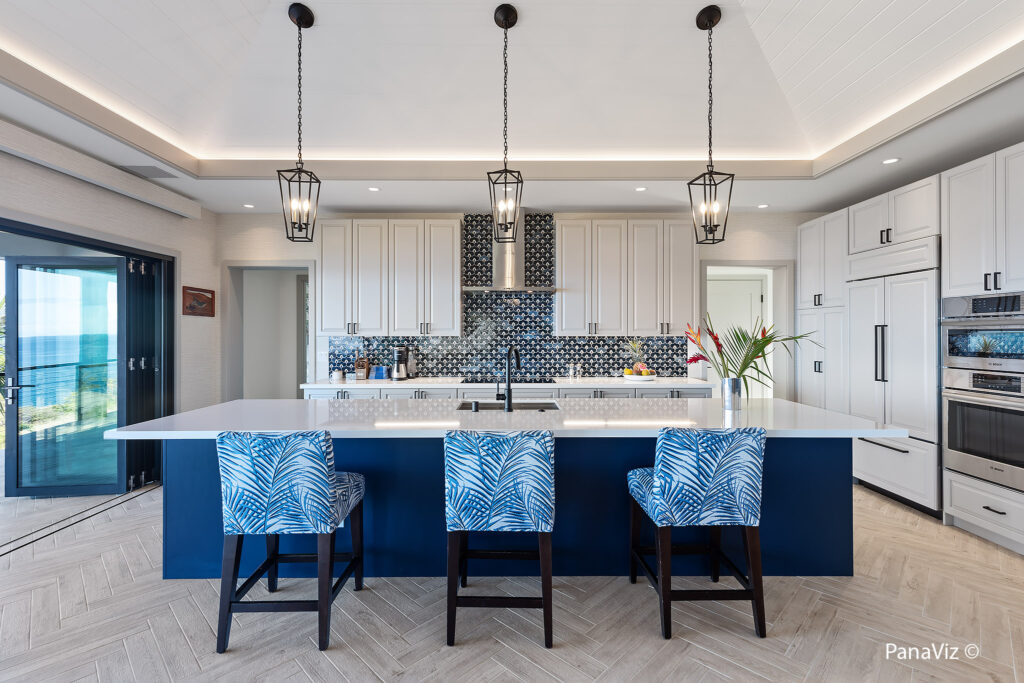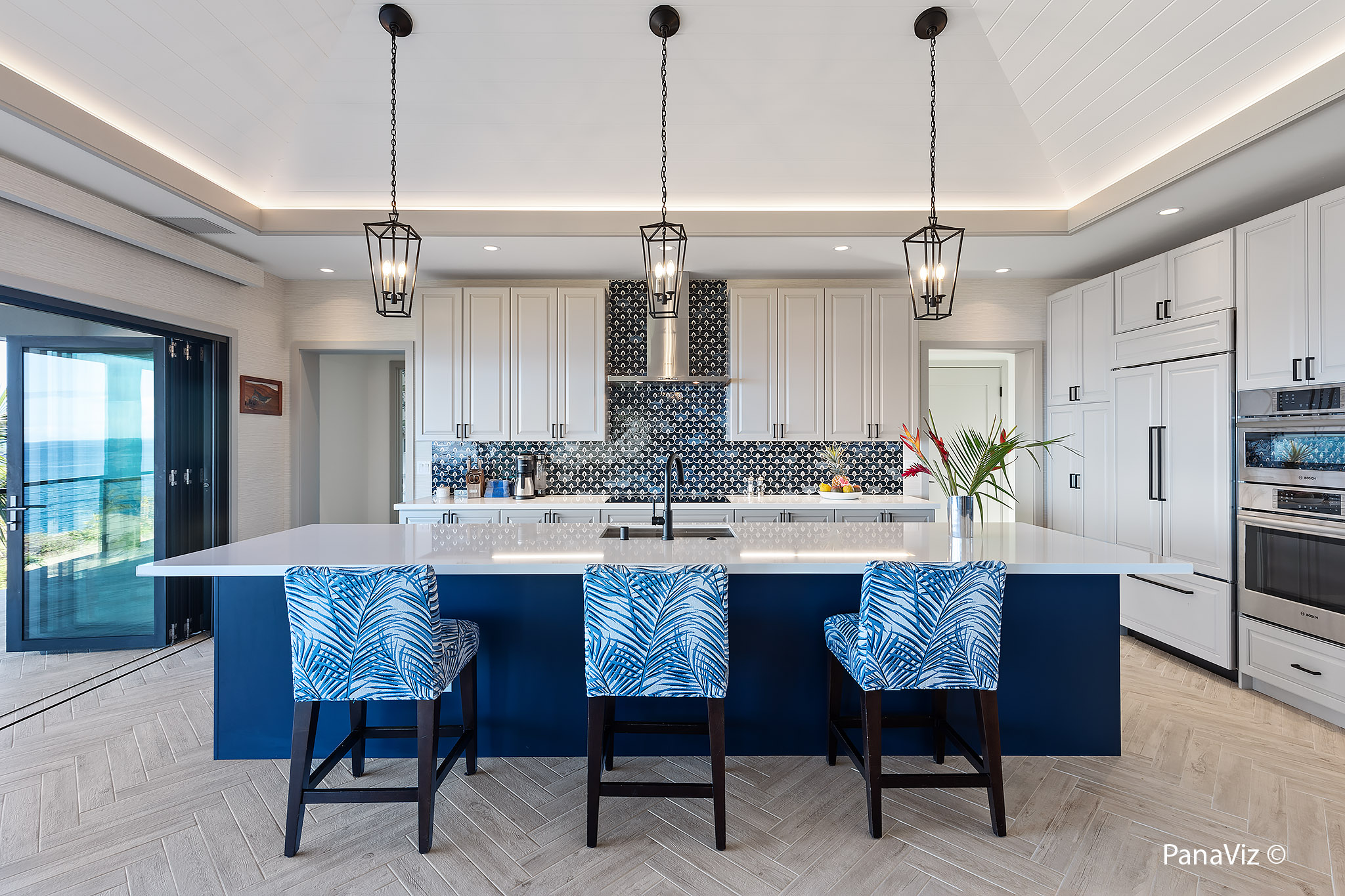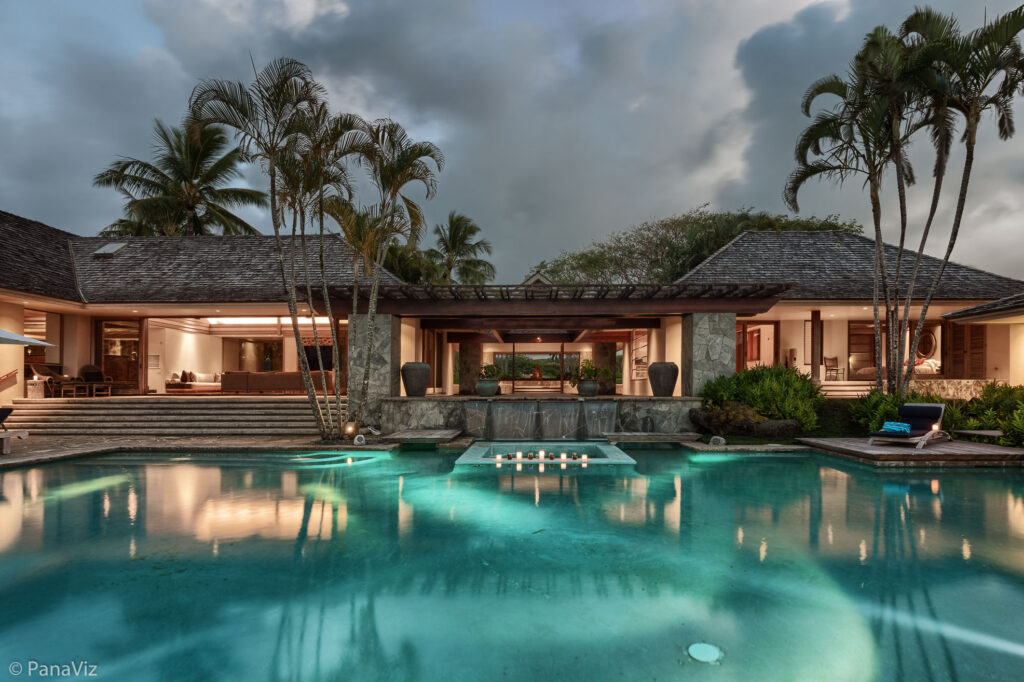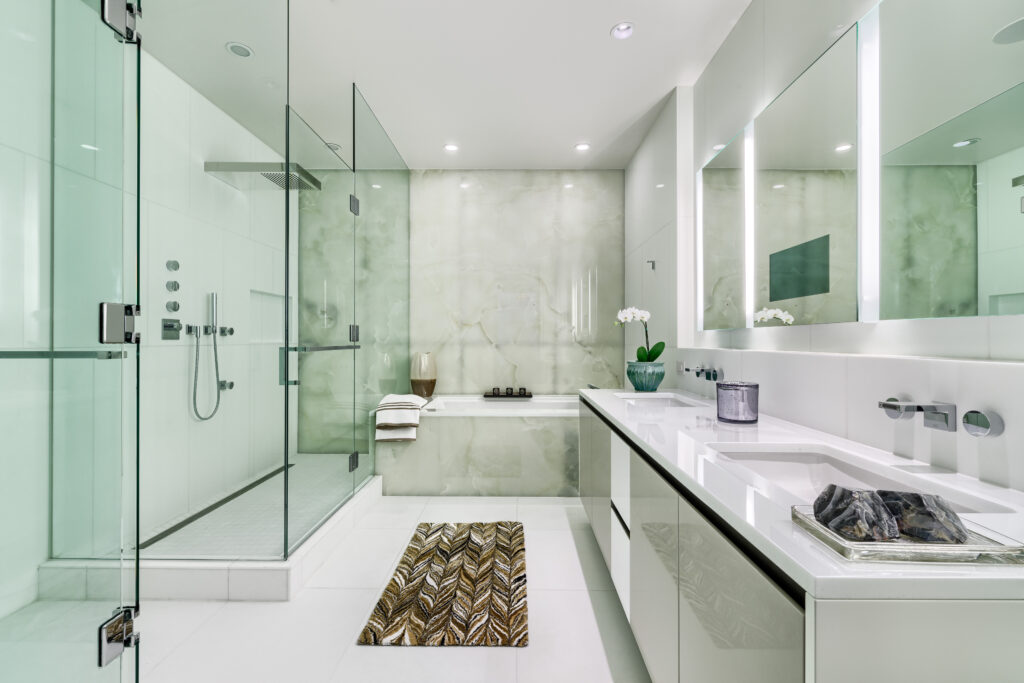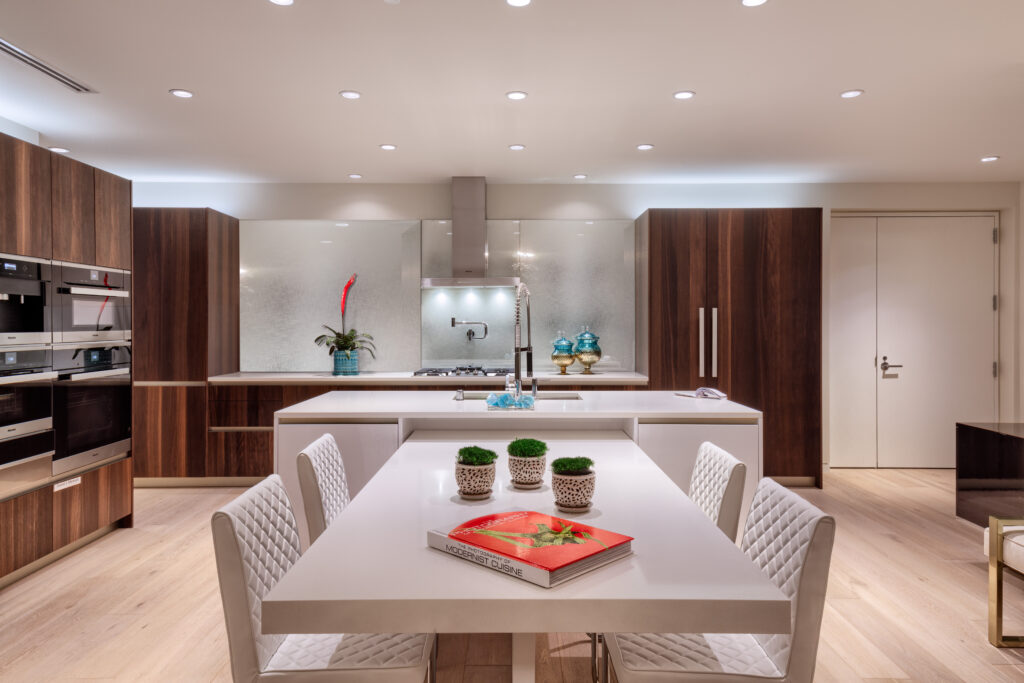 I truly enjoy the art of real estate photography. My goal is to artfully and realistically capture the essence of each home I shoot. I try to capture the big picture of each space, as well as the little details.
Staging a place and spending time framing and capturing a scene is important to me. I am known not to hurry through a shoot. I follow through by doing all my post-production, so that your images have the look and feel that you hired me for.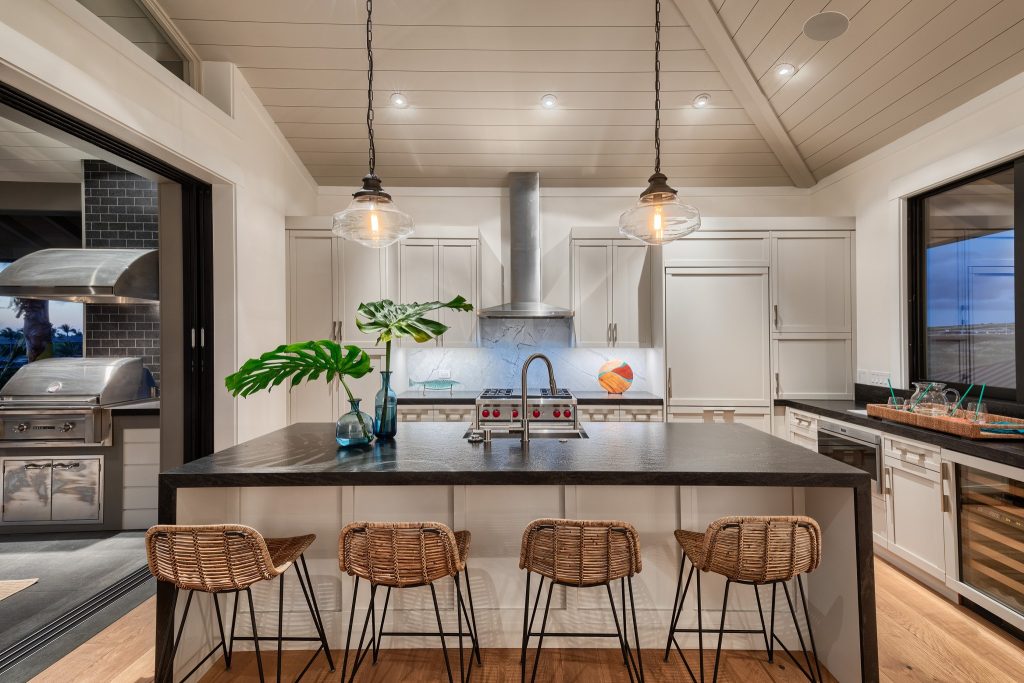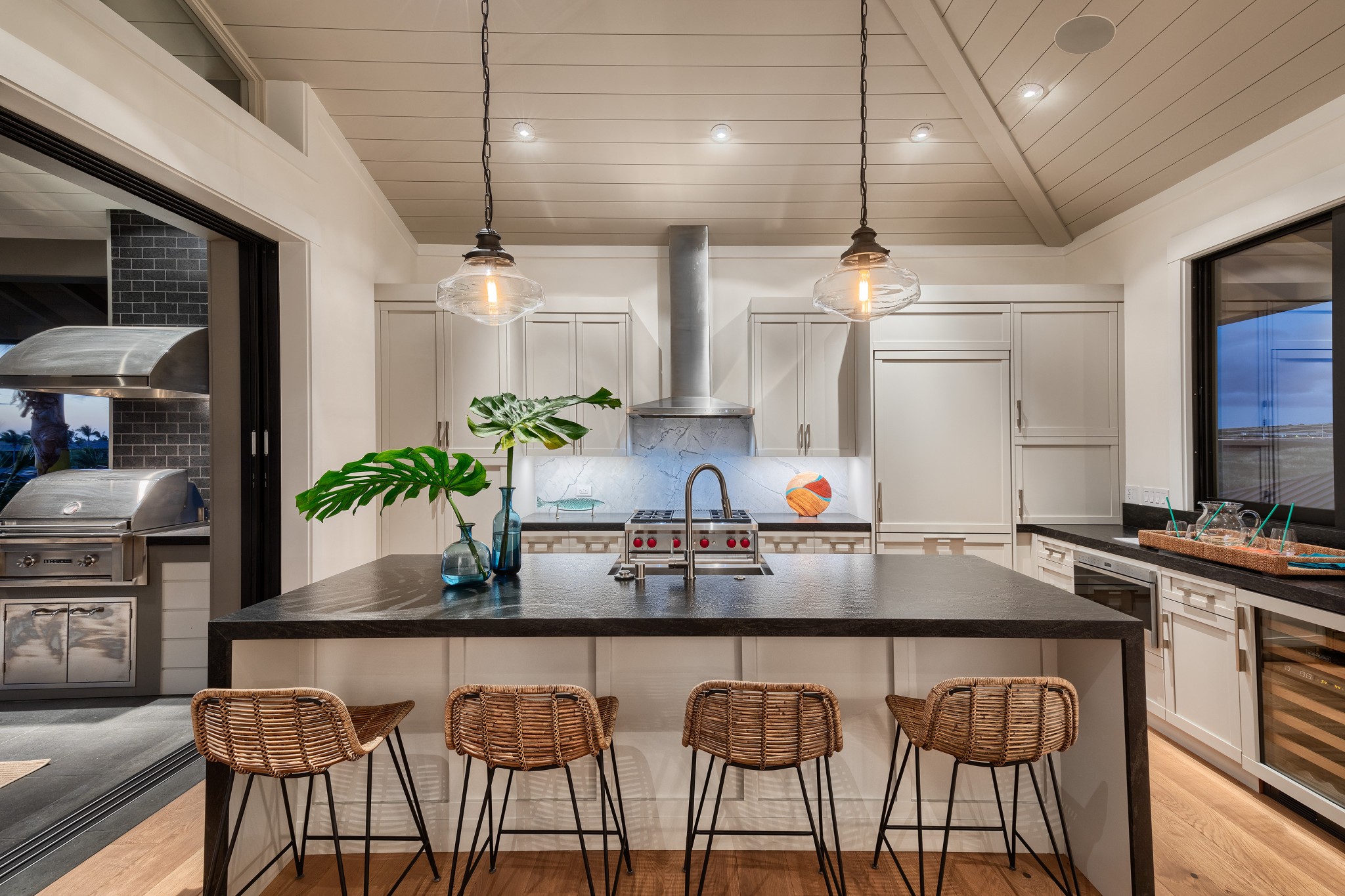 My aim is to introduce the would-be homeowner to the ideal life associated with each home before they even set foot in it.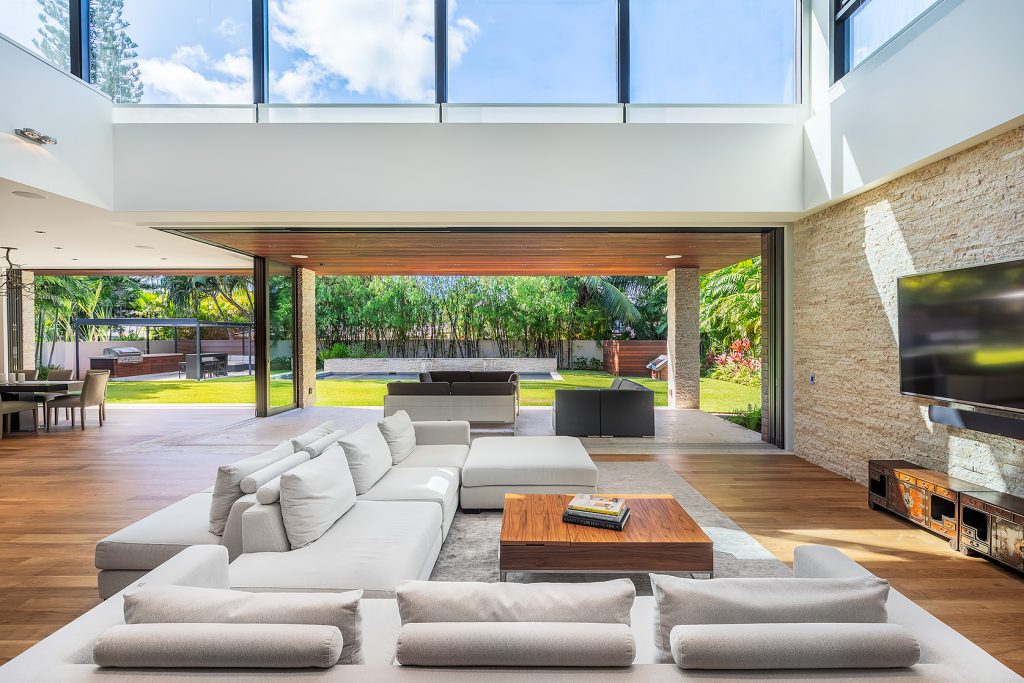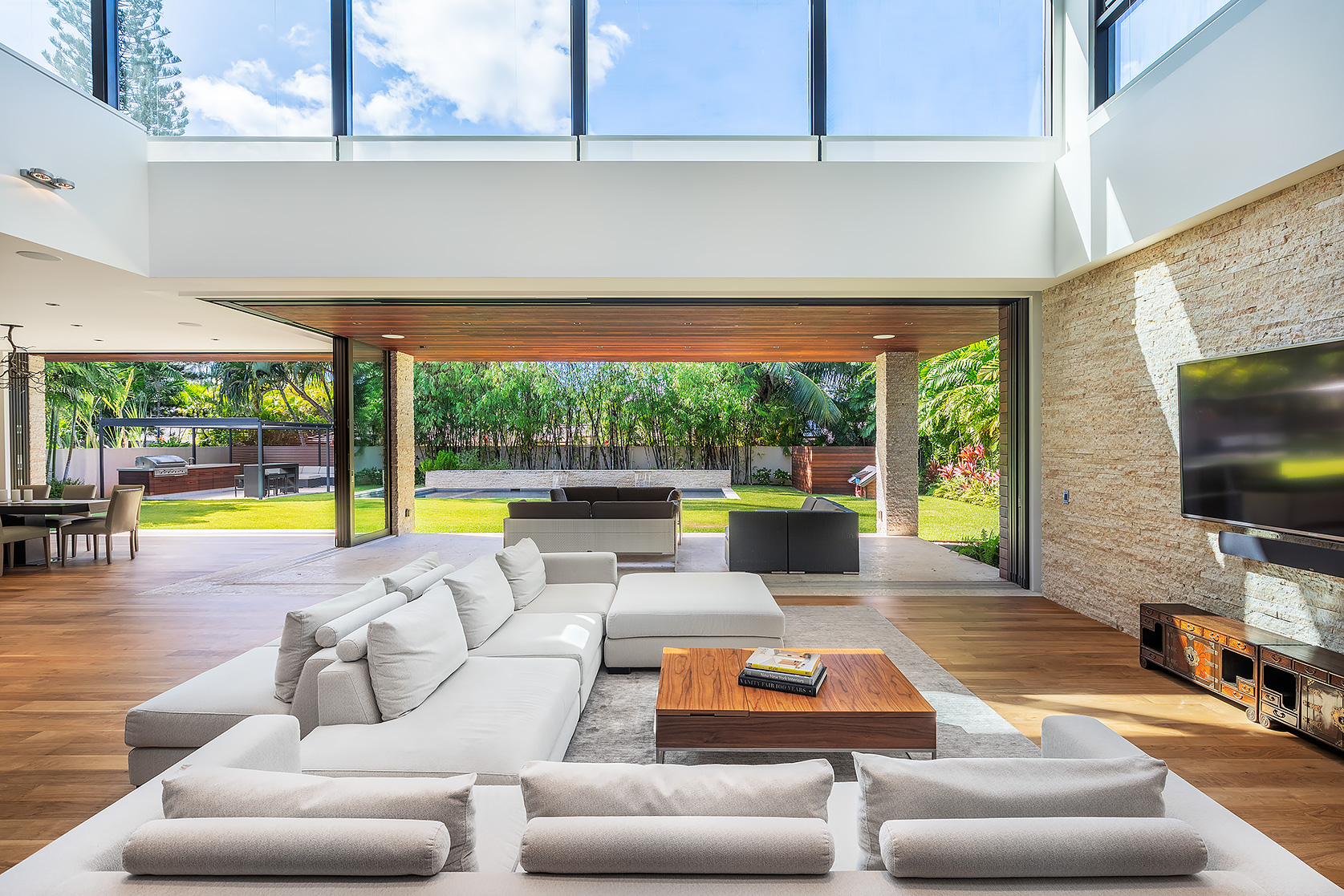 As an architectural photographer, I am able to provide aerial photography, interior and exterior architectural photography, architectural products, and interior design photography as well as hospitality lifestyle photography.
Focus on Maui Luxury Homes
My work is featured in magazines, magazine covers, billboards, large and small marketing campaigns, and all over the web.
A typical luxury real estate shoot may have aerial photography, interior photography, exterior photography, dawn and dusk photography, and will aim to capture various architectural and decorative design elements unique to the home.
Areas and developments photographed on Maui include: West Maui, Lahaina, Kaanapali, Launipoko, Napili, Kapalua, Wailea-Makena, Honua Kai Resort, Montage Kapalua Bay, Maui Ritz Residences and more.
---
Maui Real Estate Photography Services
Still Photography + Virtual Tour Photography+ Aerial Photography = Done
Interior & Exterior Still Photography
360 Virtual Tour Photography
Aerial Photography
Elevated/Pole Photography
Day, Evening and Night Photography
I provide a full complement of real estate photography services to showcase your listing in its entirety.
---
Maui Real Estate Photographer: Virtual Tours
PanaViz provides high-quality 360 virtual tour photography services that set the standard for luxury real estate.
PanaViz real estate virtual tours let the home buyers visualize themselves living in your property.
360 virtual tours gives realtors the opportunity to showcase the complete experience and ambiance of each luxury property.
Buyers are able to see the layout and of various spaces, and not just snippets. They are more satisfied upon arrival as individual photos can be misleading.
---
Aerial Panoramas
Aerial panoramas are an effective way to showcase big developments and desirable locations in Hawaii.
---
The Big Picture
Our goal is to showcase the unique selling points and strengths of every property creatively, artistically, and realistically. 
Our architectural still photography, real estate 360 virtual tours, and aerial photography services are powerful marketing tools that allow home buyers to visit your property virtually from anywhere in the world.
---
Our Clients
PanaViz architectural photography clients include hotels, resorts, casinos, management companies and more.
Condo Leasing & Management Hotels Resorts Management Companies Developers Marketing Agencies Vacation Clubs Architects and Design Groups
---
---
See Maui Commercial Photography here.