Hawaii Real Estate Photographer
I am a Hawaii real estate photographer serving Oahu, Kauai, Maui, and Big Island.
Over the years, I have been asked to photograph some of the most beautiful and unique homes in Hawaii.
Specializing in luxury homes, my goal is to provide the realtor and homeowner with magazine-quality photos.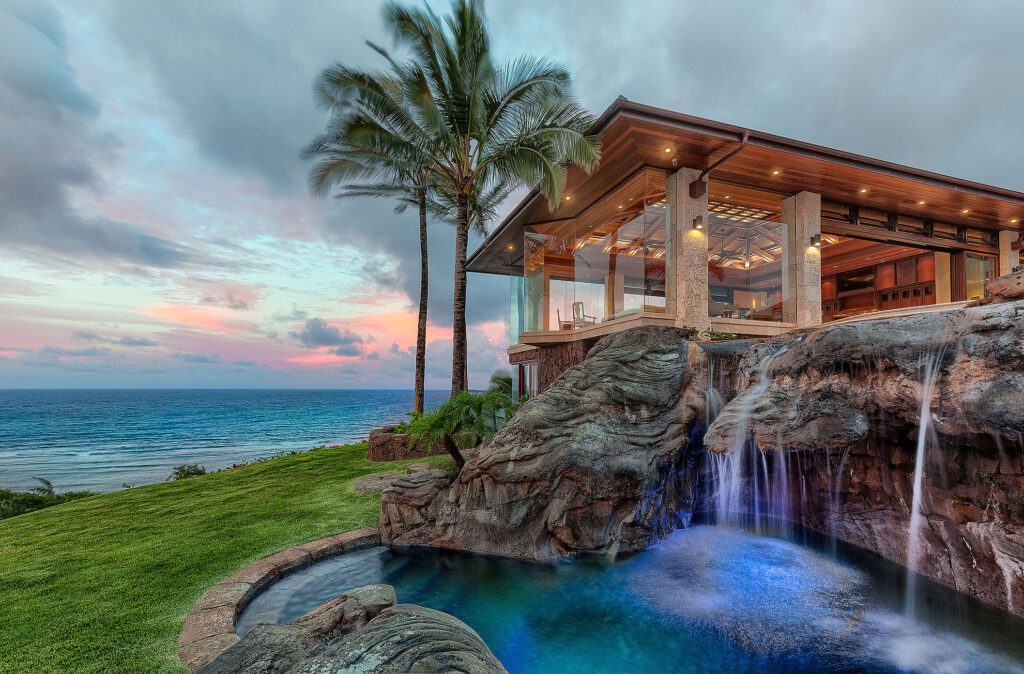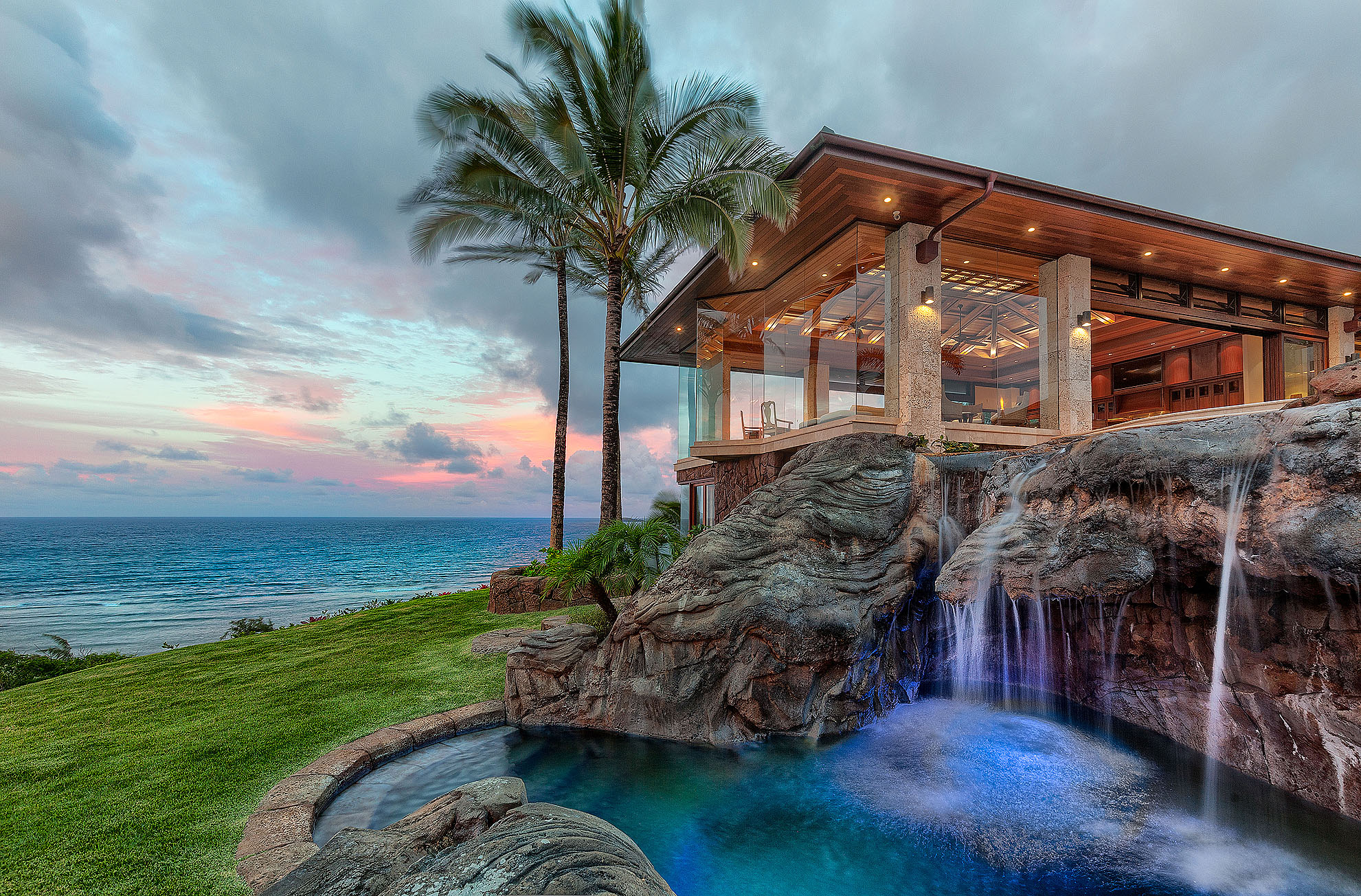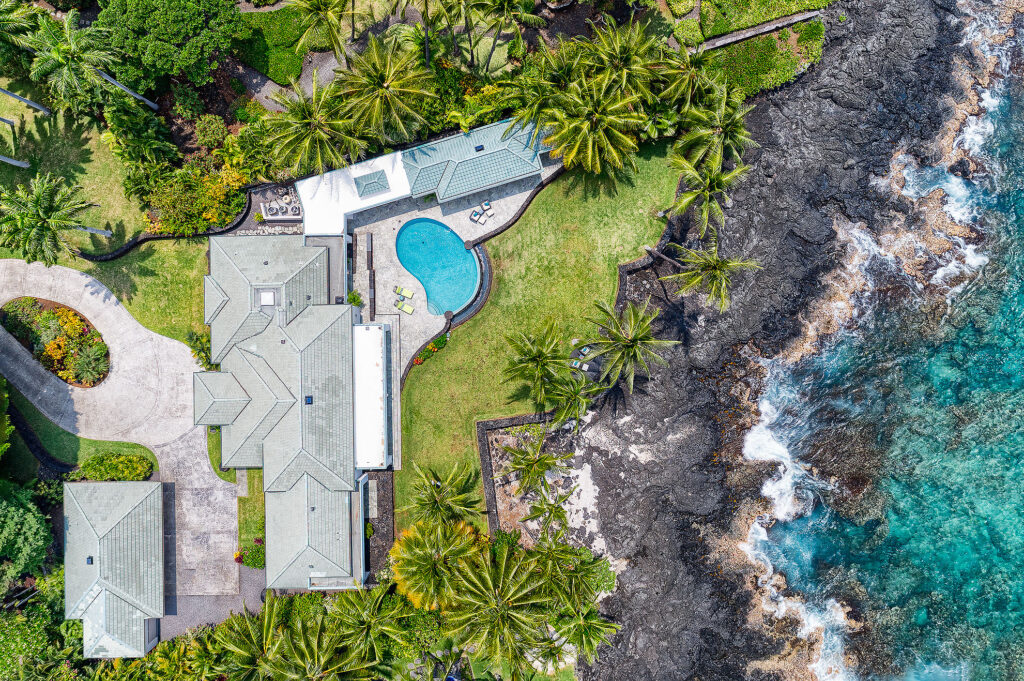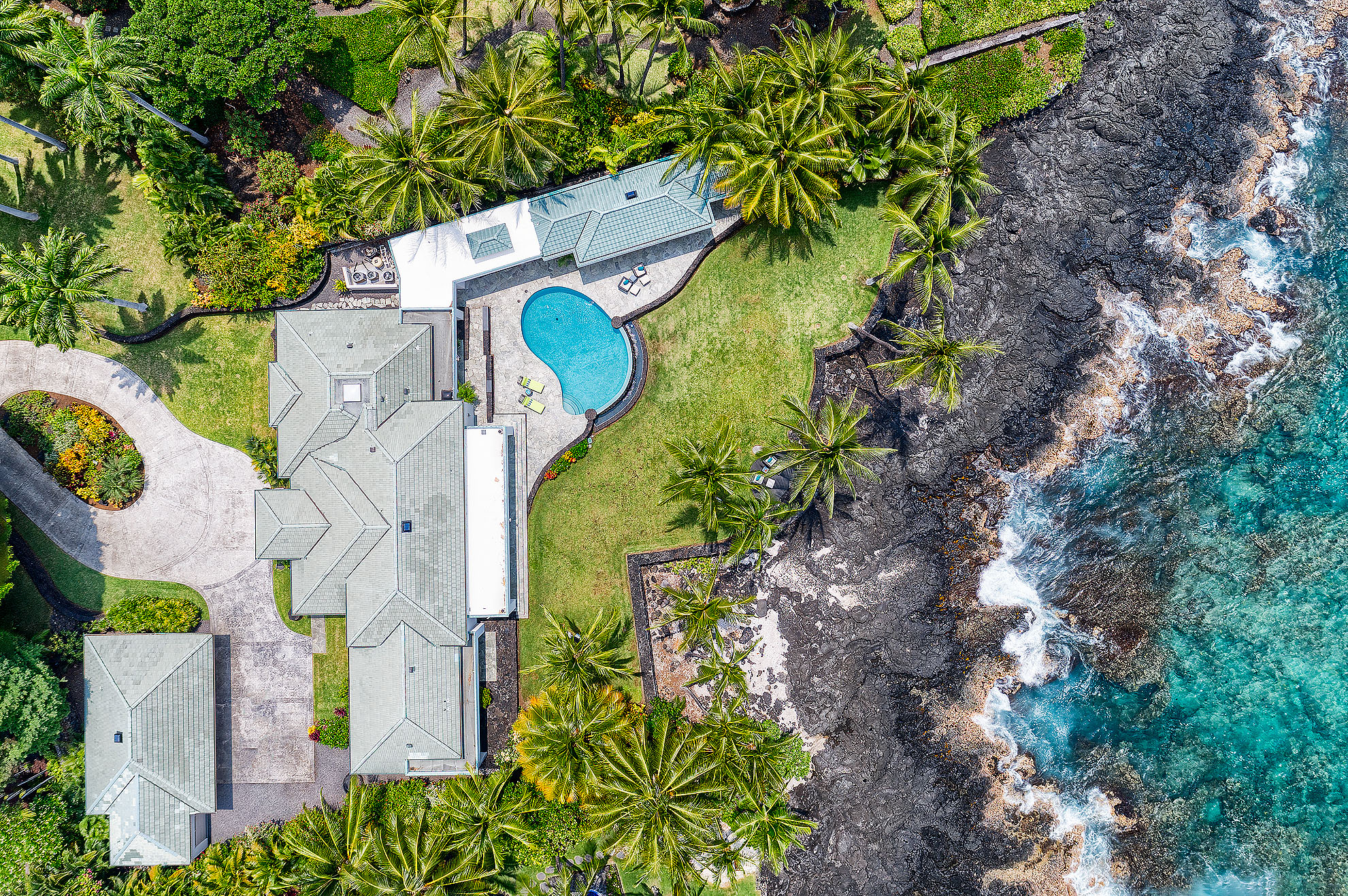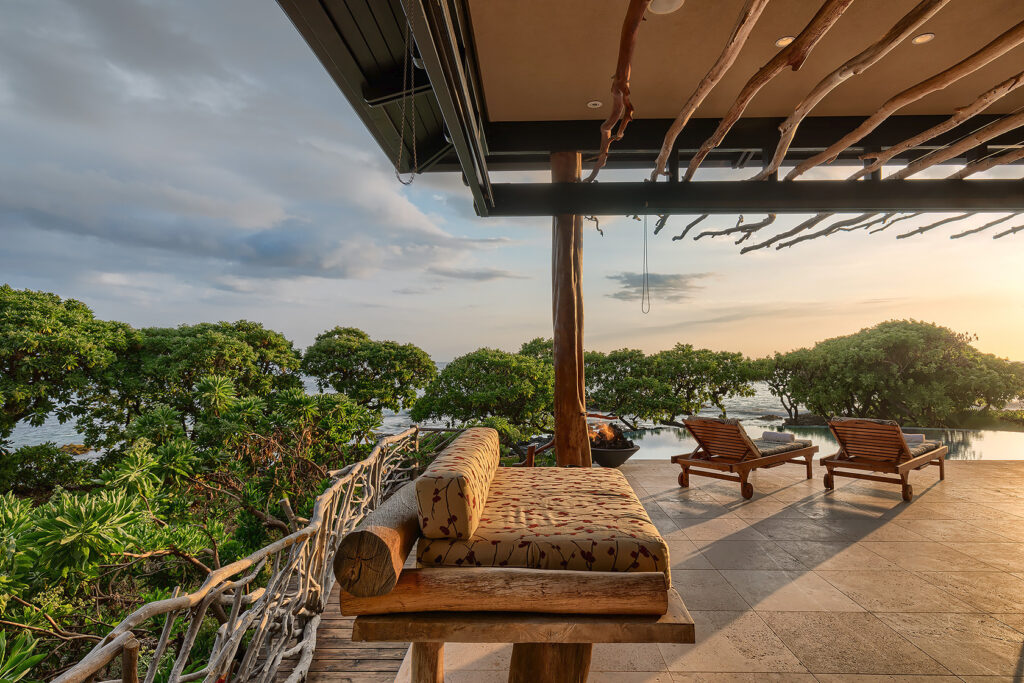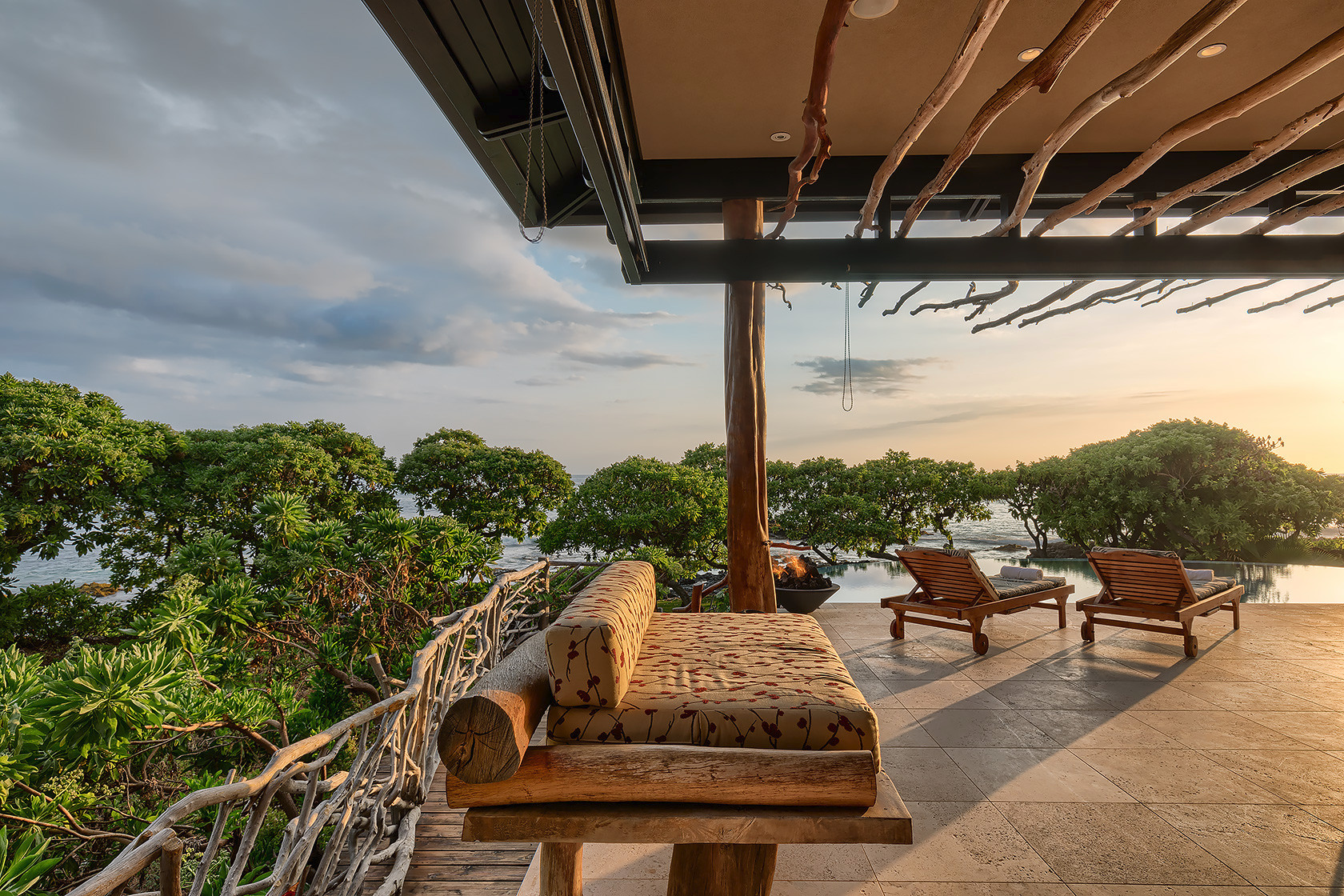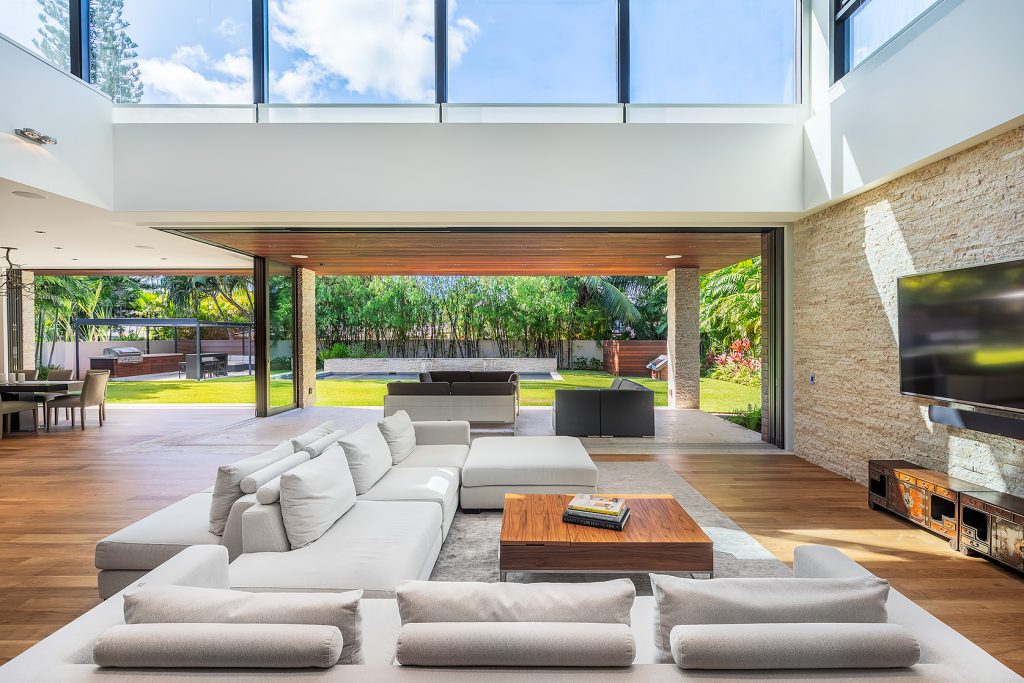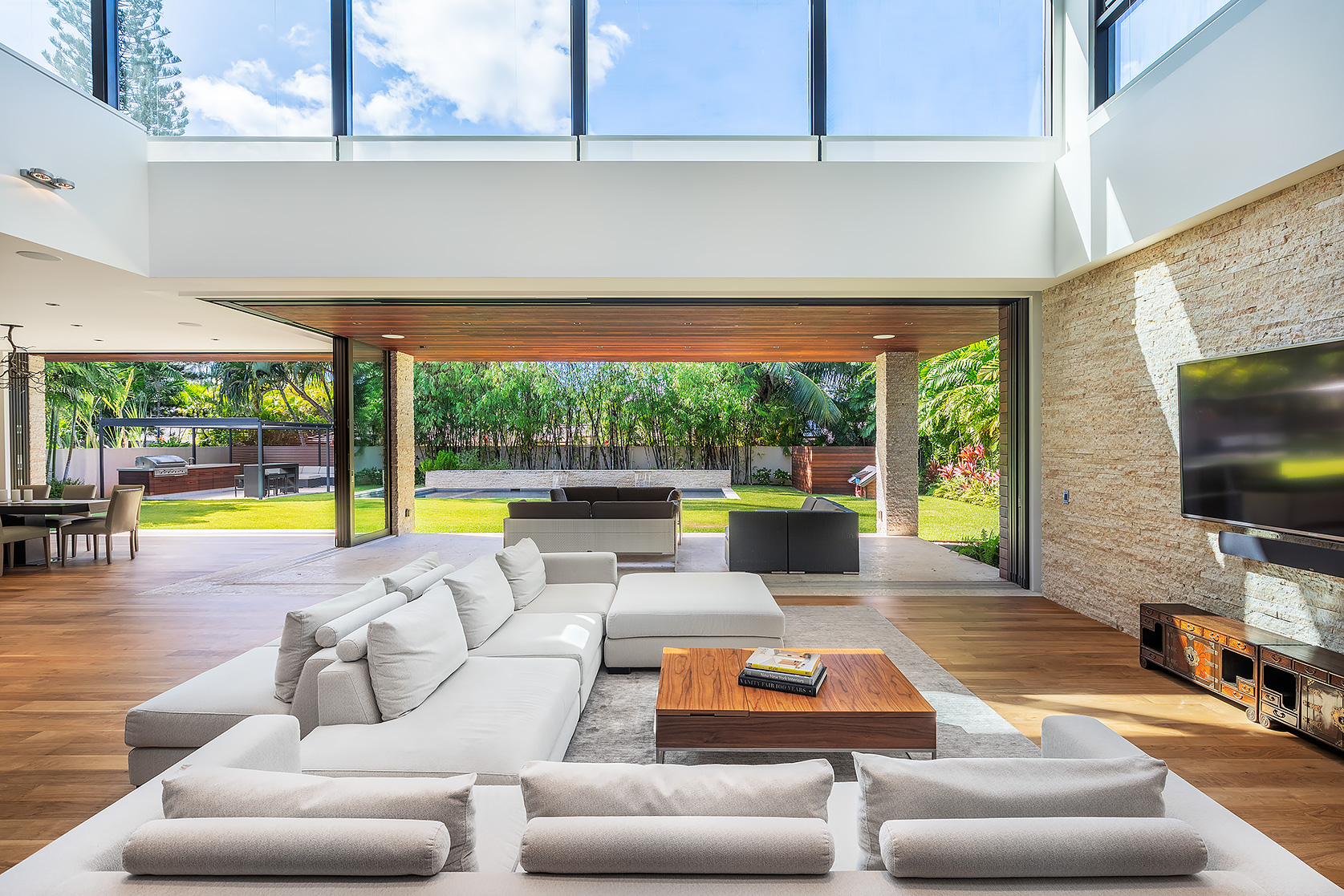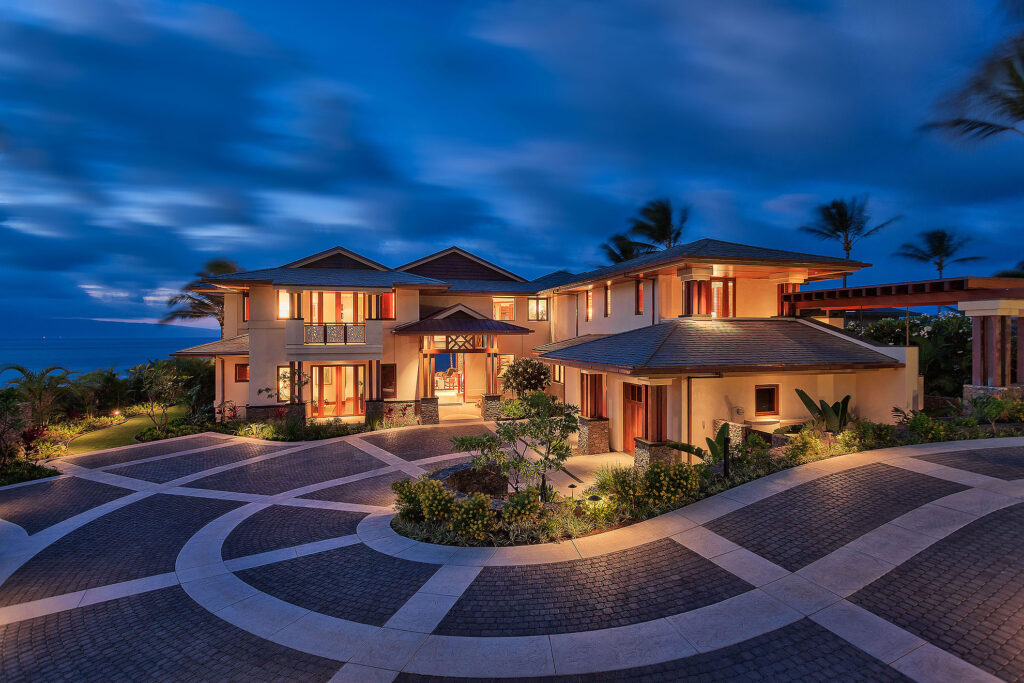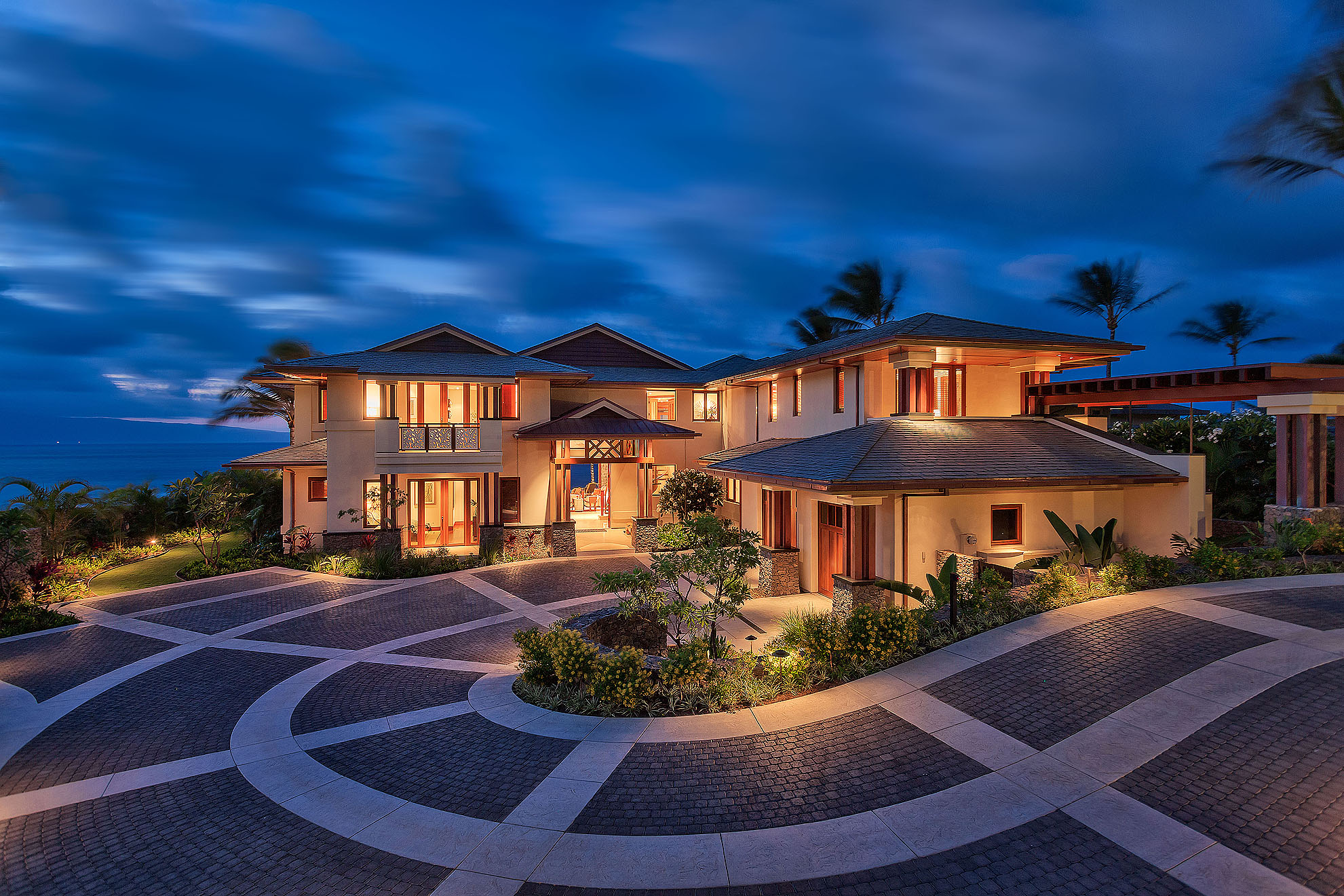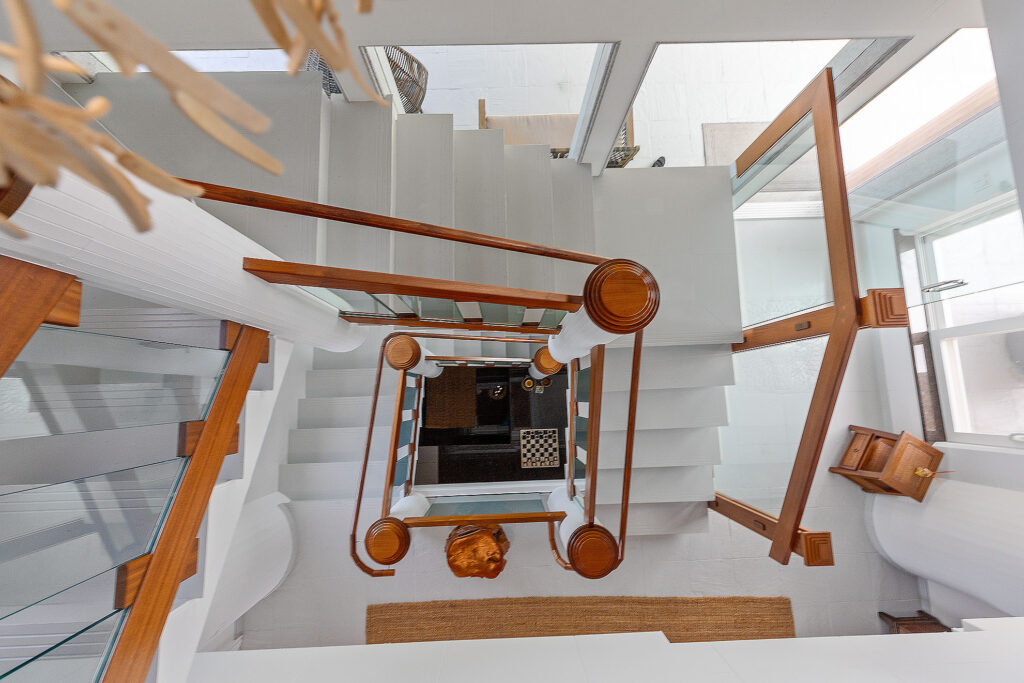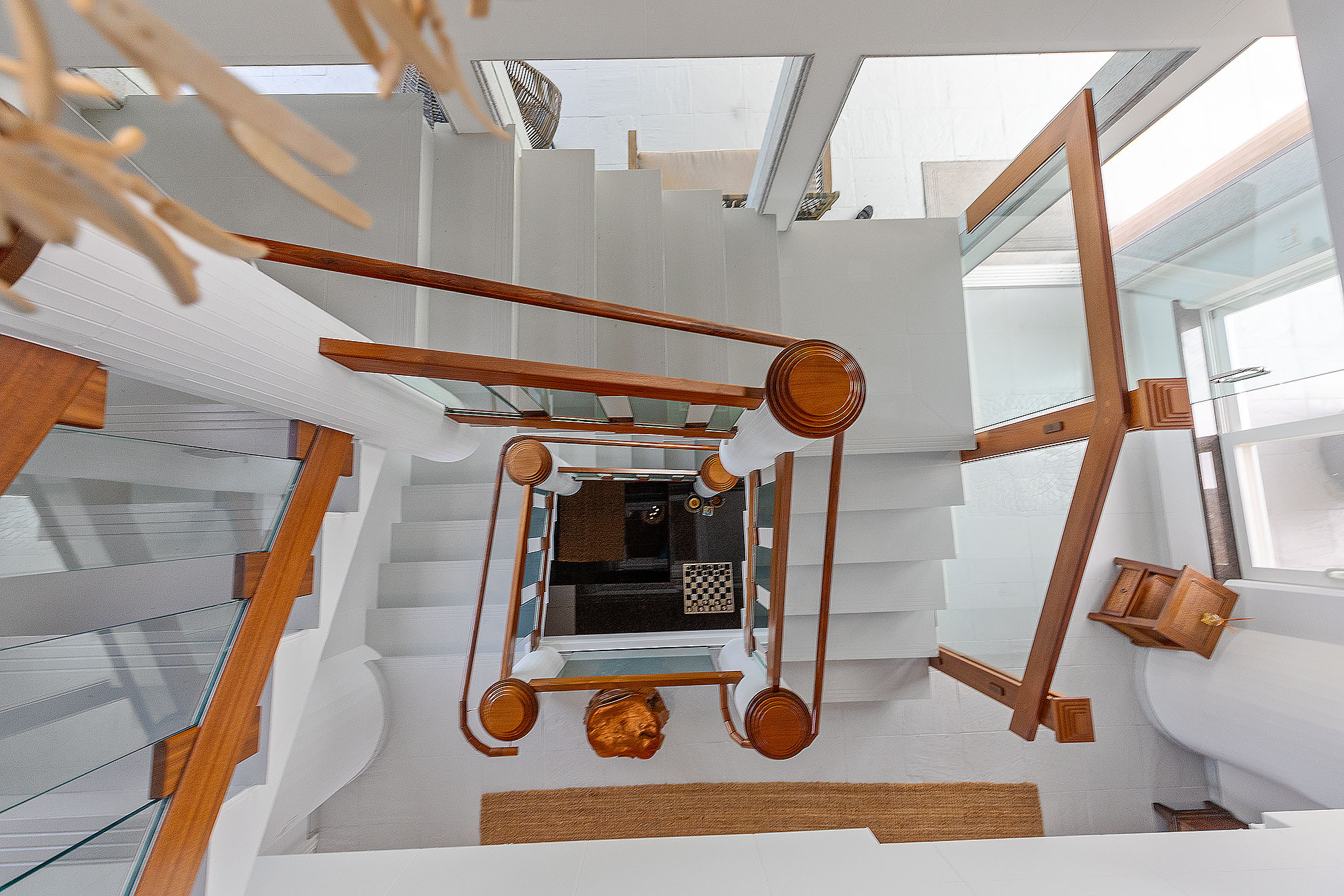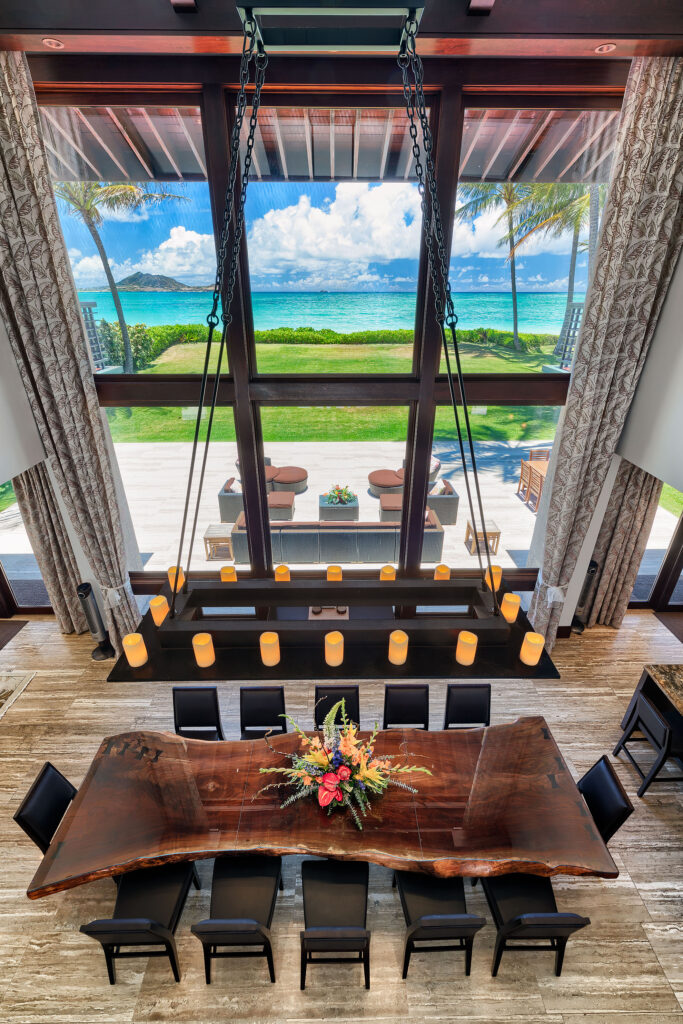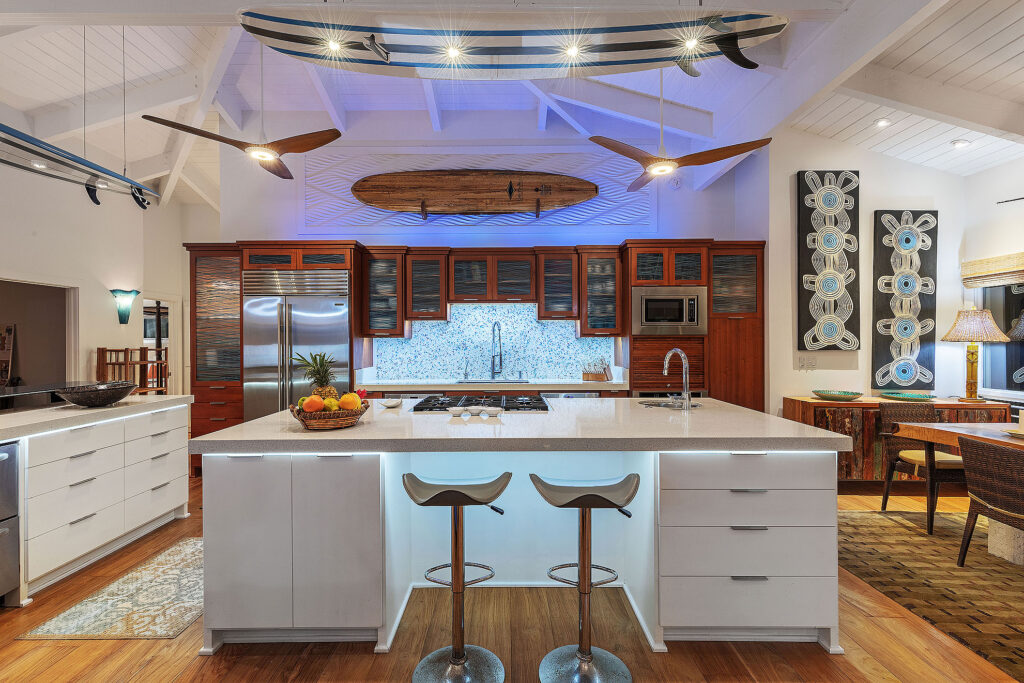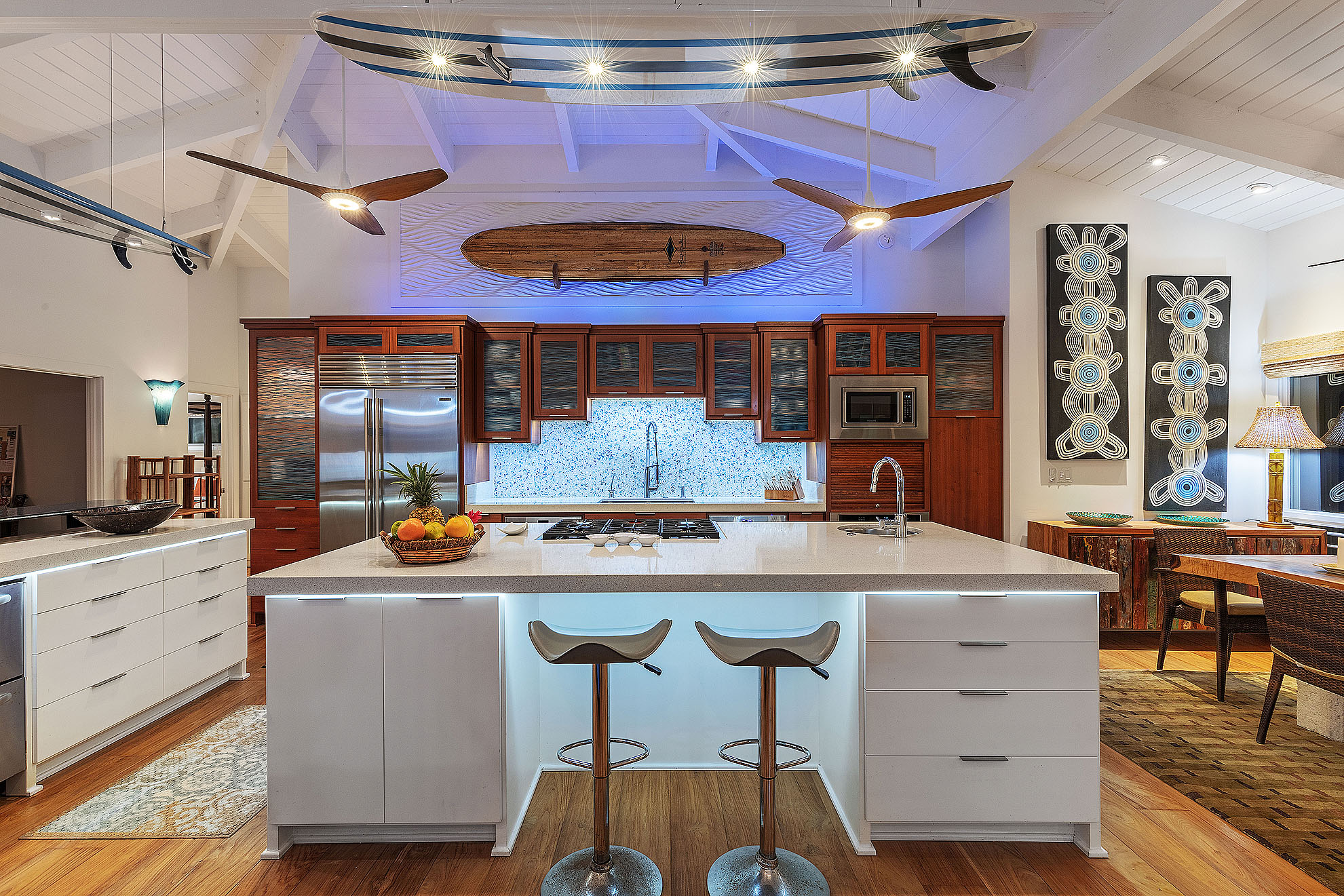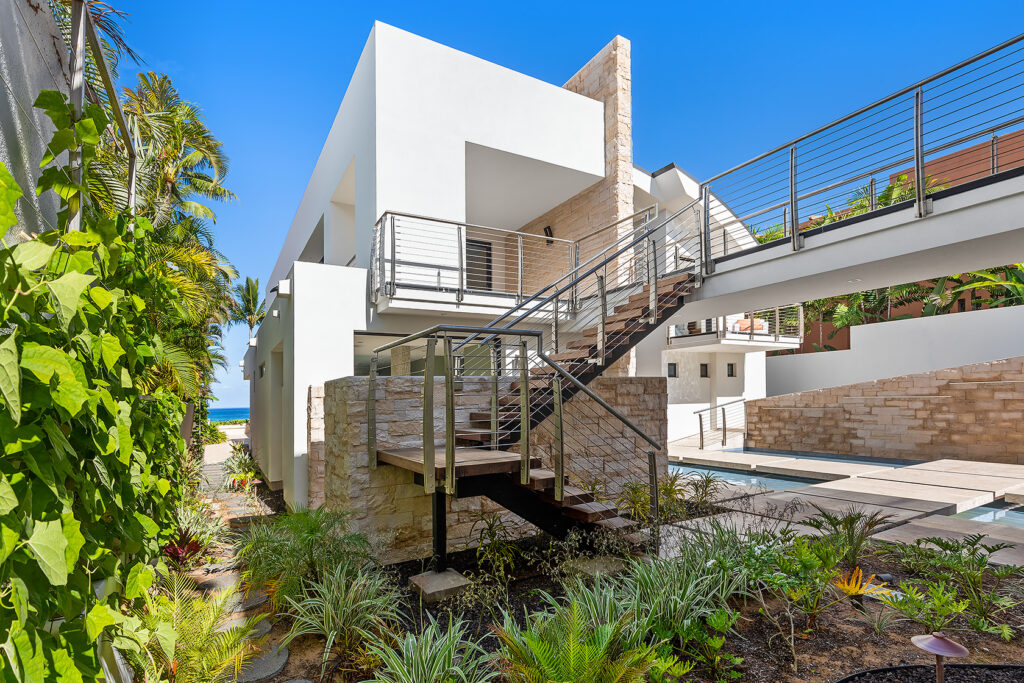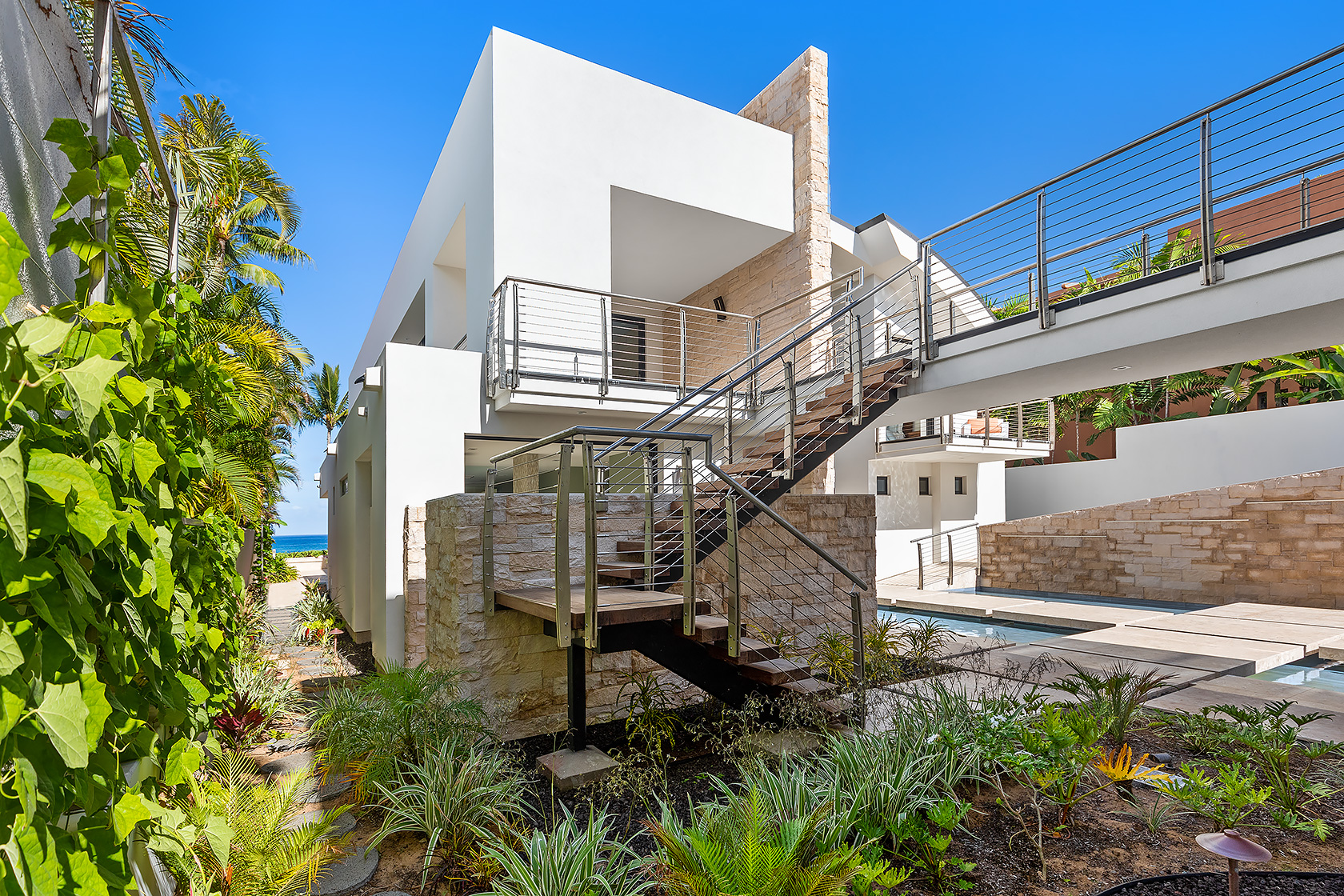 ---
Hawaii Real Estate Photography Services
Still Photography + Property 360 Virtual Tours + Aerial Photos = Done
A typical luxury real estate shoot may have a combination of different photography services. It may take place over a day, or over several days.
We generally start with aerial photography, interior photography, exterior photography, dawn and dusk photography. Our goal is to capture architectural and decorative design elements unique to the home. We want to capture the feel of the lifestyle that goes with each home.
Professional Architectural Still Photographs
Aerial Photography
360 Virtual Tours
Property Website per Request
---
Hawaii Real Estate Photography – Virtual Tours
PanaViz high definition real estate virtual tours let the home buyers visualize themselves living in your property.
---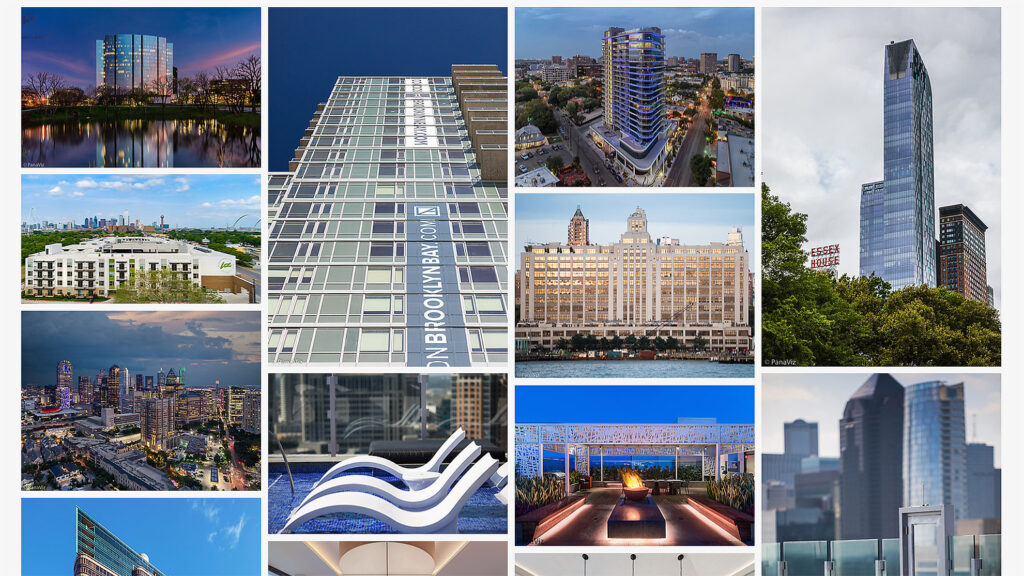 Click here for Commercial Real Estate Photography
---
Aerial Panoramas
Aerial panoramas are an effective way to showcase big developments and desirable locations in Hawaii.
---
About Me
I truly enjoy the art of real estate photography. My goal is to artfully and realistically capture the essence of each home I shoot. I try to capture the big picture of each space, as well as the little details.
Staging a place and spending time framing and capturing a scene is important to me. I am known not to hurry through a shoot. I follow through by doing all my post-production, so that your images have the look and feel that you hired me for.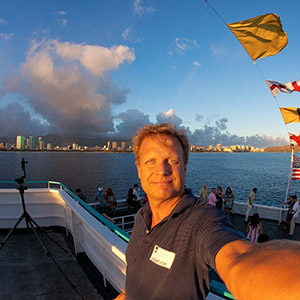 My aim is to introduce the would be homeowner to the ideal life associated with each home before they even set foot in it.
As an architectural photographer, I am able to provide aerial photography, interior, and exterior architectural photography, architectural products, and interior design photography as well as hospitality lifestyle photography.
My work is featured in magazines, magazine covers, billboards, large and small marketing campaigns, and all over the web.
I am based on Oahu, but travel almost weekly to Maui, Hawaii, and Kauai. My commercial assignments take me outside Hawaii as well.
---
Why Choose PanaViz?
Dave's genuine love of his craft comes through as he showcases the most amazing properties.
PanaViz, a leading provider of virtual tours and architectural photography services in Hawaii can assist you in showcasing and promoting your listings with our one-stop media package.
Our photography ensures that interiors of homes are well lit and properly exposed. We absolutely want Hawaii to look like Hawaii.
Our images adhere to the tenets of architectural photography. Our images are creative, professional and magazine quality.
Superior post production methods to bring you photos, virtual tours and videos that are that are unrivaled in their visual quality.
Our real estate digital brochure is a great way to promote your listings online.
Showcase your listing the way it deserves to be seen!
---
---
---