Best Real Estate Photography in Kauai
Dave Tonnes of PanaViz was brought on board to photograph the model residence for Timbers Resort's Kauai project.
Dave specializes in capturing luxury homes, with a goal to provide the realtor and homeowner with magazine-quality photos. His best effort goes into showcasing the unique selling points and strengths of every home.
About Timbers Kauai – Ocean Club & Residences
Timbers Kauai Ocean – Club & Residences is an oceanfront private residence club located in the resort and golf community of Hokuala on the southeast coast of the island of Kauai. Luxury condominium resort offering residential interest and whole ownership private residences featuring five-star services and amenities.
Timbers Resort Residence Model 1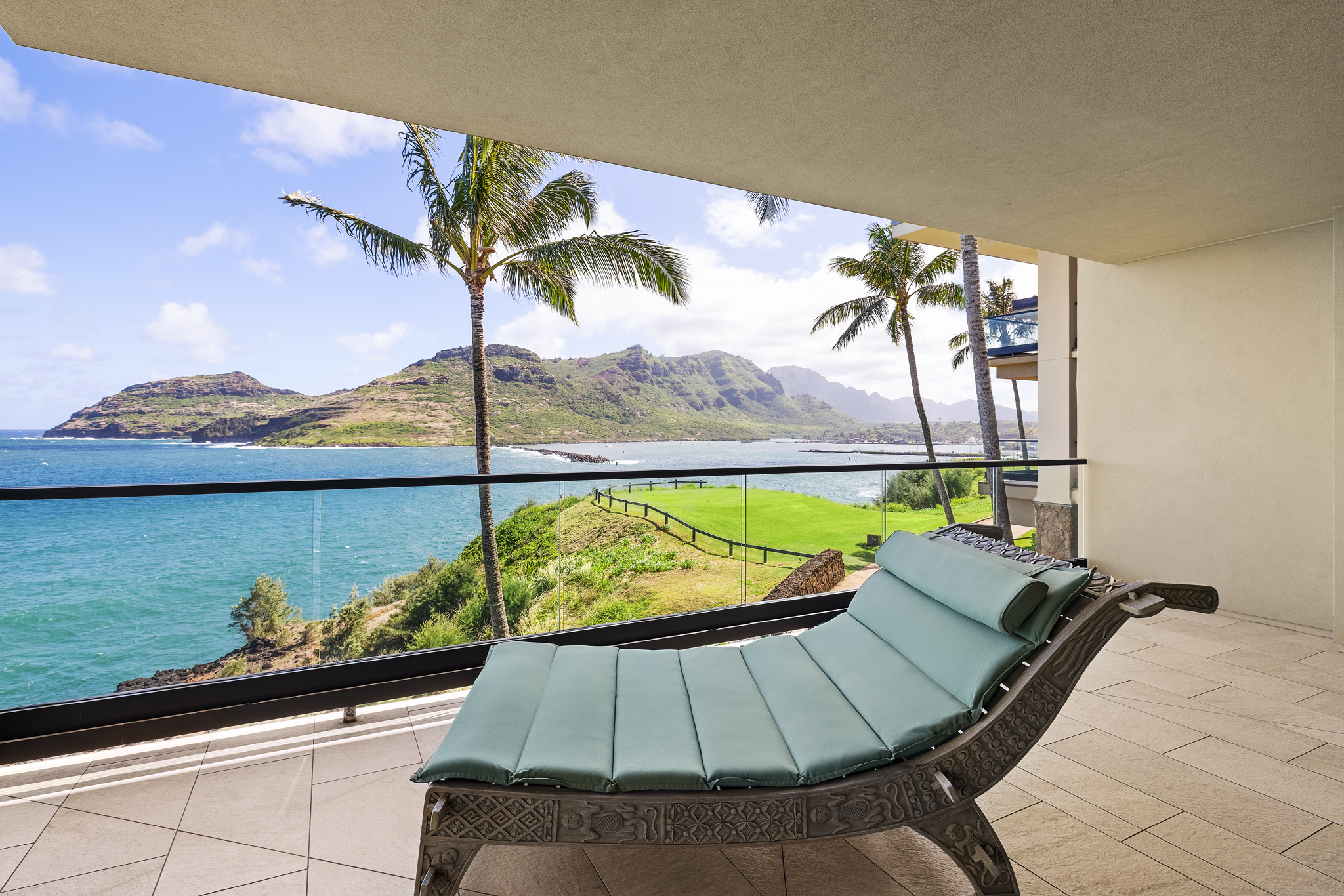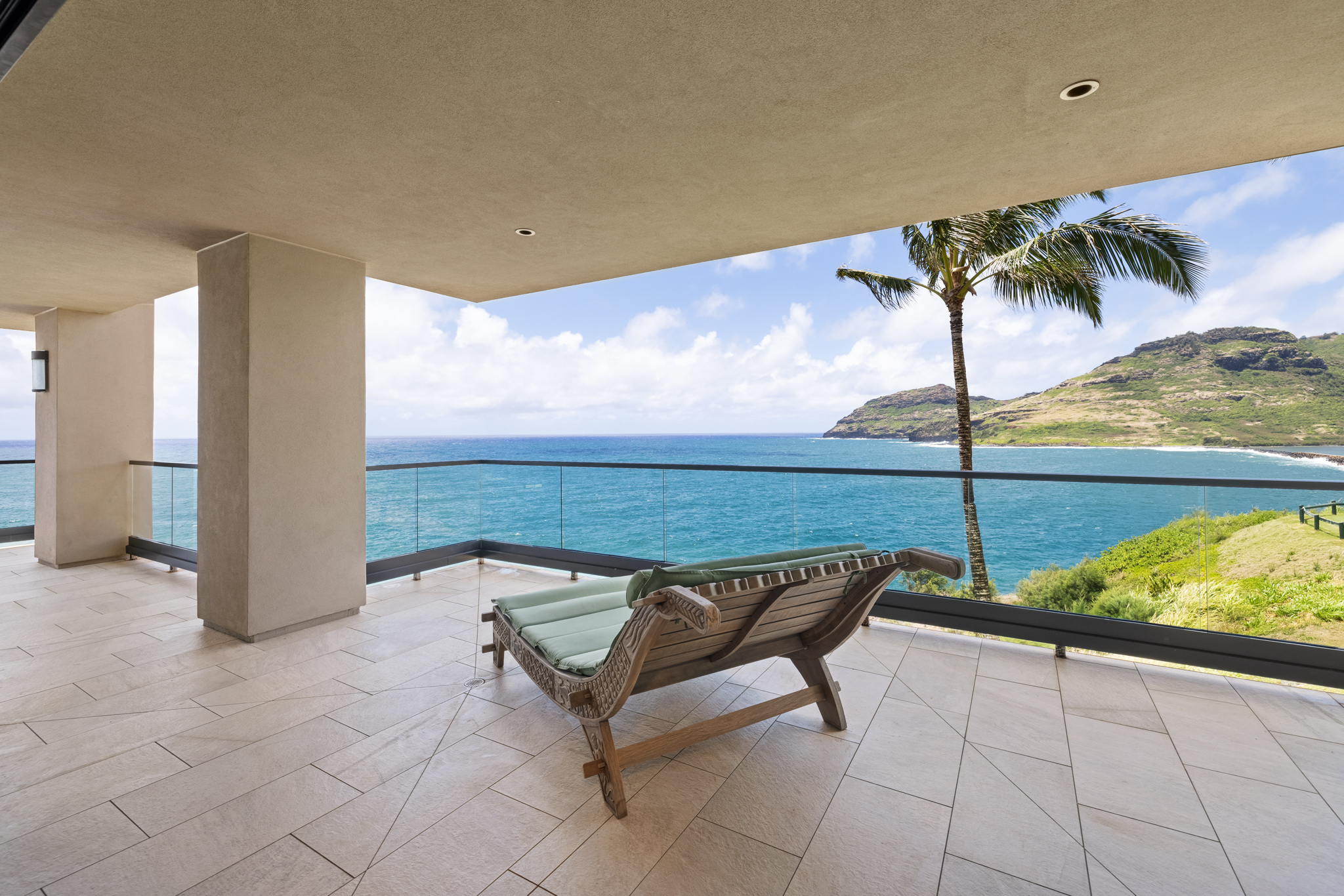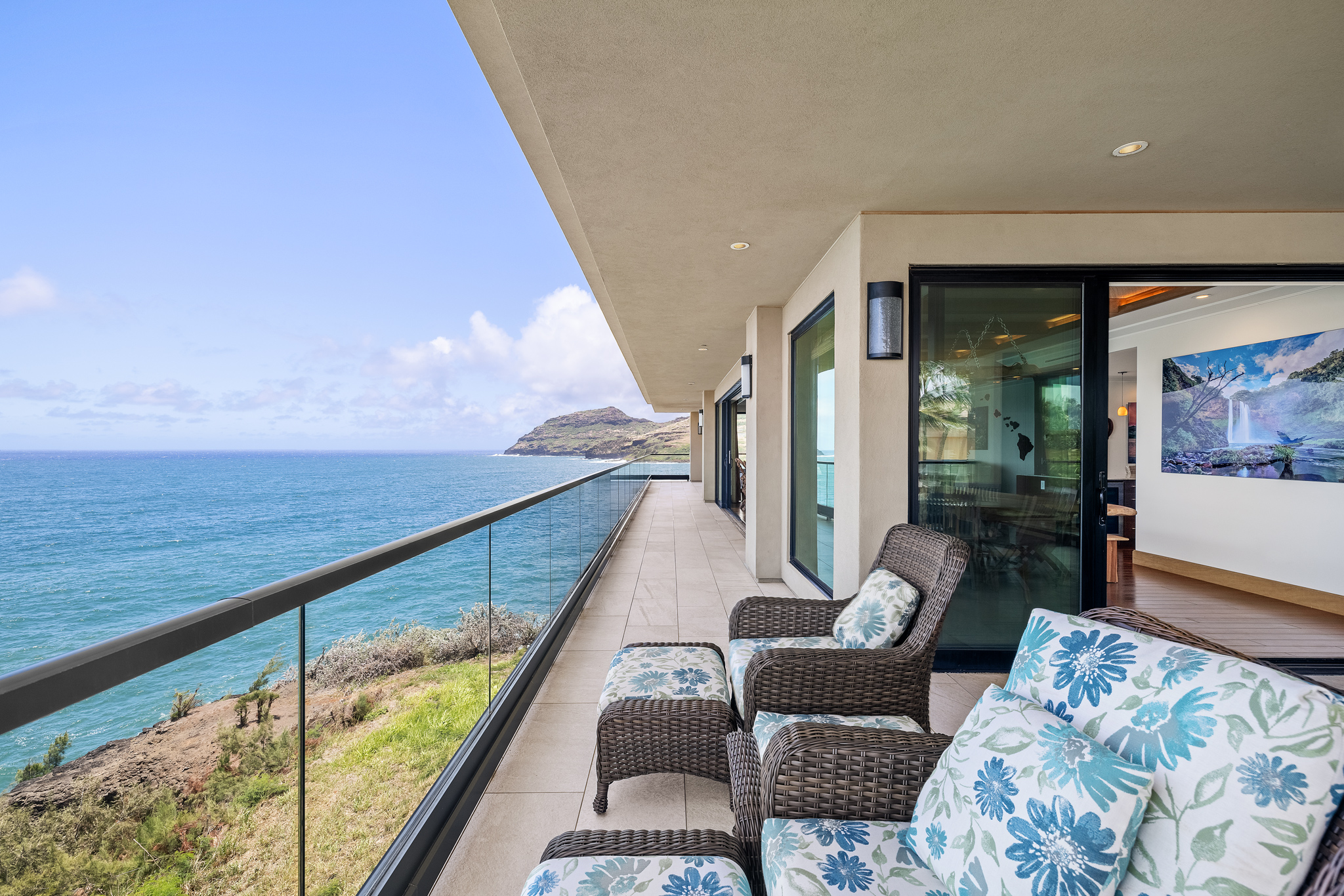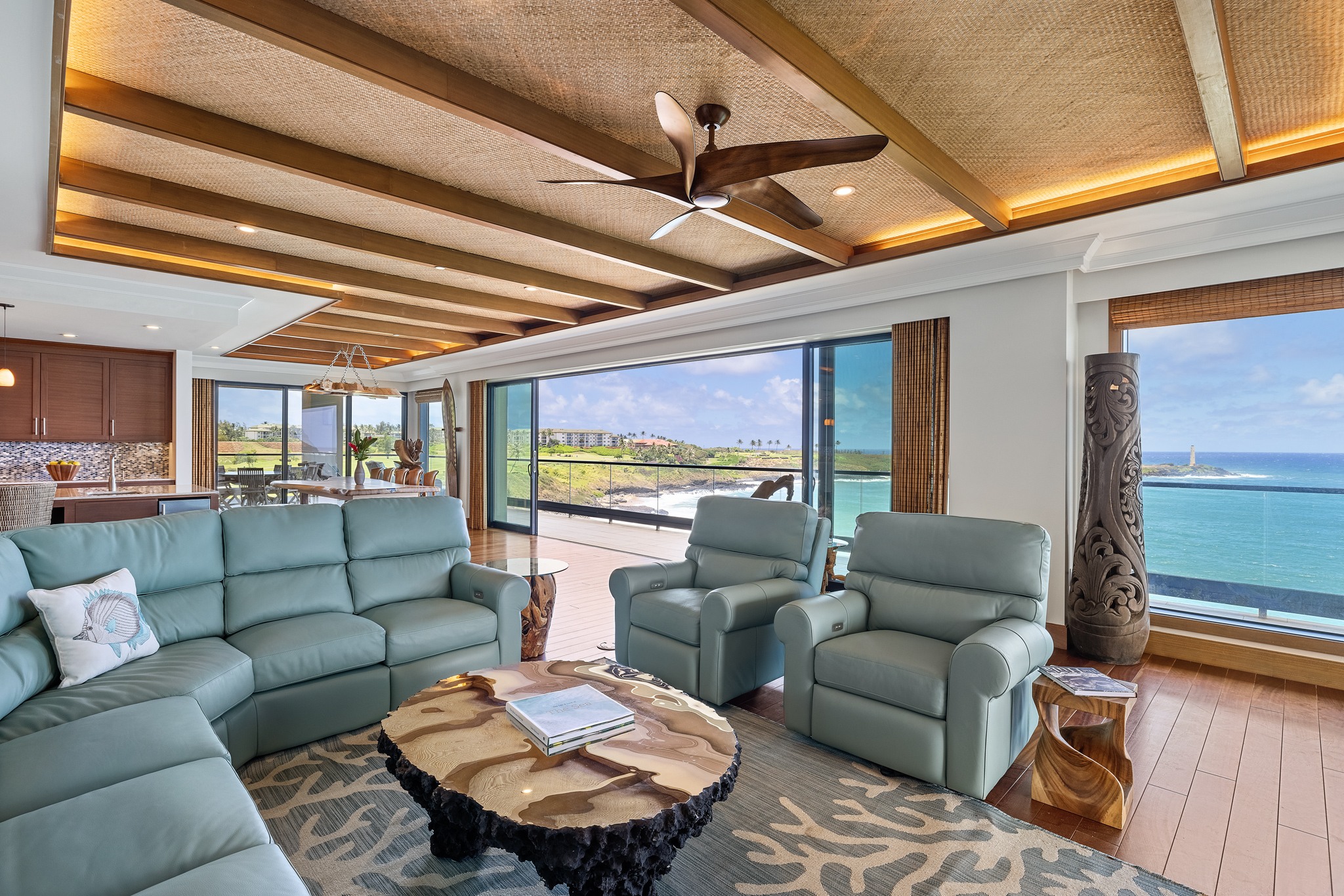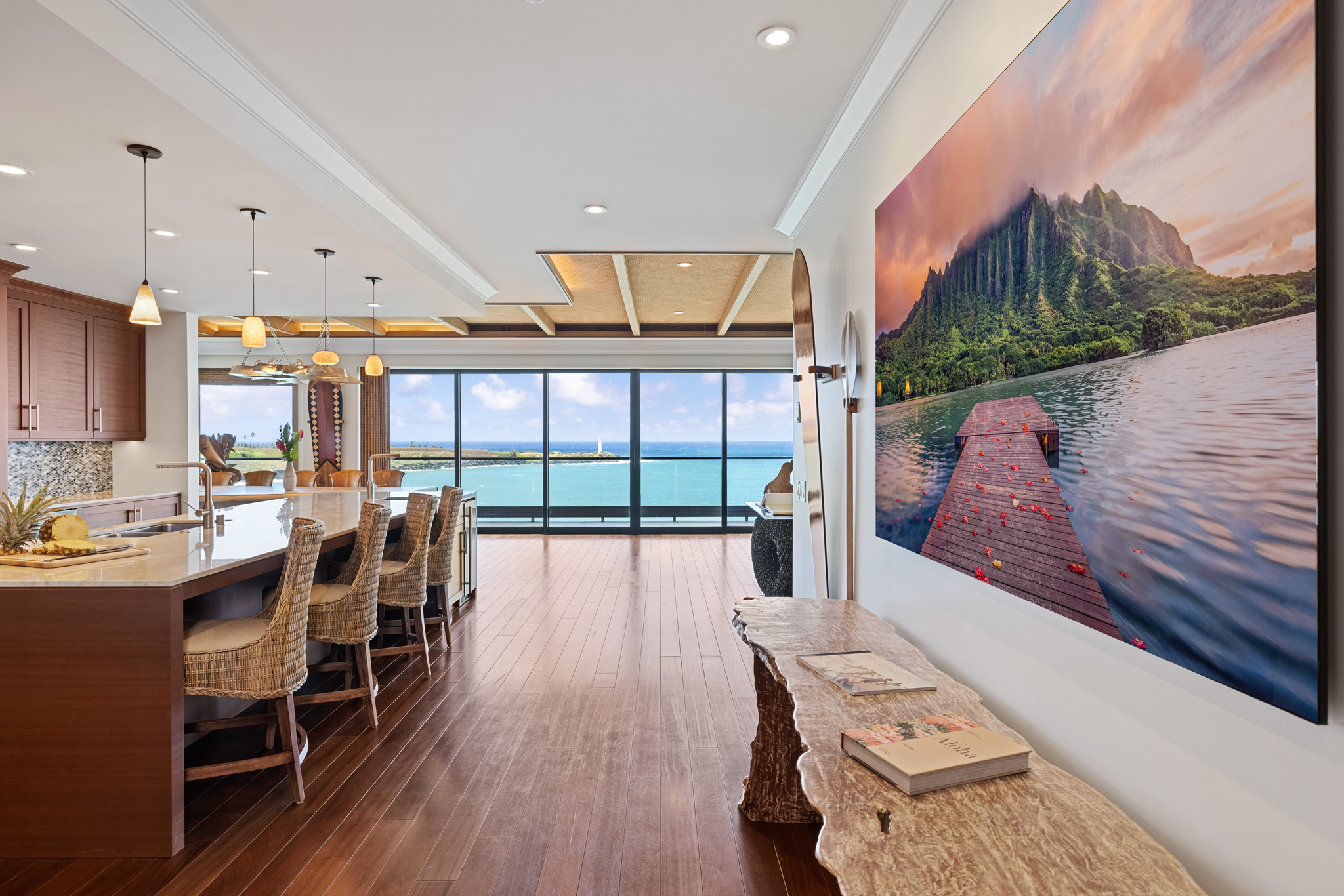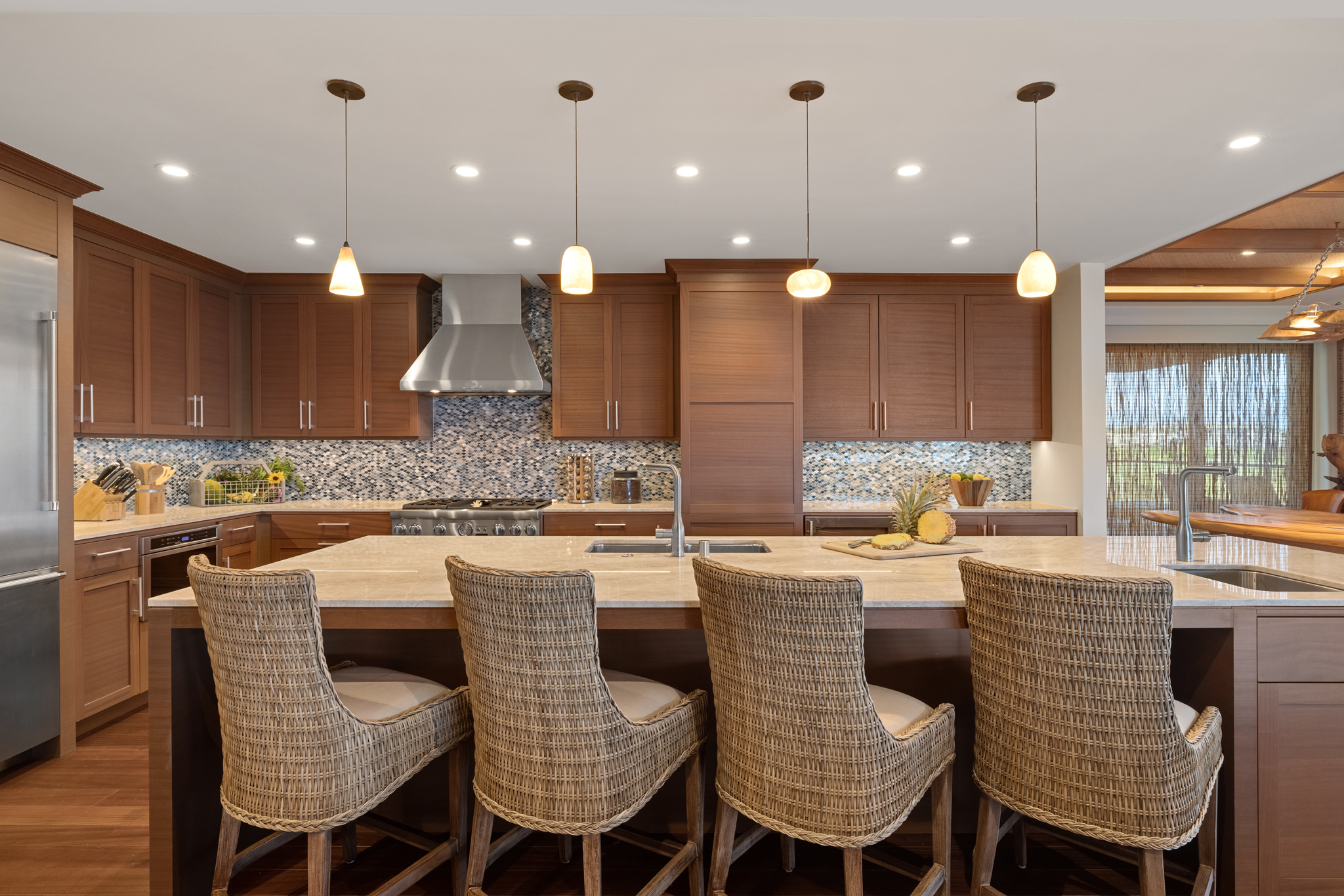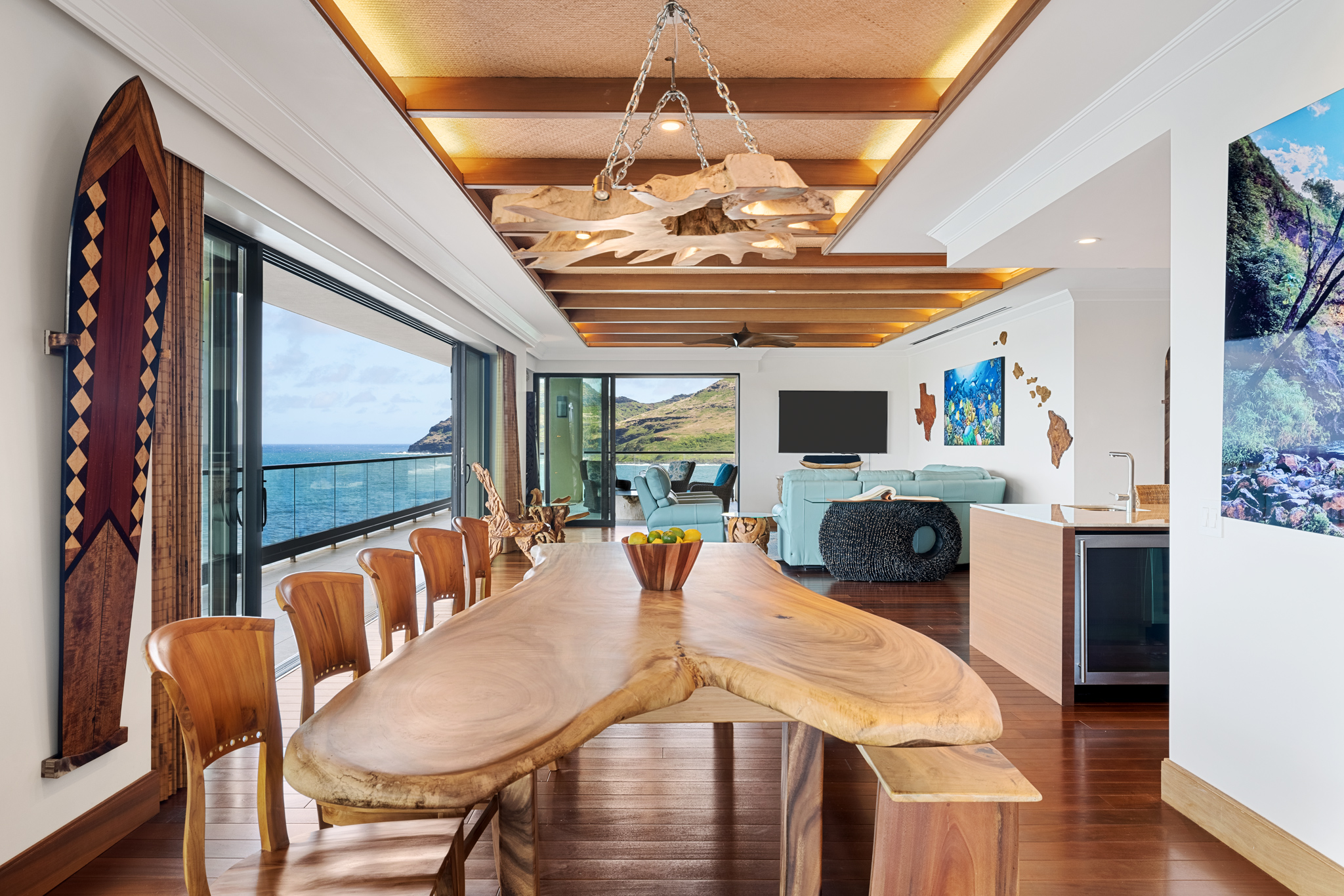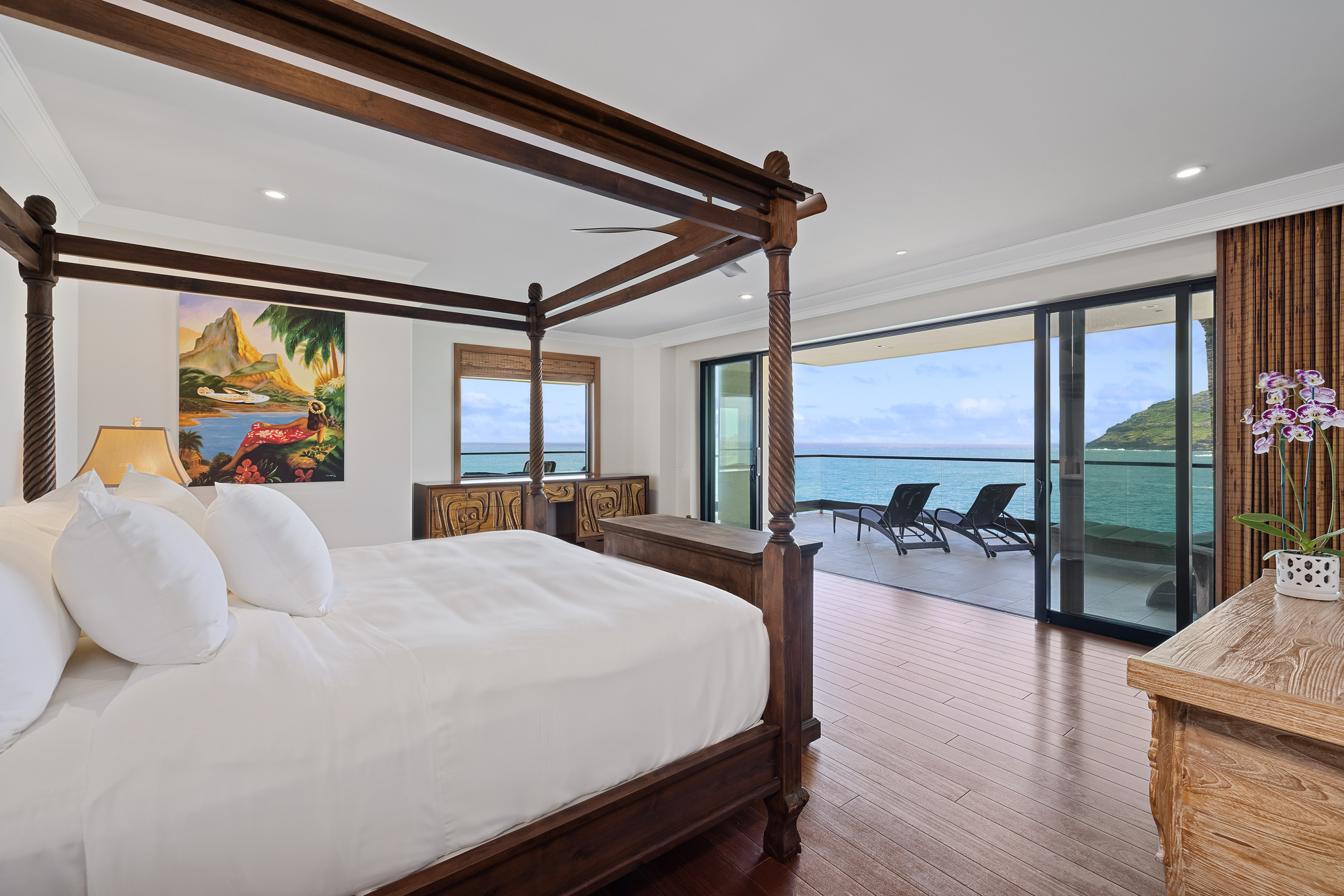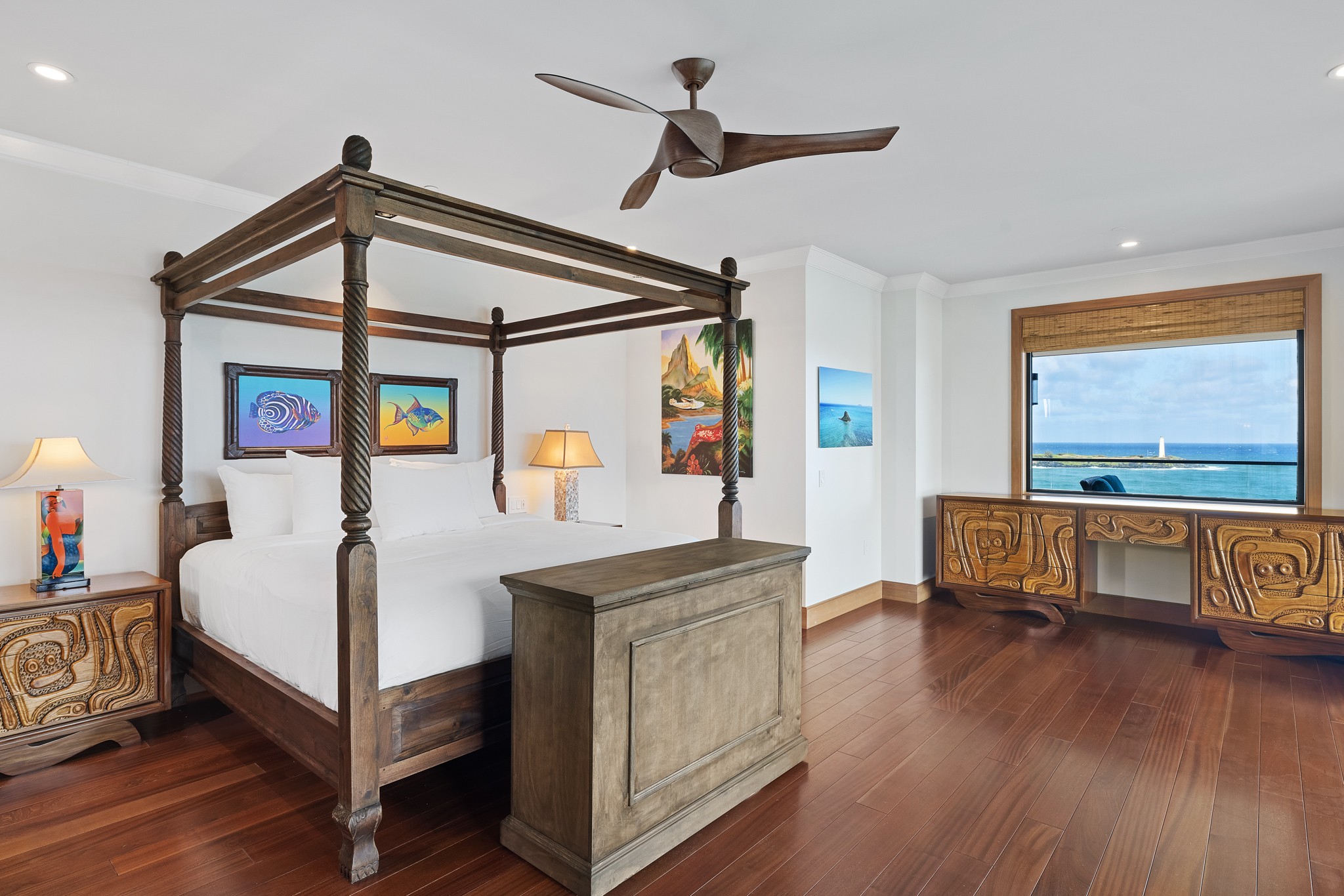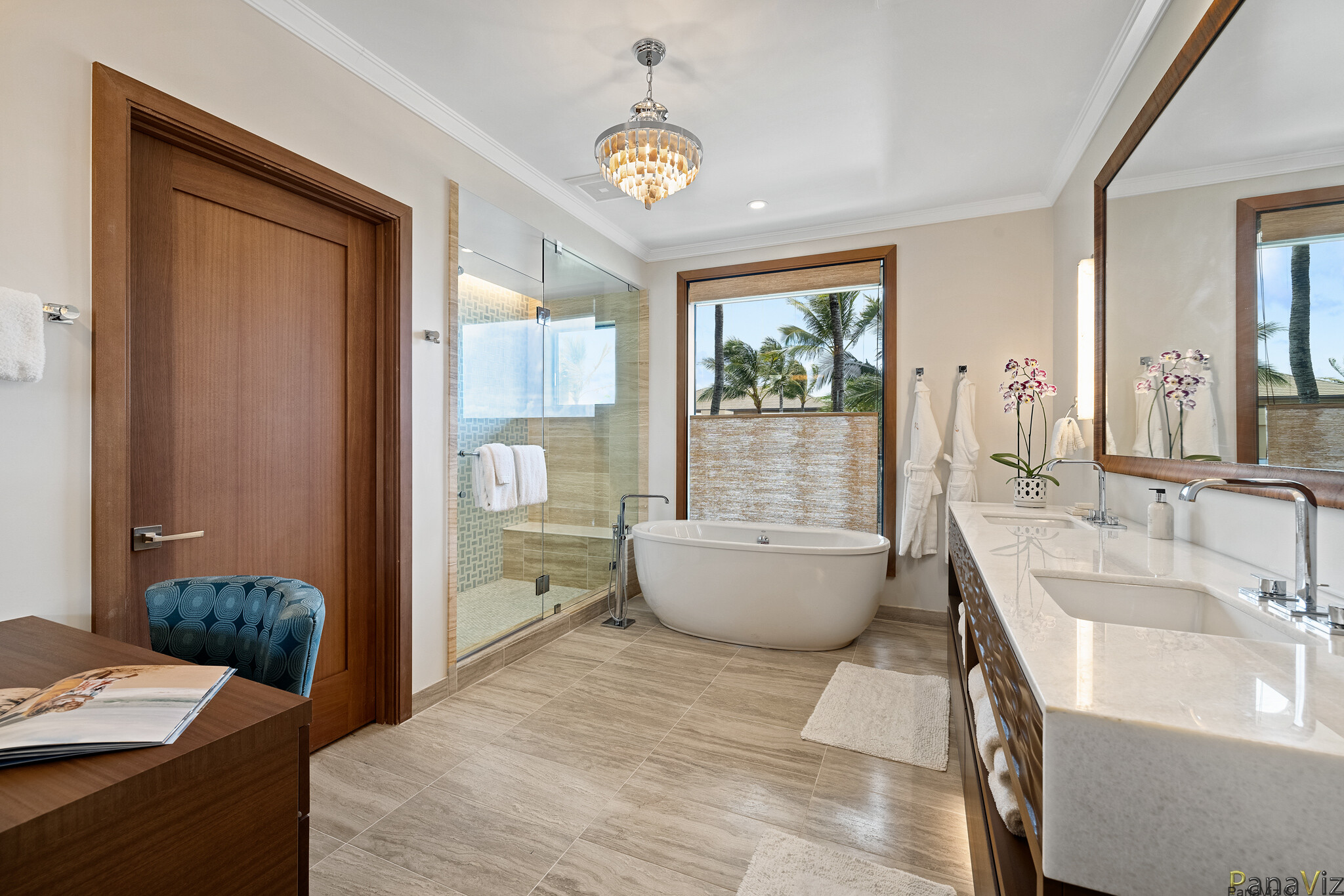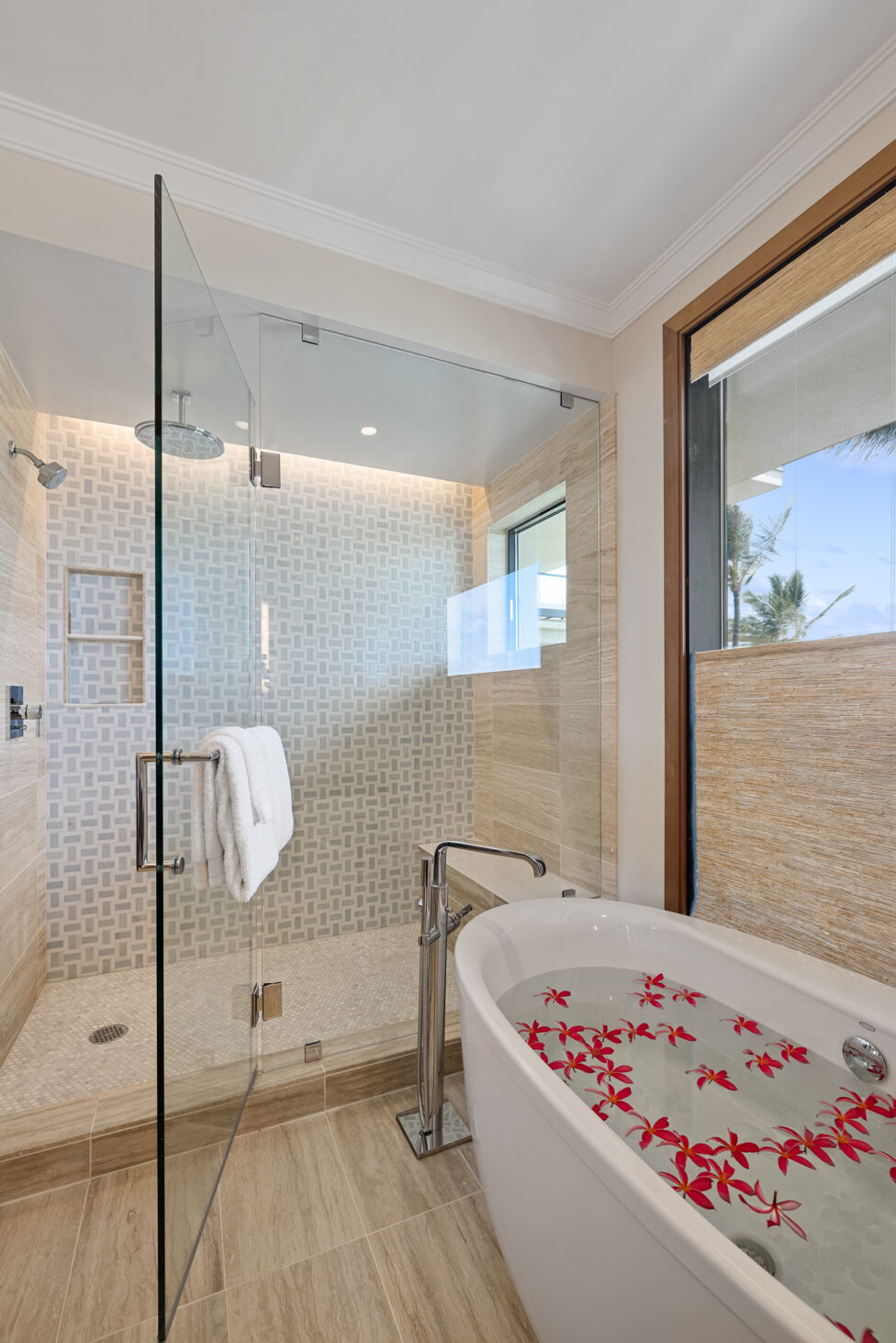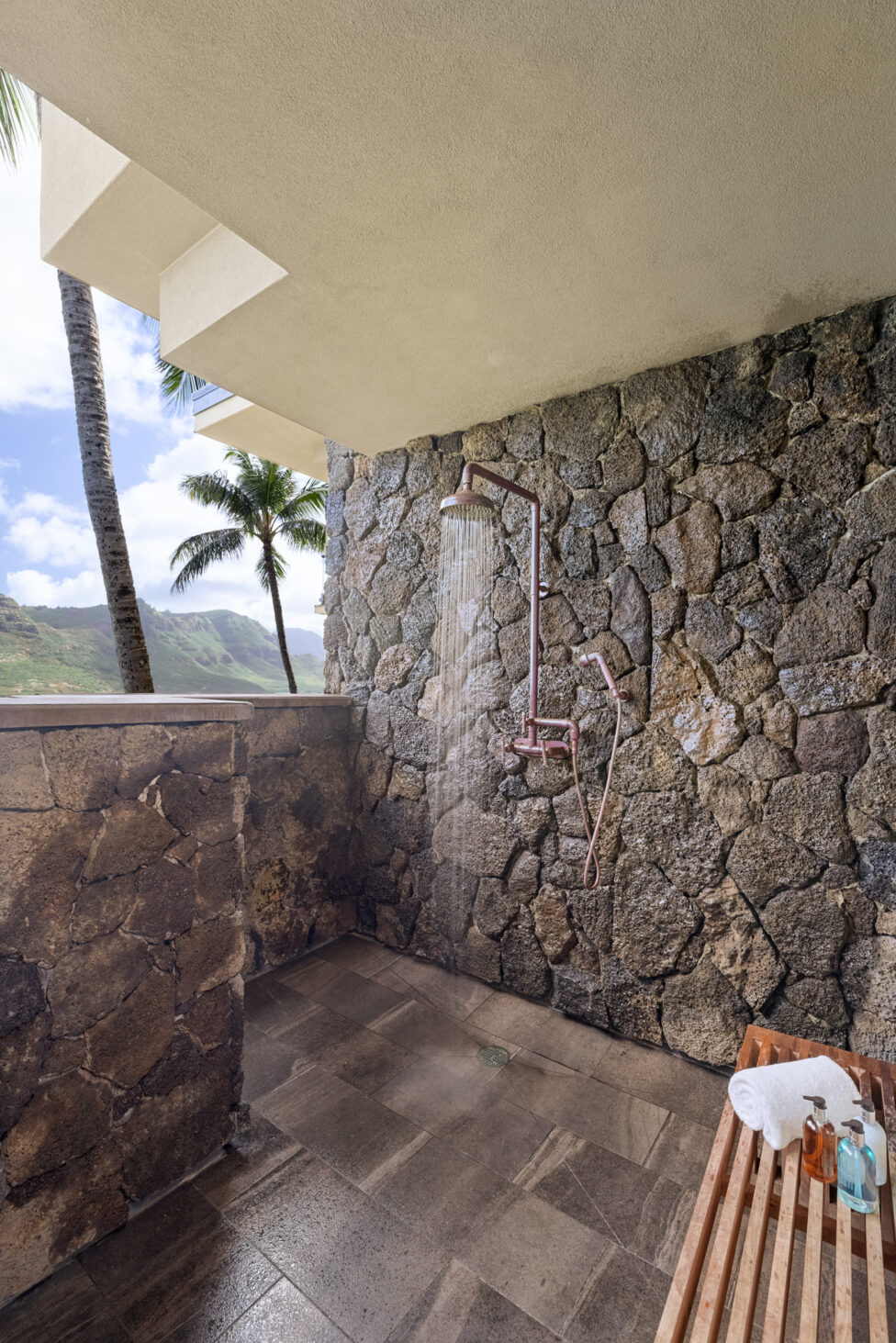 Timbers Resort Residence Model 2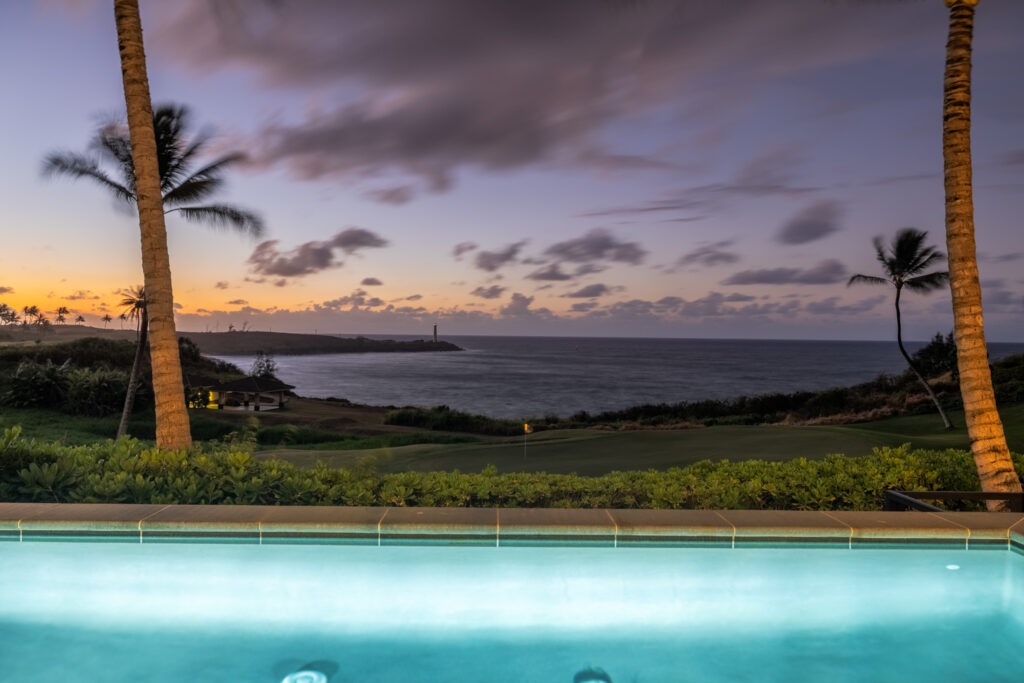 47 residences with 2, 3 and 4 bedroom floor plans will be offered.
---
See Kauai Vacation Rental Photography here.
See my Hotel Photography here.
---
Best Real Estate Photography in Kauai
About Me
I truly enjoy the art of real estate photography. My goal is to artfully and realistically capture the essence of each home I shoot. I try to capture the big picture of each space, as well as the little details.
Staging a place and spending time framing and capturing a scene are important to me. I am known not to hurry through a shoot. I follow through by doing all my post-production, so that your images have the look and feel that you hired me for.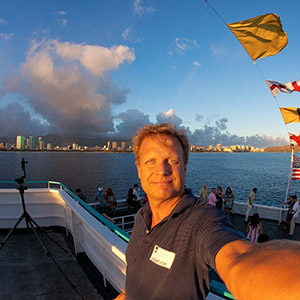 My aim is to introduce the would be homeowner to the ideal life associated with each home before they even set foot in it.
As an architectural photographer, I am able to provide aerial photography, interior and exterior architectural photography, architectural products, and interior design photography as well as hospitality lifestyle photography.
My work is featured in magazines, magazine covers, billboards, large and small marketing campaigns, and all over the web.
I am based in Oahu, but travel almost weekly to Maui, Hawaii, and Kauai. My commercial assignments take me outside Hawaii as well.
I also provide Pensacola Real Estate Photography and Florida Architectural Photography
Best Real Estate Photography in Kauai