Multifamily Apartment Photography
Multifamily apartment photography and interior of apartment buildings and complexes. The goal of architectural photography is to showcase the design, style, and features of the building, as well as its location and surroundings. It is typically used by architects, builders, developers, real estate agents, and property managers to market and promote their properties.
PanaViz uses various techniques to capture the best angles and features of the property, such as using wide-angle lenses, shooting from specific heights and positions, and using lighting and other equipment to enhance the final image. The end goal is a collection of beautiful, well-composed images that effectively showcase the property to potential buyers or renters.
---
Architectural Photography of:
Interiors
Exteriors
Aerial photography of an apartment complex
Apartment amenities
Clubhouse
Model apartments and styled units
Dawn, dusk, and night photography
---
Dave's (our lead photographer) genuine love of his craft comes through as he showcases these amazing properties. We pride ourselves in the quality of our products and maintain our quality by doing all our image production in-house.
Our clients include architecture firms, apartment and condominium complexes, developers, interior design firms, architectural design firms, marketing agencies, retail chains, senior living communities, apartment leasing and management companies, hospitals, interior decorators, and more.
---
Multi-Family and Commercial Property Photography
Upscale
New Development
Mixed-Use
Affordable
Senior
Student Housing
Commercial
---
Multifamily Apartment Photographer Services
Exterior Photography + Interior Photography + Community Amenities + Model Units + Aerial Photography = Done
Our goal with most multi-family apartment photo shoots is to provide our clients with a diversity of interior, exterior and aerial images that can be used by a multitude of departments and clients.
A recent photo shoot produced aerial and still images that were used by the developer, architect, property management, marketing agency, and interior design firm. The images were used to promote the property on billboards, online, and in print, and finally submitted to architecture awards for the category.
A typical luxury apartment community shoot may have aerial photography, interior photography, exterior photography, dawn and dusk photography of common areas, model rooms, and other areas of focus, and capture of various architectural and decorative design elements unique to this space. Our multi-family housing photography consistently wins awards for our clients.
---
Multifamily Apartment Photography Licensing and Usage Rights
We work with our clients to provide the best licensing options such as 2-3 party licensing
---
Multi-Family Apartment Photography
A Typical Shoot of Apartment Complex, Amenities, and Styled Units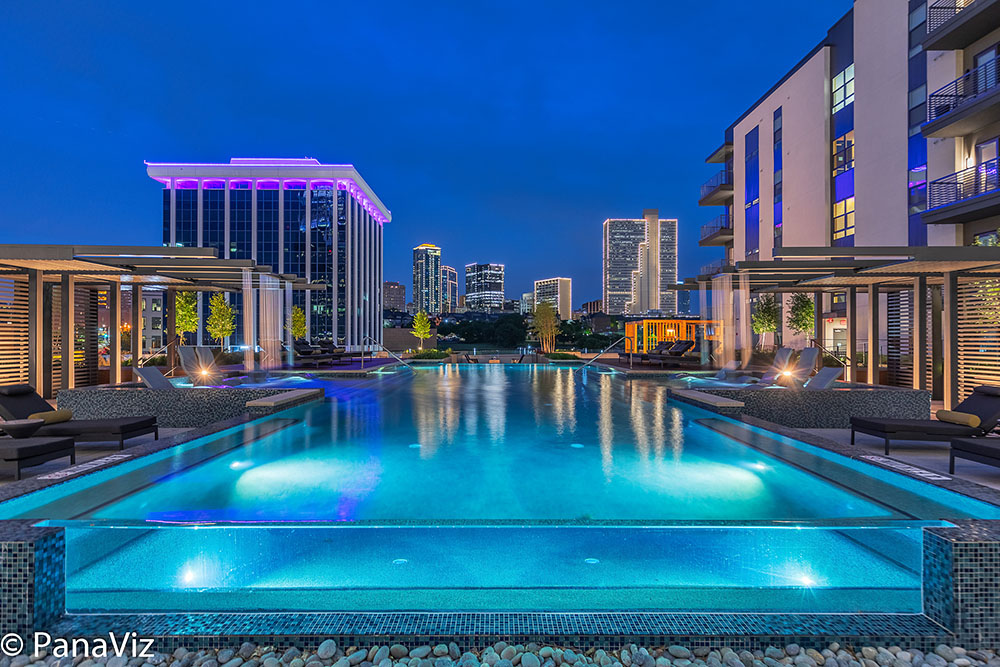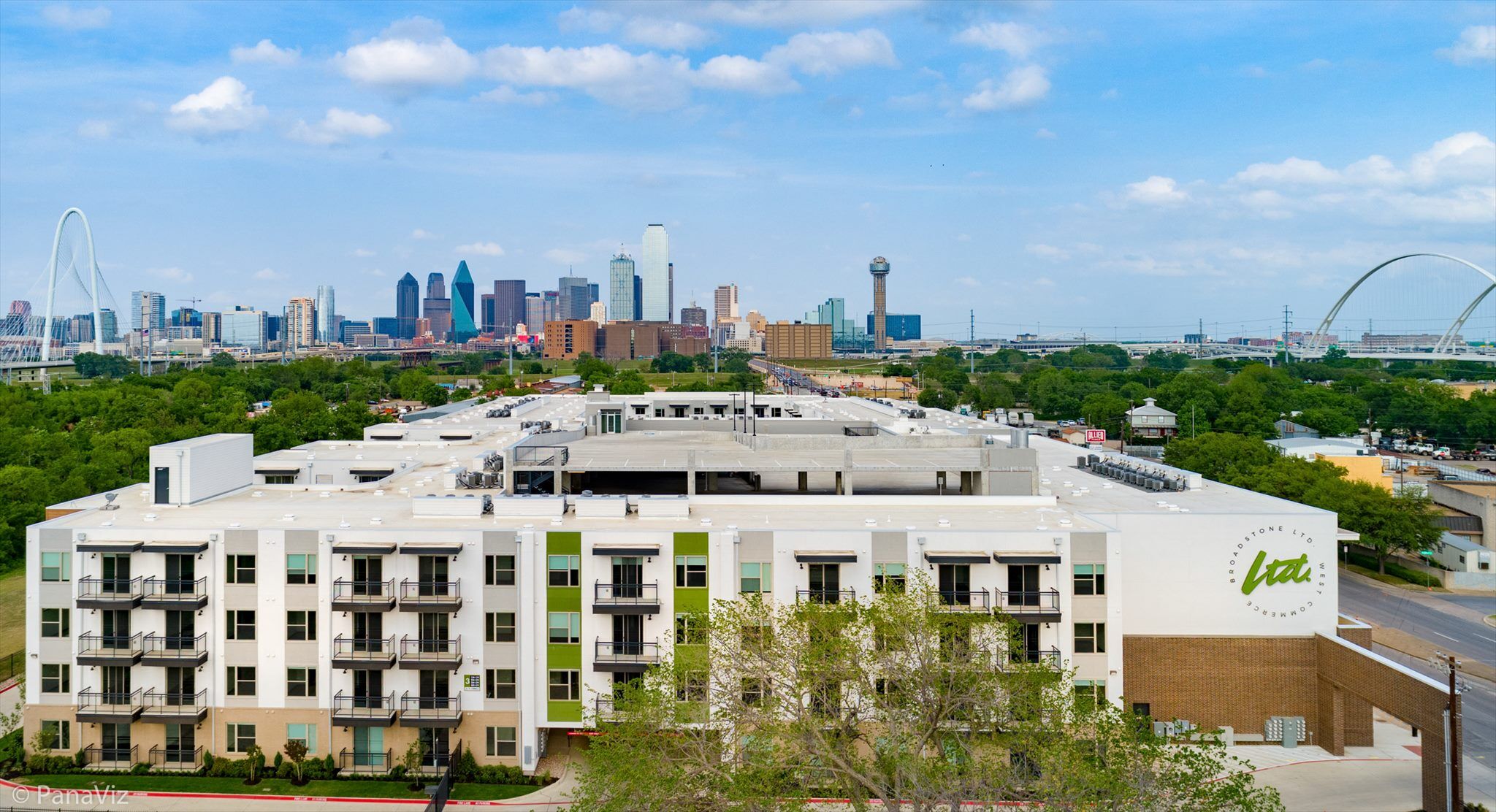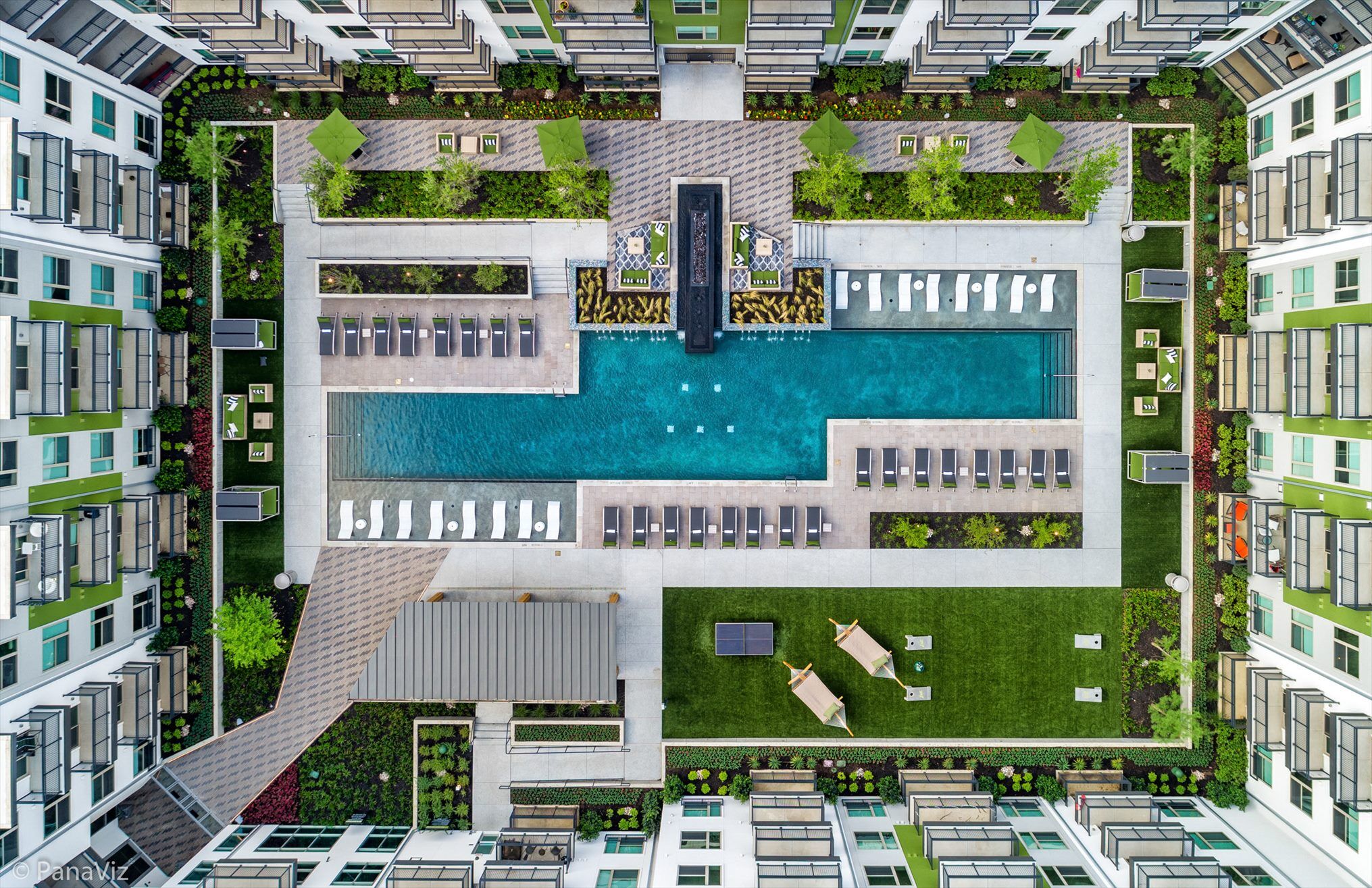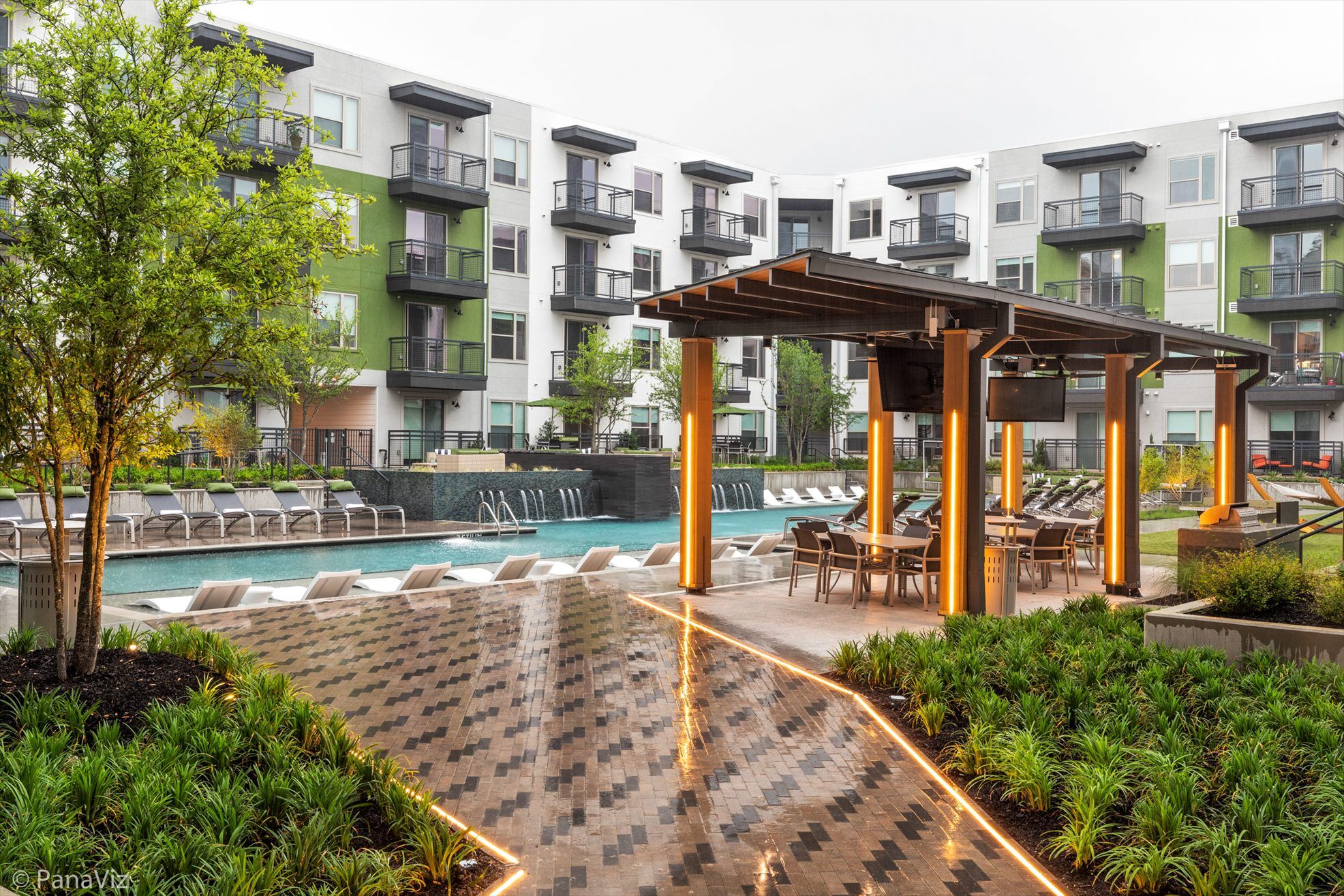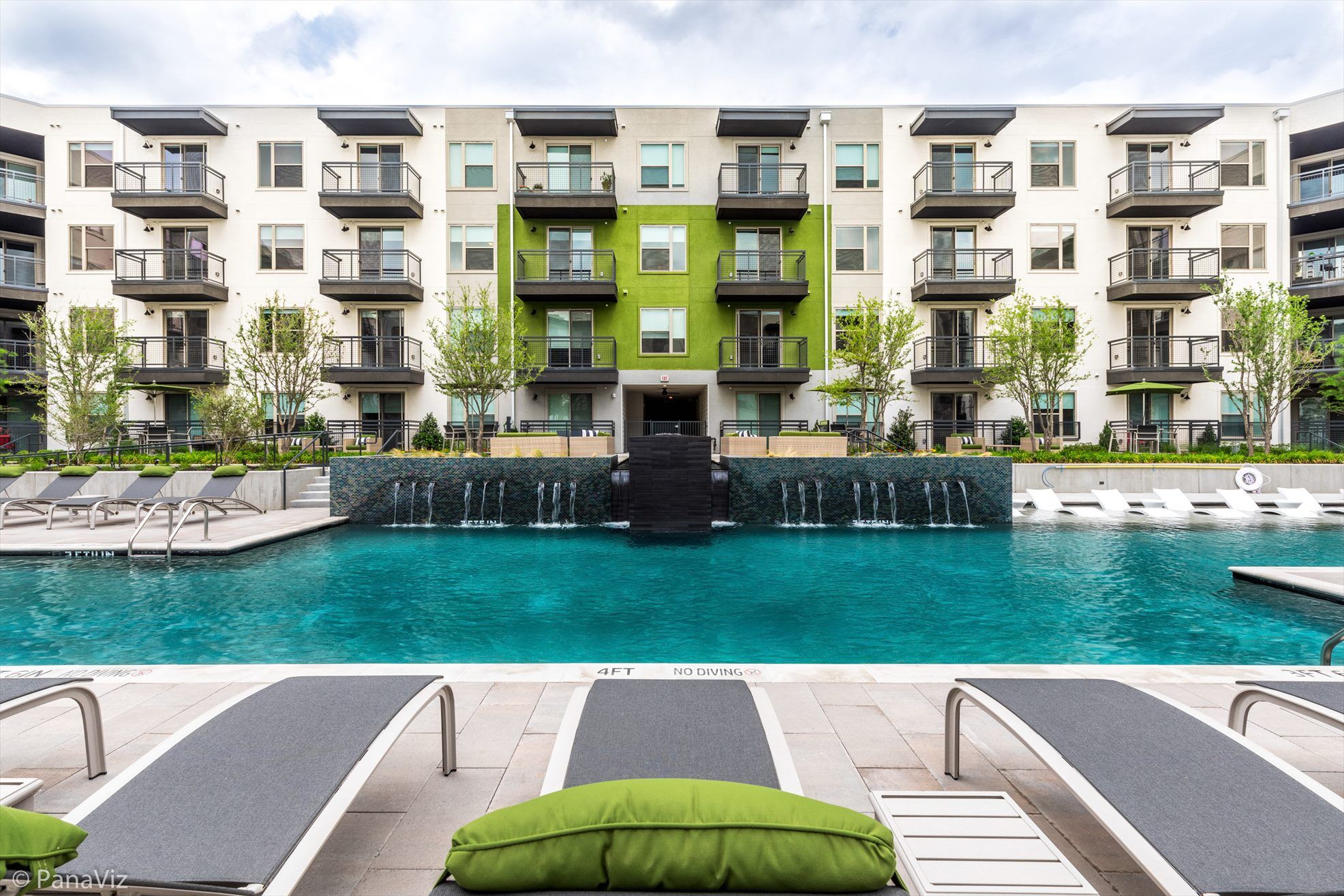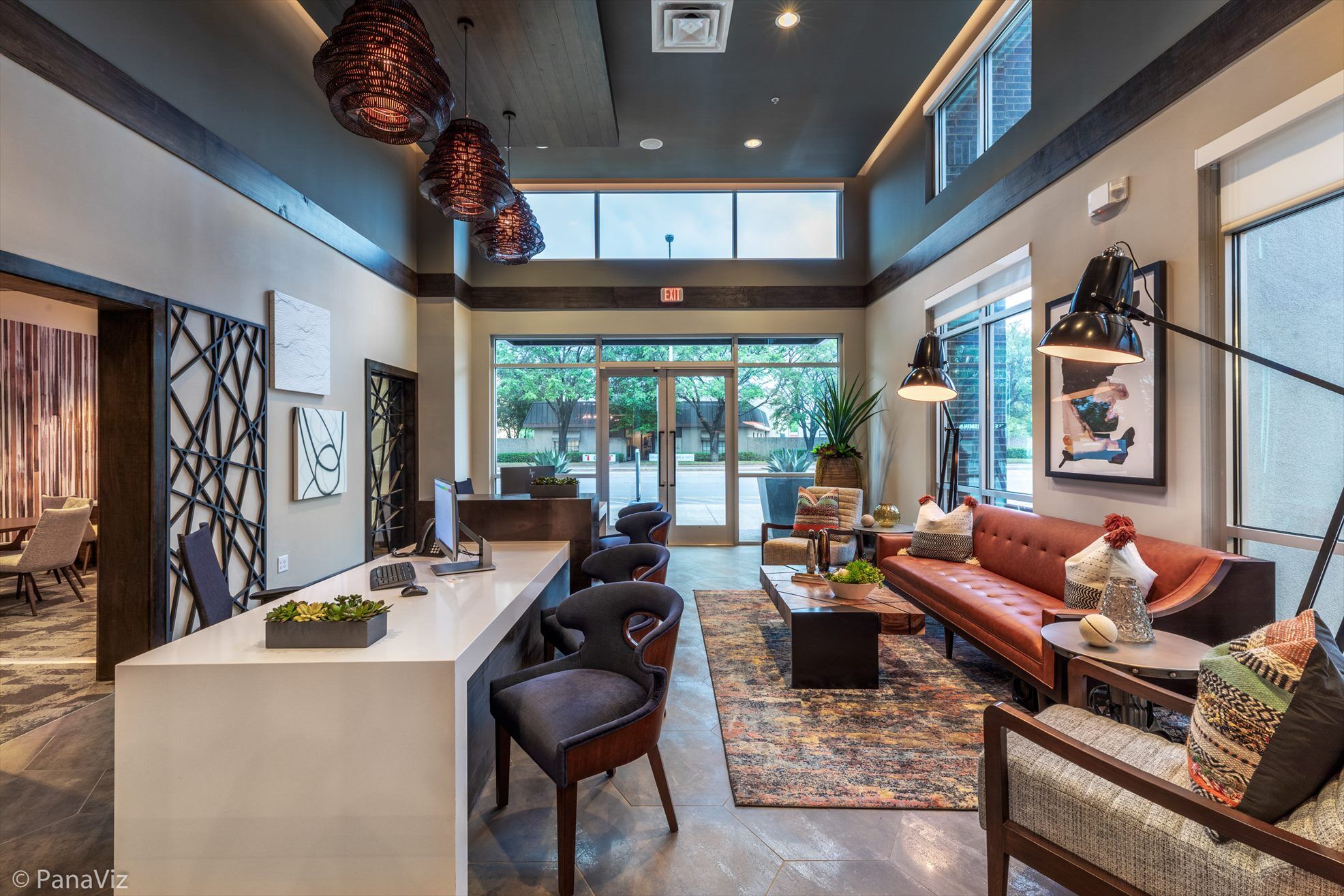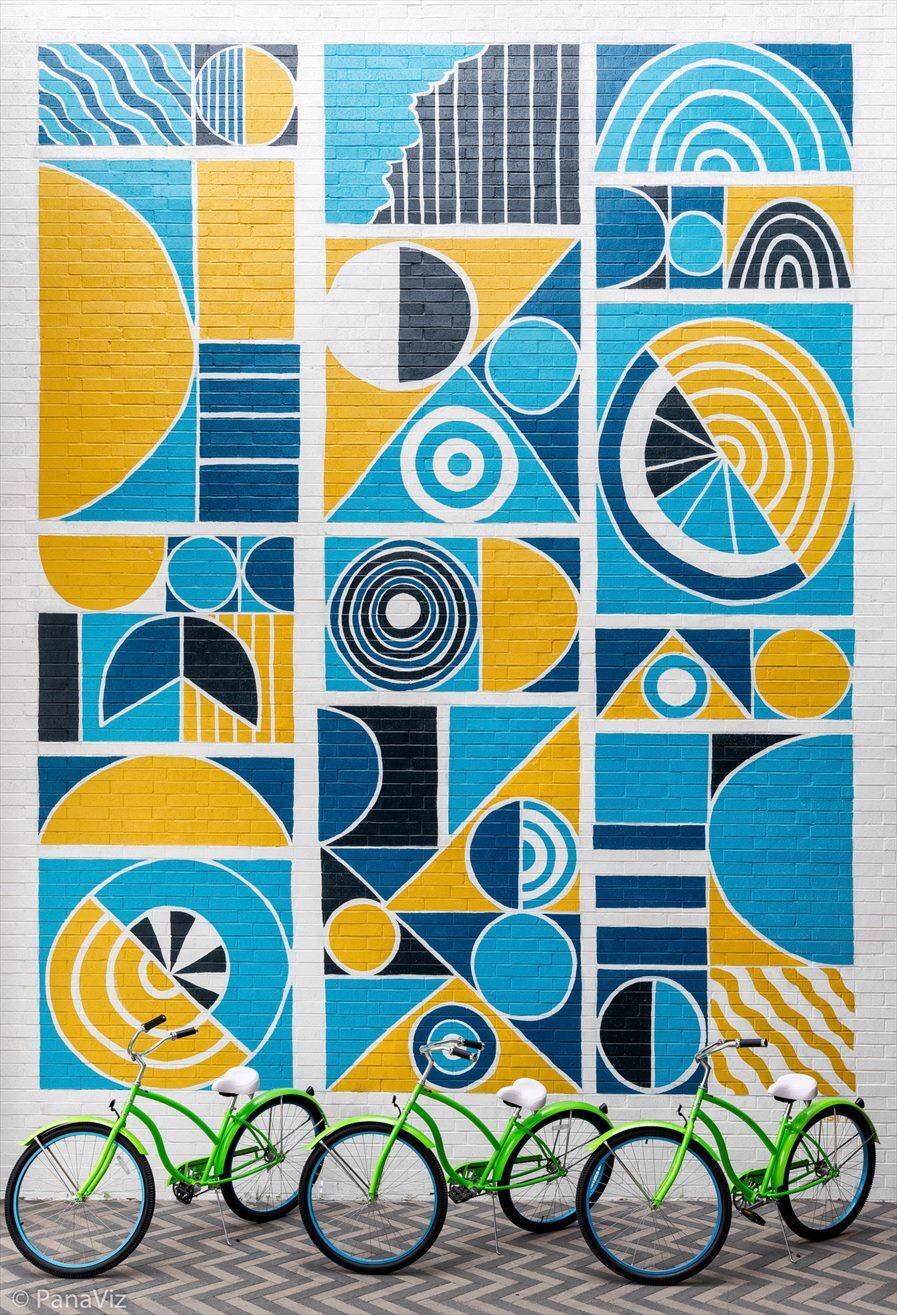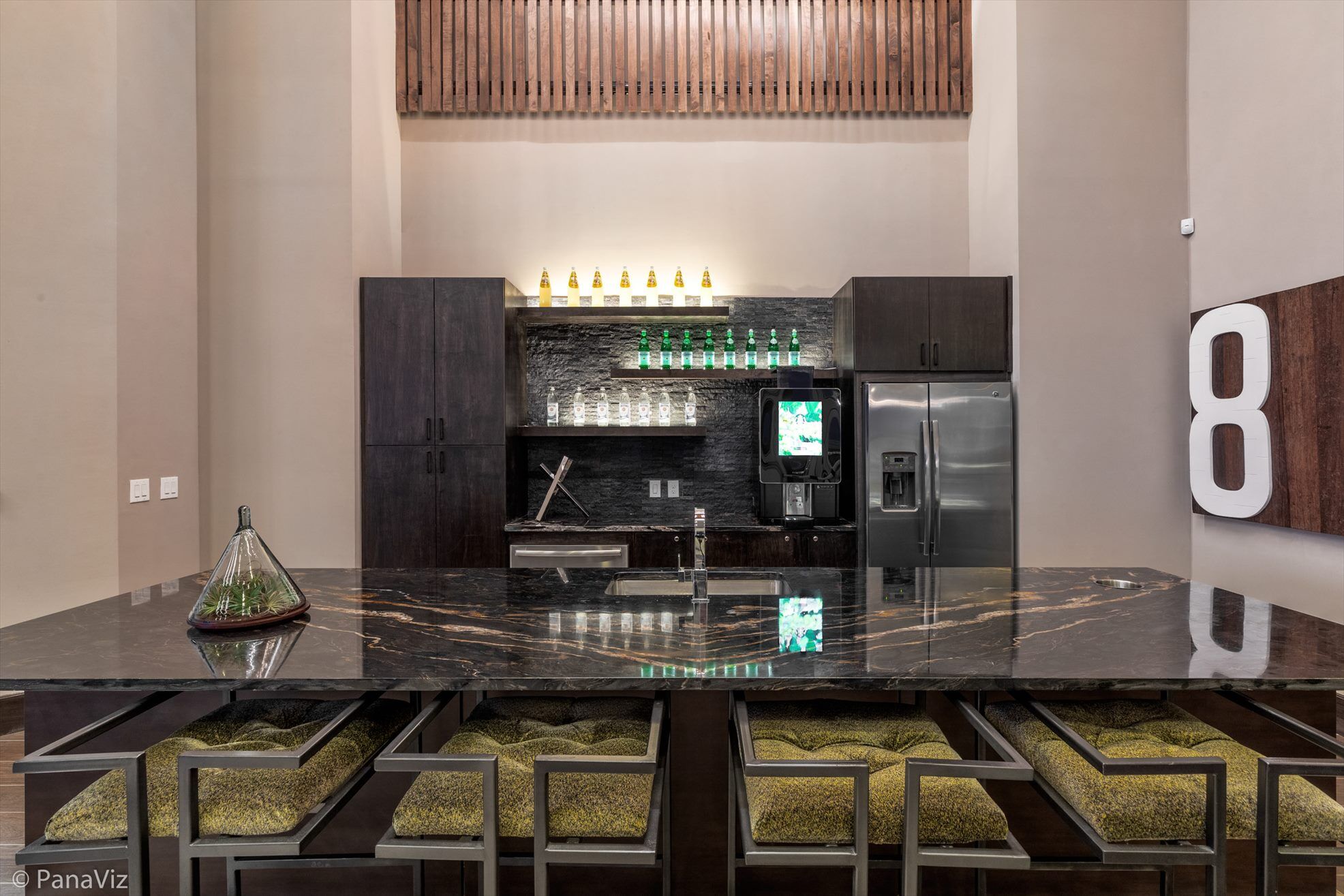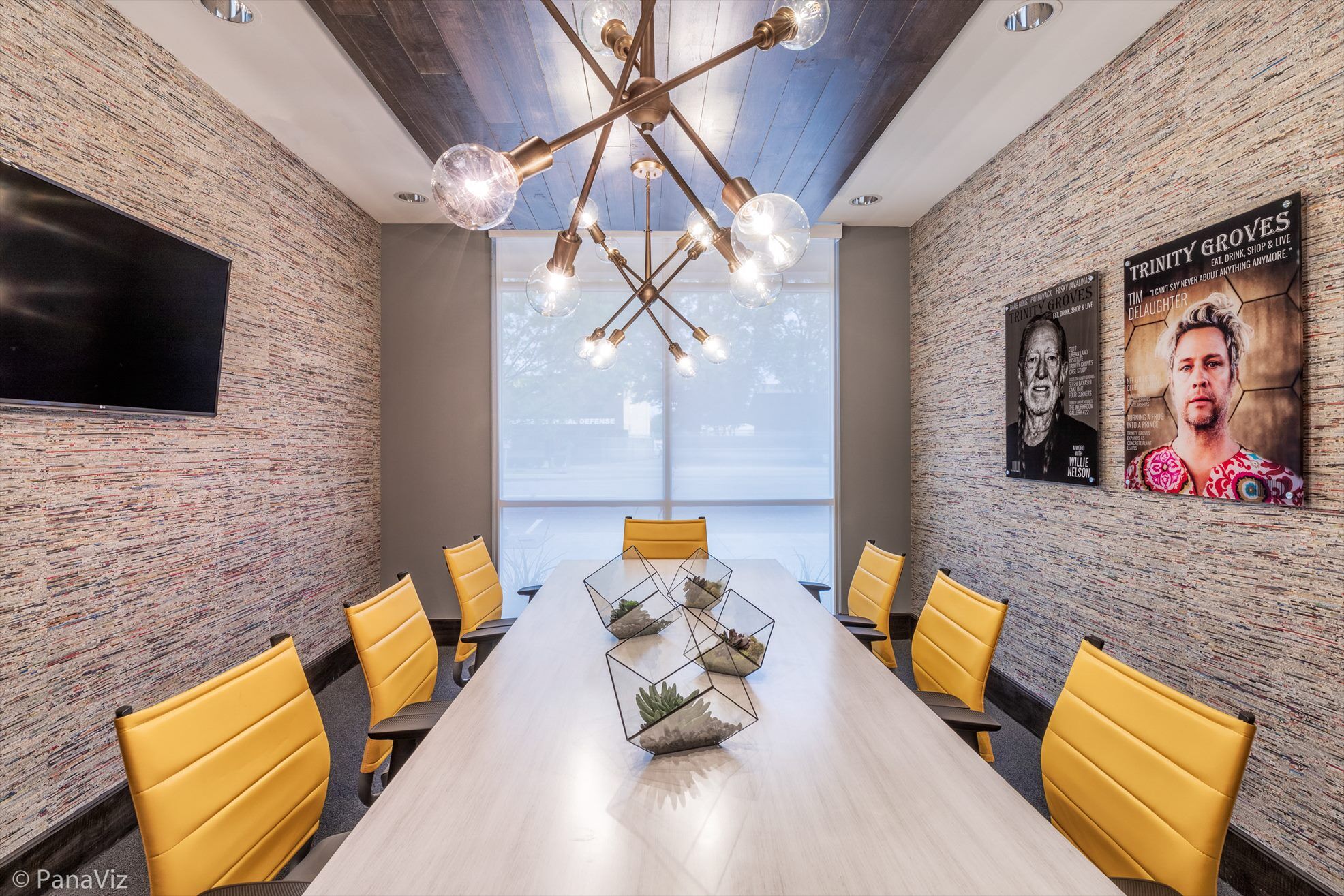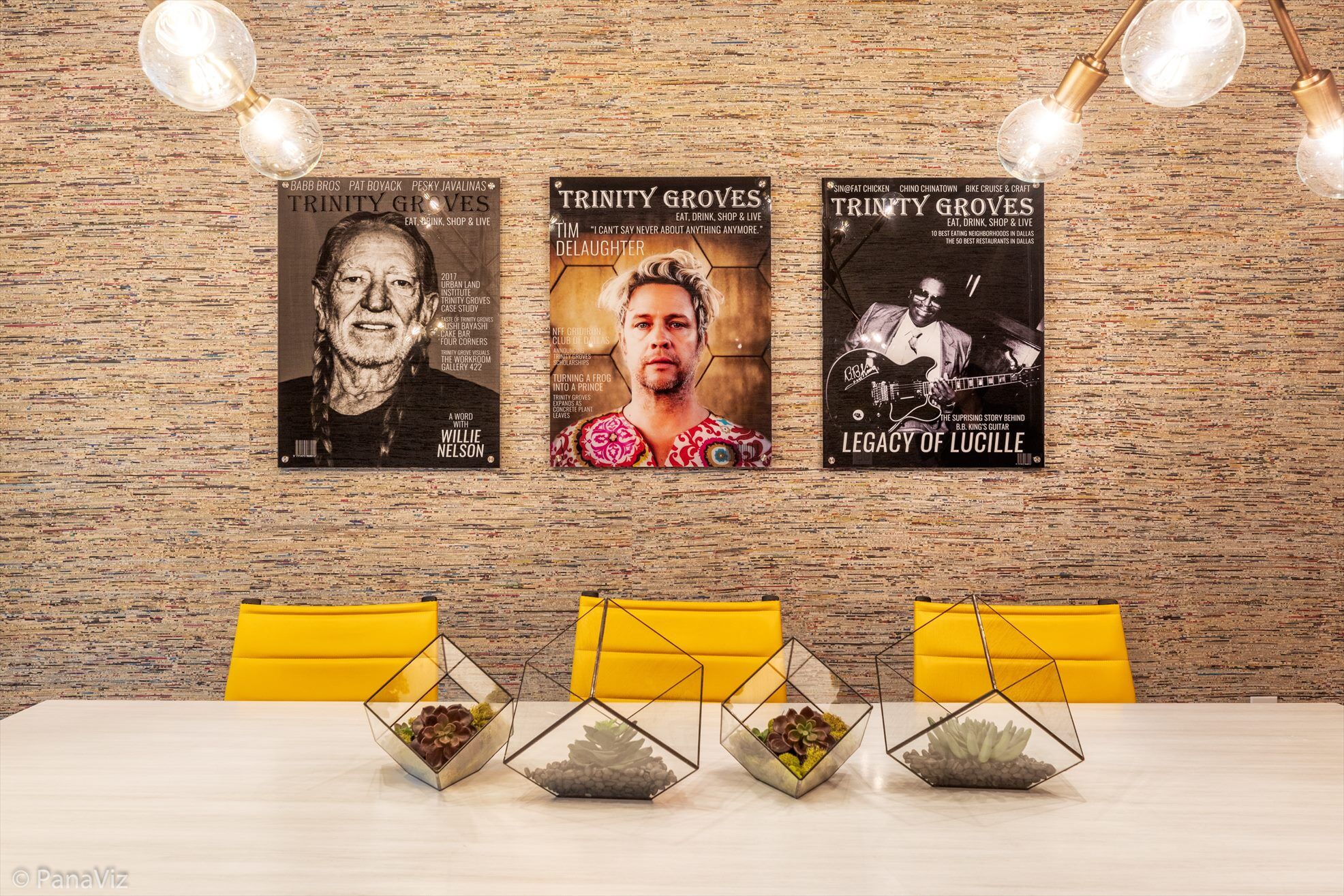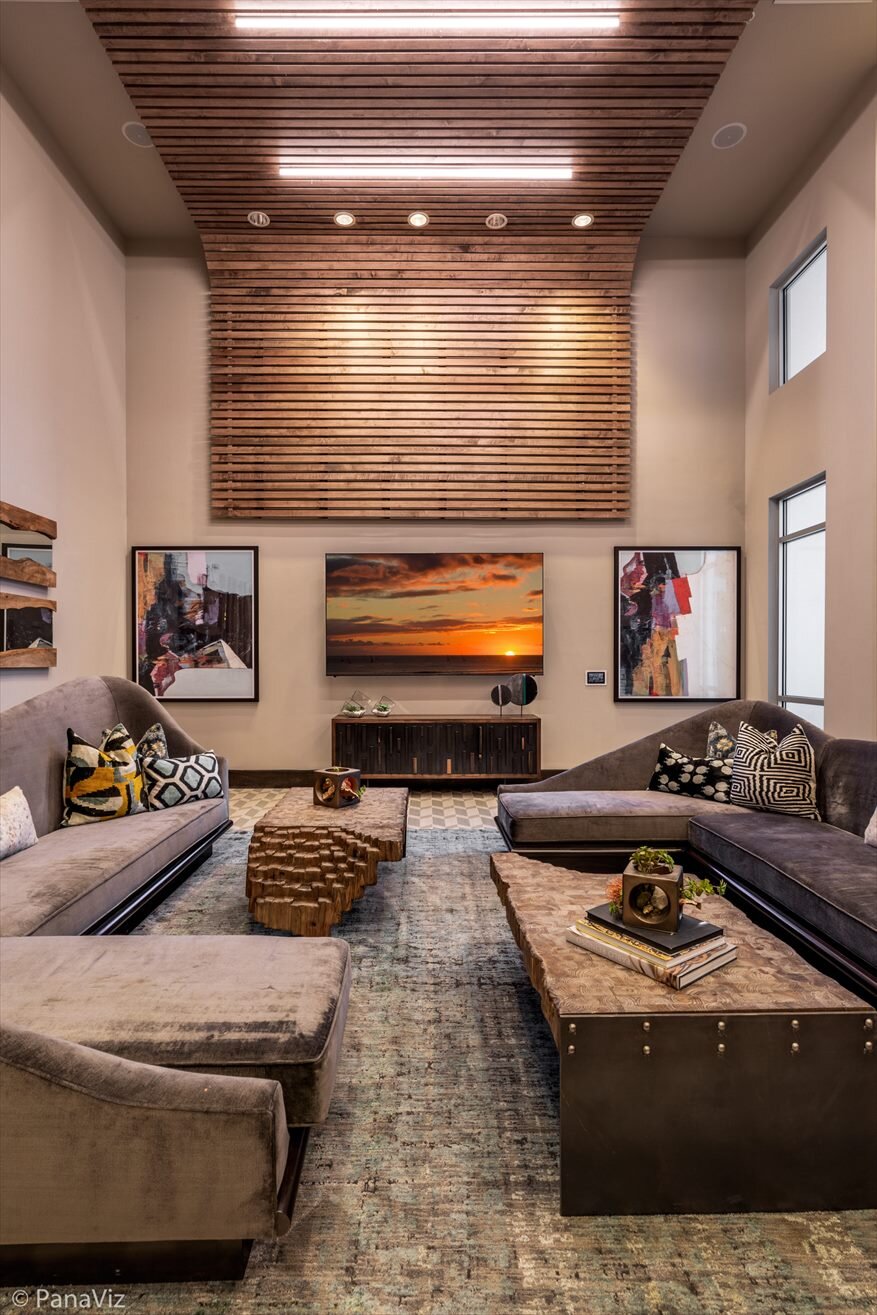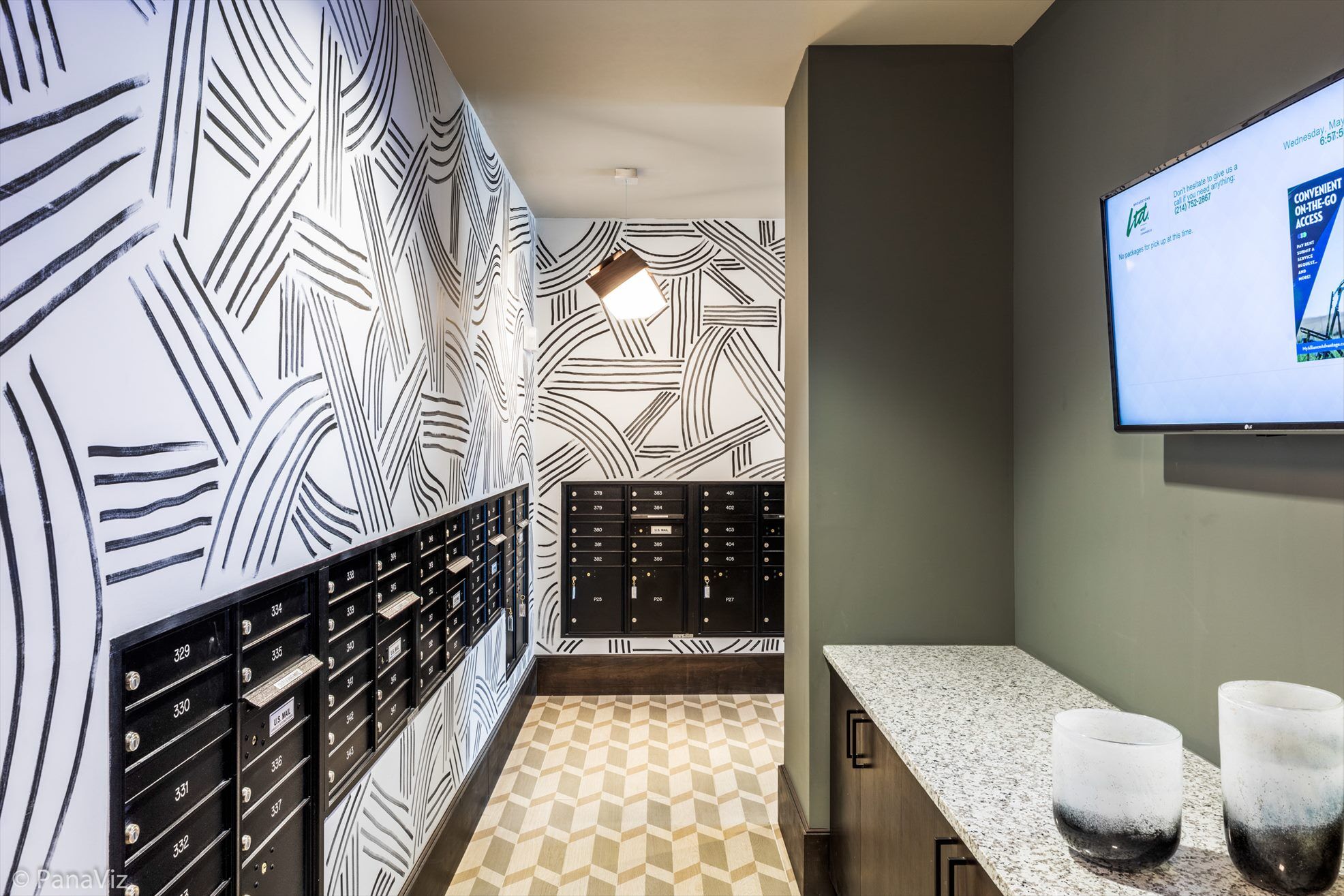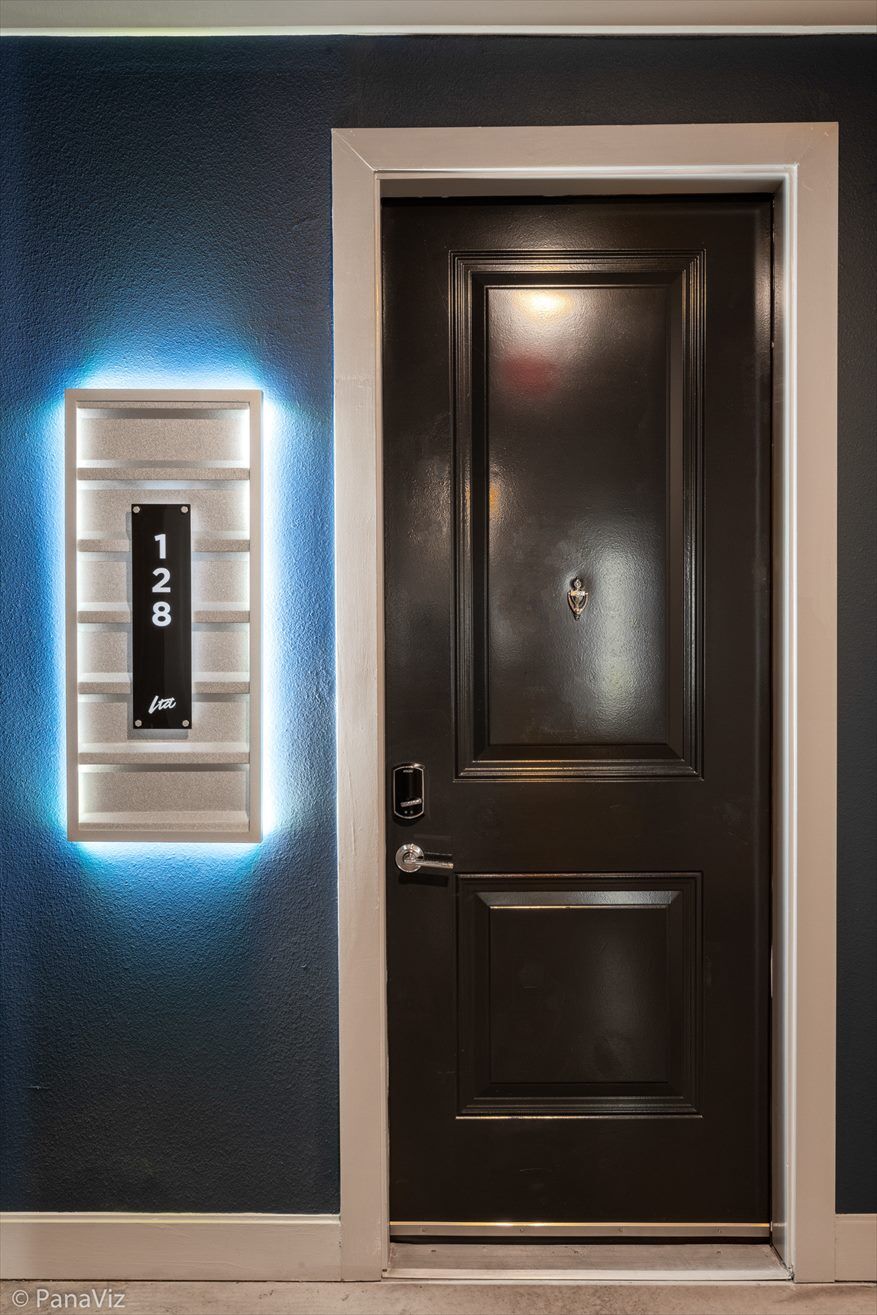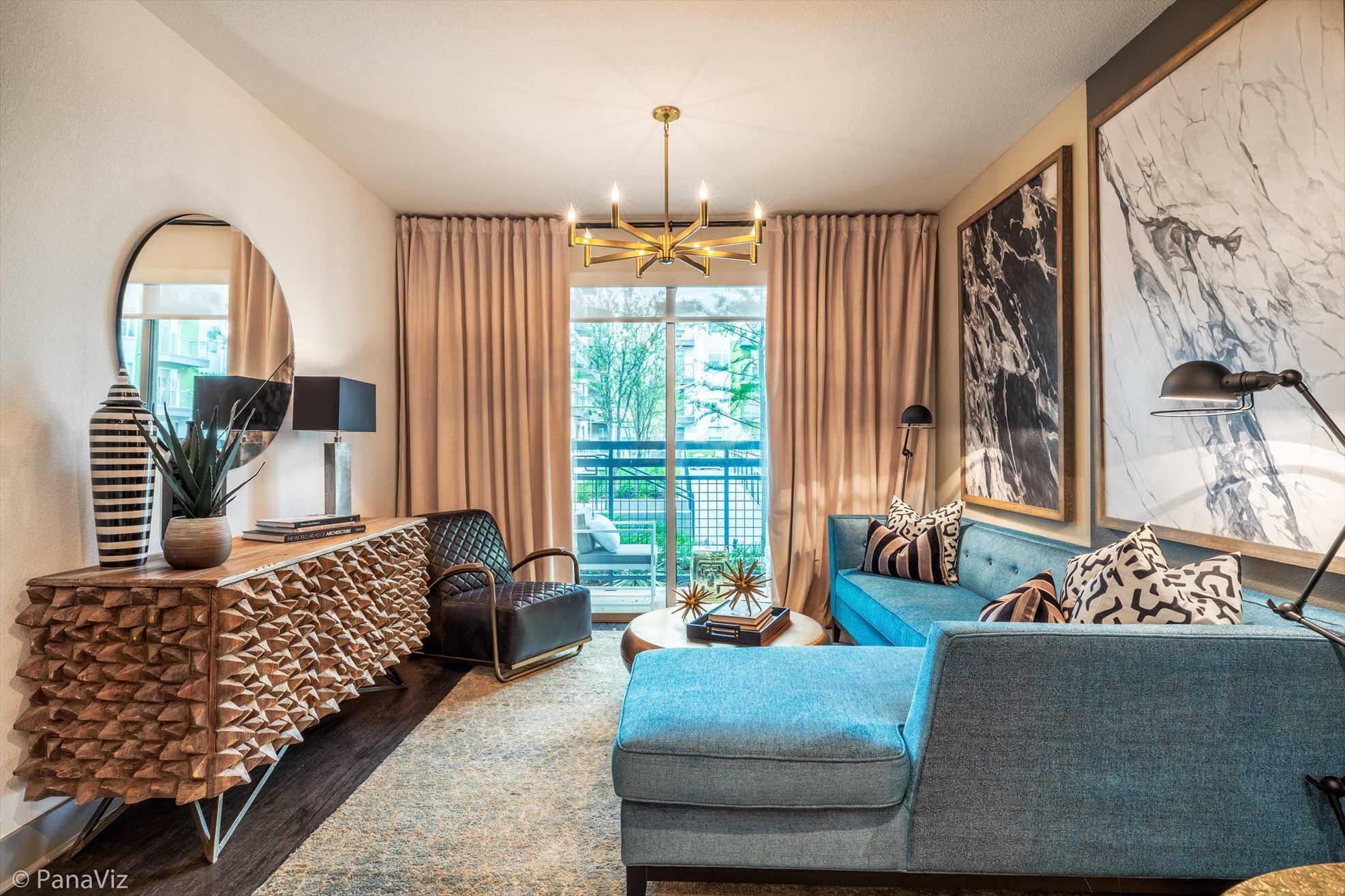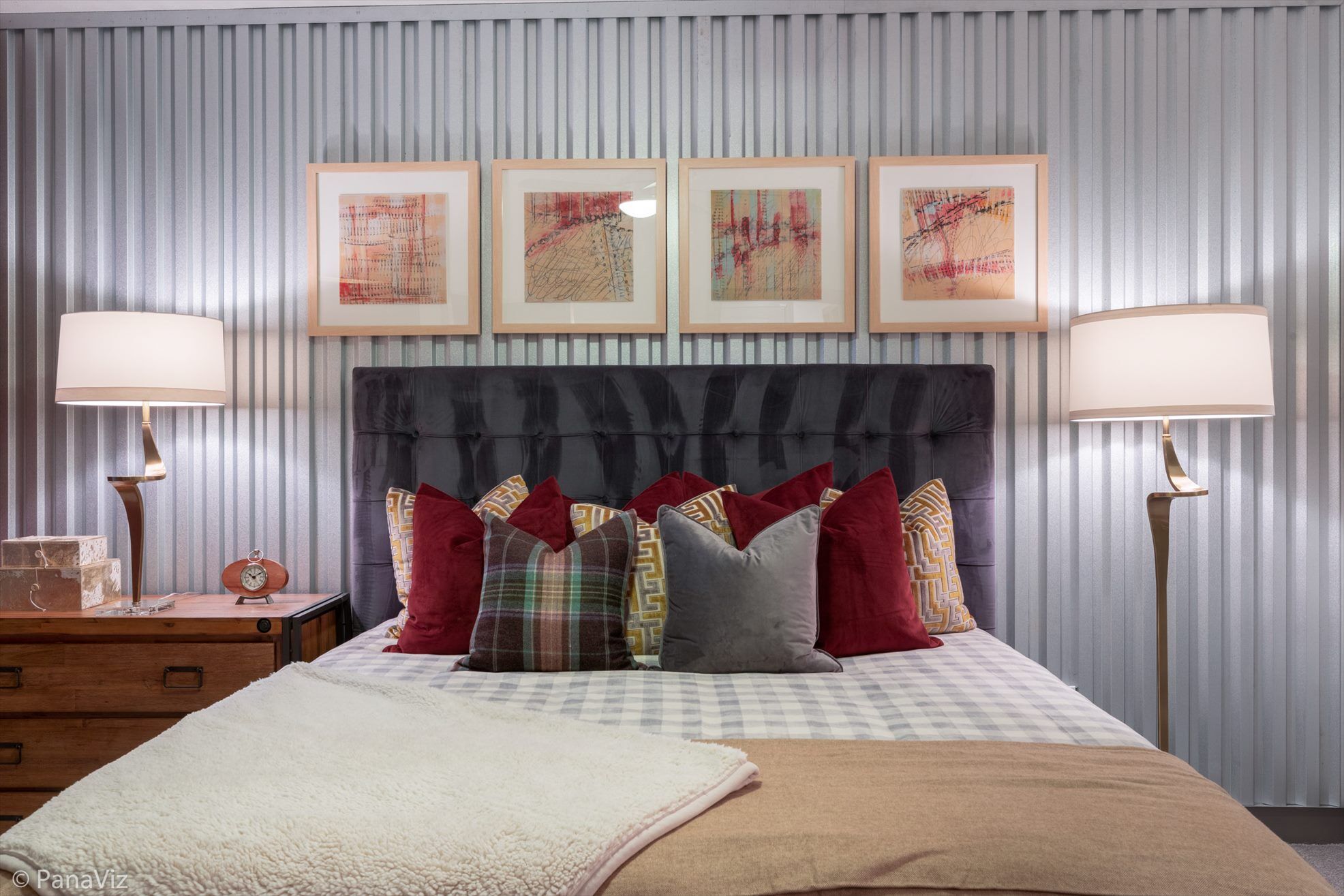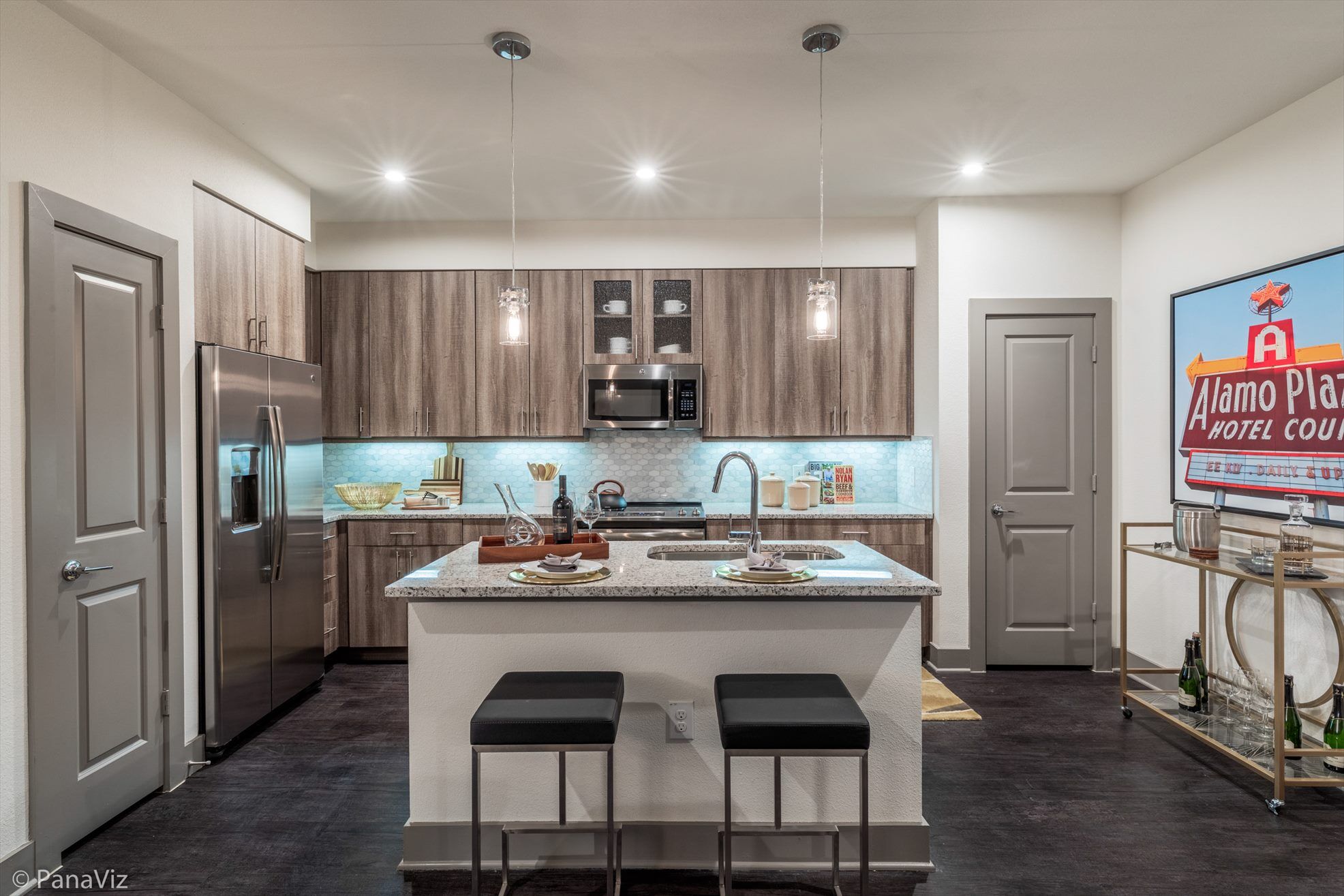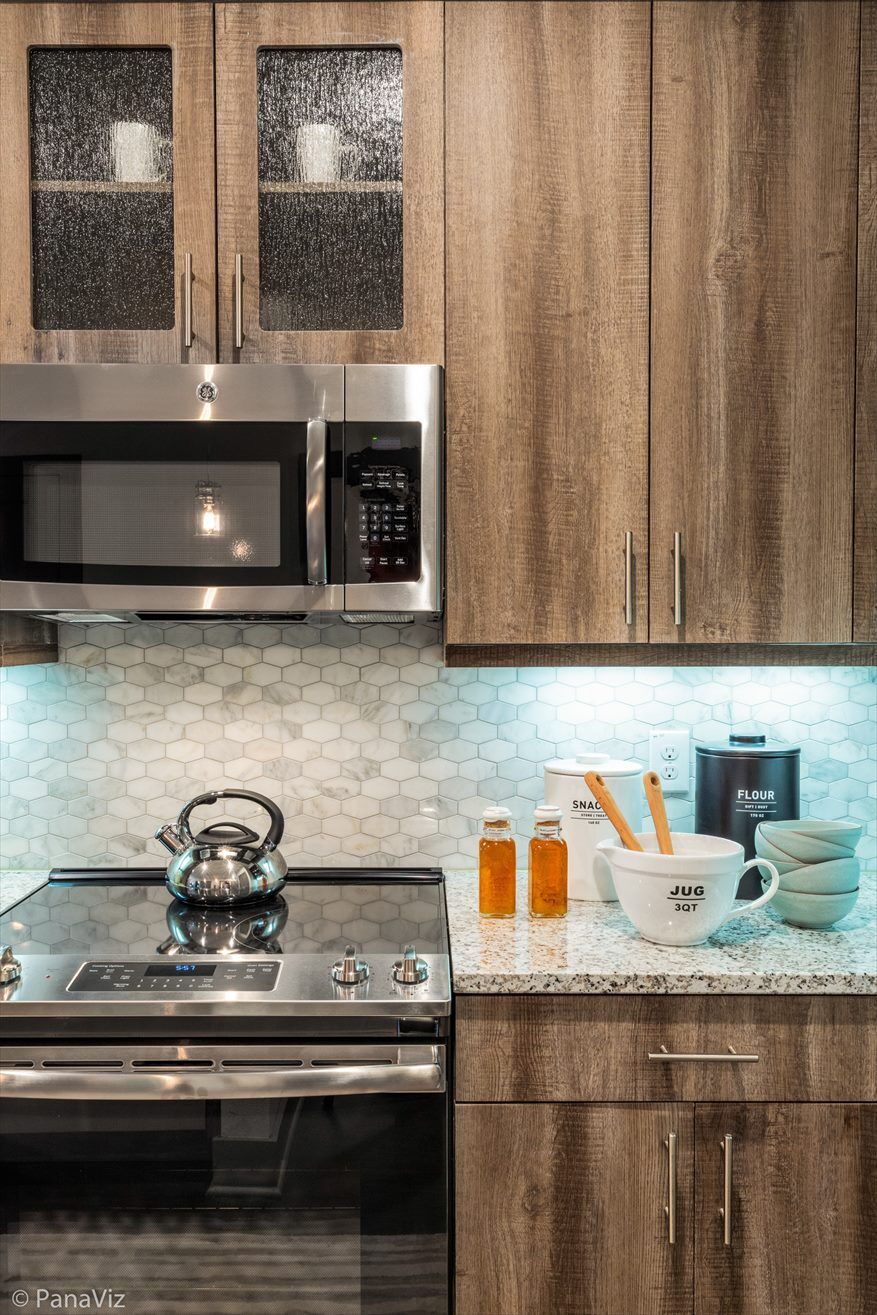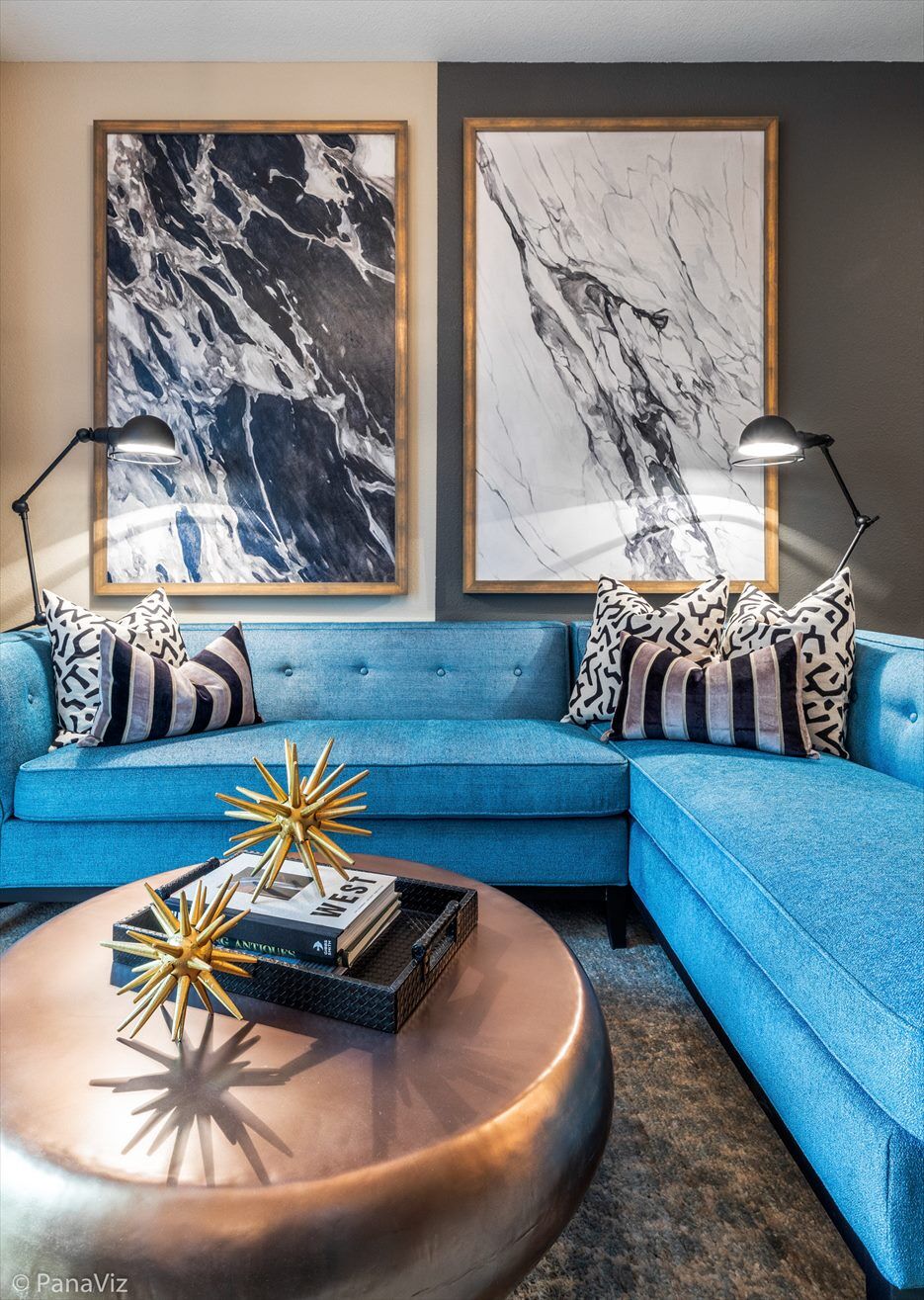 ---
Apartment Photography – Industry Awards
Our multi-family housing photography consistently wins awards for our clients.
GOLD NUGGET AWARDS
NAHB MULTIFAMILY PILLARS OF THE INDUSTRY AWARD WINNER
NAHB MULTIFAMILY PILLARS OF THE INDUSTRY AWARD FINALIST
MULTIFAMILY EXECUTIVE MERIT AWARD
SILVER AURORA AWARD
GOLD NUGGET MERIT AWARDS
NAHB THE NATIONALS SILVER AWARD
---
Aerial Panoramas
Aerial panoramas are an effective way to showcase big developments and great locations of multi-family developments.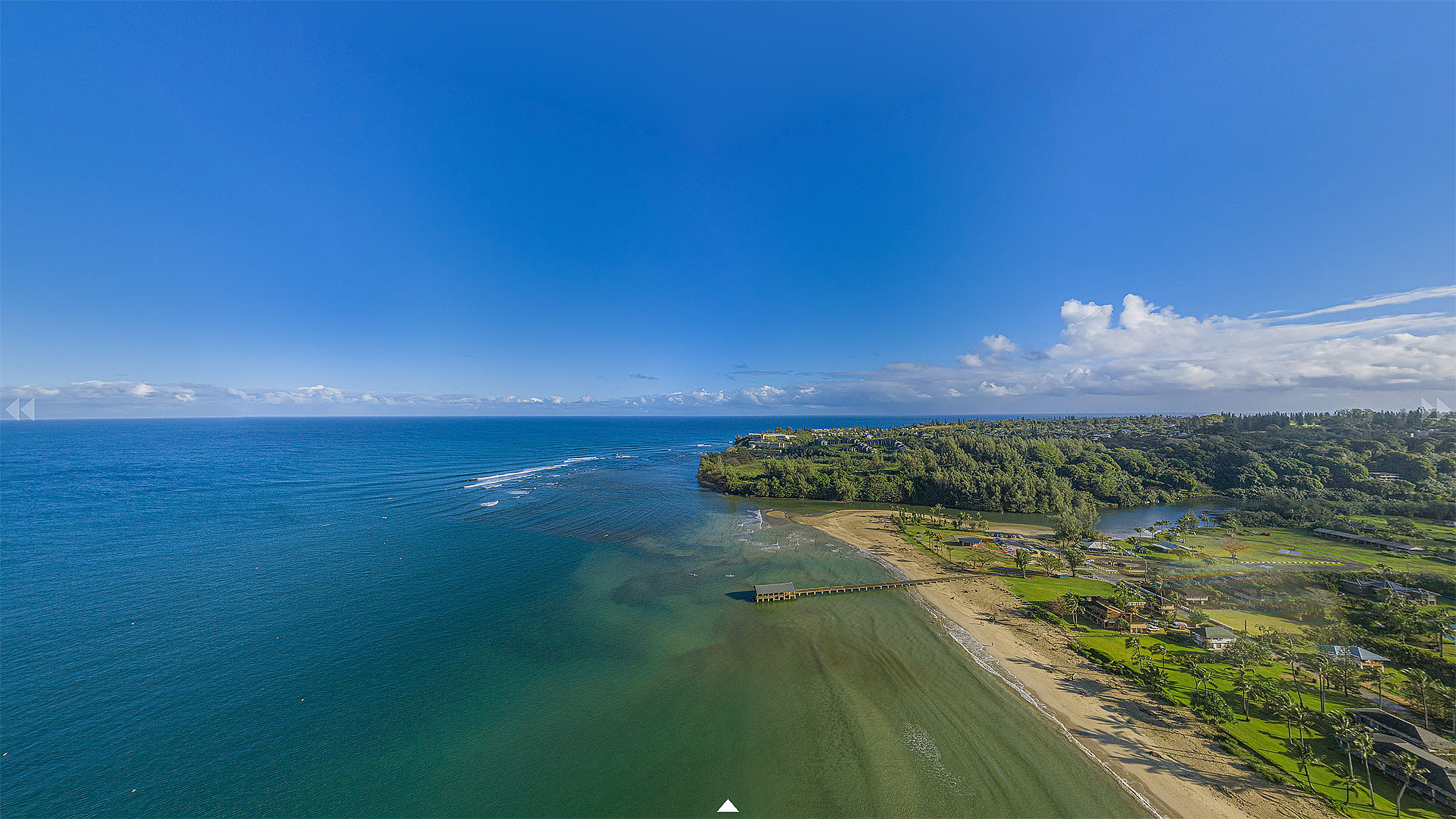 ---
Multi-Family Apartment Marketing Video
Multifamily Apartment Marketing Video
---
---
We provide multifamily apartment photography in Texas, Florida, Colorado, Washington, Hawaii, California, Phoenix, New York, and Illinois.