Hawaii Commercial Real Estate (CRE) Photographer
Hawaii Commercial Real Estate Photographer, PanaViz, provides award-winning architectural photography services on Oahu, Maui, Kauai, and the Big Island.
PanaViz provides a full complement of architecture photography services to showcase hotels, resorts, new and existing developments, senior living communities, luxury retail outlets, and more.
---
Hawaii Commercial Architectural Photography
Aerials + Exteriors + Interiors + Virtual Tours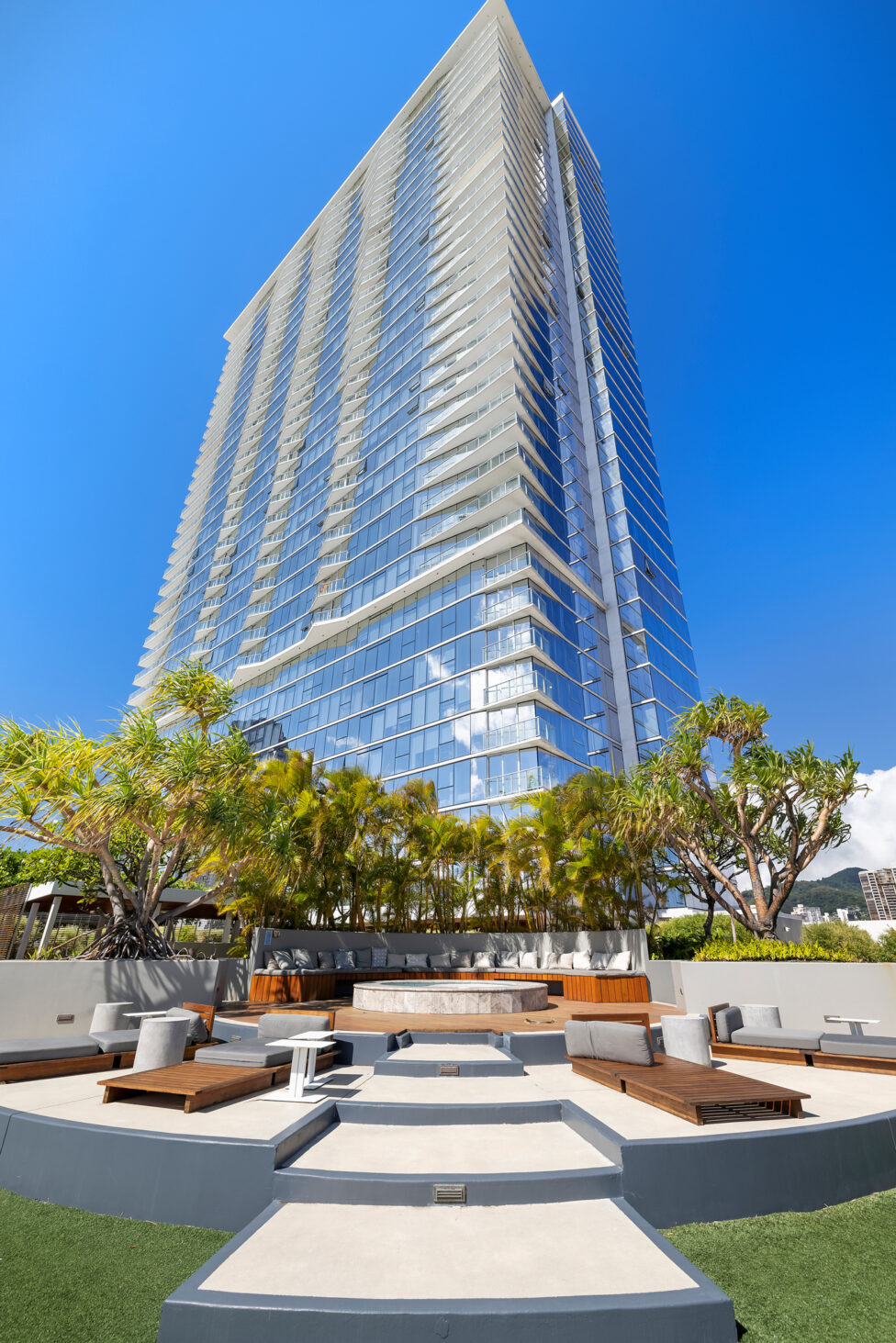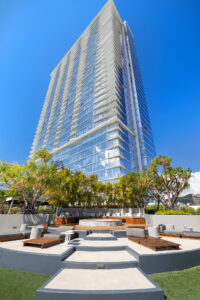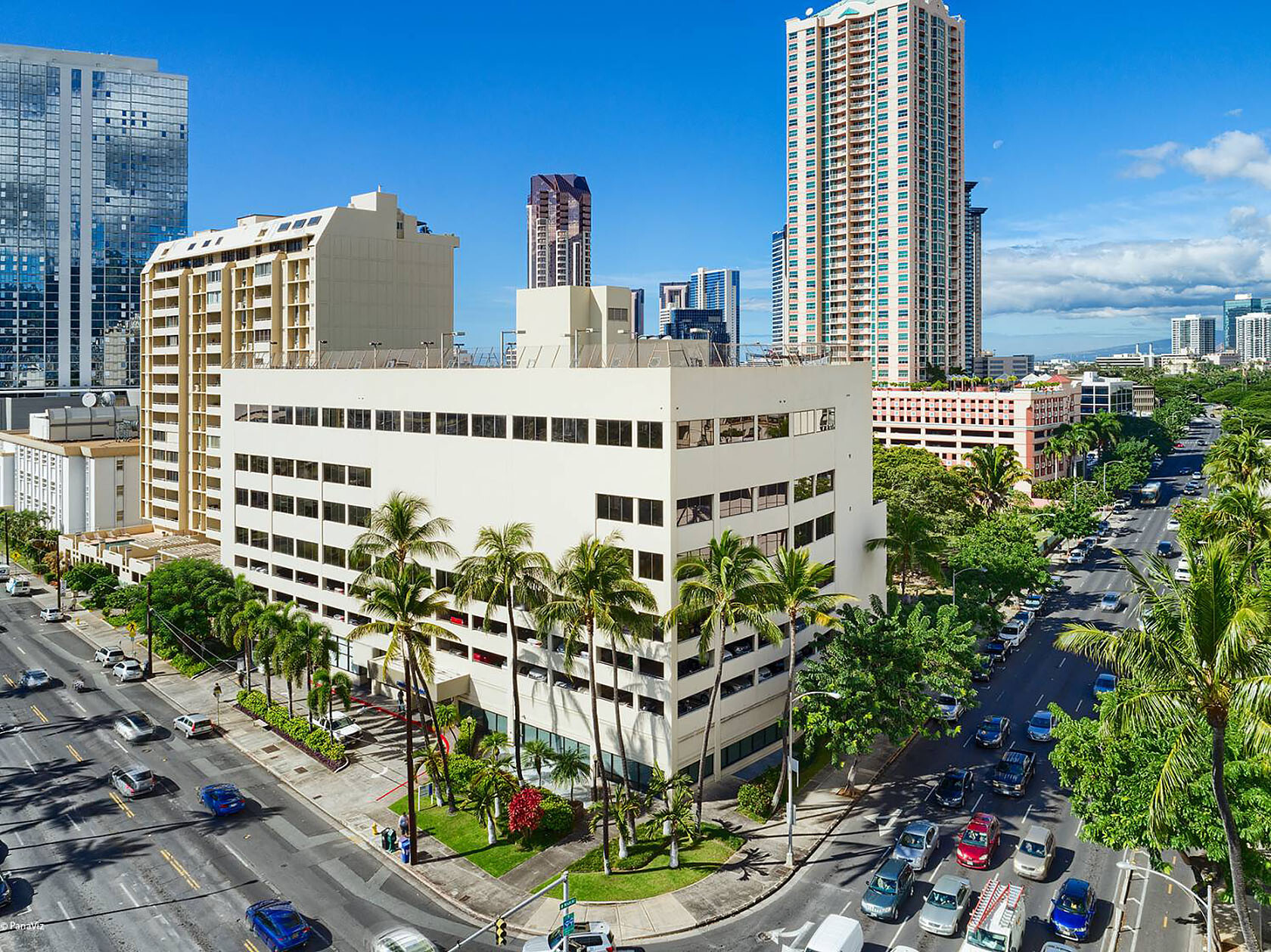 Commercial Real Estate Photography in Hawaii
Developers
Investors
Commercial Real Estate Owners/Investors/Agents
Senior Living Communities
Contractors
Builders
Architects
Interior Design Teams
Hotels
Resorts and Resort Developments
Resort Communities
Luxury Vacation Homes
Vacation Rental Management Companies
Resort RE Marketing Companies
Property Management Companies
Retail Establishments

Luxury Brands
Malls
Shopping Centers
---
Retail Photography in Hawaii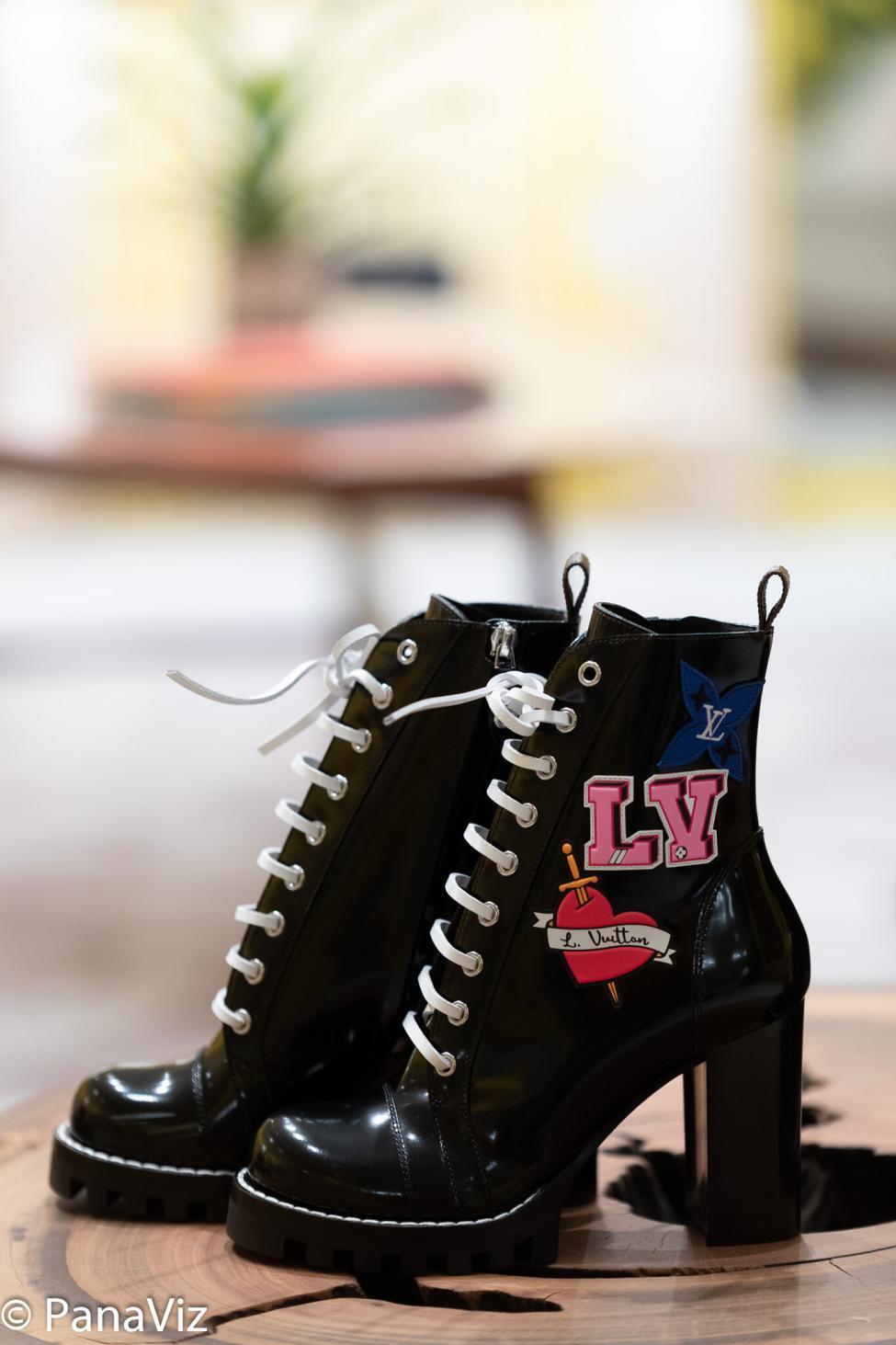 ---
Hawaii Commercial RE Virtual Tours and Aerial Panoramas
Virtual tours are an effective way to show the amenities and spaces of most commercial real estate.
Aerial panoramas are an effective way to showcase big developments and desirable locations in Hawaii.
---
About Hawaii Commercial Real Estate Photographer
Dave Tonnes of PanaViz is an award-winning architectural photographer specializing in photography of hotels, resorts, commercial and luxury residential real estate across the globe.
David, our founder, and lead photographer is a highly sought award-winning architectural photographer whose assignments take him across the globe. Dave's passion for his craft comes through.
He has a unique ability to capture the architecture and interiors of diverse properties, places, and spaces.
As a world-class commercial photographer of spaces, David is an expert in aerial photography, interior and exterior photography of buildings and spaces as well as architectural product and hospitality lifestyle photography.
David's photography has been published in diverse publications such as Wall Street Journal, Los Angeles Times, Daily Mail, Bloomberg News, Yahoo News, and more. His photos have been featured on Magazine covers and multi-page spreads inside.
David is also the go-to photographer in Hawaii who is called upon to capture imagery for award submissions.
---
Click for Luxury Real Estate Photography
Click for Vacation Rental Photography