Architectural Photographer
Panaviz is an architectural photographer with a unique vision and style. Our work showcases the beauty and design of buildings and structures in a way that is both visually striking and technically proficient.
One of the key strengths of Panaviz's work is our ability to capture the details and features of a building in a way that highlights its unique character and design. Whether photographing the exterior of a building or the interior spaces, we are able to convey a sense of the building's form and function through his compositions and lighting choices.
We specialize in photography of hotels, resorts, and commercial and luxury residential real estate. Our work spans the globe.
David, our founder, and lead photographer is a highly sought award-winning architectural photographer. His assignments have taken him across the globe.
PanaViz is based in Hawaii and Florida and provides services worldwide.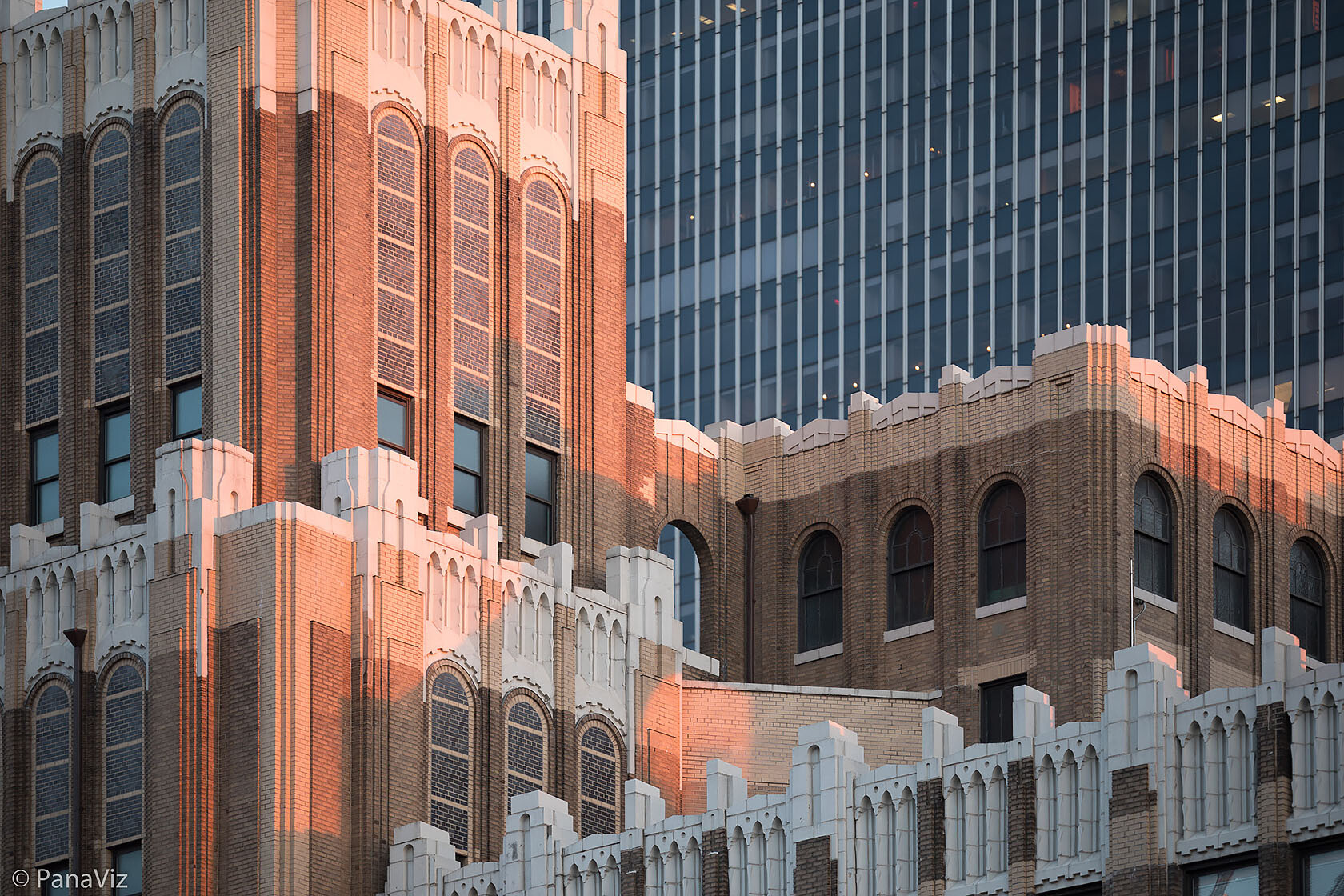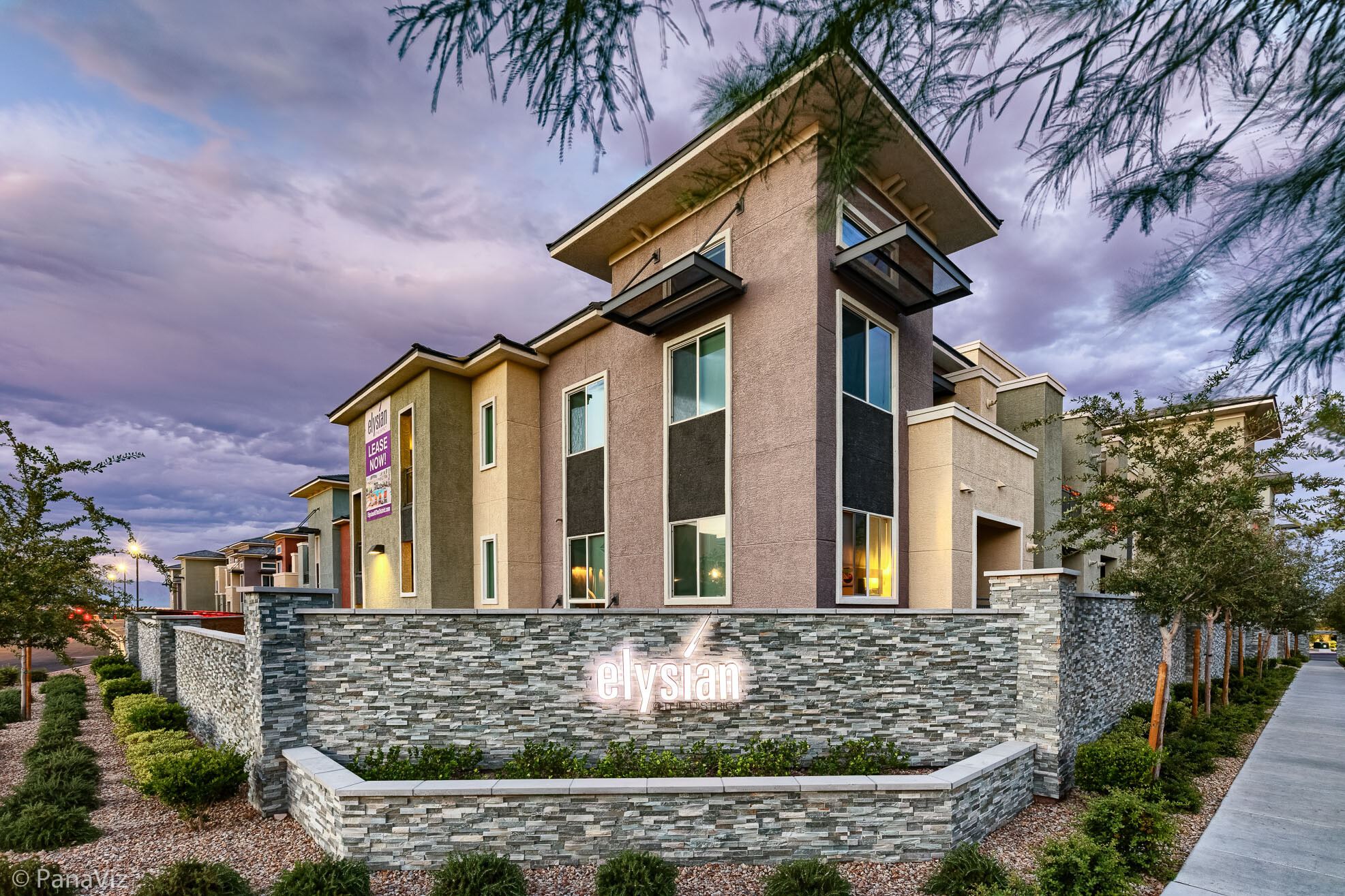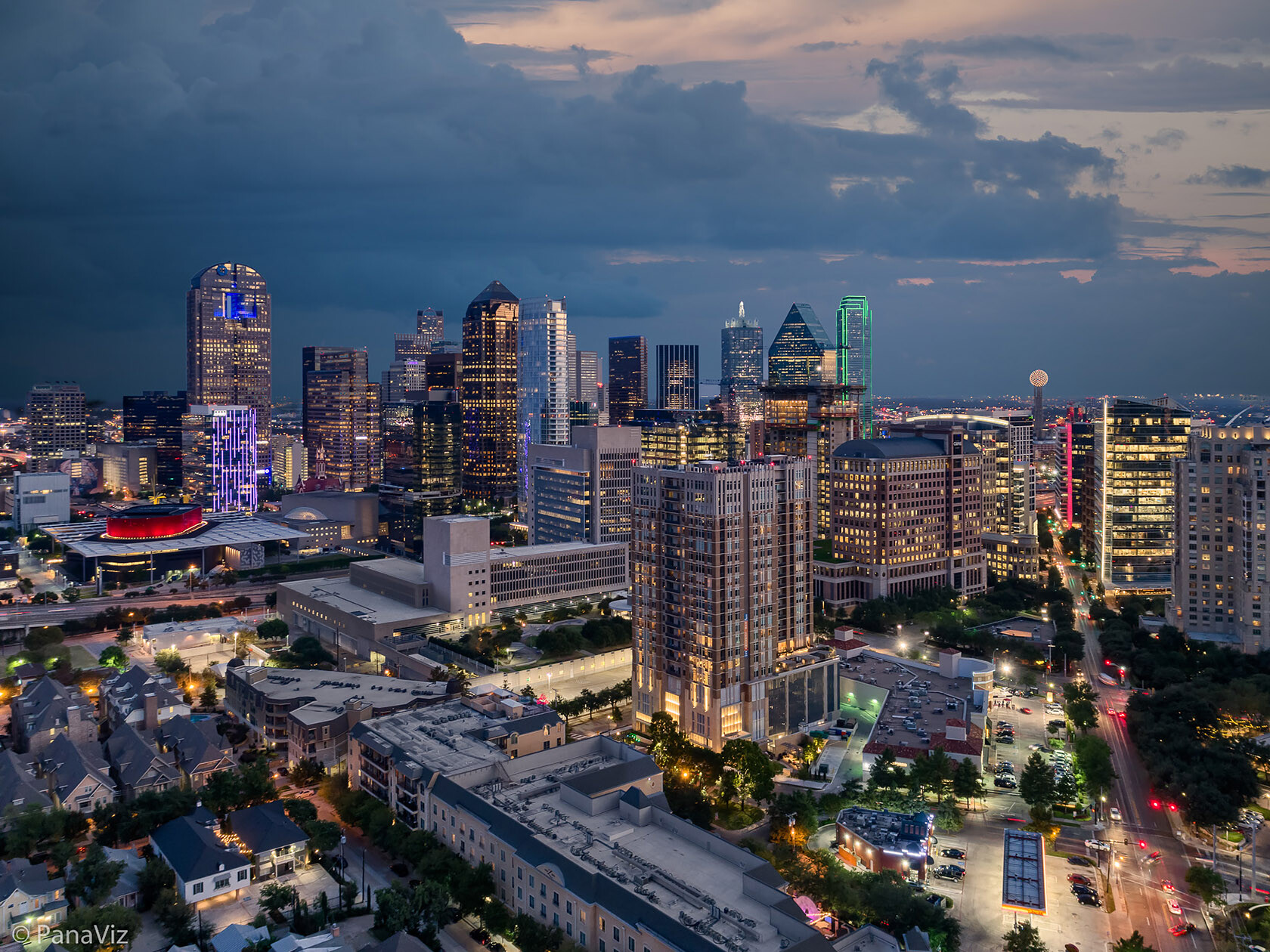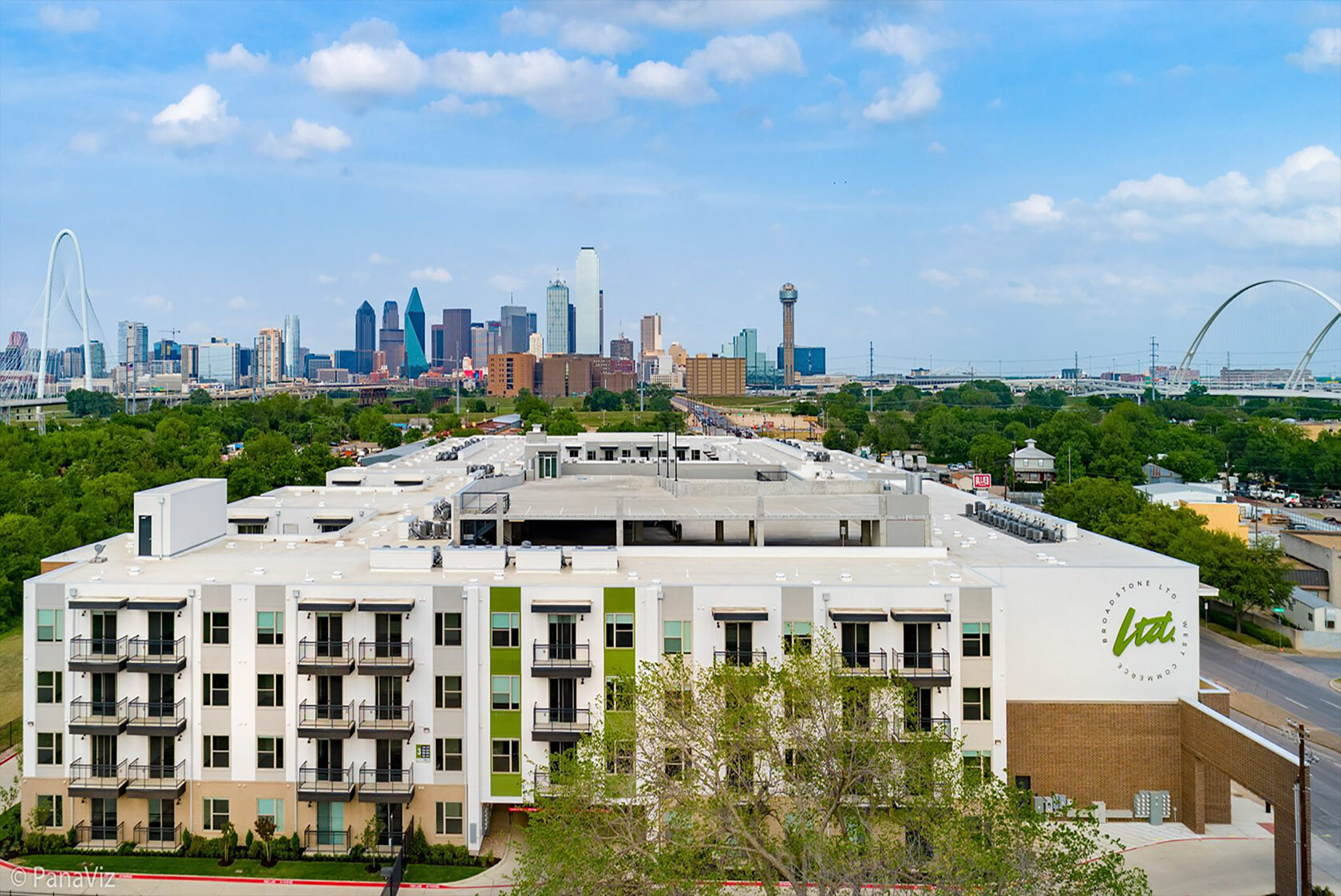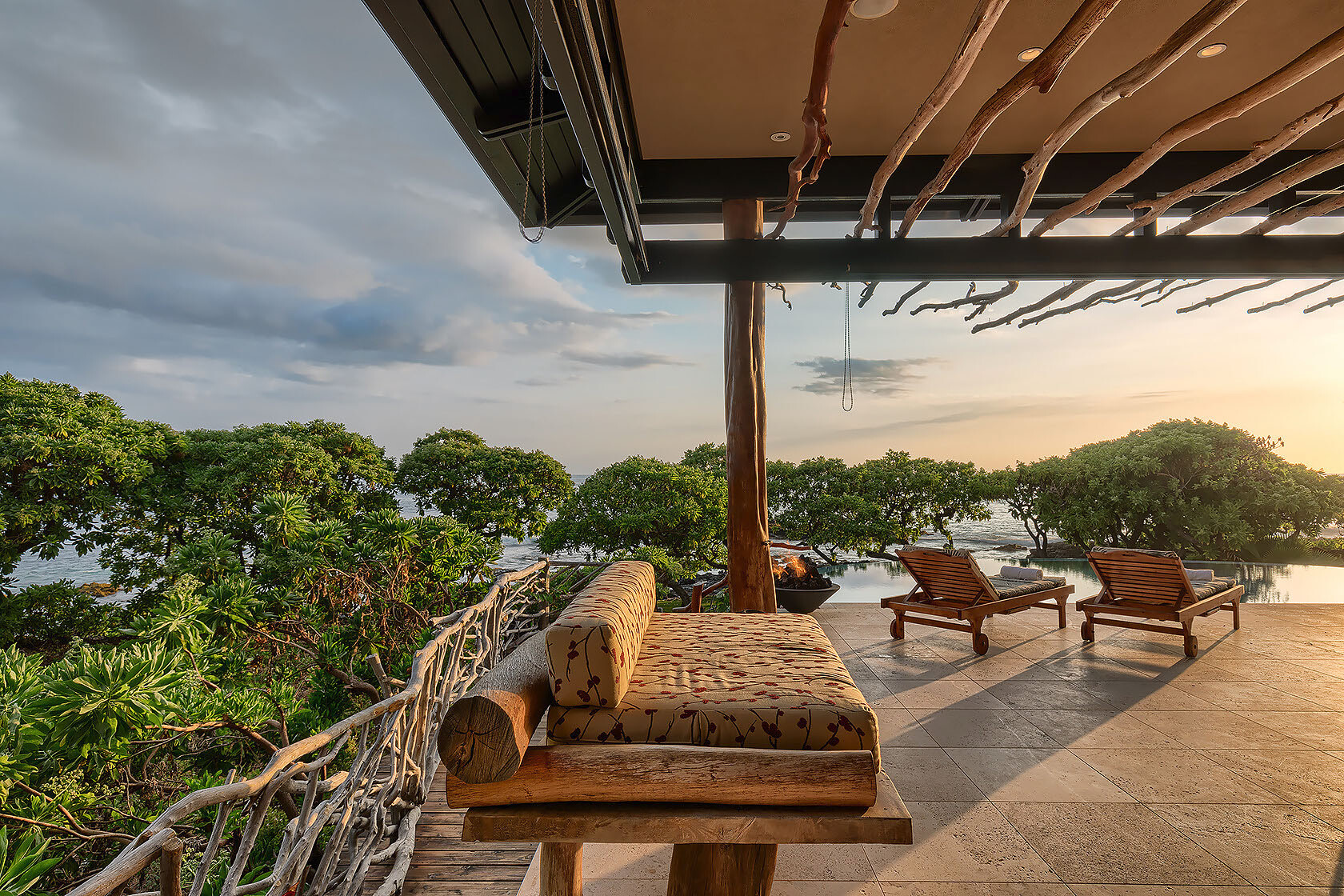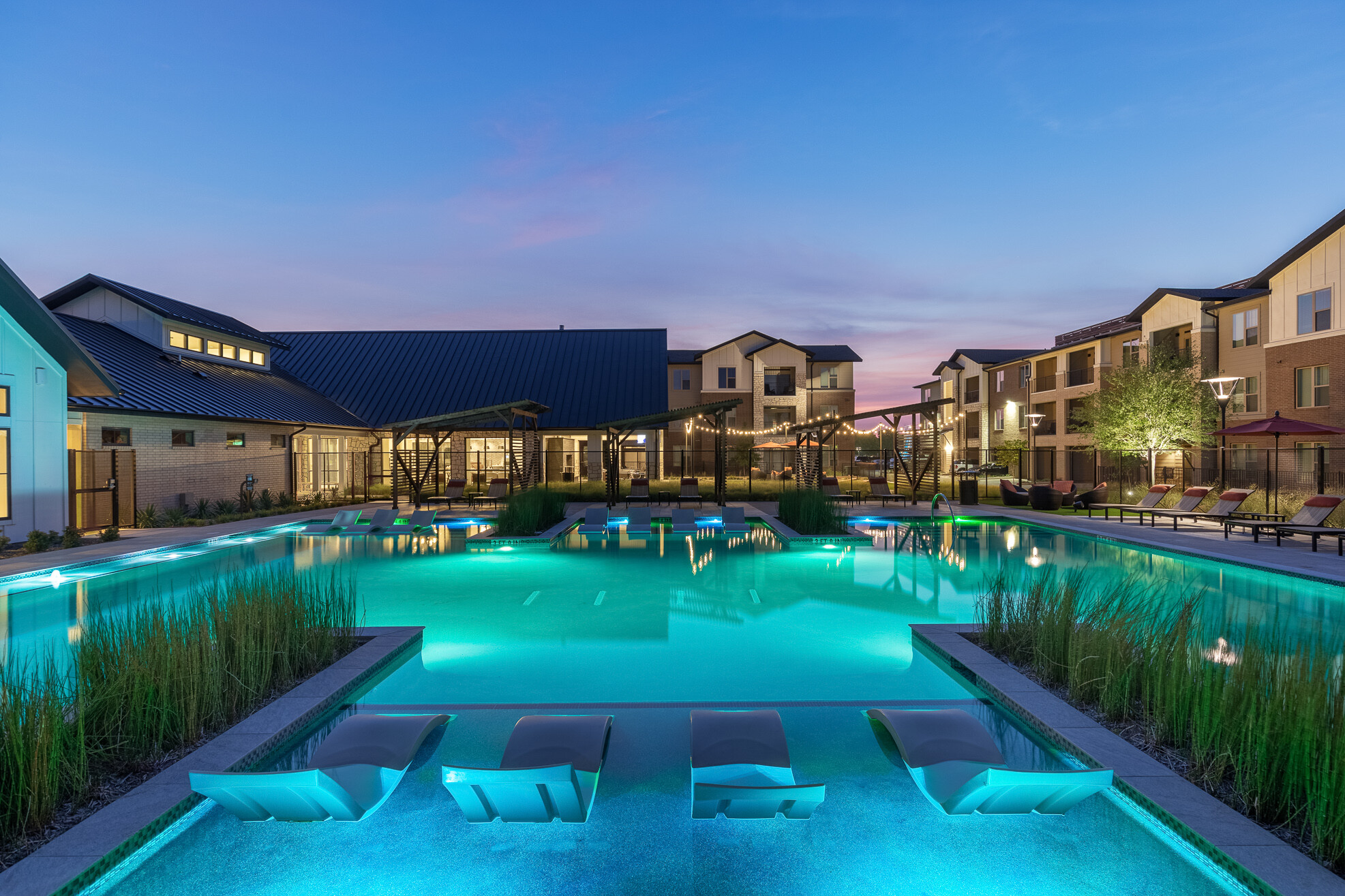 As a world class architectural photographer, David is a expert in
aerial photography
architectural photography
interiors photography
architectural product photography
hospitality photography
lifestyle photography
At PanaViz, we pride ourselves in the quality of our product and maintain control over all aspects of our image capture and post-production.
Our clients include architecture firms, developers, interior design firms, architectural design firms, marketing agencies, retails chains, senior living communities, apartment leasing, and management companies, hospitals, interior decorators, and more.
---
Architectural Photography by Industry
---
Architecture Photographer Services
Interior & Exterior Still Photography – Hospitality and Commercial
Hotel Virtual Tour Photography
Time-lapse Photography
Elevated/Pole Photography
Food and Beverage Photography
---
What makes a photographer an architectural photographer?

A tenet of architectural photography is the use of perspective control. Vertical lines are kept parallel and non-converging. This is achieved by using tilt/shift lenses or during post-production.

A deep depth of field is usually employed so that both the foreground and background are in sharp focus.

Exterior Architectural Photography

Architectural photography typically shows either the exterior and/or the interior of buildings using slightly different photography techniques and equipment. Exterior photography of buildings usually does not require supplemental lighting – available daylight and building spotlights and street lighting is employed.

Aerial photography is now common and shows the various different perspectives of the structure being photographed. This will generally show the location and layout of the structure in relation to its surroundings. An architectural photographer may use a helicopter, small plane or more commonly, a drone to capture these images.

Interior Architectural Photography

Interior architectural photography can also be performed with ambient light transmitted through windows and skylights, as well as interior lighting fixtures. Some architectural photographers may use supplemental lighting.

---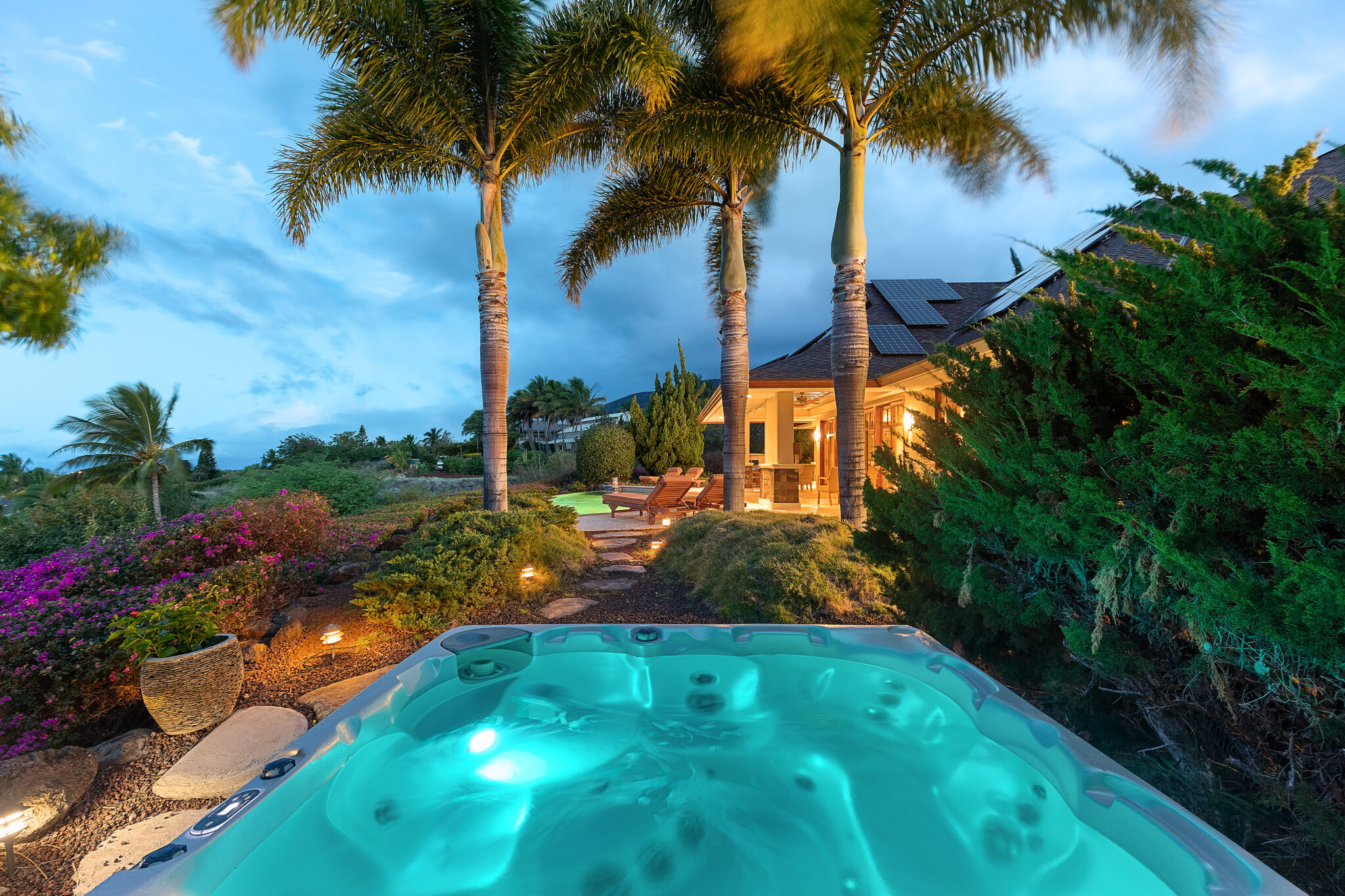 ---
Architectural Photographer- Recent Work
---