Retail Photographer & Luxury Retail Photographer
Retail Photography and Luxury Retail Photography is one of the commercial photography services provided by PanaViz. We are an award winning boutique architectural photography firm providing services nationally .
Our luxury retail photography adheres to high standards demanded by our global clients.
A luxury retail store goes above and beyond selling their products just because of their name. Luxury brands tend to have interesting in-store designs and installations. Stores have to reflect their originality and exclusivity through innovative installations.
Our goal is to showcase the beautiful spaces conducive to a relaxing shopping experience offered by our clients.
---
Luxury Retail Photography for:
Retail Establishments
Luxury Brands
Malls, Shopping Centers
---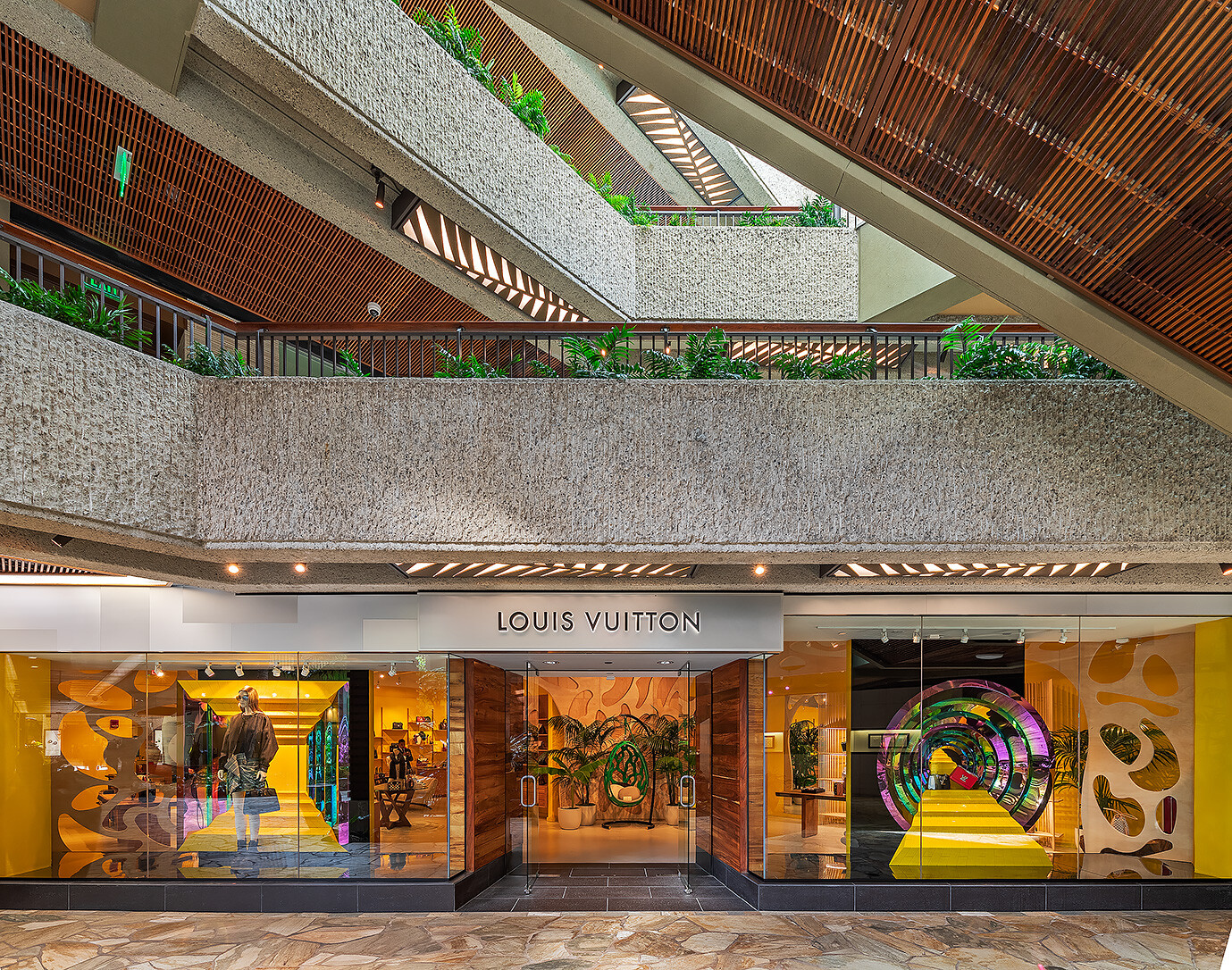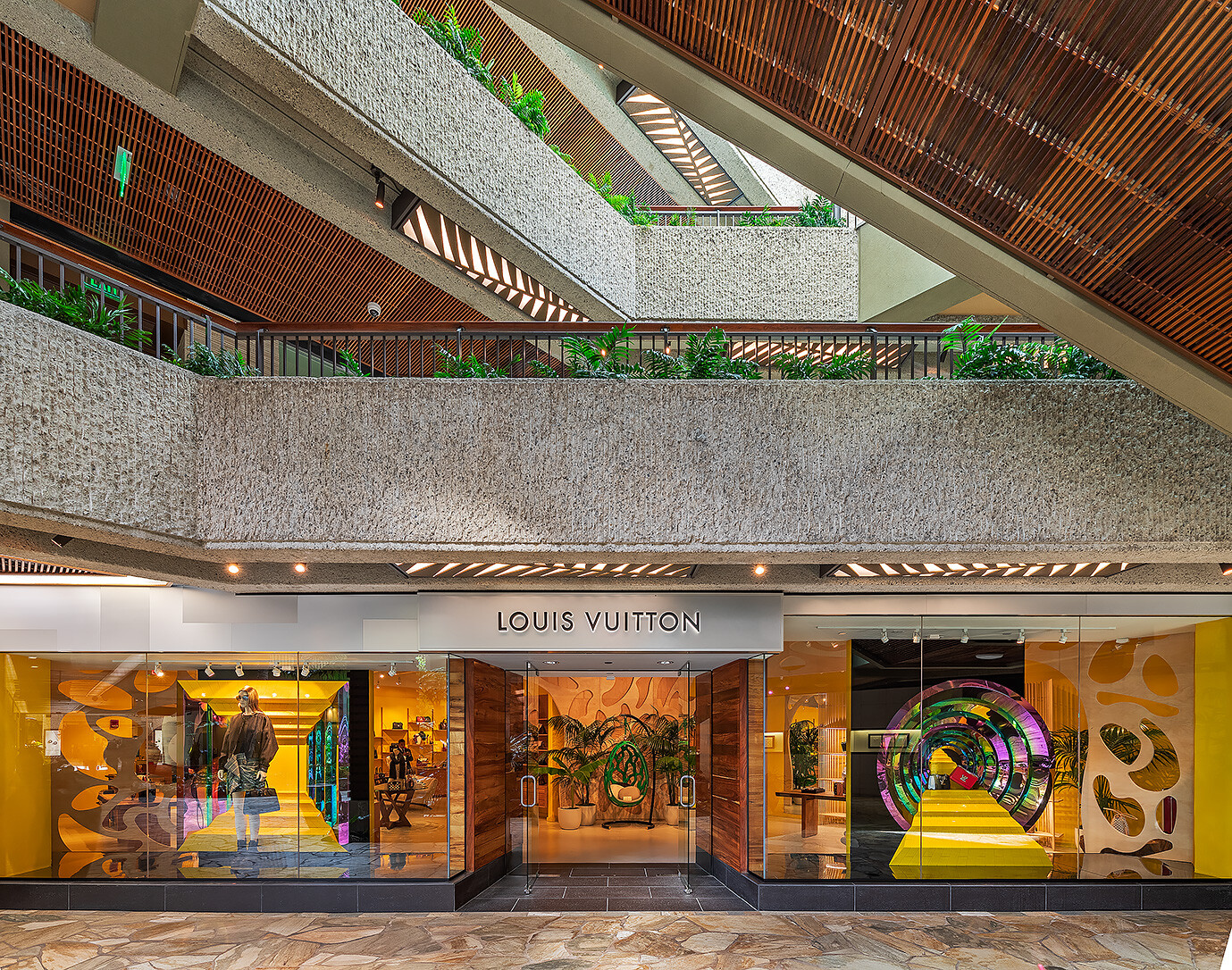 ---
---
Architectural Photography Service
Interior & Exterior Still Photography
Aerial Photography
Elevated/Pole Photography
Food and Beverage Photography
Luxury Retail Photography
---
Commercial Photography For
Hotels
Resorts and Resort Developments
Developers
Commercial Real Estate Owners/Investors/Agents
Senior Living Communities
Property Marketing Companies
Property Management Companies
Architects
Interior Design Teams
Luxury Retail Brands
---
Panoramic and Aerial Photography
Panoramic photography is a technique of photography, using specialized equipment or software, that captures images with horizontally elongated fields of view. It is sometimes known as wide format photography.
This generally means it has an aspect ratio of 2:1 or larger, the image being at least twice as wide as it is high. The resulting images take the form of a wide strip. Both the aspect ratio and coverage of field are important factors in defining a true panoramic image.
Our aerial panoramic photography is considered to be one of the best in the world.
---
Luxury Retail Photography Portfolio
See our luxury retail photography portfolio here.
---