[vc_section][vc_row][vc_column][vc_column_text]
72-3065 Uluweuweu Hema Place, Kukio, HI 96740 $5,250,000
[/vc_column_text][vc_column_text css=".vc_custom_1496641988753{margin-top: -25px !important;}"]
Save
Save
Save[/vc_column_text][/vc_column][/vc_row][/vc_section][vc_row][vc_column width="1/3″][vc_text_separator title="Property Details" border_width="4″][vc_column_text]
4 Bedrooms
4.5 Bath

Living Area 3,931 Ft

Land: 0.43 Acres

Built 2004

Neighborhood: Kailua Kona

MLS #:603913
[/vc_column_text][/vc_column][vc_column width="1/3″][vc_text_separator title="Listed Price" border_width="4″][vc_column_text]
$5,250,000
[/vc_column_text][/vc_column][/vc_row][vc_row][vc_column][vc_text_separator title="Property Description" title_align="separator_align_left" border_width="4″][vc_column_text]
Sophisticated, Stylish Kukio 70 is located in the private gated community of Kukio. Enjoy the ocean views, swaying palm trees and natural surroundings from this luxurious home, situated near the beach club amenities.
Expanded living spaces of more than 5,000 total square feet with four bedrooms plus an additional office/den. This residence is meticulously designed and constructed with a refined palette of exotic hardwoods and natural stone surfaces. It is offered with a full suite of bespoke furnishings.
This stunning Maryl built home is a picture of flawless modern Hawaiian design that allows you to enjoy the relaxed lifestyle that the islands offer year-round. When walking into the homes grand pocket sliding doors you are immediately taken away by the open space and comforting style of this getaway.
Designed to maximize the feeling of being in paradise bedroom doors open wide releasing a fresh breeze into your living space and offering a magnificent view of the homes poolside. Centered at the end of a cul-de-sac this home is not only breathtaking but a part of the oceanfront private residential club community of Kukio.
The location of this home is ideal for those who dream of living near excellent golf and beach club facilities as well as private dining, spa services, and fitness amenities. This beautiful residence filled with aloha offers a peaceful retreat in a private community that exceeds all expectations.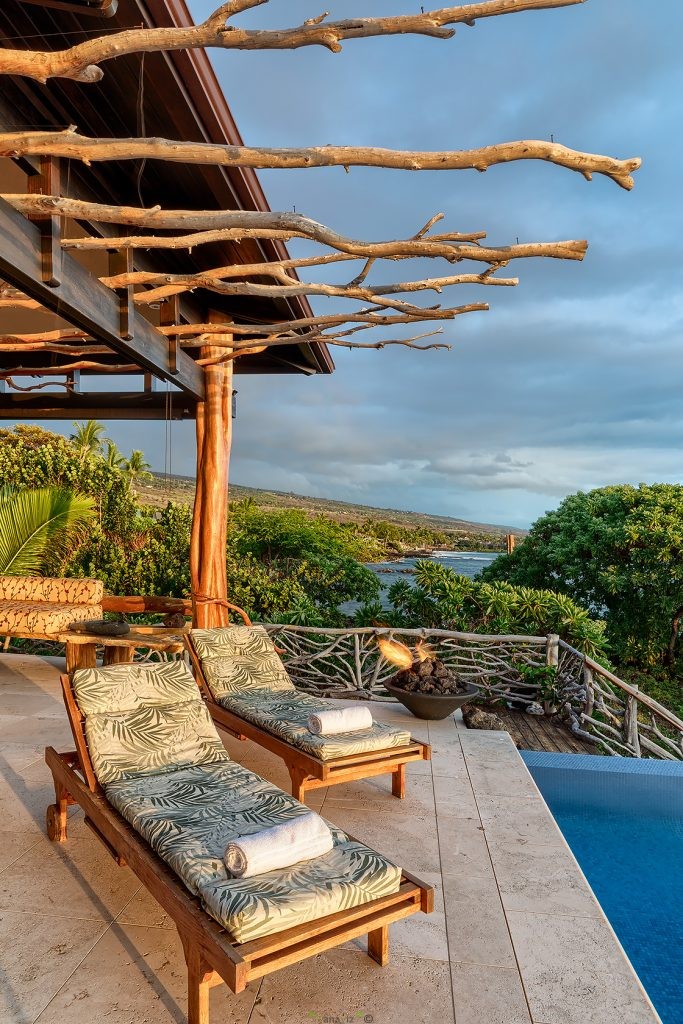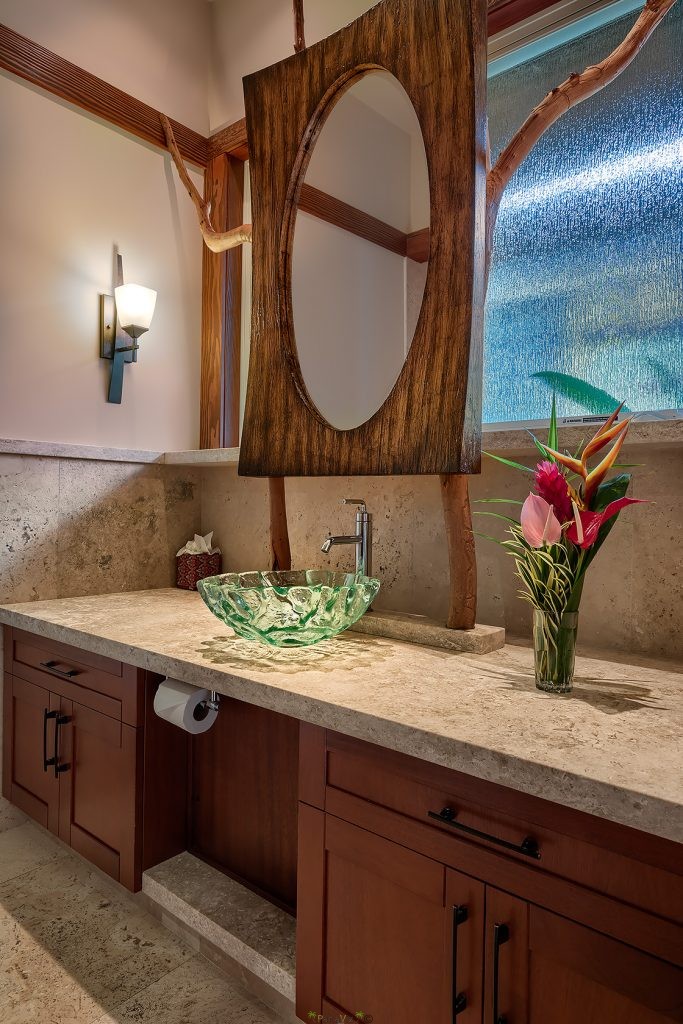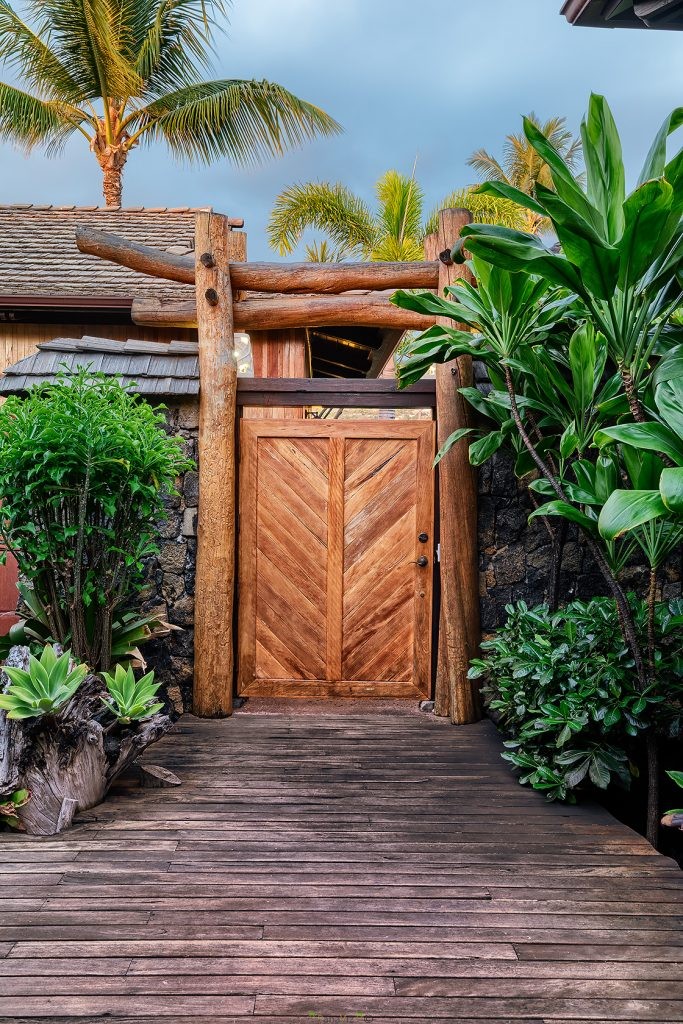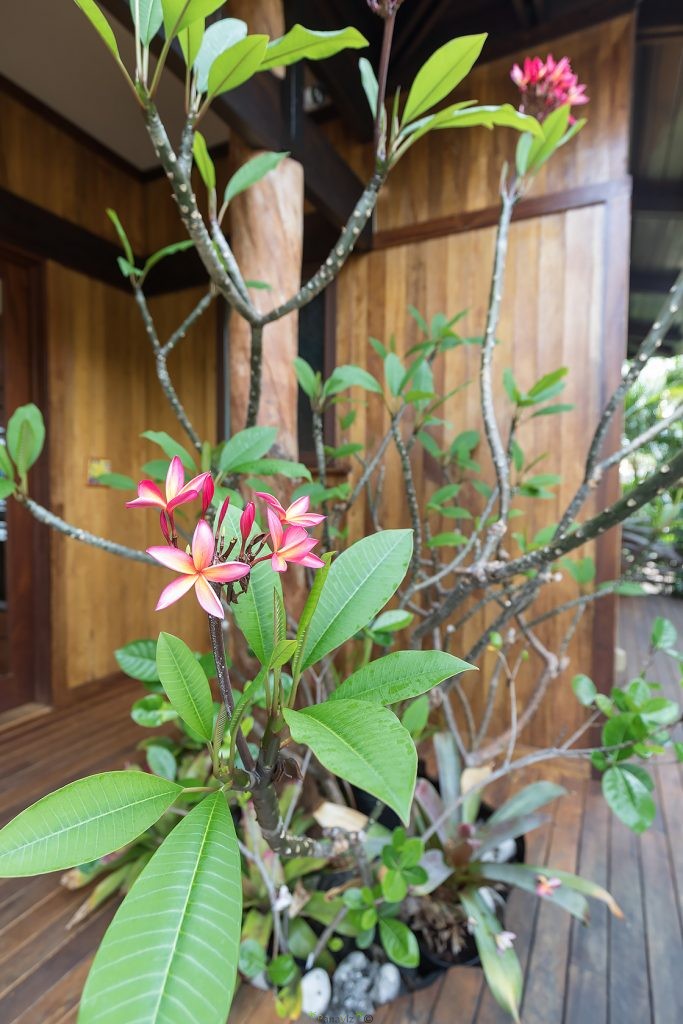 Save
Save
Save[/vc_column_text][/vc_column][/vc_row][vc_row full_width="stretch_row" gap="10″][vc_column][vc_text_separator title="More Photos" title_align="separator_align_left" border_width="4″][vc_column_text]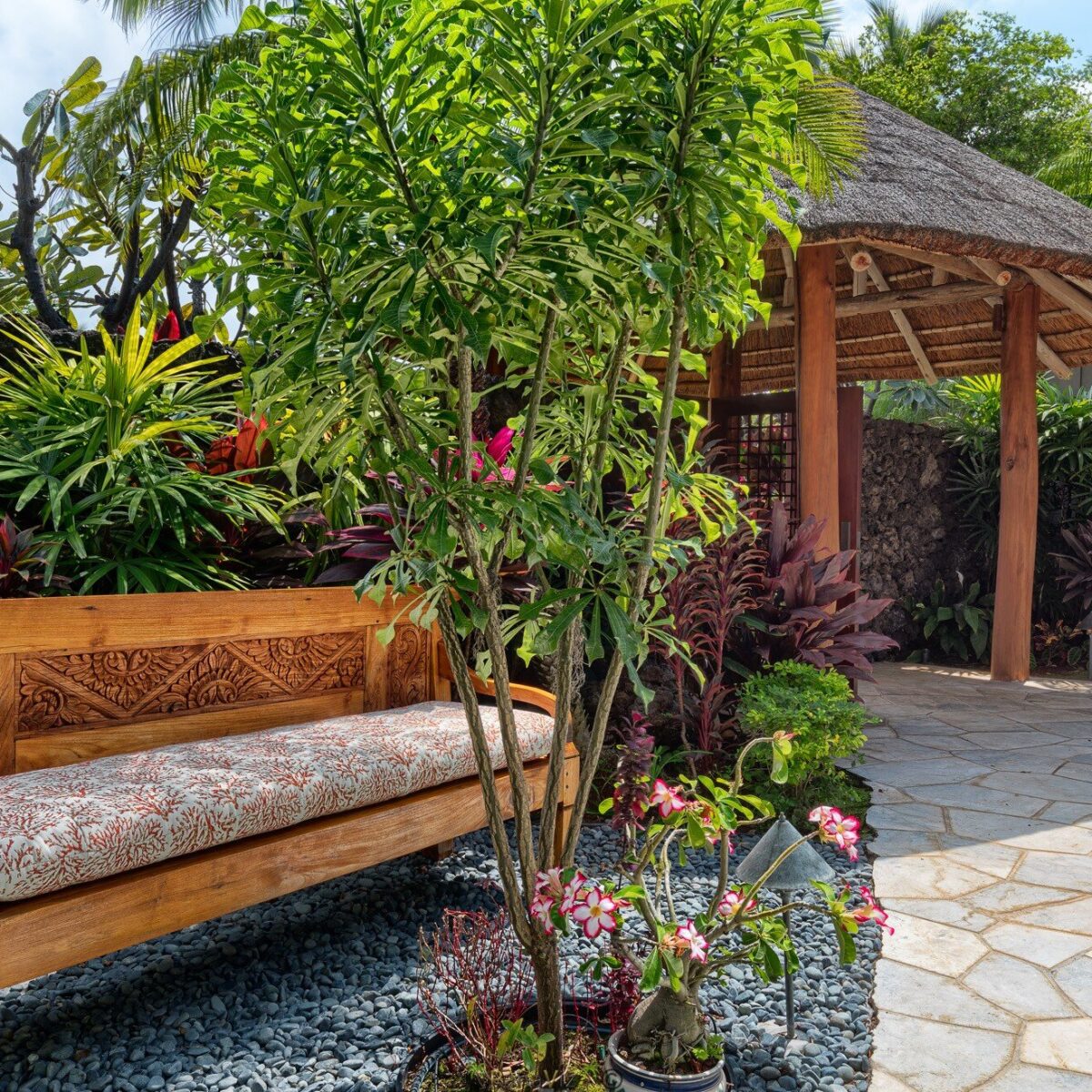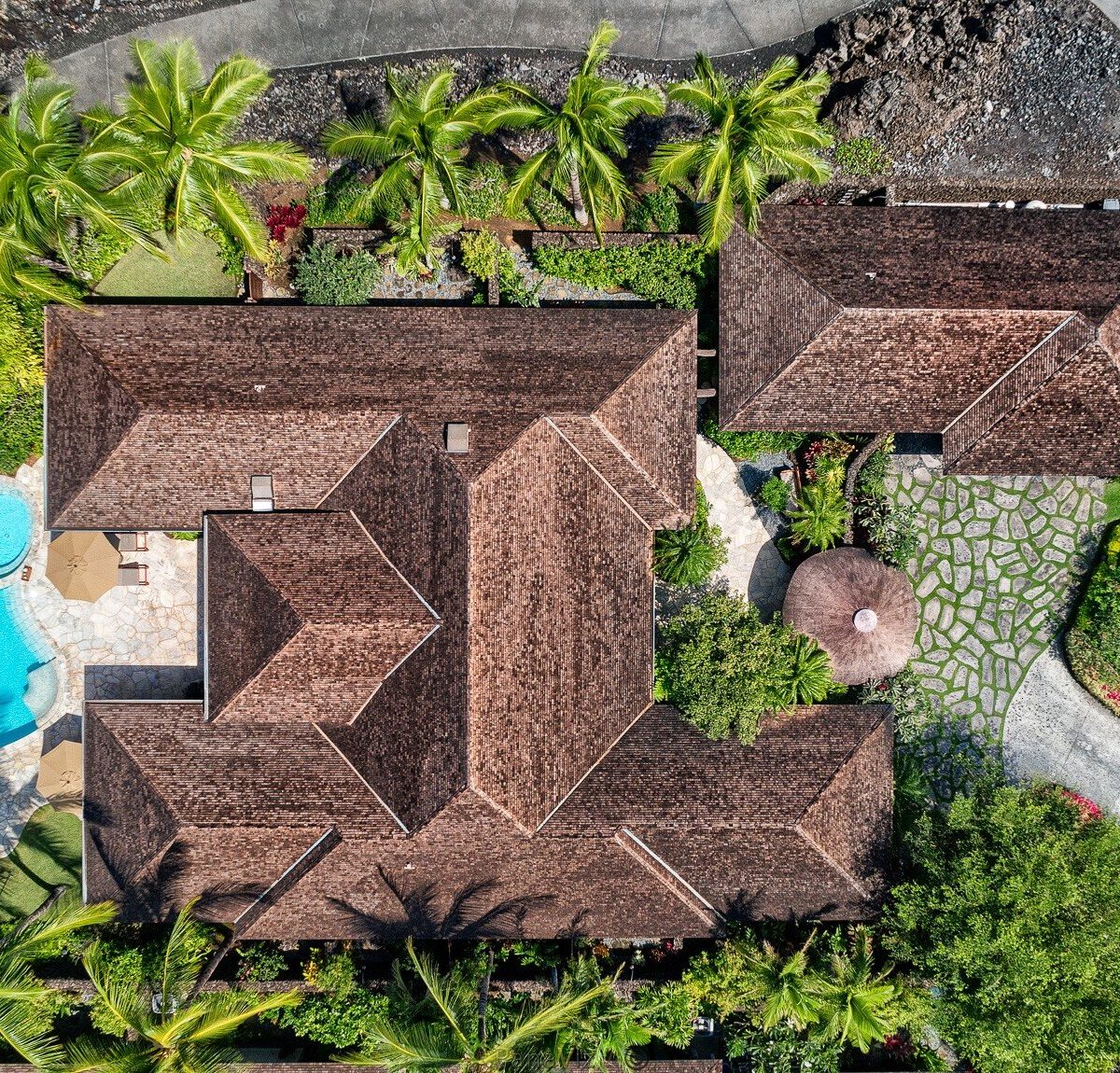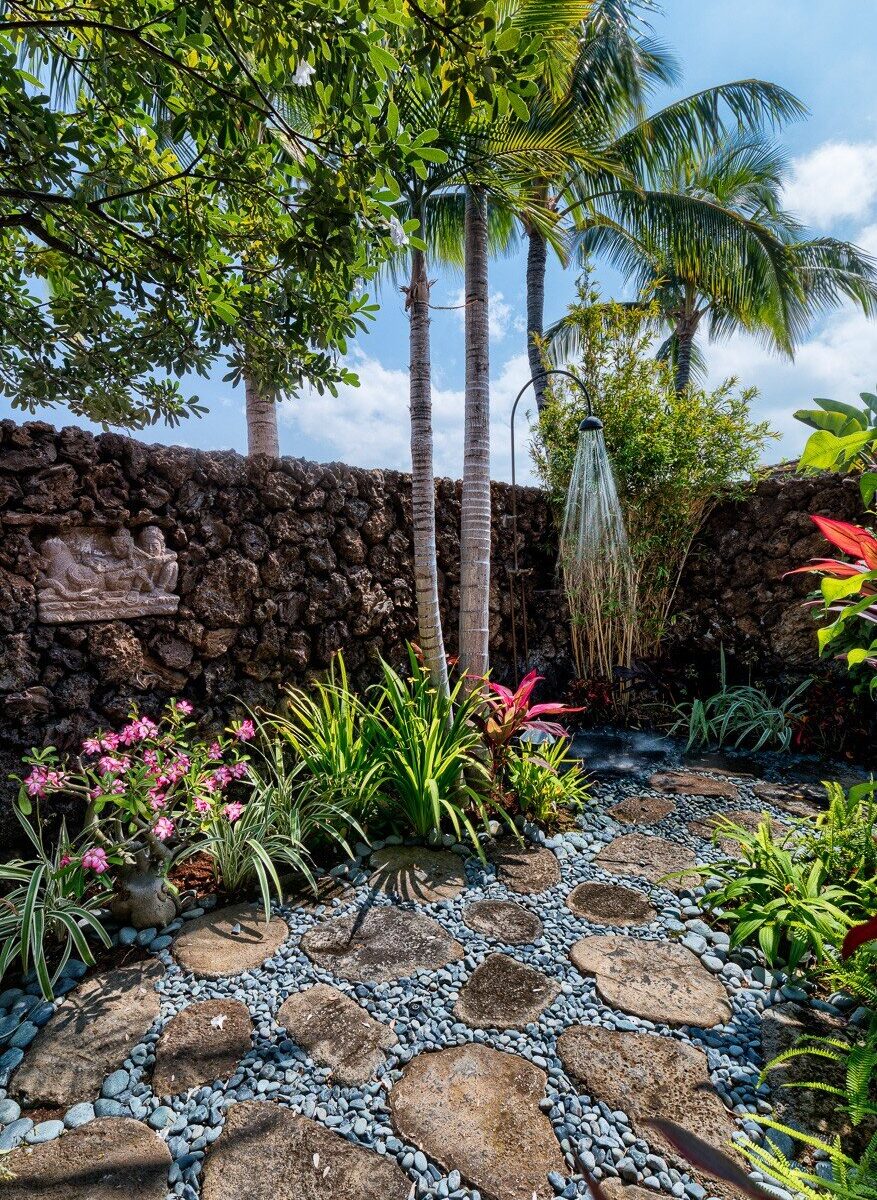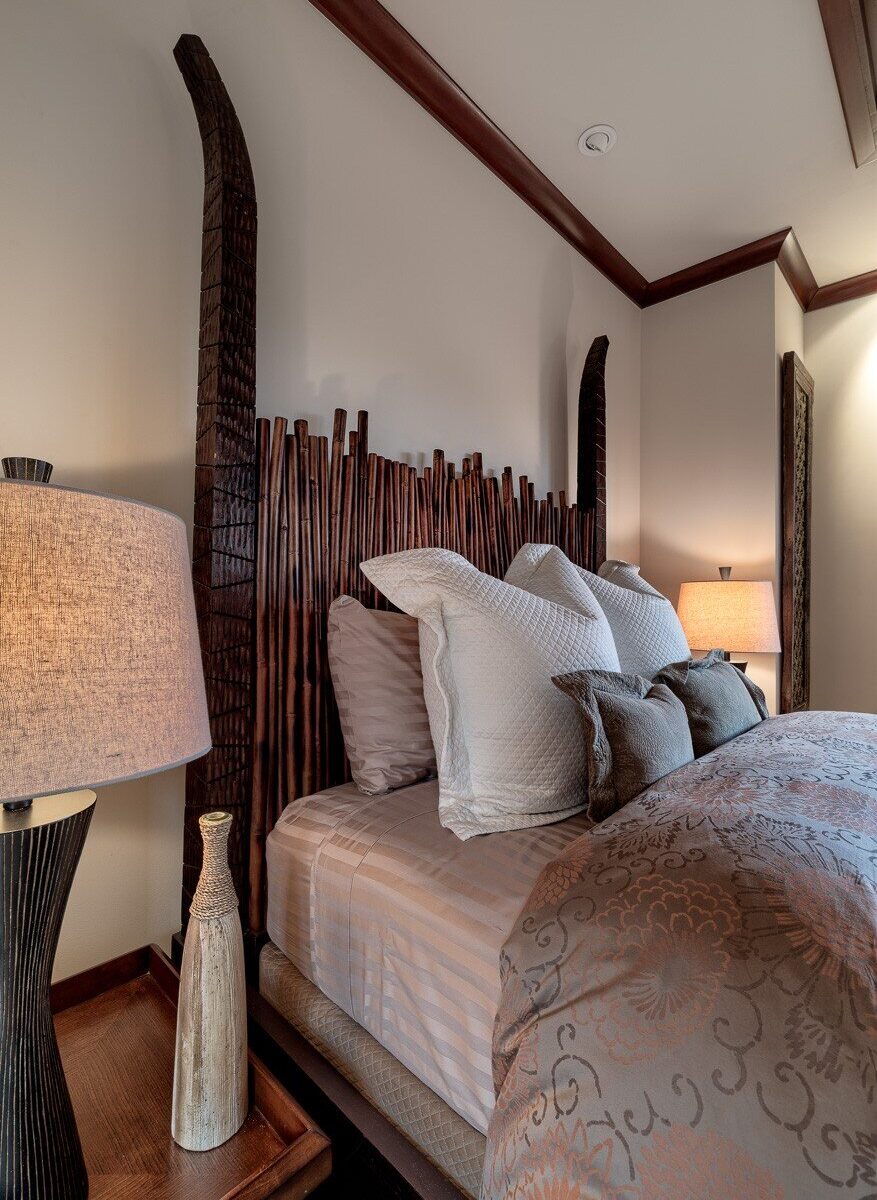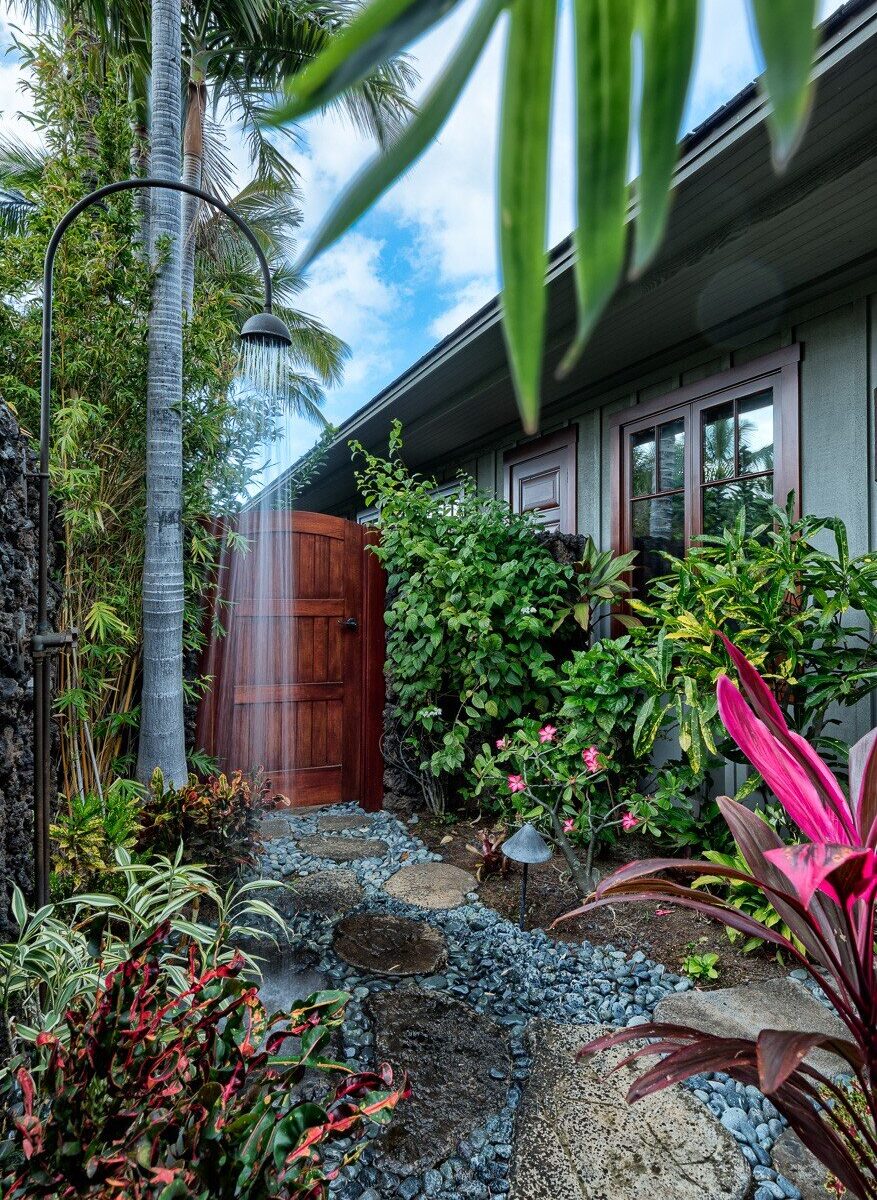 [/vc_column_text][/vc_column][/vc_row][vc_row full_width="stretch_row" gap="10″][vc_column][vc_text_separator title="Property Location" title_align="separator_align_left" border_width="4″][vc_column_text][srp_profile lat="19.811788″ lng="-155.99669800000004″ address="72-3065 Uluweuweu Hema Place" city="Kailua-Kona" state="HI" zip_code="96740″]
[/srp_profile][/vc_column_text][/vc_column][/vc_row][vc_row][vc_column][vc_empty_space][vc_column_text]Kona Real Estate Photography by
PanaViz
Save[/vc_column_text][/vc_column][/vc_row][vc_row][vc_column][vc_column_text]
Save[/vc_column_text][/vc_column][/vc_row]
Save