[vc_section][vc_row][vc_column][vc_text_separator title="Property Photos"][vc_column_text css=".vc_custom_1508207166025{margin-top: -25px !important;}"]
Kona Real Estate Photography
Kona Real Estate Photography
Kona Real Estate Photographer
Kona Real Estate Photography
Kona Real Estate Photographer
Kona Real Estate Photography
Kona Real Estate Photographer
Kona Real Estate Photography
Kona Real Estate Photographer
Kona Real Estate Photography
Kona Real Estate Photographer
Kona Real Estate Photography
Kona Real Estate Photographer
Kona Real Estate Photography
Kona Real Estate Photographer
Kona Real Estate Photography
Kona Real Estate Photographer
Kona Real Estate Photography
Kona Real Estate Photographer
Kona Real Estate Photography
Kona Real Estate Photographer
Kona Real Estate Photography
Kona Real Estate Photographer
Kona Real Estate Photography
Kona Real Estate Photographer
Kona Real Estate Photography
Kona Real Estate Photographer
Kona Real Estate Photography
Kona Real Estate Photographer
Kona Real Estate Photography
Kona Real Estate Photographer
Kona Real Estate Photography
Kona Real Estate Photographer
Kona Real Estate Photography
Kona Real Estate Photographer
Kona Real Estate Photography
Kona Real Estate Photographer
Kona Real Estate Photography
Kona Real Estate Photographer
Kona Real Estate Photography
Kona Real Estate Photographer
Kona Real Estate Photography
Kona Real Estate Photographer
Kona Real Estate Photography
Kona Real Estate Photographer
Kona Real Estate Photography
Kona Real Estate Photographer
Kona Real Estate Photography
Kona Real Estate Photographer
Kona Real Estate Photography
Kona Real Estate Photographer
Kona Real Estate Photography
Kona Real Estate Photographer
Kona Real Estate Photography
Kona Real Estate Photographer
Kona Real Estate Photography
Kona Real Estate Photographer
Kona Real Estate Photography
Kona Real Estate Photographer
Kona Real Estate Photography
Kona Real Estate Photographer
Kona Real Estate Photography
Kona Real Estate Photographer
Kona Real Estate Photography
Kona Real Estate Photographer
Kona Real Estate Photography
Kona Real Estate Photographer
Kona Real Estate Photography
Kona Real Estate Photographer
Kona Real Estate Photography
Kona Real Estate Photographer
Kona Real Estate Photography
Kona Real Estate Photographer
Kona Real Estate Photography
Kona Real Estate Photographer
Kona Real Estate Photography
Kona Real Estate Photographer
Kona Real Estate Photography
Kona Real Estate Photographer
Kona Real Estate Photography
Kona Real Estate Photographer
Save
Save[/vc_column_text][/vc_column][/vc_row][/vc_section][vc_row][vc_column width="1/3″][vc_text_separator title="Property Details"][vc_column_text]
3 Bedrooms
2 Bath

Living Area 1,926 Sq Ft
Land: 16,406 Sq Ft

Built 2007

Neighborhood: Kailua-Kona
[/vc_column_text][/vc_column][vc_column width="1/3″][vc_text_separator title="Listed Price"][vc_column_text]
$989,000
[/vc_column_text][/vc_column][vc_column width="1/3″][vc_text_separator title="Panoramas"][vc_single_image image="6212″ img_size="150X100″ add_caption="yes" alignment="center" style="vc_box_outline" onclick="custom_link" img_link_target="_blank" link="https://www.panaviz.com/customers/McCormick/" title="360 Virtual Tour"][/vc_column][/vc_row][vc_row][vc_column][vc_text_separator title="Property Description"][vc_column_text]Ocean View with pool! Fantastic year around Sunset Views!! Spectacular sweeping ocean views from this premium, rarely available Alii Heights Mauka home.
A very private 3 bedroom, 2 bath, 3 car garage home that offers a swimming pool with infinity ocean views.
Outstanding features include:
35 panel Solar PV system with rare HELCO net metering, solar pool heater and solar hot water heater.
AC system throughout with brand new Daikin split AC system in master bedroom.
Gourmet Kitchen with built-in stainless steel appliances including brand new built in Kitchen Aid refrigerator, tons of storage, granite counter tops, large pass through window to lanai with breathtaking ocean views.
Large master bedroom with walk-in closet and lanai access.
Master bath with double sinks, granite, jetted tub, walk-in fully tiled, oversize shower, separate water closet and linen closet.
Second bedroom is large enough for two double beds or king size bed.
Third bedroom has ocean views from all windows.
Oversized guest bathroom with double sinks, granite, tub/shower, separate water closet and large linen closet.
Separate laundry room with stainless steel sink.
Outside the covered lanai pans spectacular ocean views and swimming pool. The groomed lawn is set up for golf chipping practice with lush low maintenance landscaping throughout the property.
Very private setting with only one owner since construction.
Alii Heights Mauka has underground utilities, sidewalks, easy access to beach and main roads and has no HOA fees. Listor/Owner is a licensed Hawaii Real Estate Broker.[/vc_column_text][/vc_column][/vc_row][vc_row gap="10″][vc_column][vc_text_separator title="More Photos"][vc_column_text]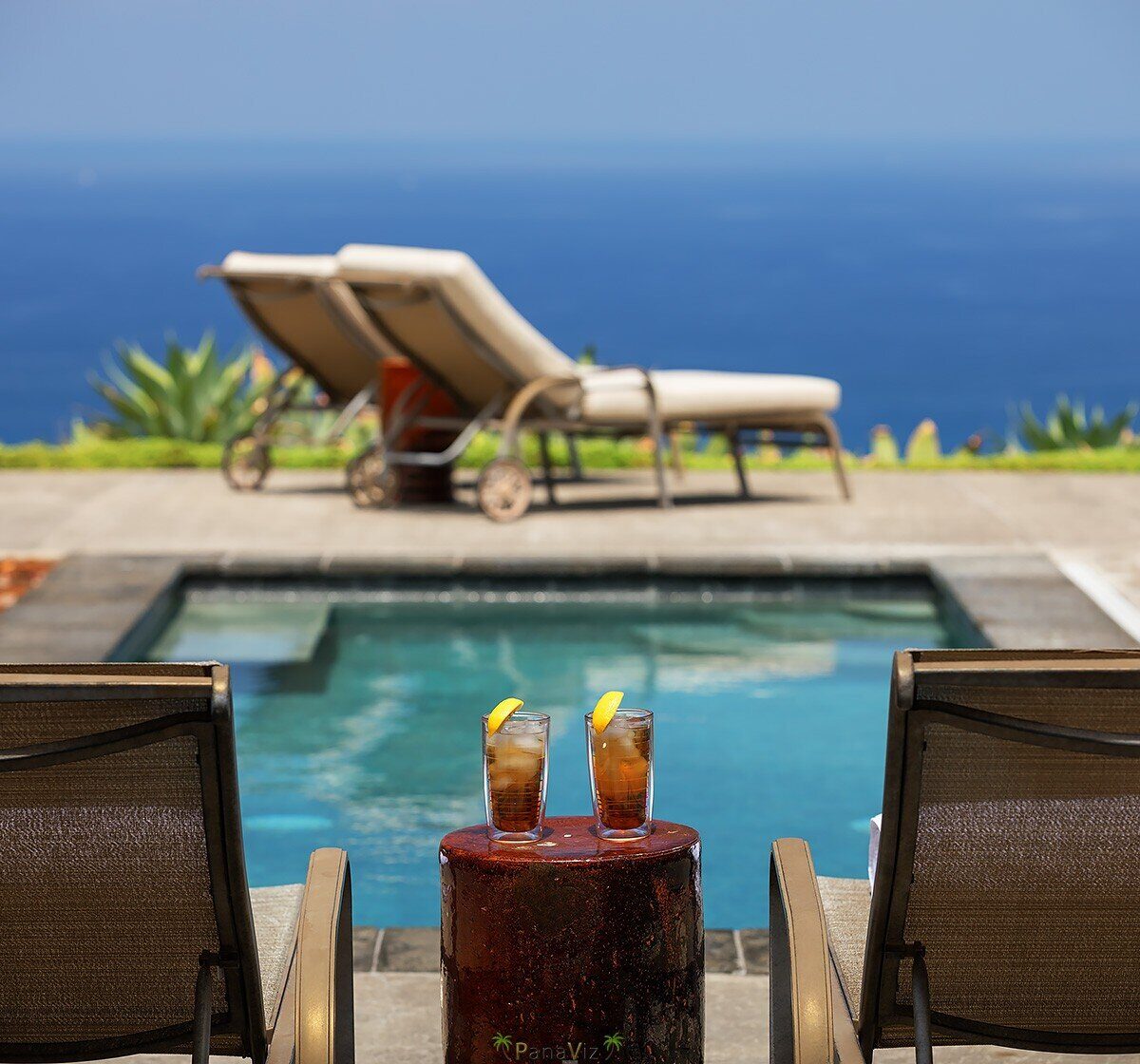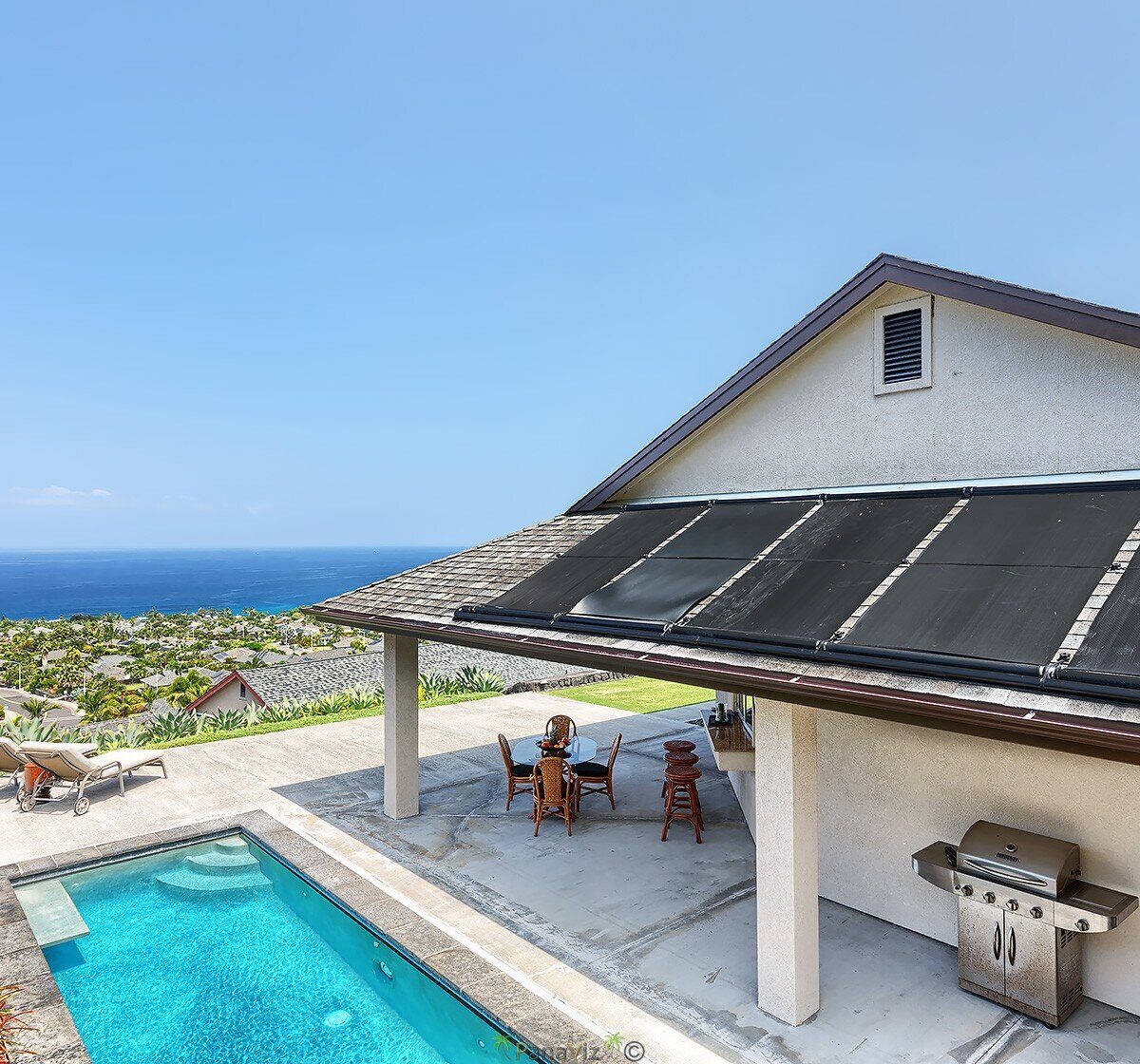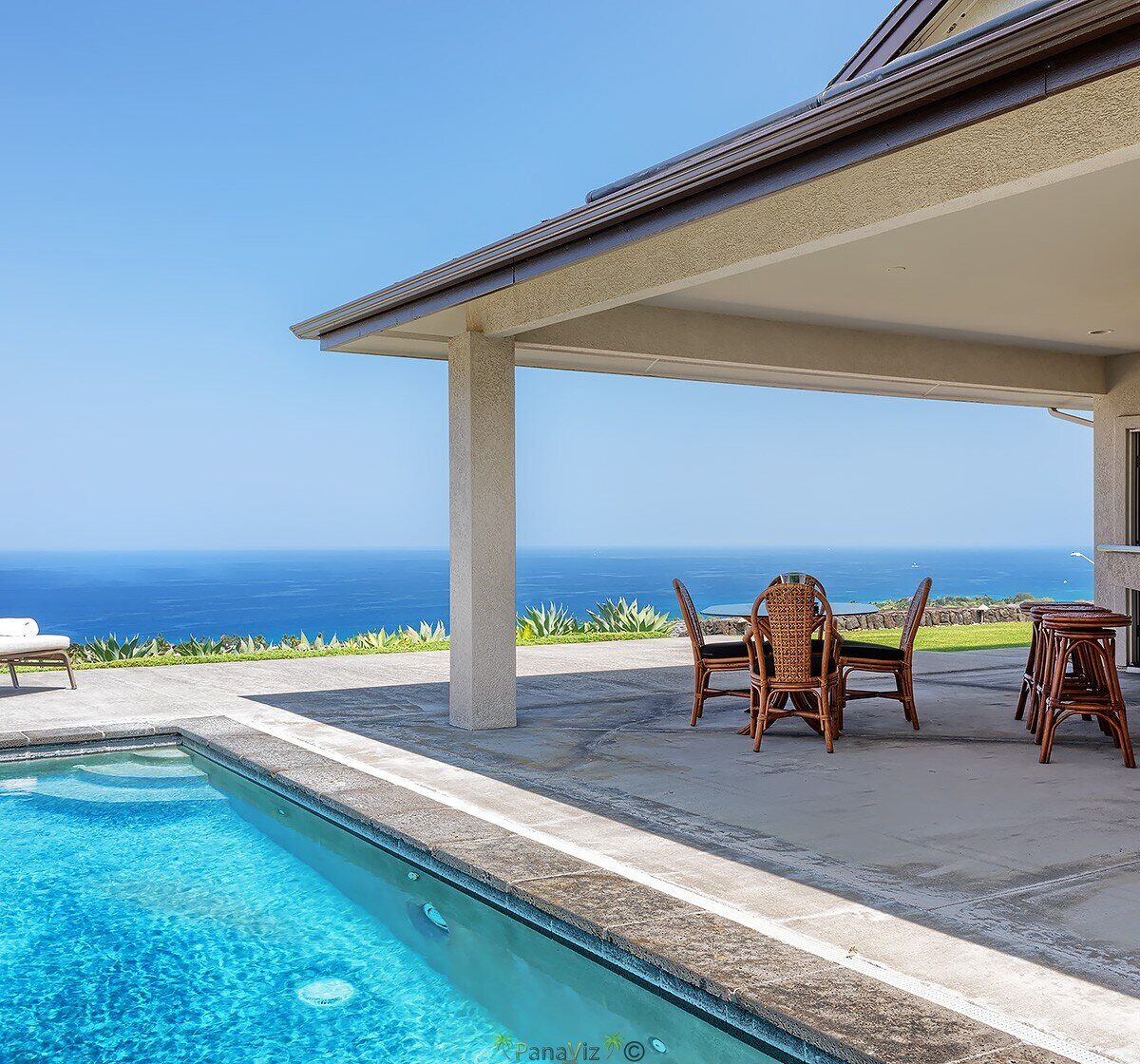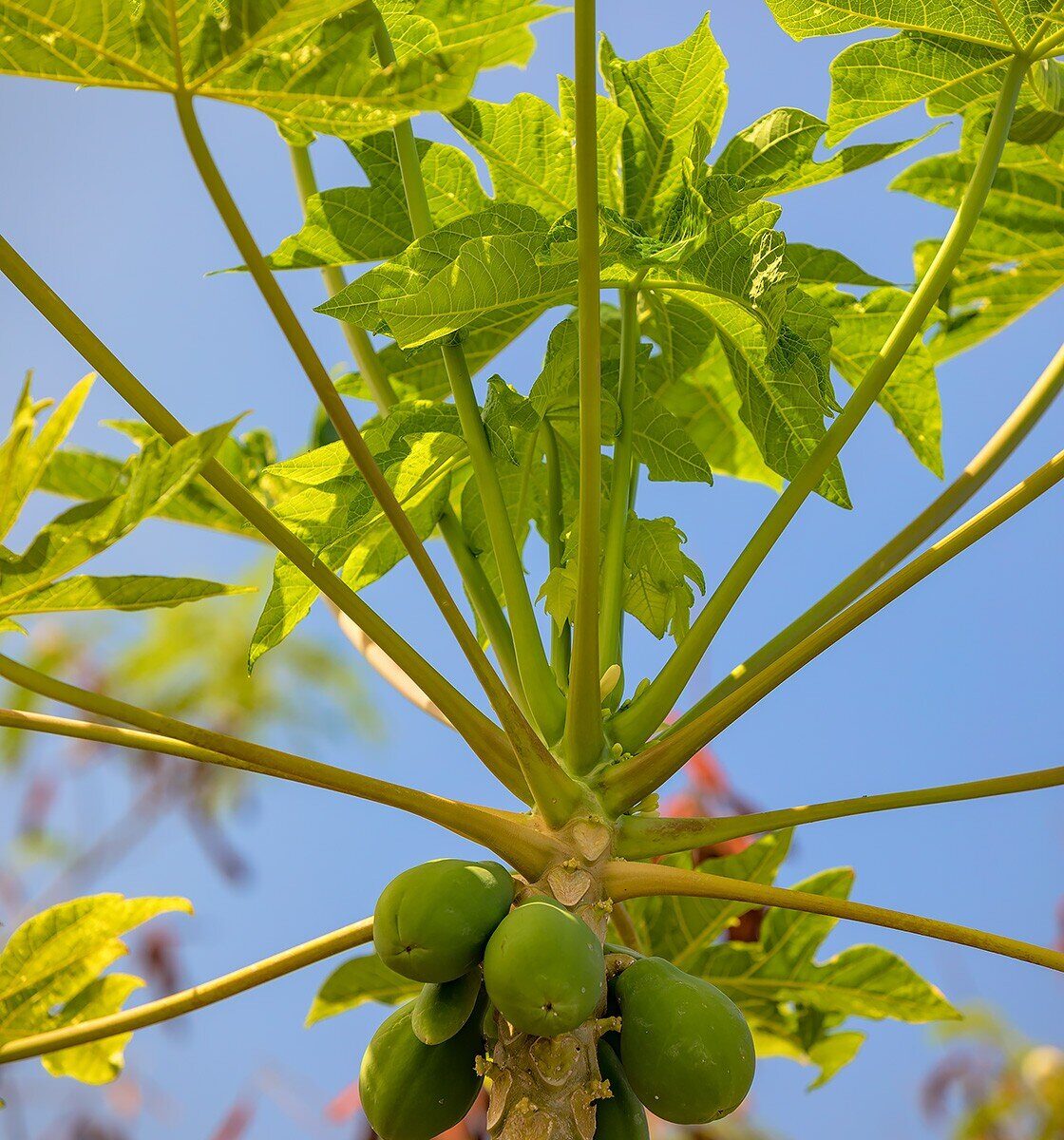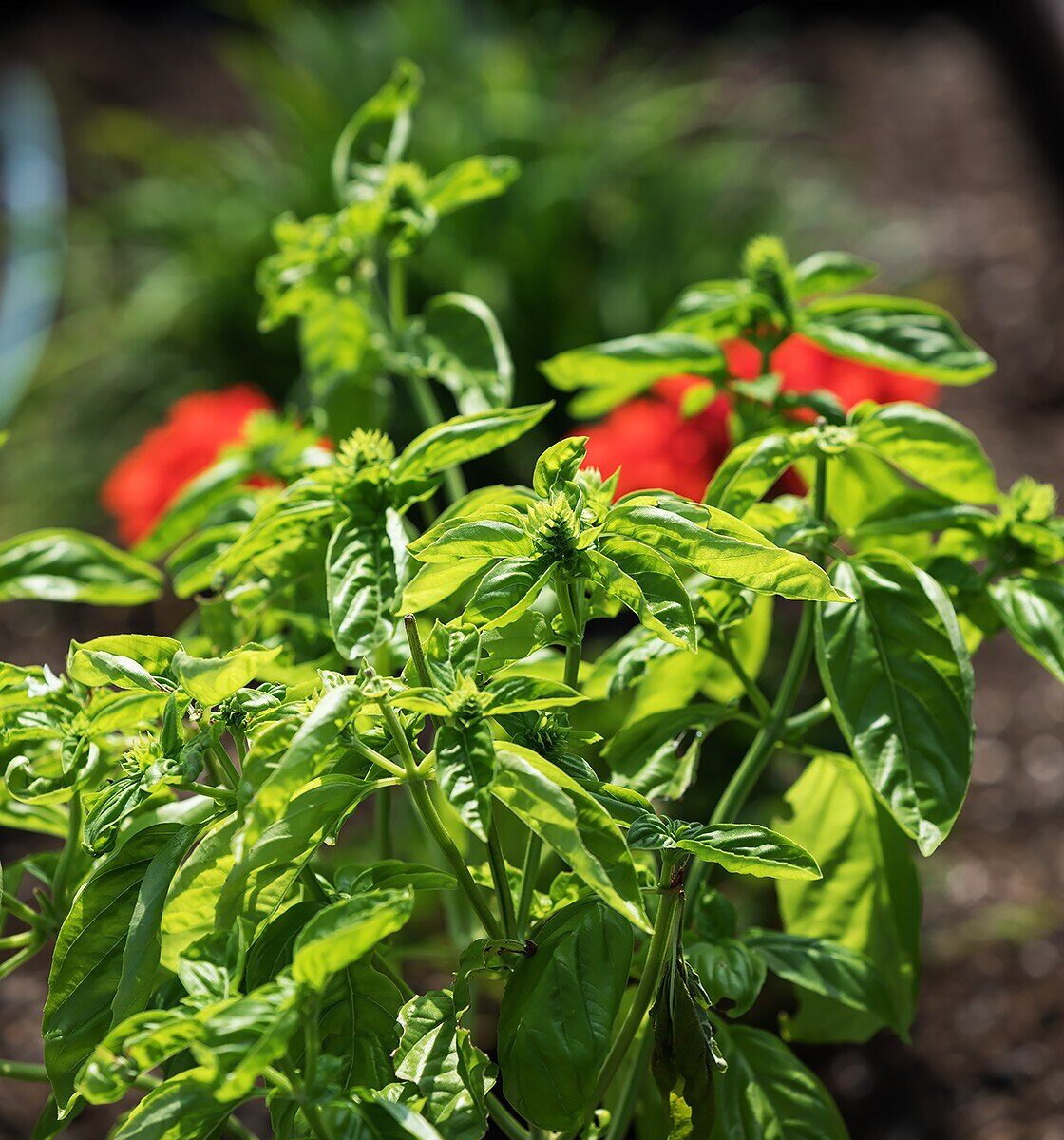 [/vc_column_text][/vc_column][/vc_row][vc_row full_width="stretch_row" content_placement="middle" gap="2″][vc_column][vc_text_separator title="Property Location"][vc_column_text]
[srp_profile lat="19.591331″ lng="-155.960261″ address="77-268 Hookaana Street" city="Kailua-Kona" state="HI" zip_code="96740″]
[/srp_profile] [/vc_column_text][/vc_column][/vc_row][vc_row][vc_column][vc_empty_space][vc_column_text]
Architectural Photography by Kona Real Estate Photographer, PanaViz
Save[/vc_column_text][/vc_column][/vc_row][vc_row][vc_column][vc_column_text]
Save[/vc_column_text][/vc_column][/vc_row]