Moody Photography of Luxury Pools
Luxury pools. As a world class photographer of spaces, David gets to photograph some phenomenal properties across the globe.
A majority of these properties have a least one pool and hot-tub, some have several.
Here are some pools we have captured in the Hawaiian Islands. Photographed at dusk and early evening.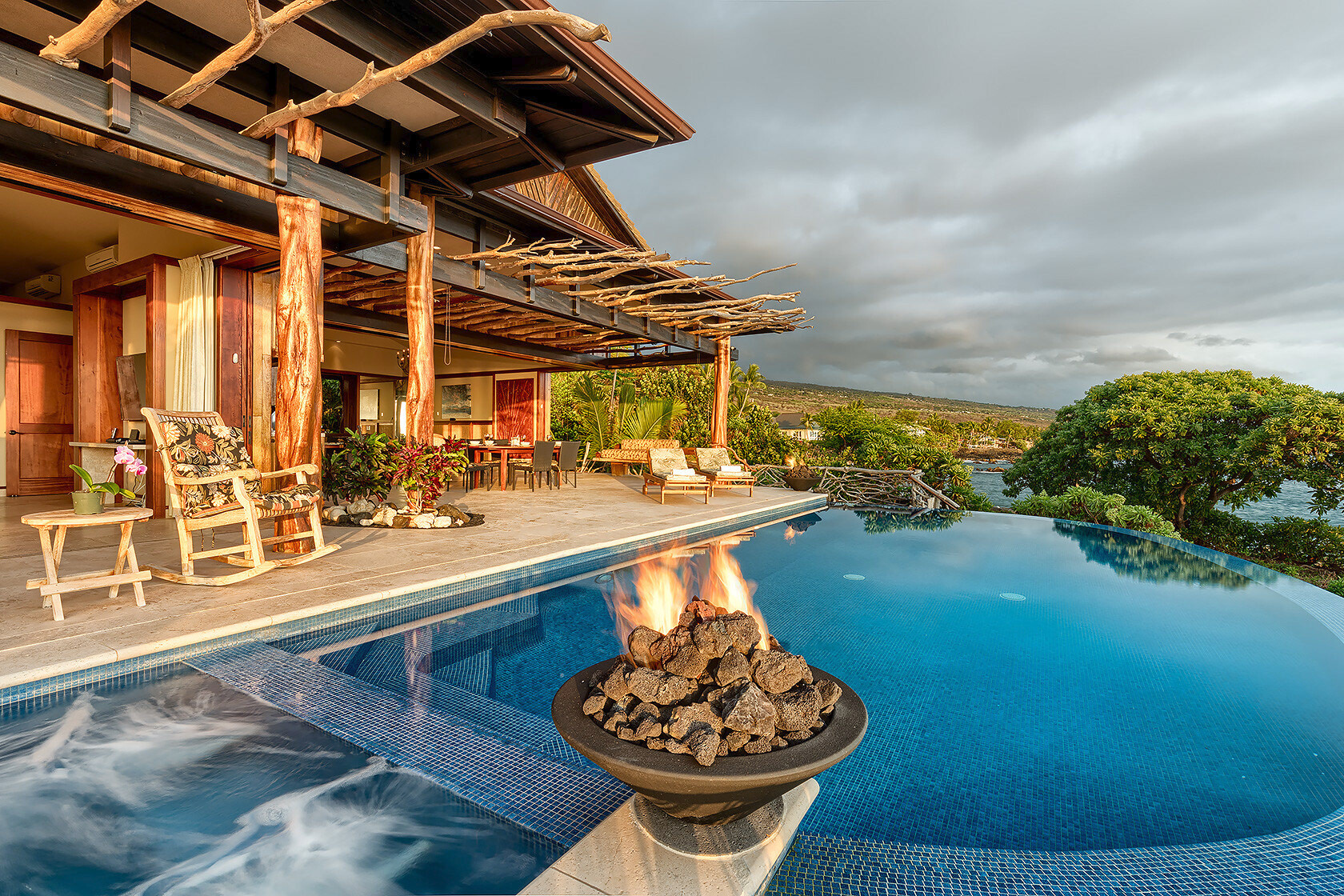 PanaViz is an architectural photographer specializing in photography of hotels, resorts, commercial and luxury residential real estate across the globe.
He has a unique ability to capture the architecture and interiors of diverse properties, places and spaces.
As a world class photographer of spaces, David is a expert in aerial photography, architectural photography, interiors photography, architectural product and hospitality lifestyle photography.
You can see his architectural photography here. His luxury home photography can be seen here. Some of the most majestic homes photographed by Dave are on Kauai. See his Kauai Real Estate Photography here.