Aerial photos are great for highlighting the fabulous location of a place.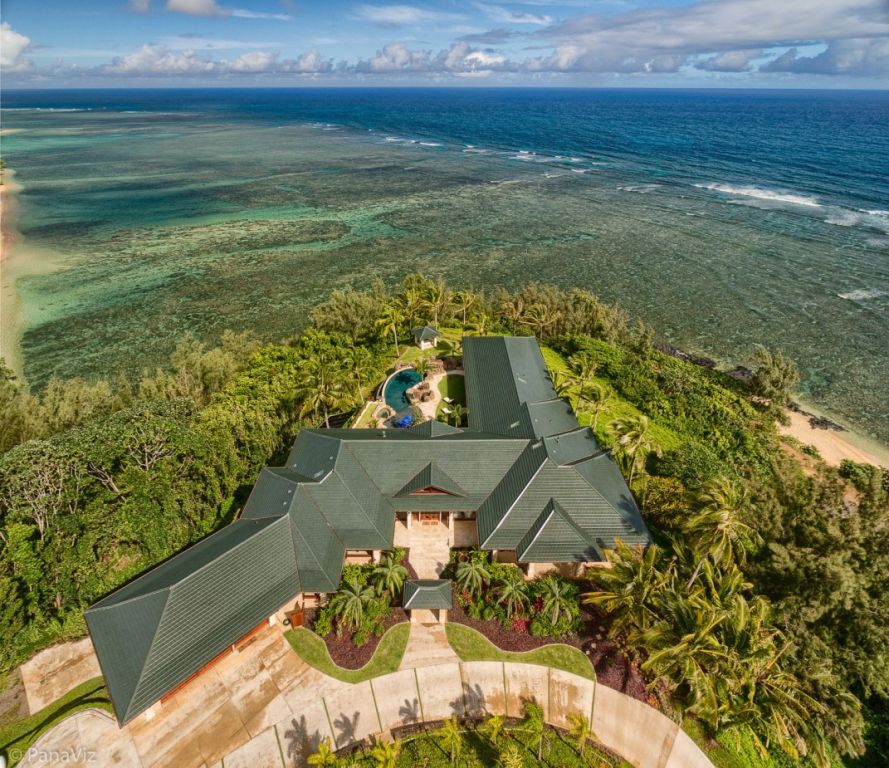 Location…..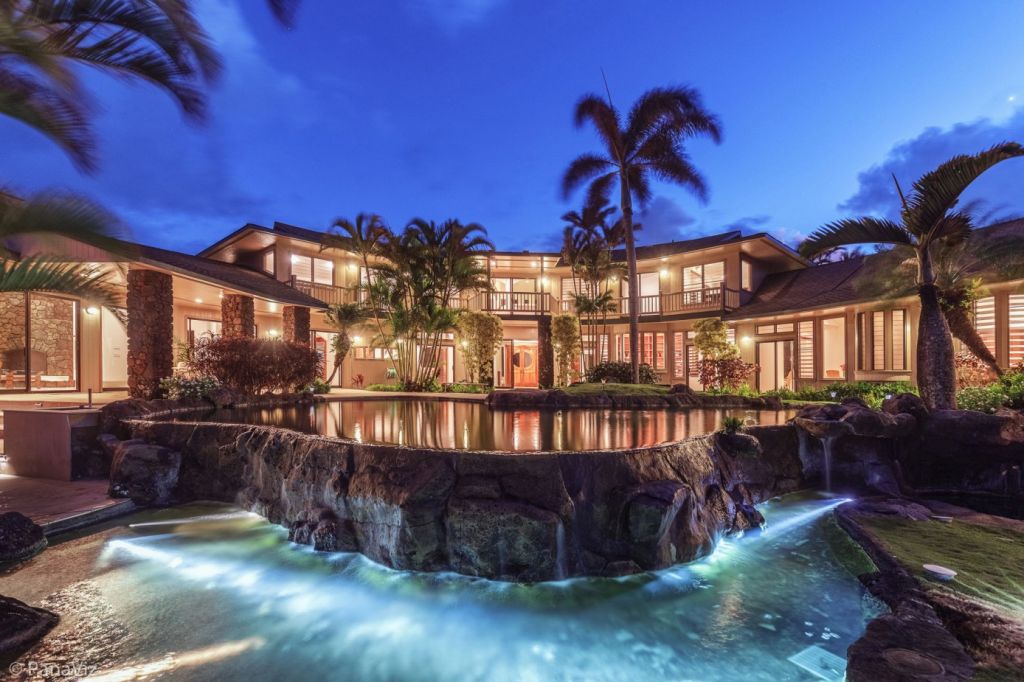 The opening exterior photo.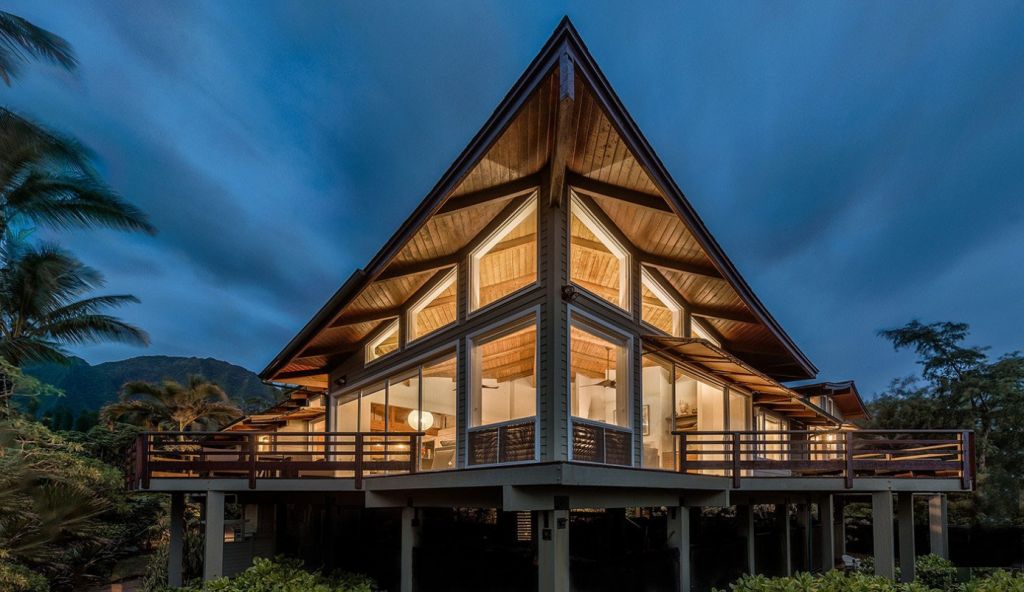 Dramatic design.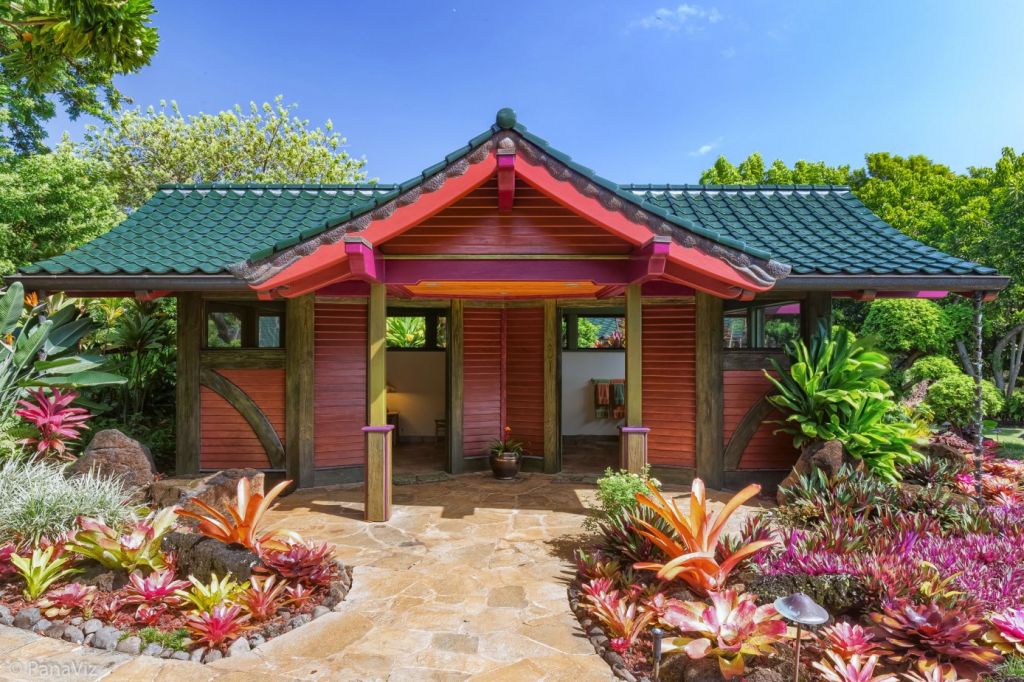 A pool house in paradise.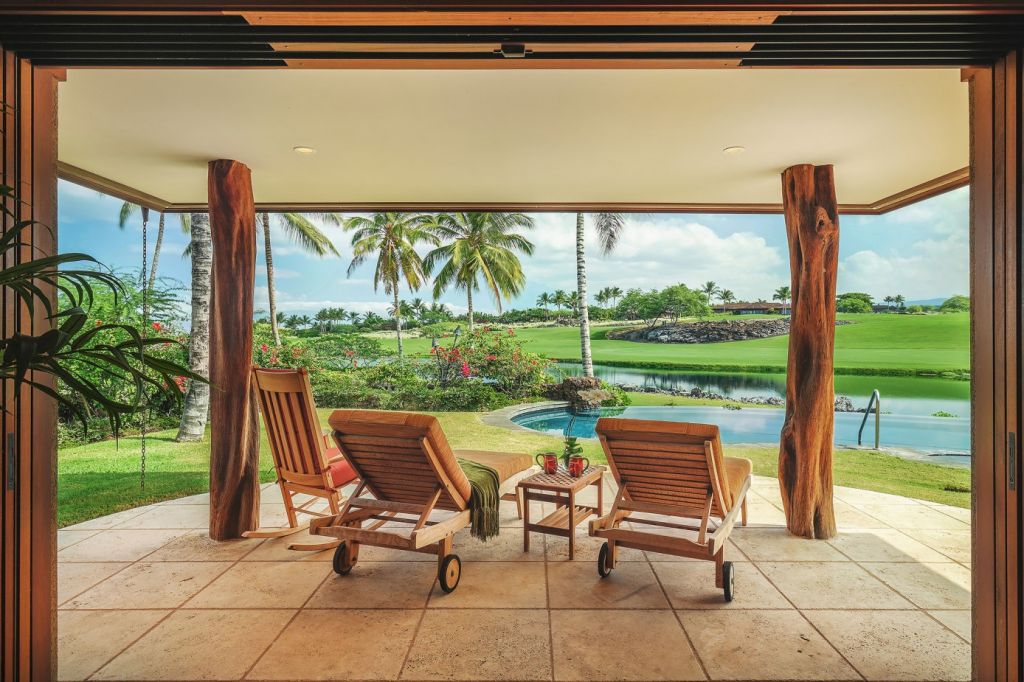 We aim to showcase the lifestyle that each property comes with.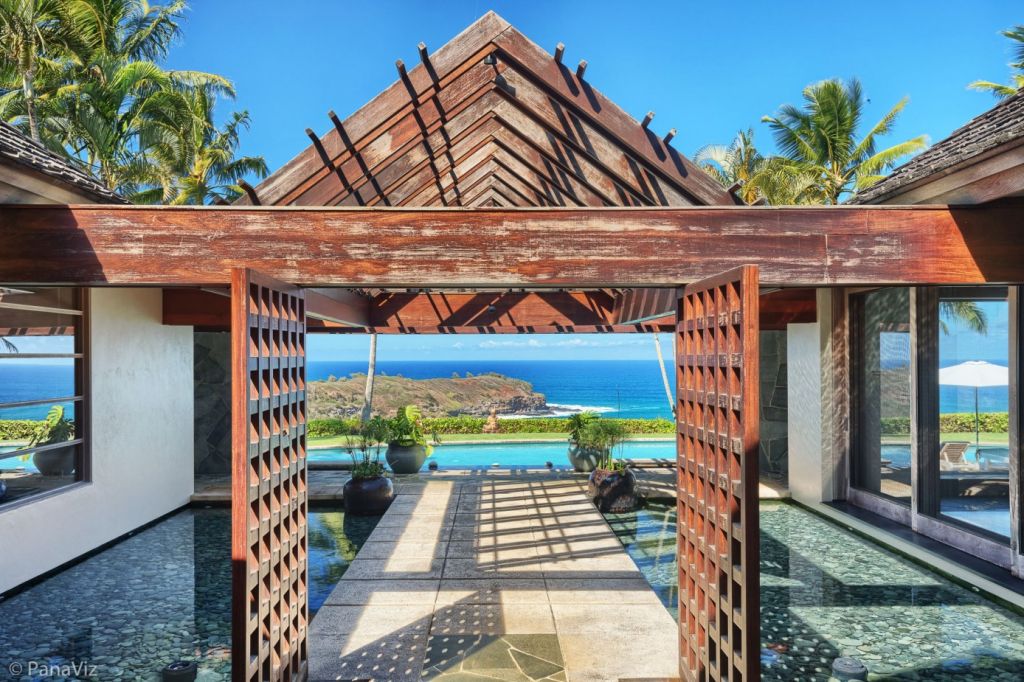 E Komo Mai – Welcome.

Poolside.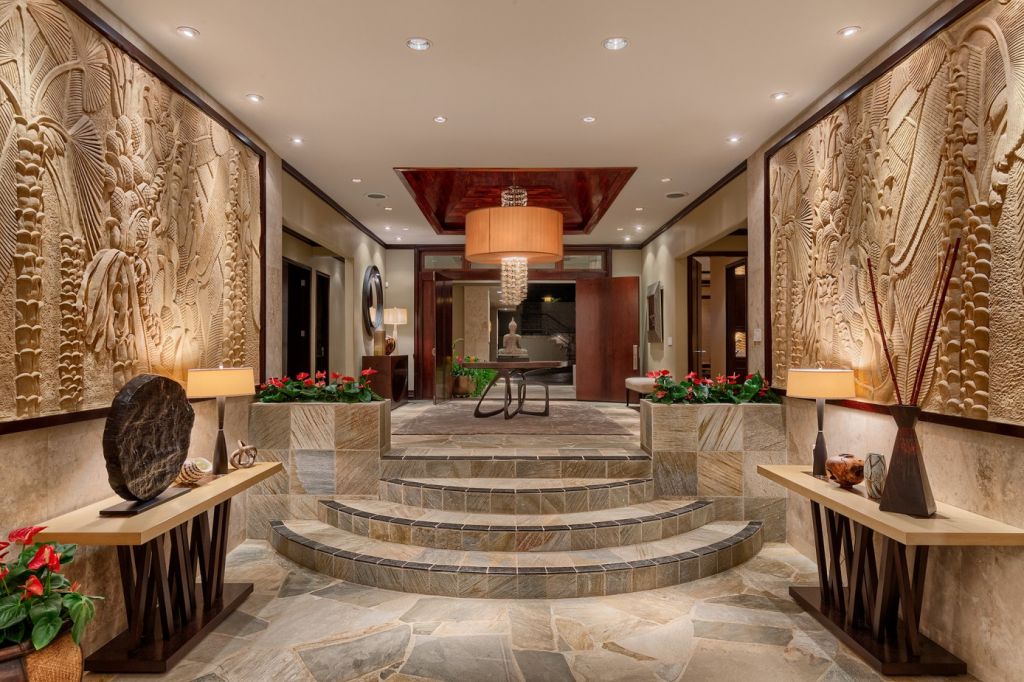 Entry.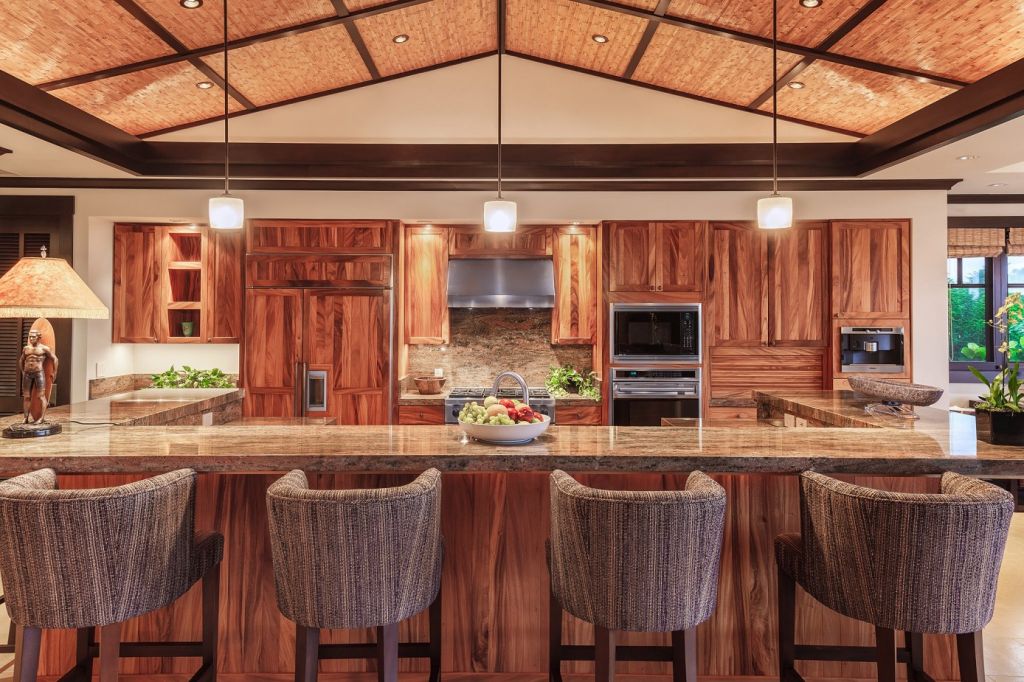 A simple kitchen.
An inviting bedroom.
We capture the beautiful light and views of each place.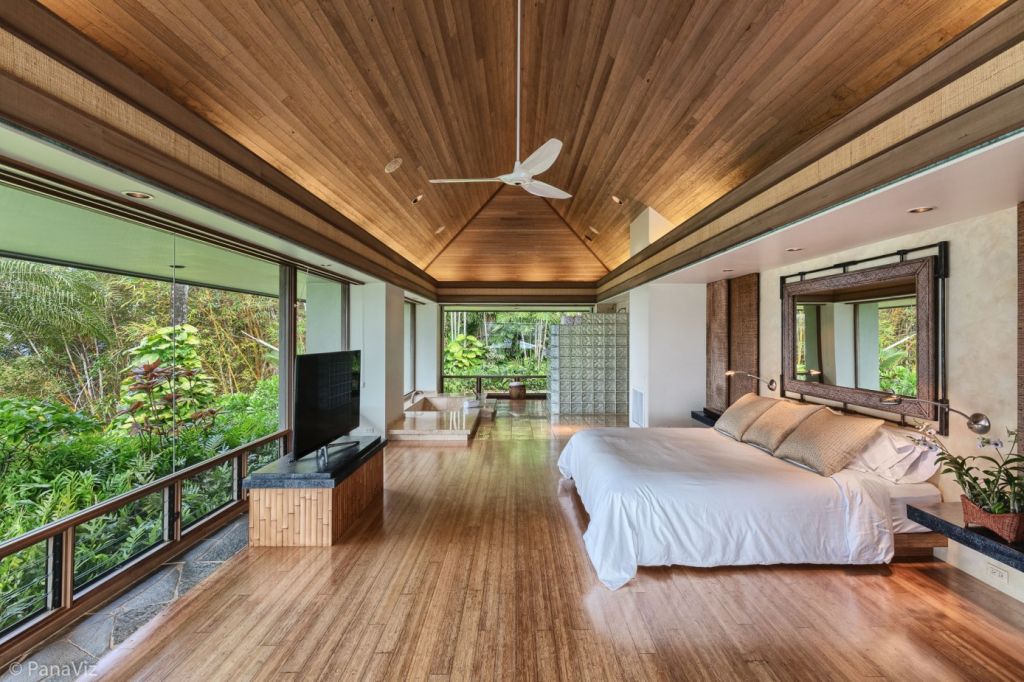 We bring Hawaii in.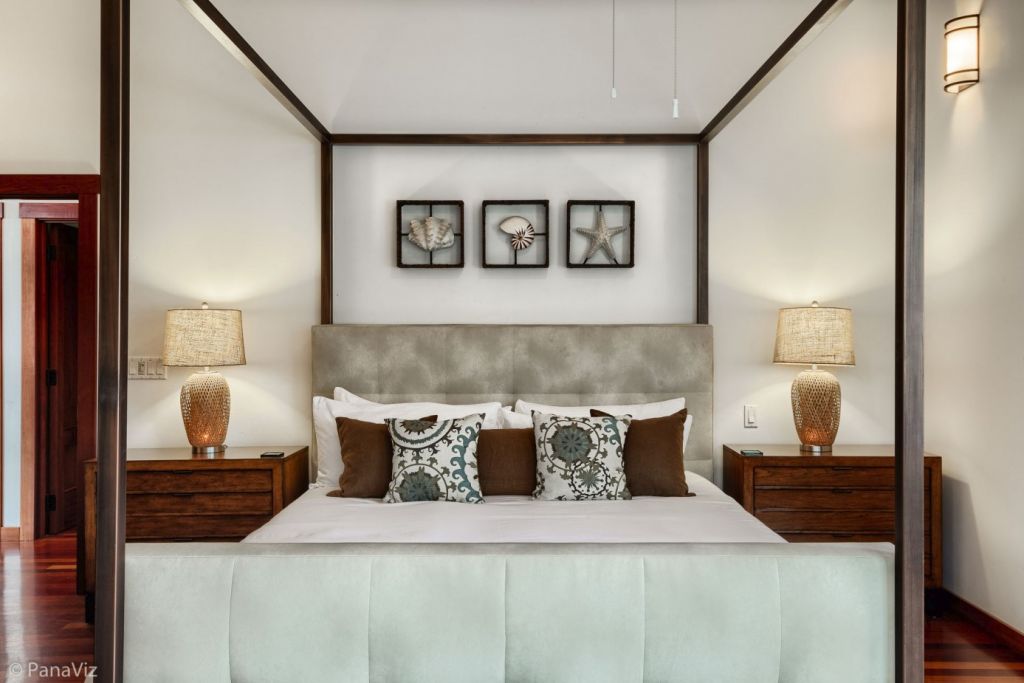 An inviting bedroom.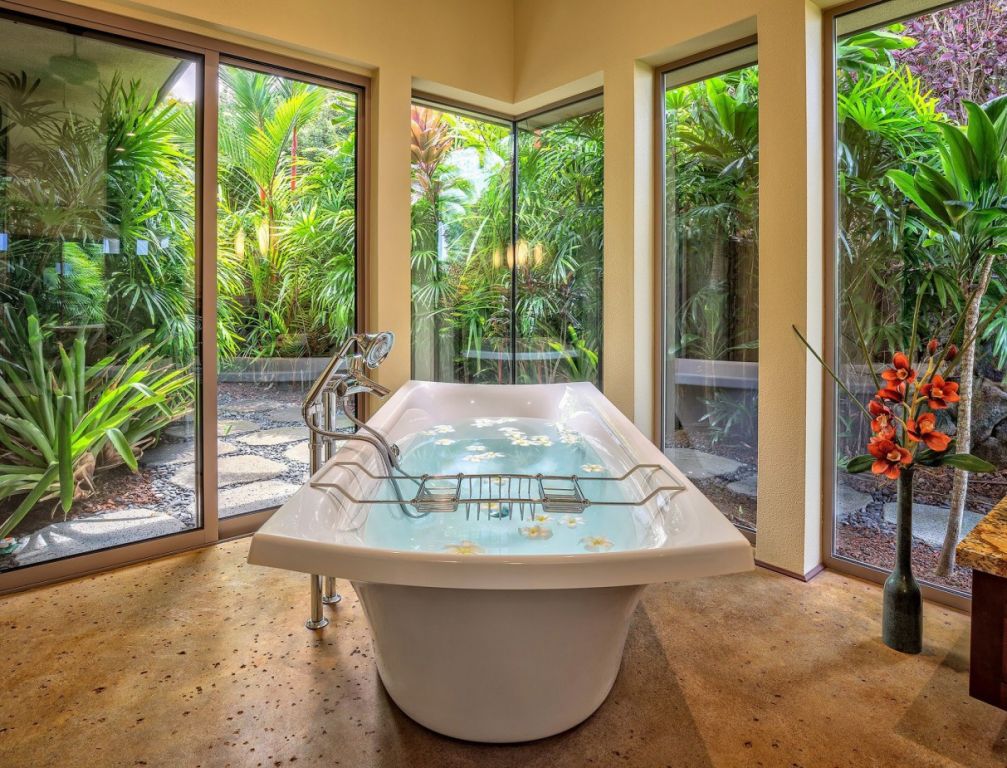 Even more inviting bath.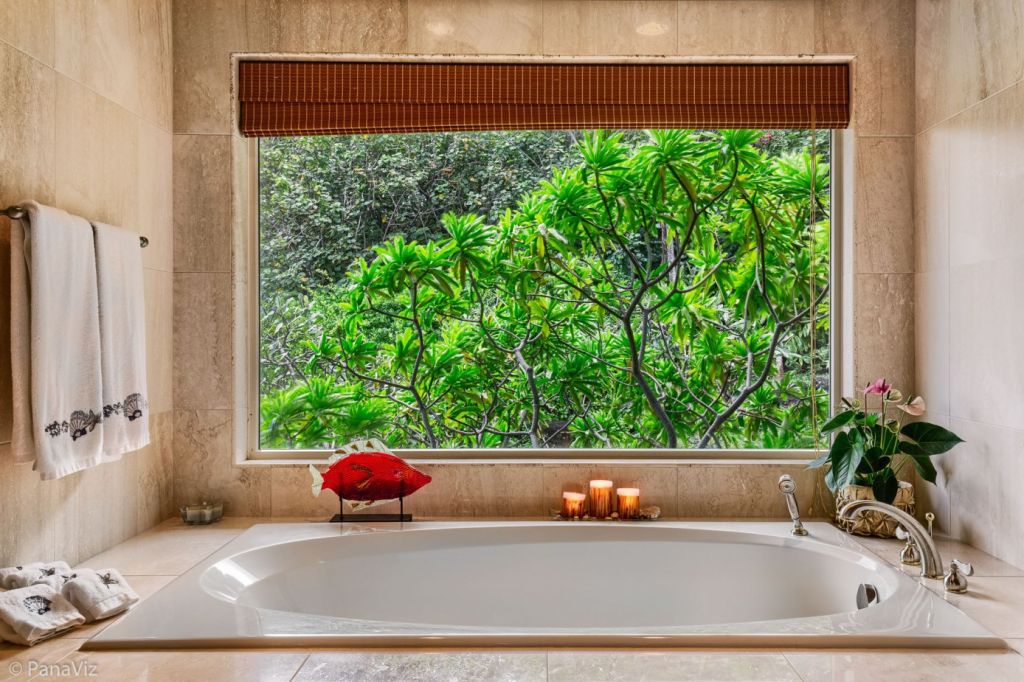 A bath with a jungle view.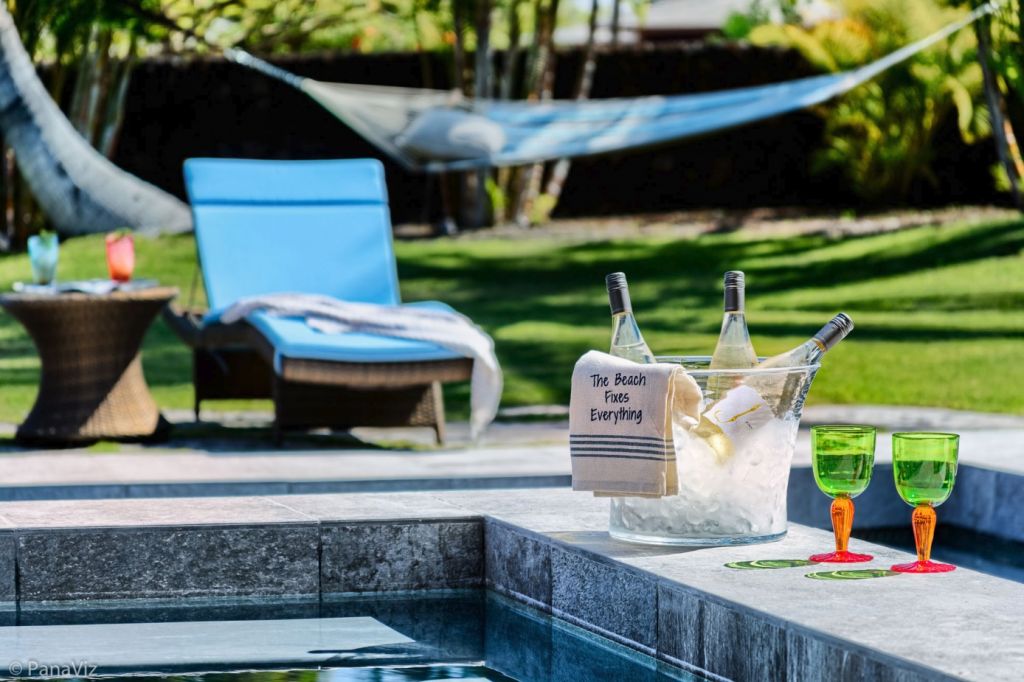 Pool life.

Brought to you by PanaViz.
Hawaii Architectural Photographer