Hospitality Photography of Resort Amenities – Hokulia Resort
Hospitality Photography of Resort Amenities. David Tonnes of PanaViz spent a day, starting at dawn and finishing at nightfall, photographing the amenities of Hokuli'a Resort on the Kona Coast of the Big Island of Hawaii.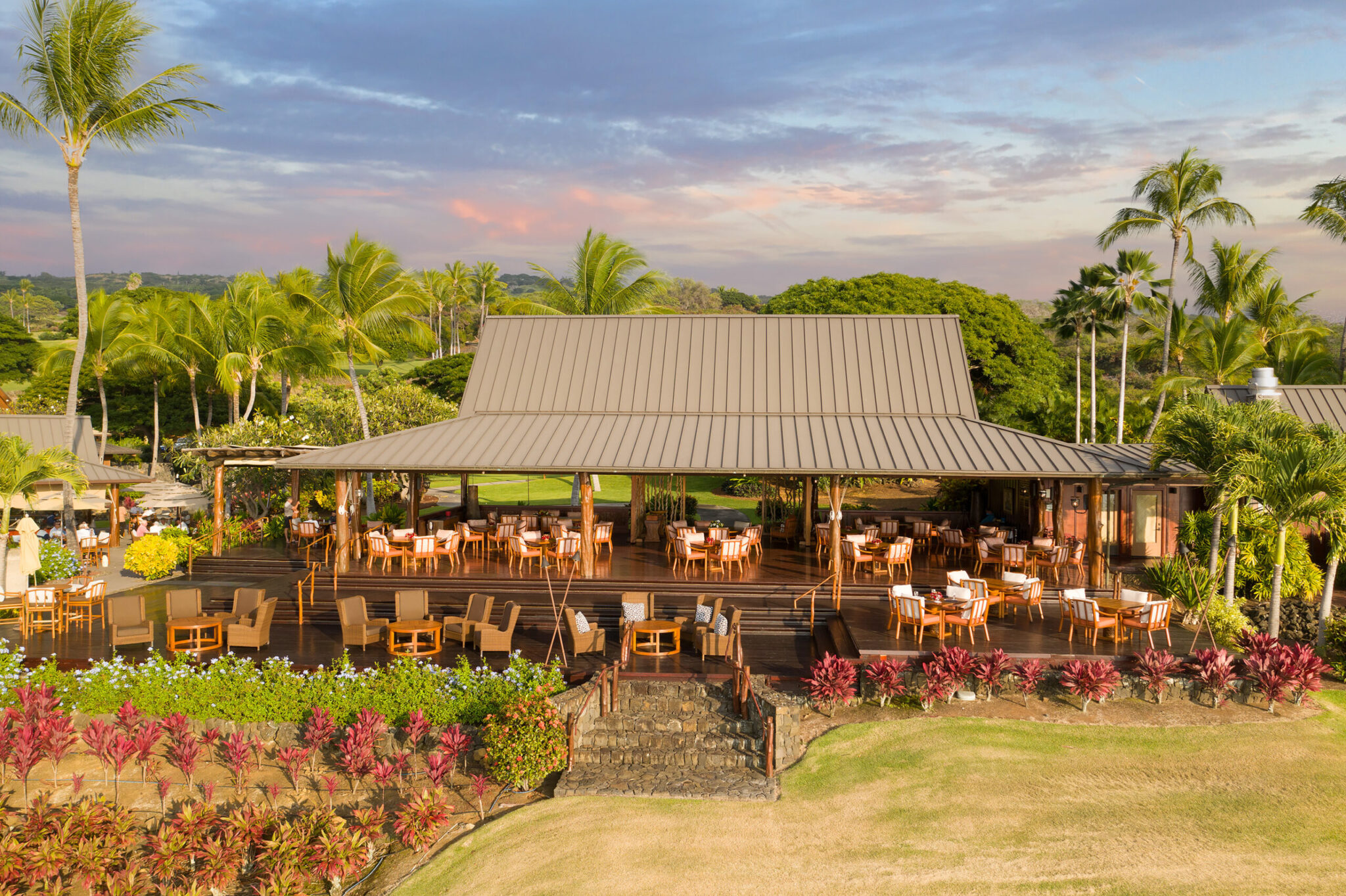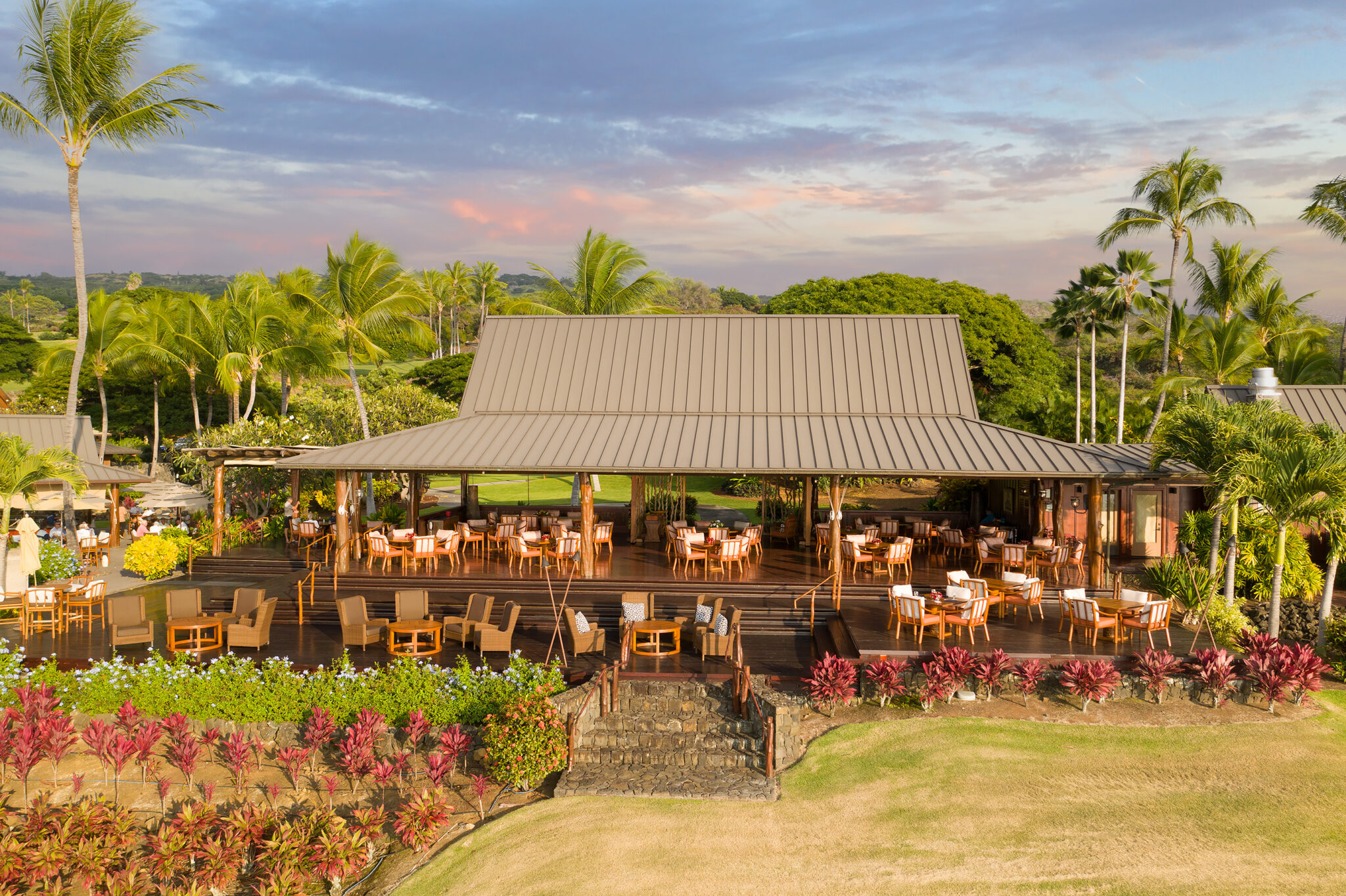 This is how the resort describes itself.
Designed for active, health-conscious adventurers and avid golfers, Hokuli'a is the Kona Coast's most spacious and private luxury residential community. You'll enjoy sweeping ocean, coastline, and golf course views from the community's 1,260 uncrowded acres. This vibrant community is set along three miles of west-facing shoreline away from the island's densely populated resort areas. Experience unsurpassed luxury resort amenities and services at the exclusive Club at Hokuli'a, which features a Jack Nicklaus Signature golf course. At Hokuli'a, you'll find plenty of space to gather, celebrate or simply unwind.

https://hokulia.com/
Our hospitality resort photography was used on Hokulia's Resorts website. It was used to market their luxury residences. It was also used print articles such as:
Hokuli'a Highlighted in JetSet Magazine
Barron's Penta and MarketWatch
---
Architectural Photographer
PanaViz is an architectural photographer. We specialize in photography of hotels, resorts, commercial and luxury residential real estate. Our work spans across the globe.
David, our founder and lead photographer, is a highly sought award winning architectural photographer. His assignments have taken him across the globe.
Dave's passion for his craft comes through. He has a unique ability to capture the architecture and interiors of diverse properties, places and spaces.
---