Hawaii Architecture Photography – Mauna Lani Estates
Hawaii Architecture Photography- Big Island, Mauna Lani Estates
PanaViz, a distinguished Hawaii Architecture Photographer, has masterfully captured the essence of the sprawling 3,200-acre Mauna Lani Resort through their lens over the years.
In this presentation, we take you on a visual journey to a remarkable residence nestled within the prestigious Mauna Lani Estates, which serves as a splendid testament to the allure of resort living.
This residence embodies a refined yet unassuming opulence that redefines the concept of leisure in a resort setting. Its exquisite tropical architecture seamlessly melds with the rugged beauty of the surrounding lava fields and the verdant expanse of the Mauna Lani landscape.
The home's design transcends the boundaries between indoors and outdoors, embracing the Hawaiian philosophy of 'Aloha aina,' a deep respect for the land and nature. This reverence is vividly portrayed through the deliberate incorporation of natural materials, the abundant infusion of natural light, and the judicious utilization of natural ventilation throughout the property.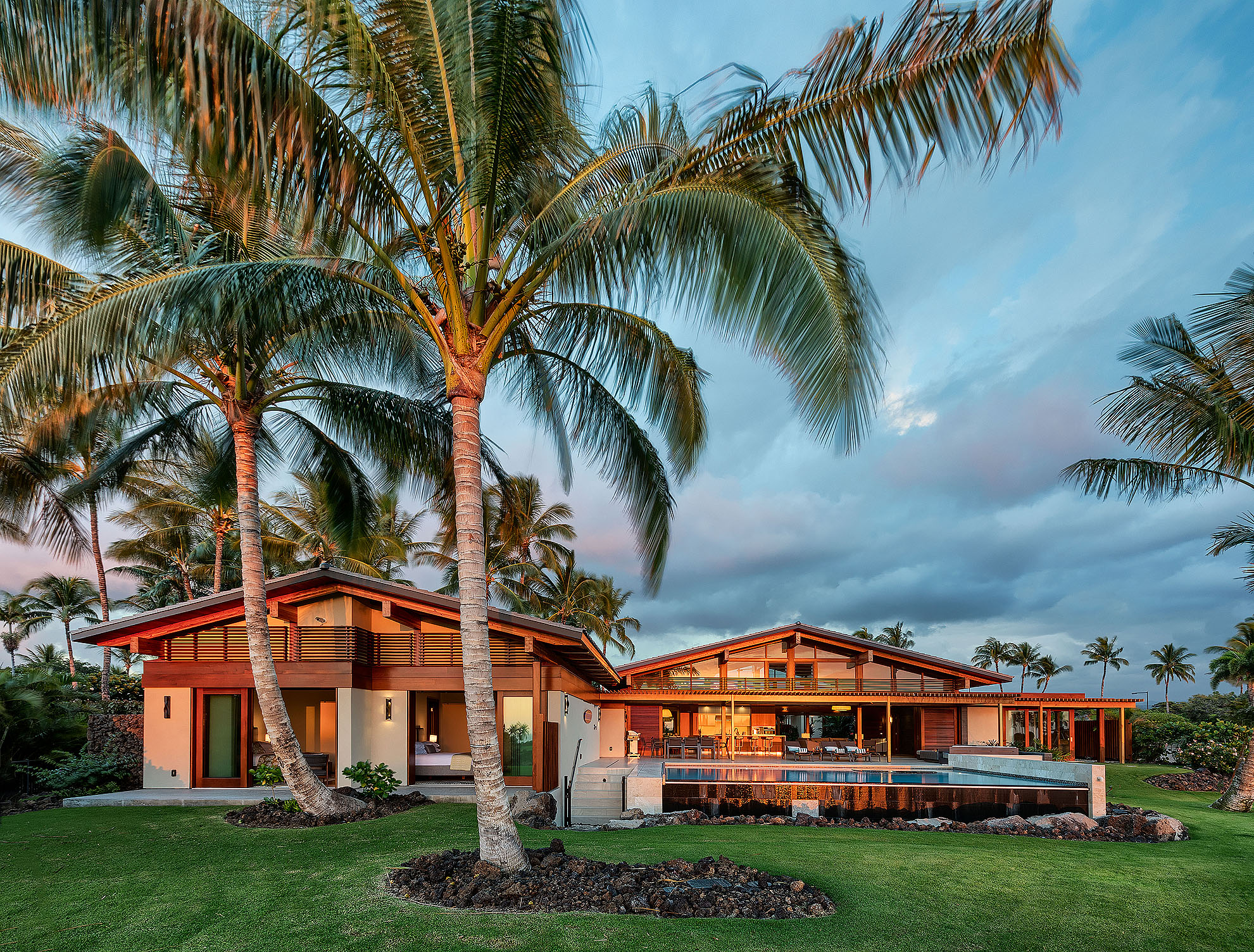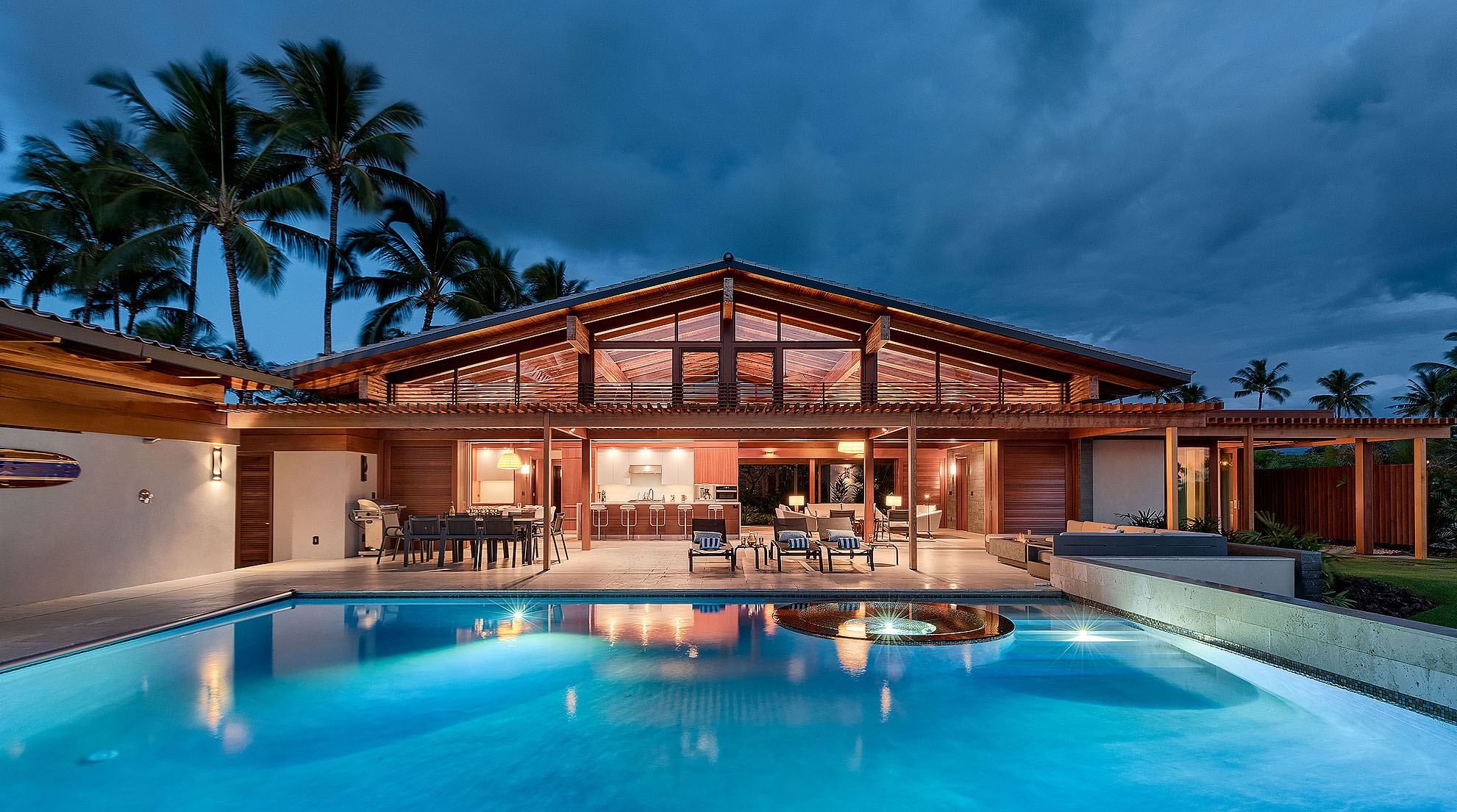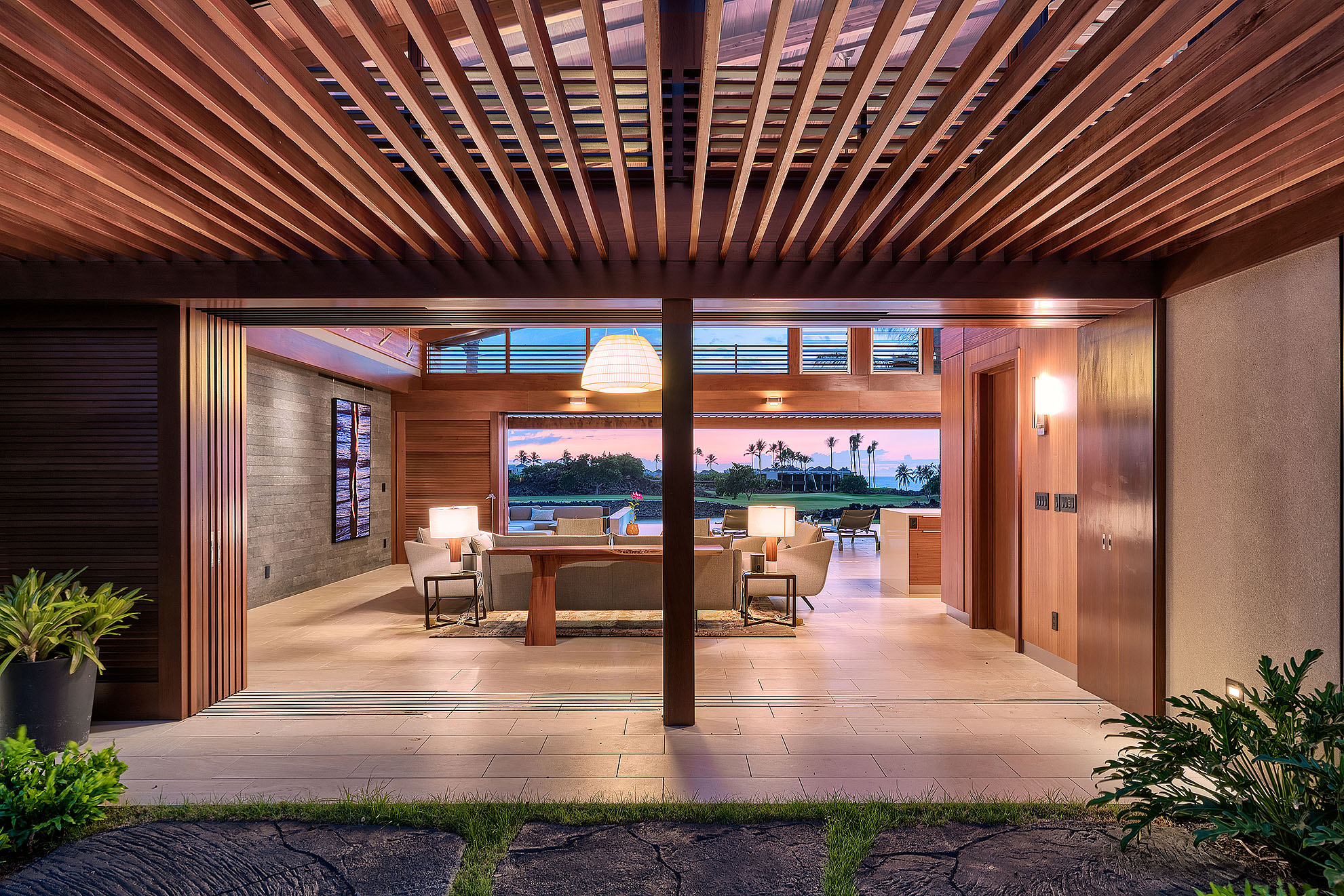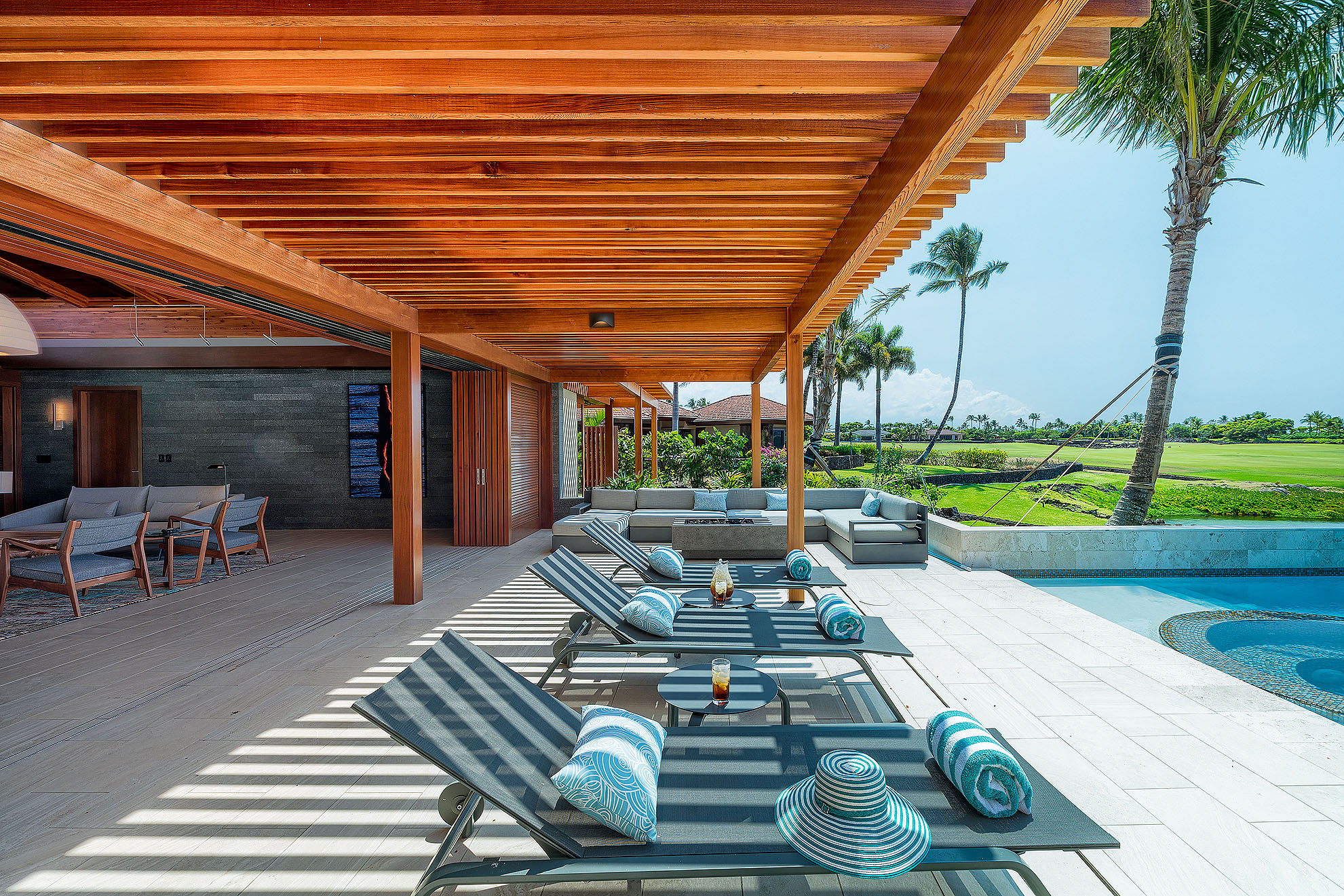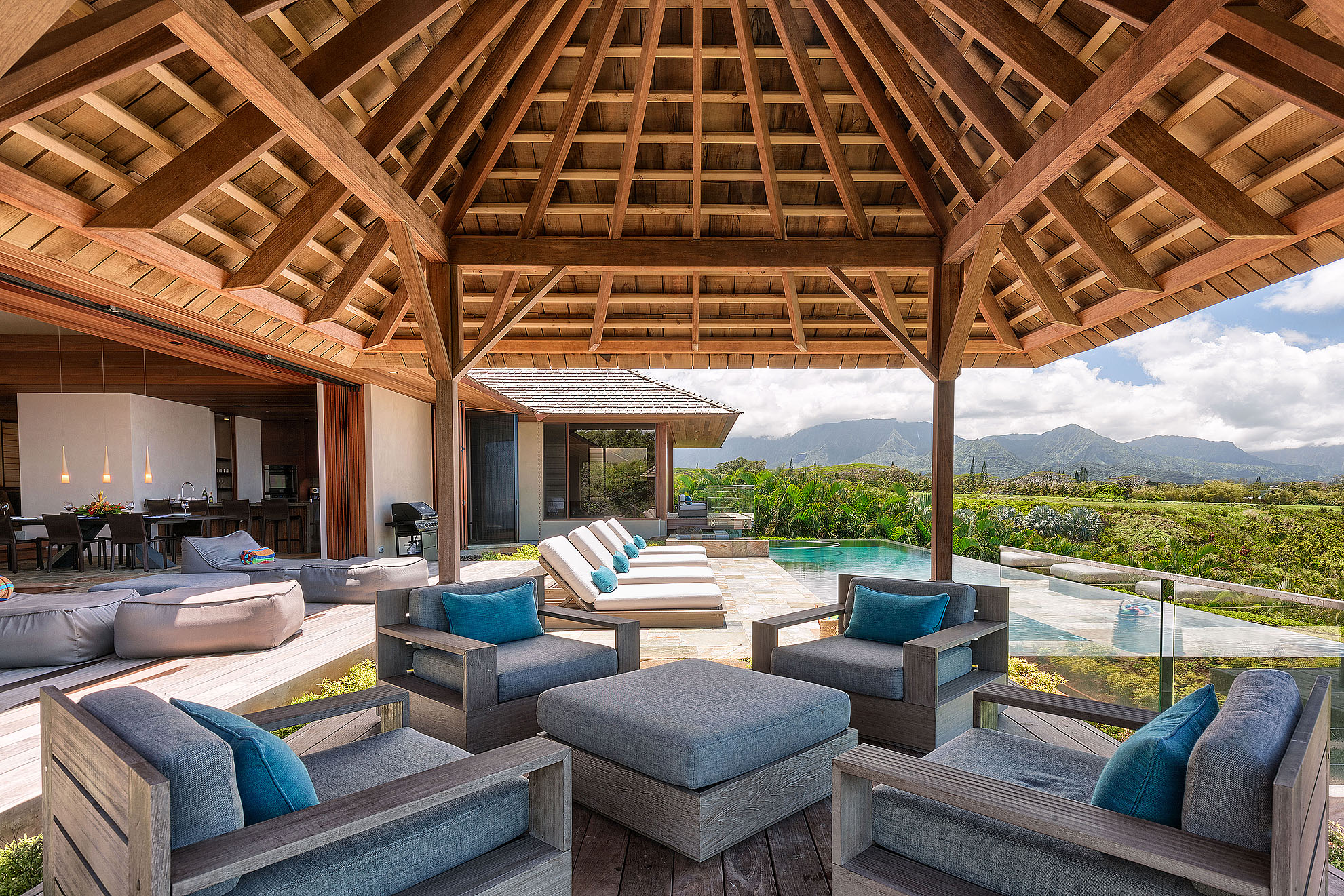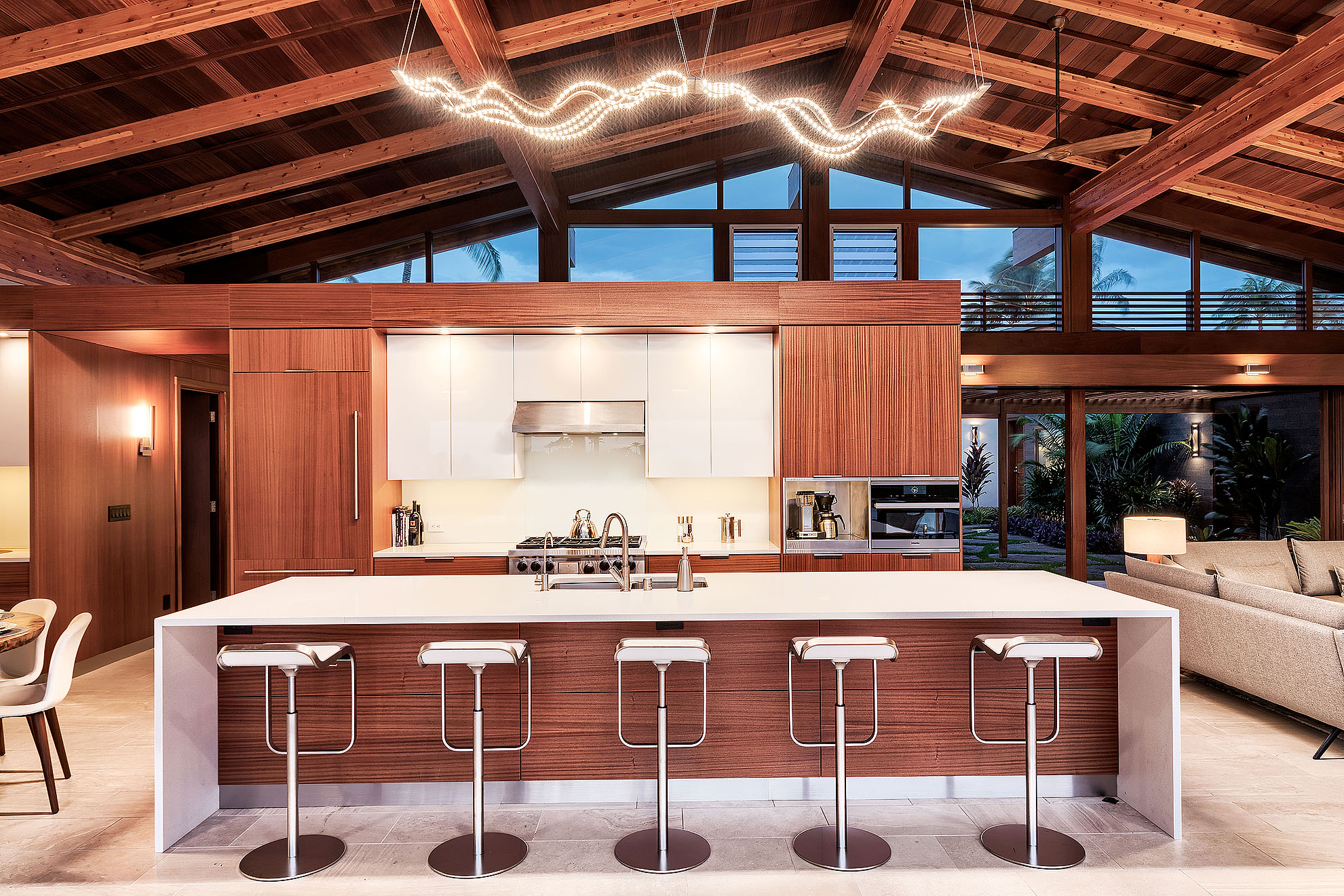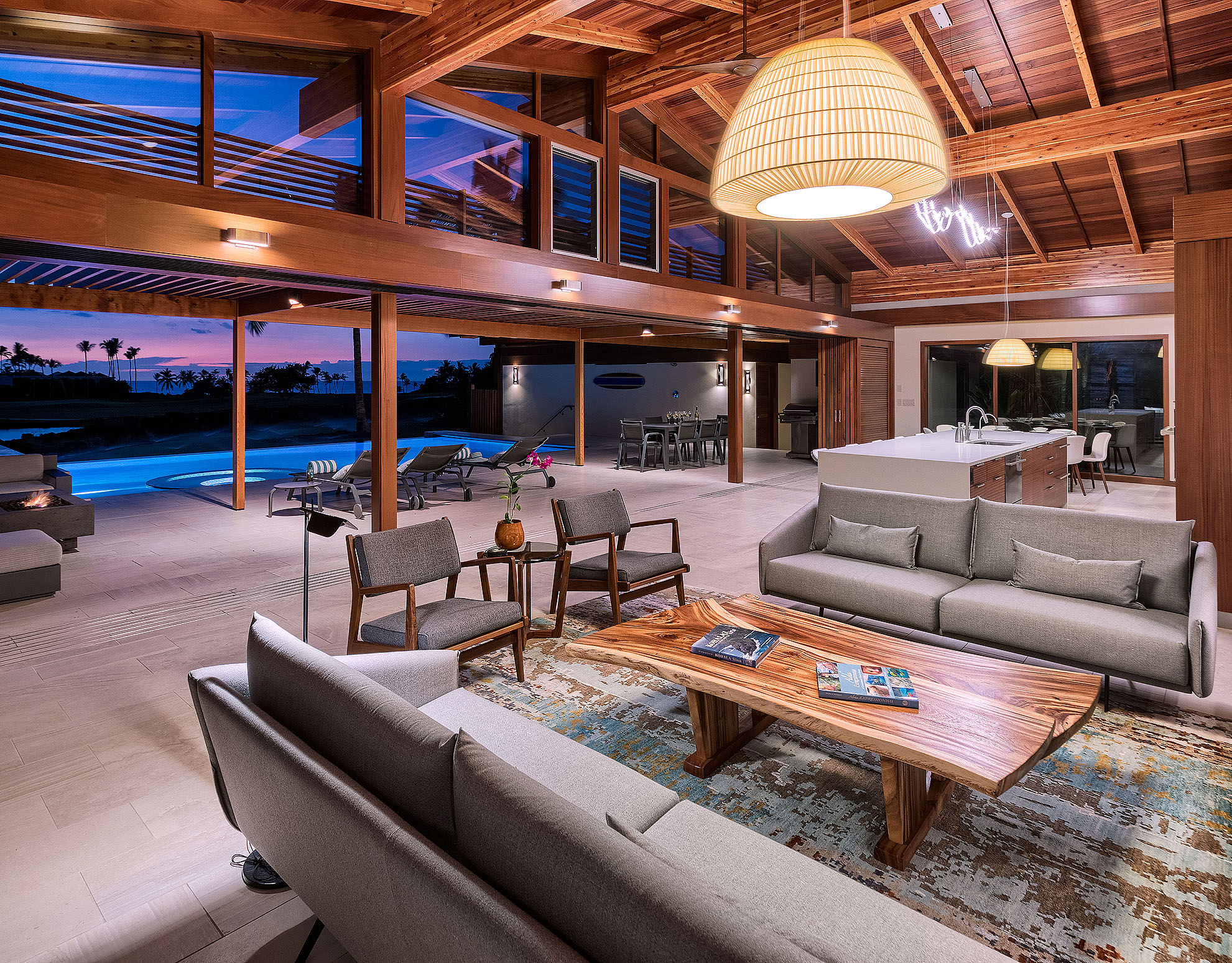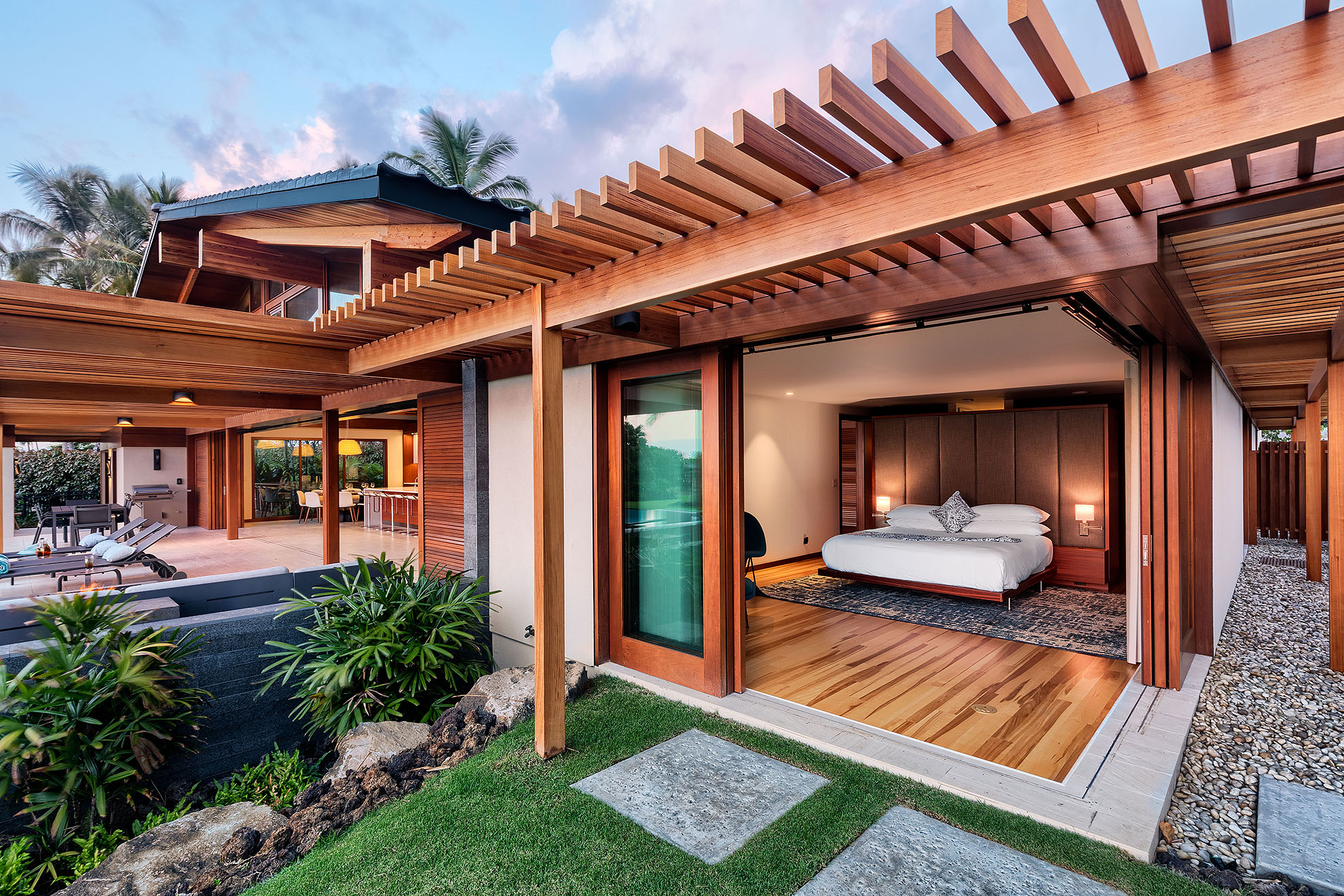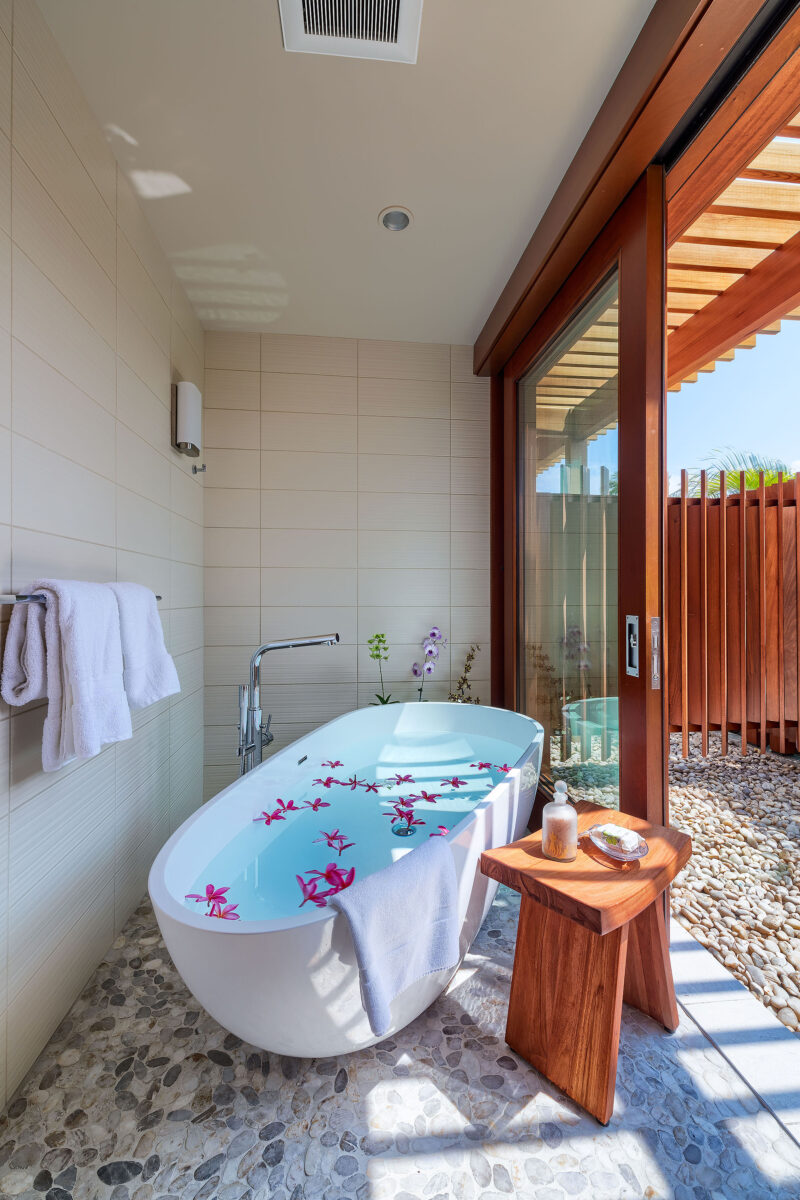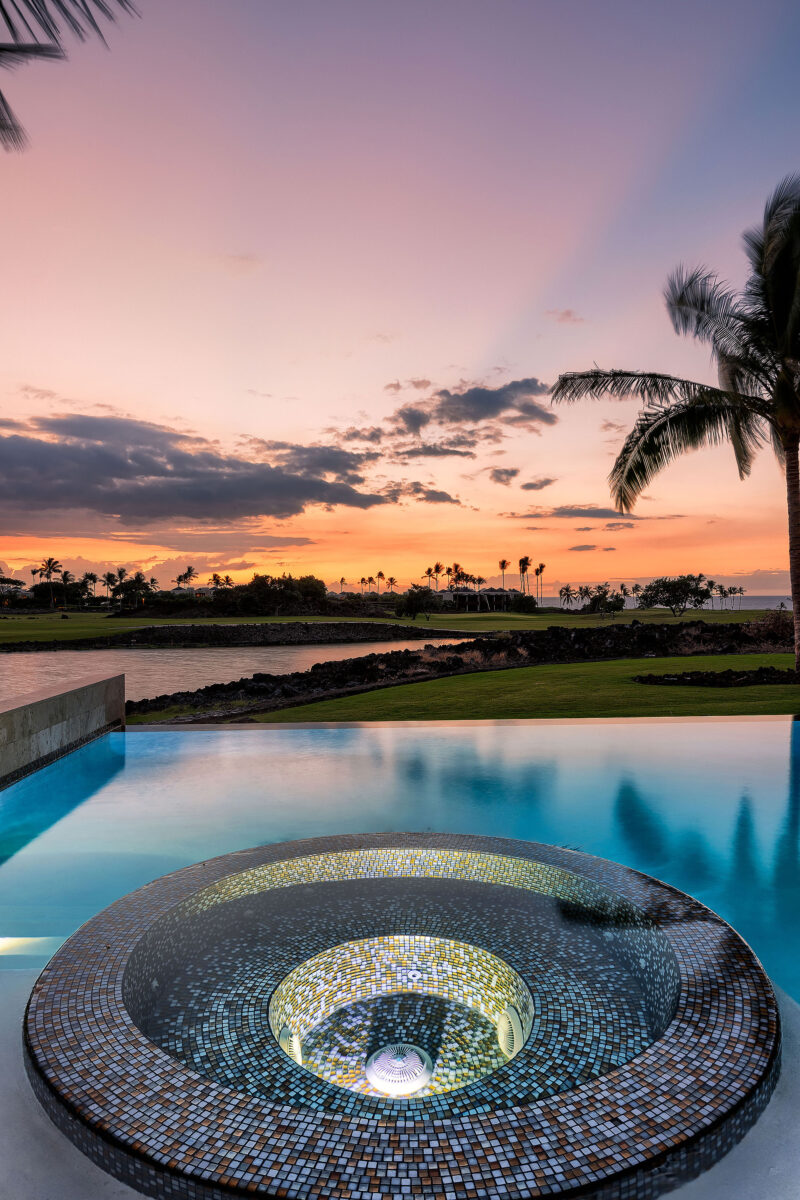 Mauna Lani Resort
Nestled within the vast expanse of the Mauna Lani Resort, a sprawling oasis that spans approximately 3,200 acres and boasts an impressive 3 miles of easily accessible oceanfront beauty, lies a residence that luxuriates in the lap of this prestigious and eco-conscious paradise. Mauna Lani Resort, a globally renowned haven for luxury and sustainability, offers an array of unparalleled amenities, making it a sought-after destination.
At its heart, Mauna Lani is graced by two upscale oceanfront hotels: the Mauna Lani Bay Hotel, boasting 350 lavish rooms, and the opulent Fairmont Orchid Hotel. These accommodations set the tone for an indulgent stay amid the breathtaking natural beauty of the Hawaiian landscape.
The resort's allure extends well beyond its accommodations, as it proudly hosts two world-class 18-hole championship golf courses that beckon enthusiasts from around the globe. A dedicated Hawaiian spa and fitness club cater to those seeking rejuvenation and relaxation, while tennis courts provide an outlet for active pursuits.
For residents fortunate enough to call Mauna Lani home, the resort extends a wealth of privileges. From the comfort of their abode, they have easy access to the property owner's beach club, iconic Ancient Hawaiian fishponds, and the mesmerizing historic petroglyph fields. Moreover, the resort's retail therapy options and an array of dining establishments, both casual and fine, elevate the overall experience.
This particular home enjoys the full spectrum of Mauna Lani Resort's offerings. It is conveniently situated close to the Mauna Lani Beach Club, a sanctuary of sun and sea, as well as the meticulously designed golf courses that beckon golf aficionados. Additionally, the proximity to an array of shops and dining establishments enhances the convenience of resort living.
As part of the esteemed Mauna Lani Resort community, this home embraces a lifestyle where luxury, leisure, and natural beauty converge harmoniously, offering its residents an idyllic retreat within a world-class destination.
---
Hawaii Hotel and Resort Photographer, PanaViz has photographed the following communities with Mauna Lani Resort
● Mauna Lani Hotel
● Mauna Lani Terrace
● Mauna Lani Point
● 49 Black Sand Beach
● The Cape
● Champion Ridge
● The Estates
● The Islands
● The Villages
● Pauoa Beach
● Ke Kailani
● The Fairways
● Palm Villas
● Golf Villas
● Kulalani
● Ka Milo
● Anchialine Fishponds

Luxury Hotel Photography by PanaViz
---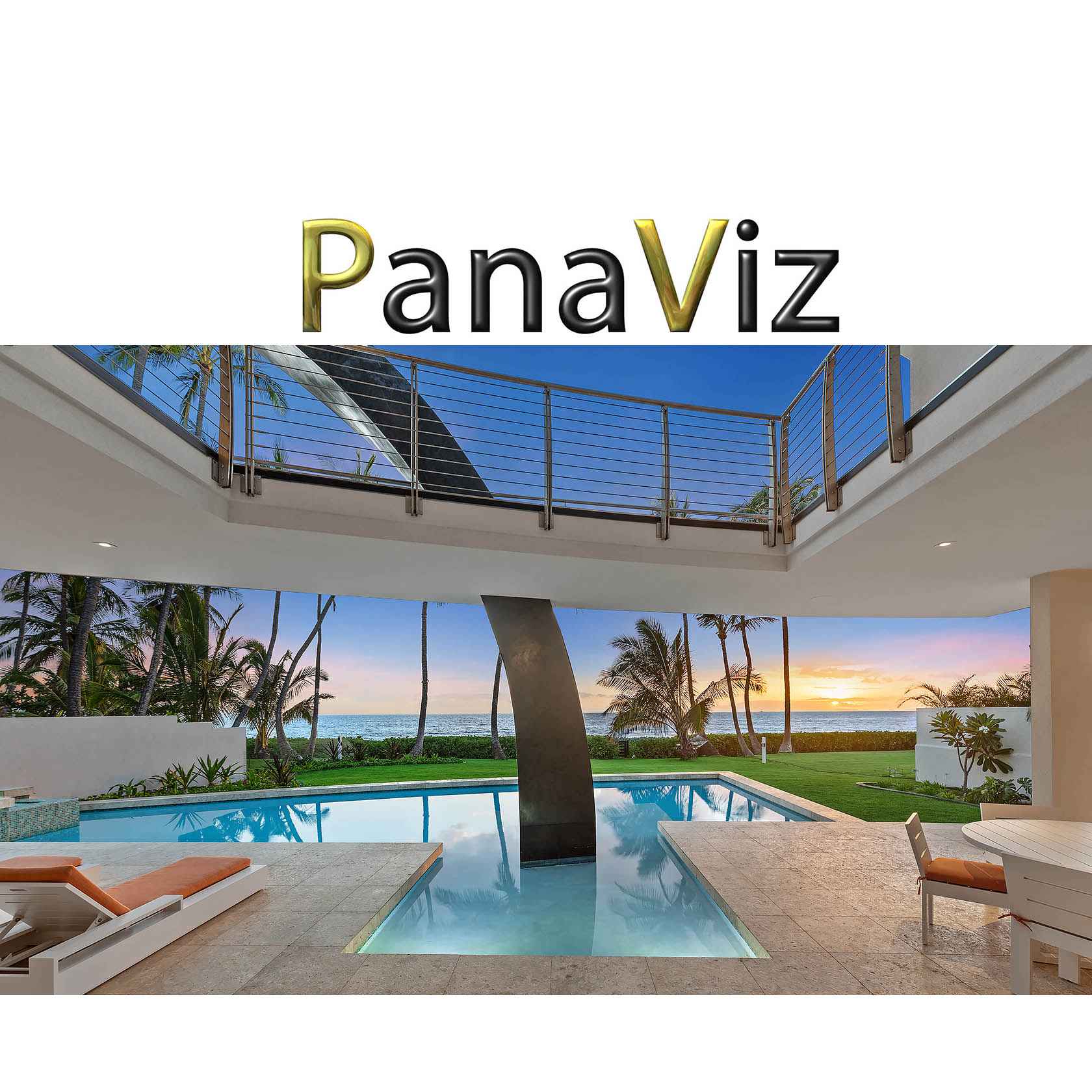 ---