For hotel marketing departments, getting good visuals of their property can be the easy part.
Hired a great hotel photographer = check.
Blocked rooms, staged areas, worked with various staff to ensure a successful shoot = check.
Received photos and other media from photographer = check.
Implementing your hotel rich media into your property site can be challenging. You need to work with your web development team to ensure that your new hotel photographs are displayed most effectively.
By all means have your distribution partner deliver the content to the online travel agencies in their prescribed formats and sizes. You don't have a choice in how they showcase your property, and they are not necessarily trying to have YOUR property stand out.
But it is worth a few huddles with your team to get it right on your own site.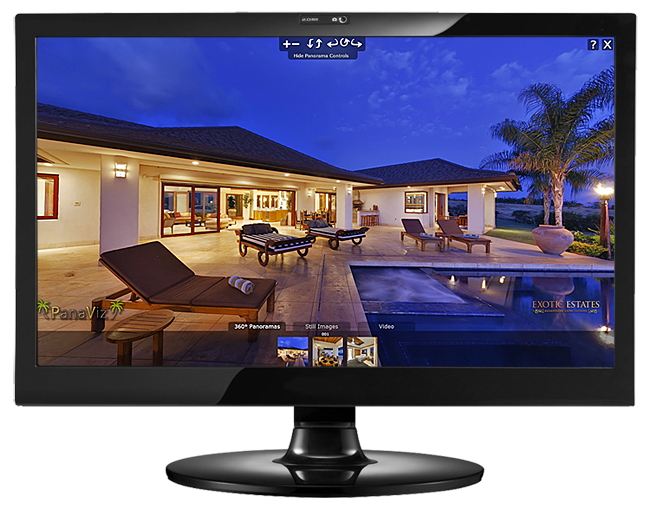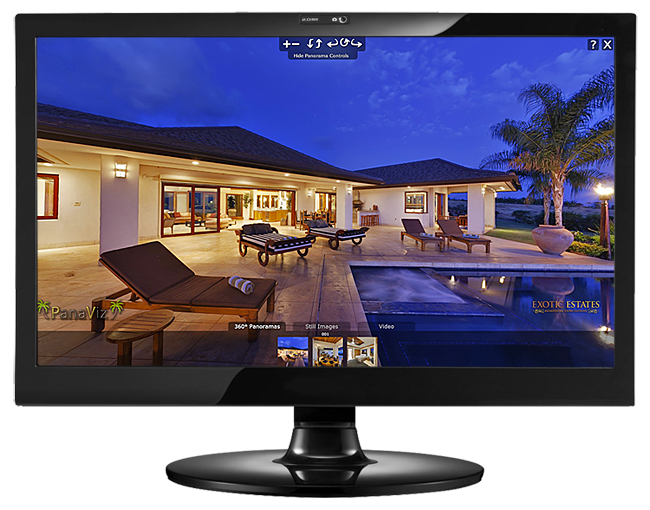 Display the images in as large a size as your website will allow. Full screen is best, larger monitors abound and bandwidth is cheap. Small images look like thumbnails on these behemoths.
If different types of media are produced, have them bundled so that they launch from one place with one mouse click.
Have team members view the images on various displays to test the color temperature. This is easily fixed, but do not rely on just your machine. Monitors have different color profiles, and a professional photographer is most likely using a color calibration software.
Make your media work on mobile devices, keeping in mind that Apple devices do not like flash content. Do this even if your site is not geared for mobile devices yet.
Have a book now button directly on your media. Helpful if full screen display is chosen.
Ensure that visitors do not leave your website in the process of looking at your visuals. Often a mistake made by smaller properties.
One Click Implementation
Visitors should not have to dig too deep to get to your photos and rich media. Click below to see simple one-click implementation.
Challenges
Smaller properties may use templates that do not let them make customizations easily. Conversely, large chains tend to shoe horn all their properties into a generic corporate template.
PanaViz is a full service architectural photography provider specializing in hotels and resorts. We see poor implementation of our photographs in clients large and small. Sometimes it takes a couple of years for a client to get it right! Where possible, we come up with solutions and tips for our clients on best practices for visual content implementation.