Hotel Virtual Tour
A hotel virtual tour for our client, Castle Resorts.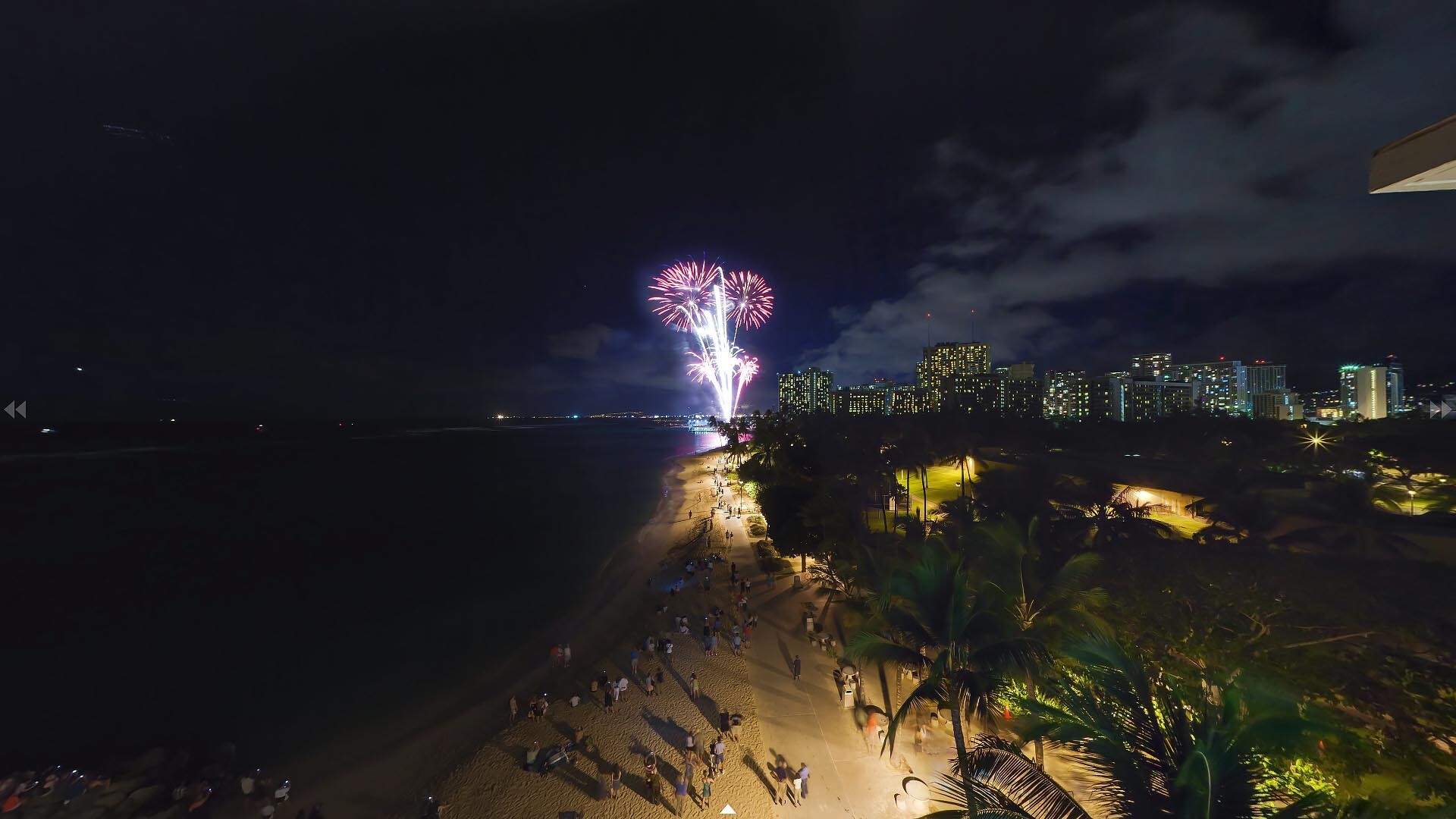 We are always looking to improve our photography, our technology and our media viewer.
If you have problems or would like to send us some feedback, please feel free to email us. Please tell us what device, operating system and browser you're using.