Maui Real Estate
PanaViz chose to photograph this luxury real estate on Maui through a combination still photography, 360 degree panoramas and a narrated video. This property is being utilized as a vacation rental, and our video presentation reflects this.
The still photographs show vignettes of the many beautiful vistas that come with this property. Photos show the deep blues of midday, and present scenes that we wished to emphasize.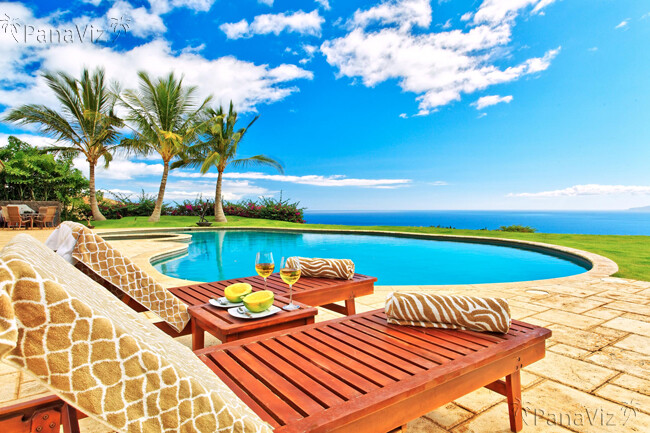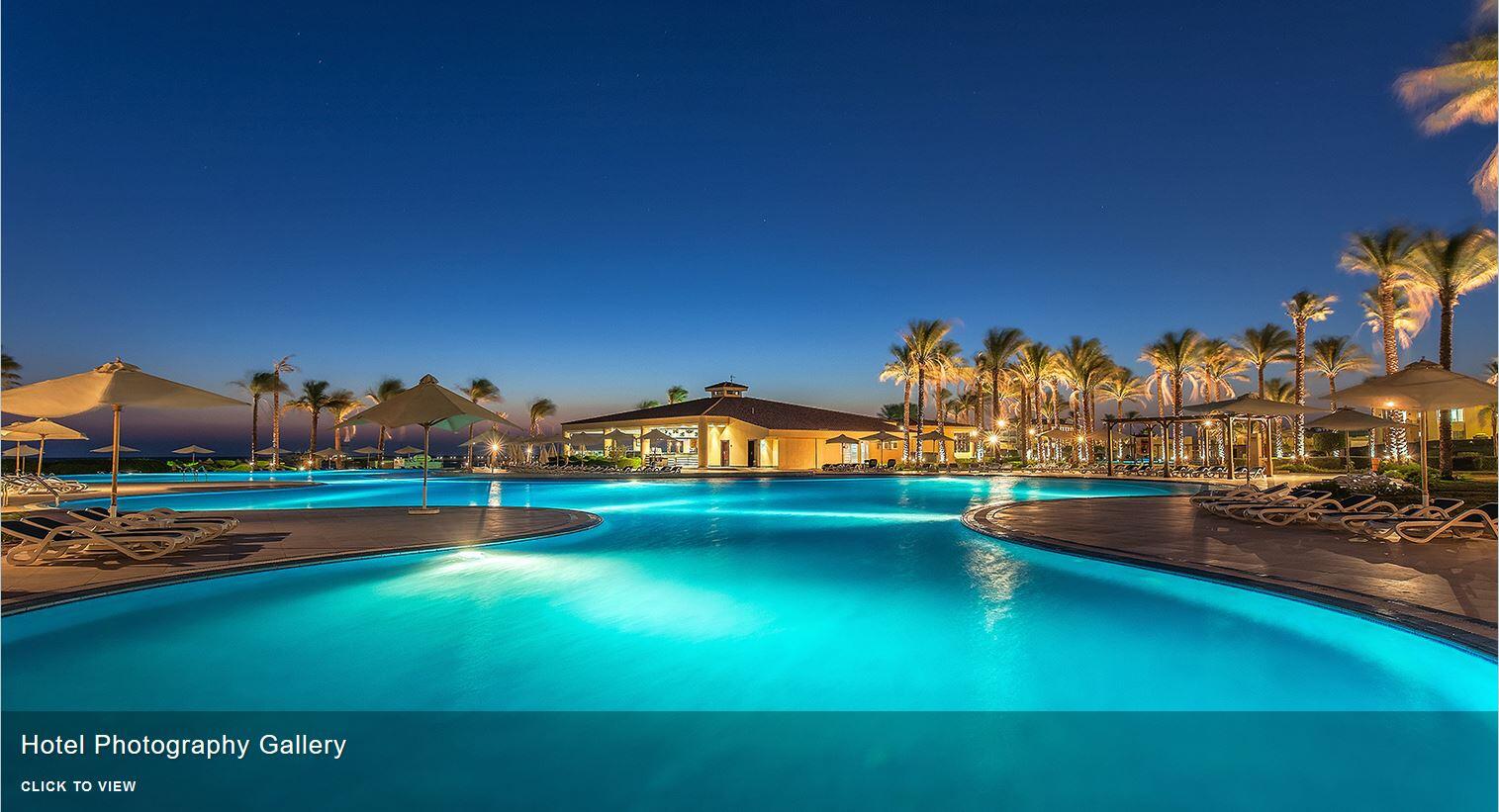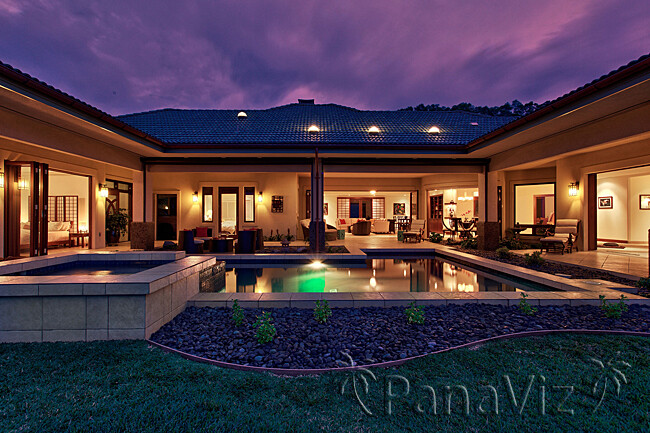 This amazing view home in the hills of West Maui is presented by our client, Exotic Estates.
PanaViz is a Real Estate Photographer provides real estate photography services on Maui and other Hawaiian Islands.