Michigan Casino Photography
Casino Photography by PanaViz. 
The client wanted a virtual tour that would showcase the hotel rooms, front desk and pool.
Our client told us that our mobile solution was the deciding factor in choosing to work with us.
Casino Lobby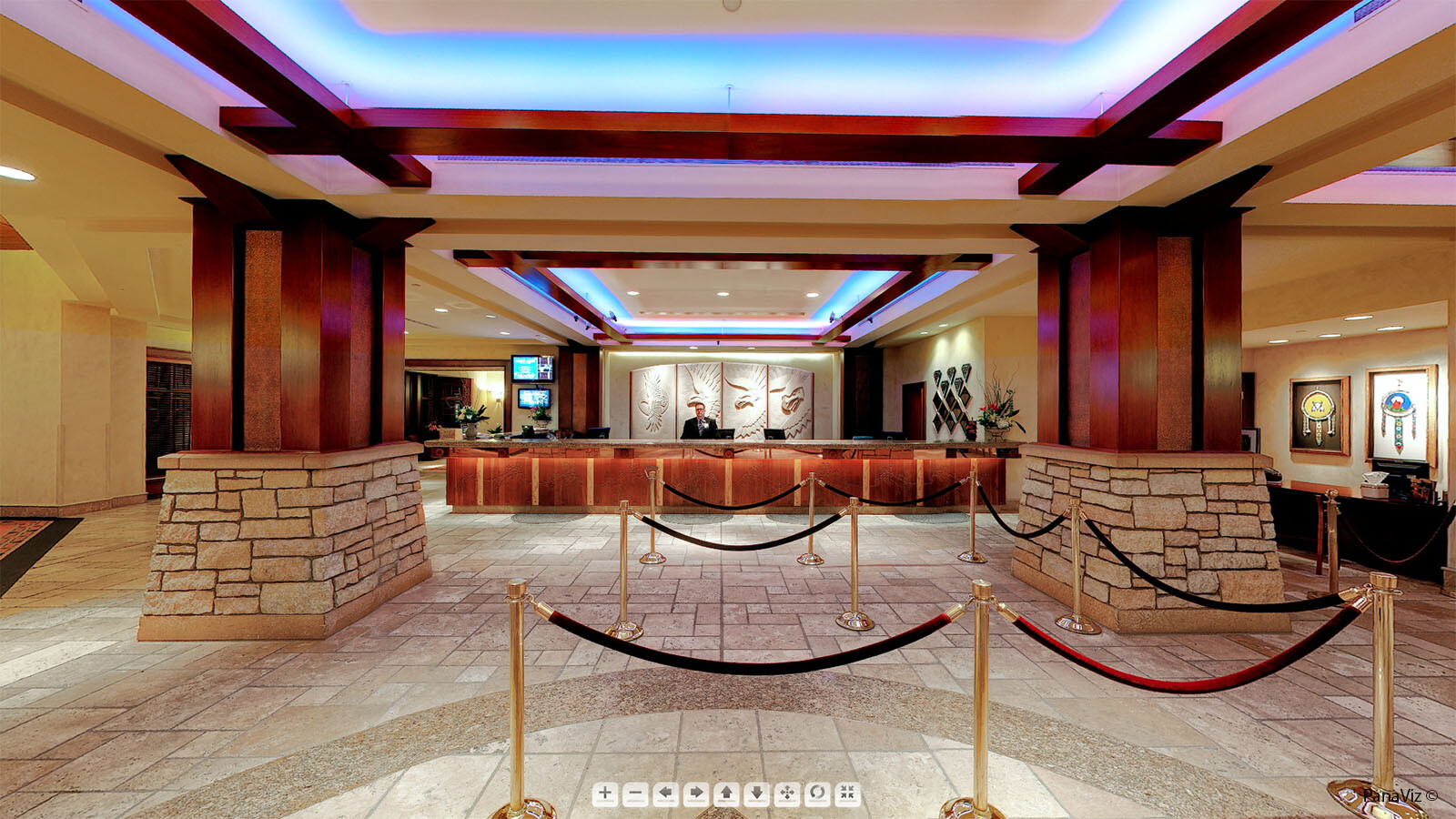 Pool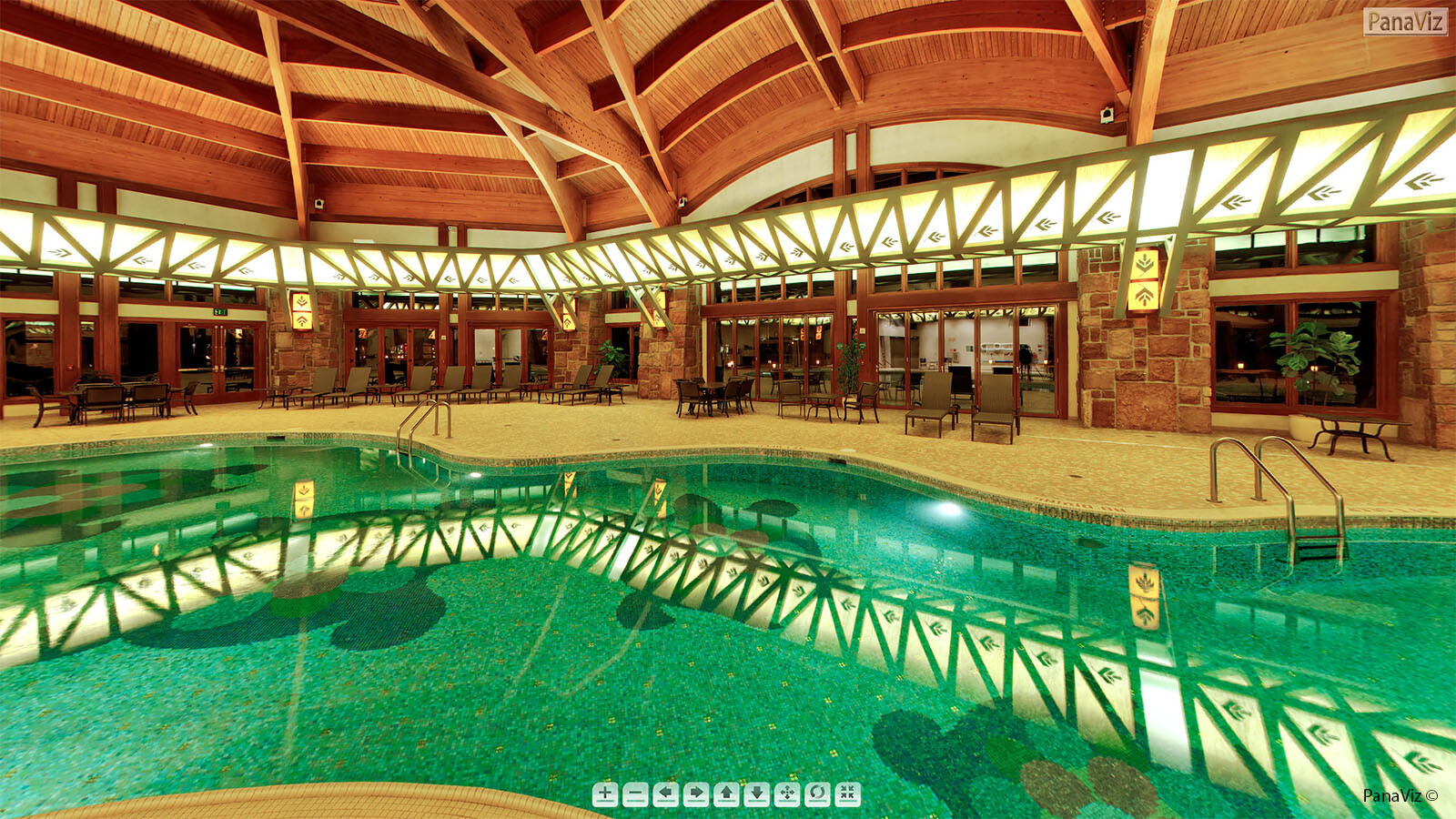 Deluxe Suite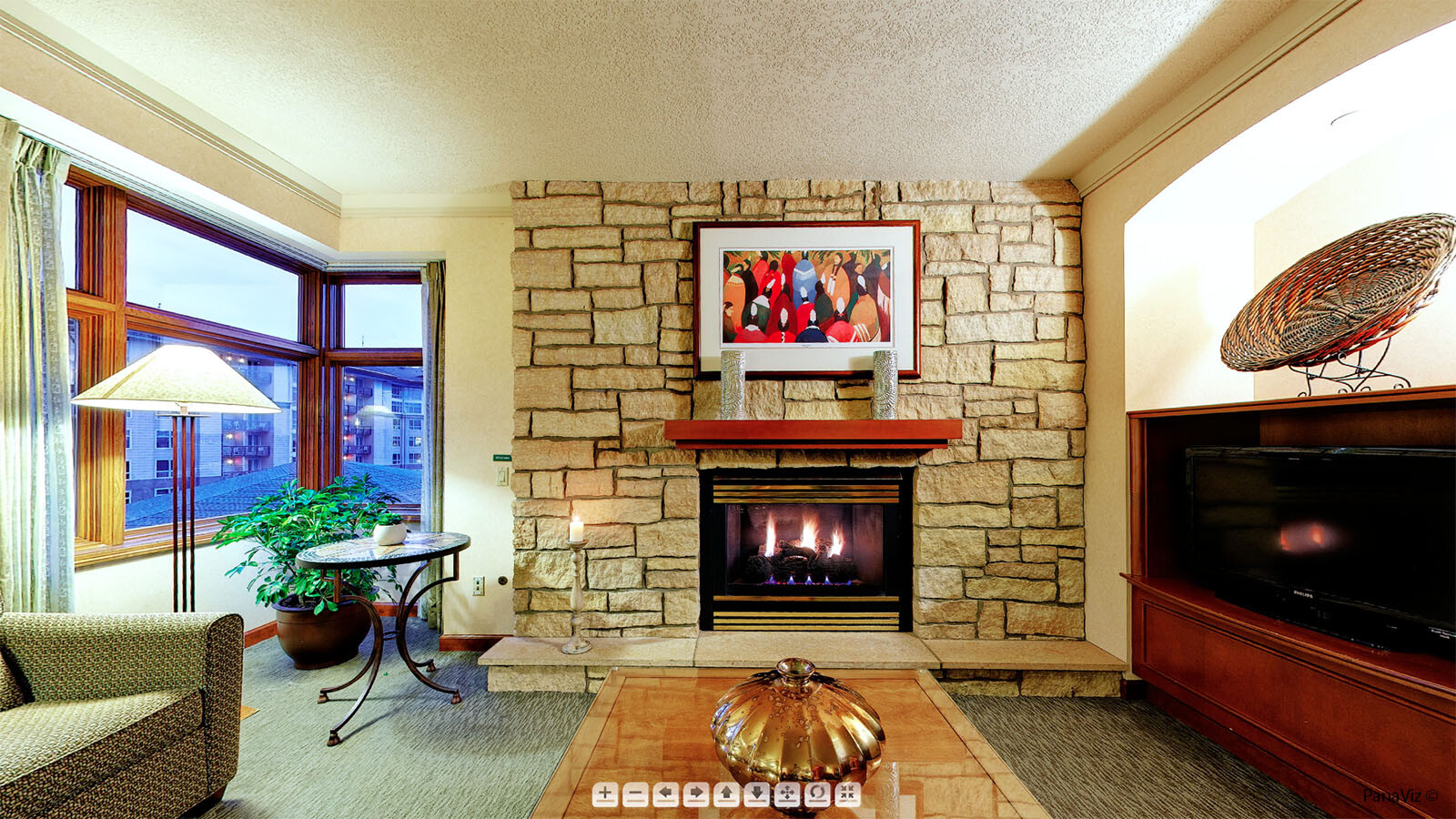 Superior Rooms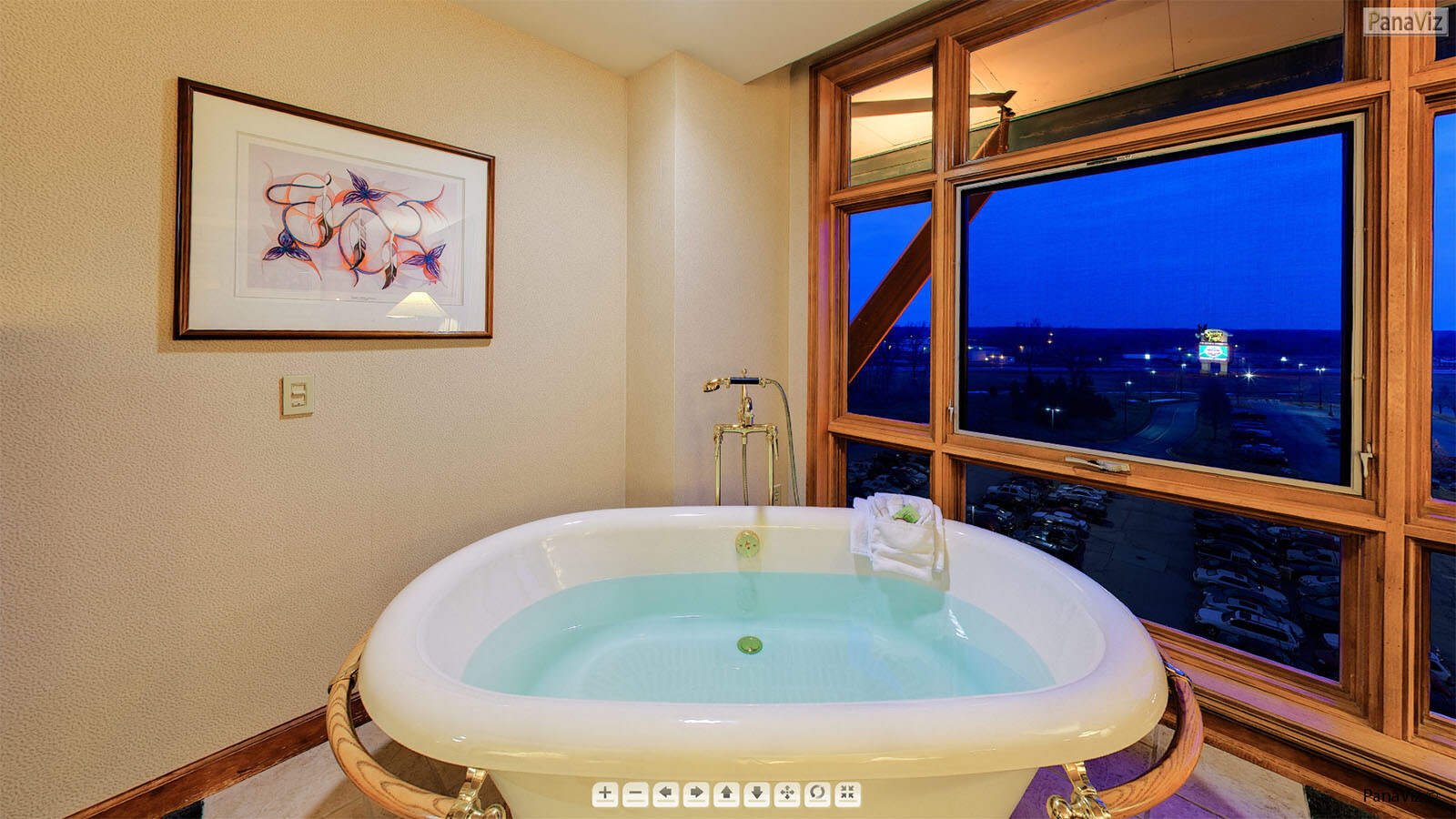 This hotel virtual tour displays in high definition and full-screen on desktops, tablets and Apple mobile devices.
About Casino Photographer

Luxury Hotel and Casino Photography. PanaViz provides a full range of photography services to the hospitality industry. Our clients include hotels, resorts, resort communities, boutique and branded properties.

David, our founder and lead photographer, is a highly sought after resort, hotel photographer and commercial photographer whose assignments take him across the globe.
His passion for his craft and a unique ability to capture the architecture and interiors of the world's most luxurious hotels. As a world class hospitality photographer David is a expert in aerial photography, architectural photography, interiors photography and hospitality lifestyle photography.
---
Full Range of Casino Photography Services:
Aerial Photography.
Interior Photography – Lobbies, Restaurants, Rooms, Amenities.
Exterior Photography – Buildings, Pools, Amenities.
360 Virtual Tour Photography.
Food & Beverage Photography.
Area Attractions.
Our casino photographers create spectacular rich media to showcase hotels and resorts. Our high impact hotel and casino photography is targeted to drive more customers into your property.

---
Casino Photographer – 360 Virtual Tours
PanaViz provides high quality casino virtual tour photography services that set the standard for rich media in the hospitality industry.
Today, the average traveler almost exclusively searches the web to find the perfect hotel for their vacation or business trip.
Our casino virtual tours, casino still photography and aerial photography services are powerful marketing tools that allow the world to visit your hotel virtually before they arrive.
360 virtual tours gives you the opportunity to showcase the complete experience of staying at your fine establishment.
Potential customers look around your hotel and explore the amenities and features from their computer or mobile device. Interactive virtual tours makes travelers have greater trust and confidence in scheduling a visit to your casino.

There is no substitute for great photography. We use photographers that excel at panoramic photography, each scene is painstakingly staged, and meticulous attention goes into the post production of every image.
---
Casino Photography Request
Tell us what your requirements are, and we will create a customized proposal for your casino.
PanaViz is a full service hospitality photography provider. We can create a mix of rich visual content that will enhance your casino's online presence.
Our photographers specialize in creative architectural photography; we can produce high impact still photographs, virtual tours and high definition videos that will engage and inform travelers looking at your property online.
---
Hotel Virtual Tour Photography
Hotel Photographer | Architectural Photographer | Commercial Photographer
Luxury Residential Photography
---