Trail Length: 3.5 mi.
Terrain: Open, wet ridgeline
Activity: Pedestrian
Elevation: 1700 ft

Time Lapse of a Day at Ko Olina Beach and Ko Olina Resort Photos
The resort includes Ko Olina Golf Club and Ko Olina Marina, as well as shopping and dining at Ko Olina Station and Ko Olina Center. Watanabe Wedding manages four wedding chapels on the resort property.
This is a day at the beach at Ko Olina Resort on the island of Oahu in Hawaii. The cranes were working on the new Disney hotel, Aulani. The Aulani is now operational and mostly completed.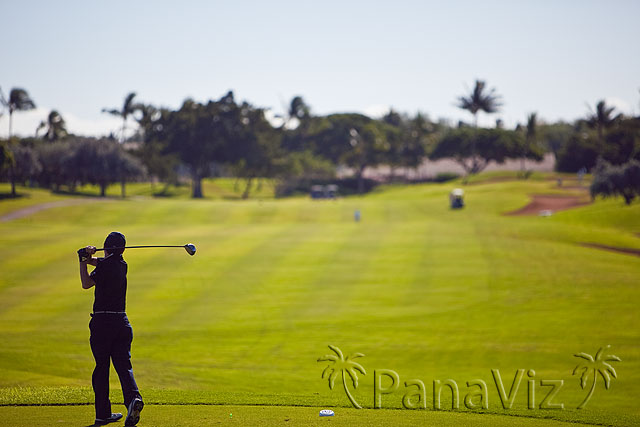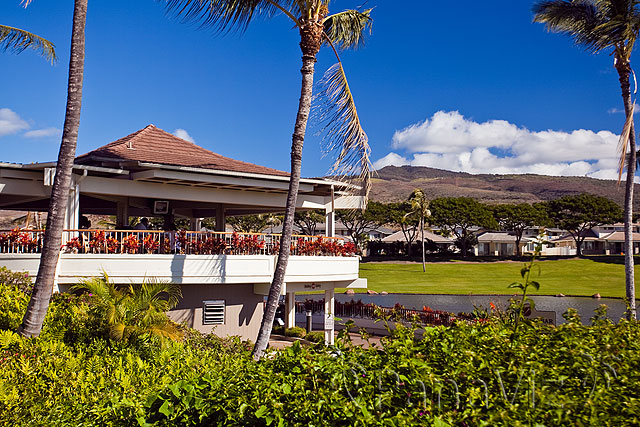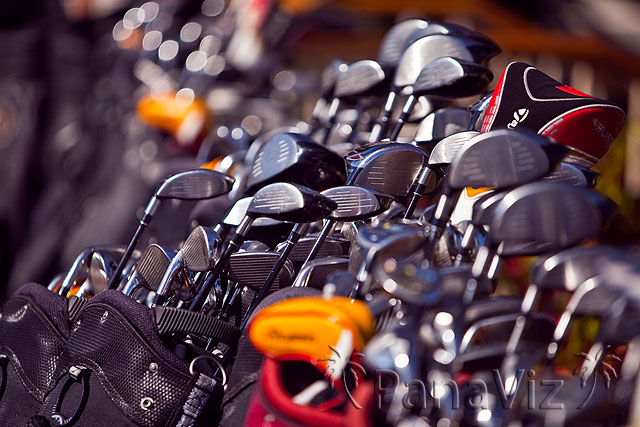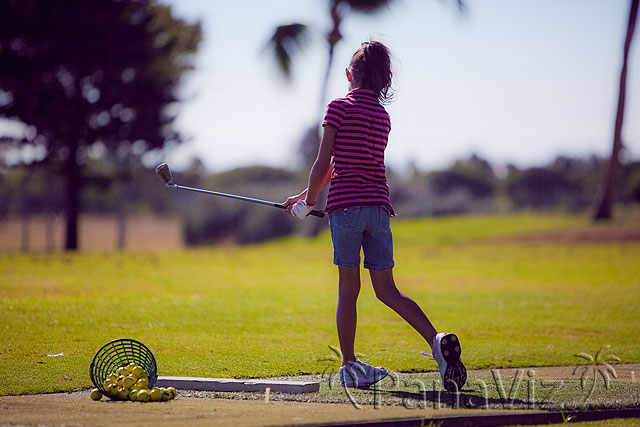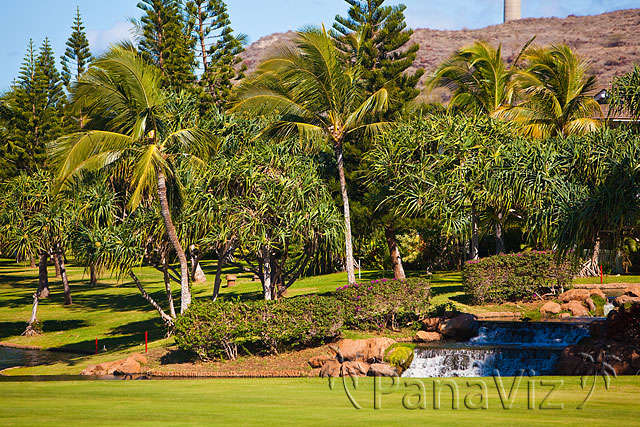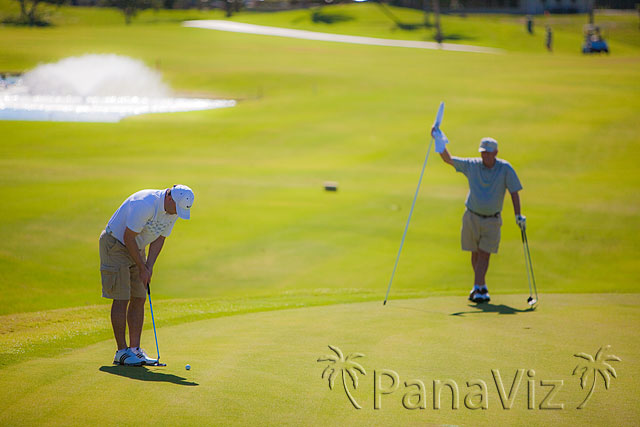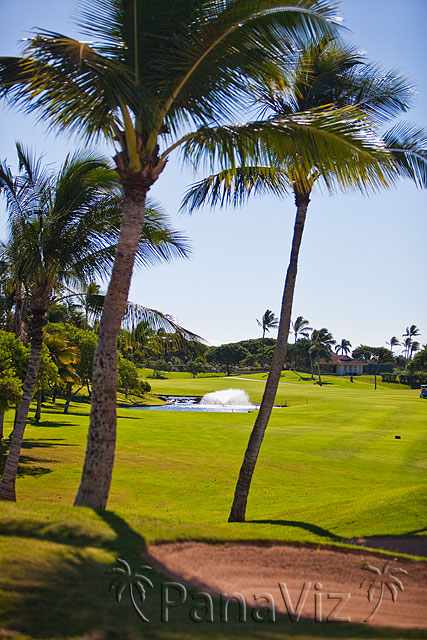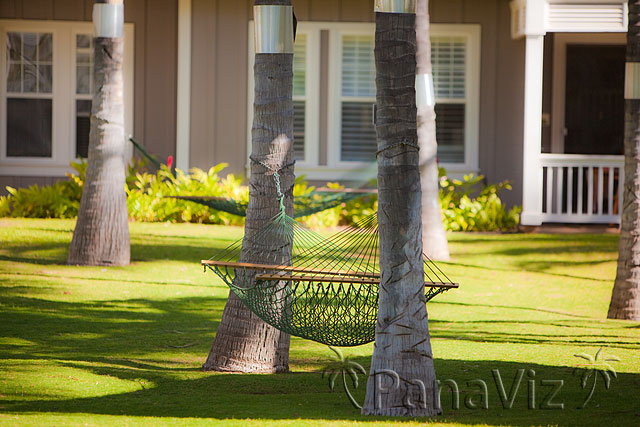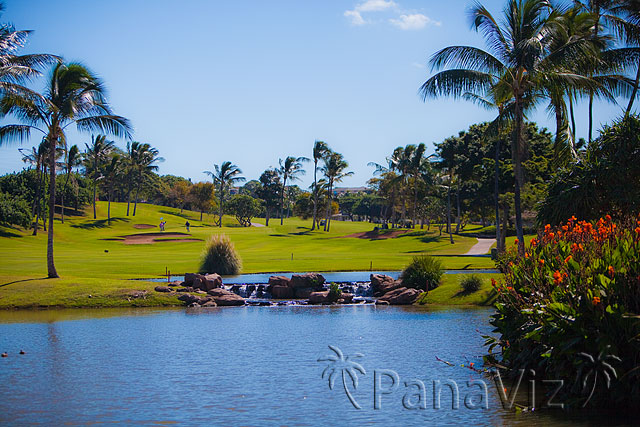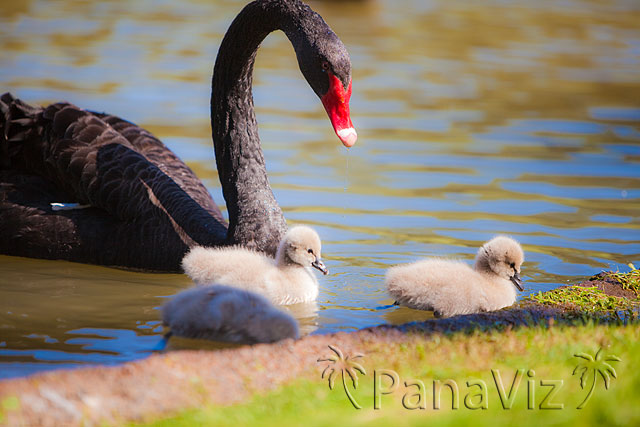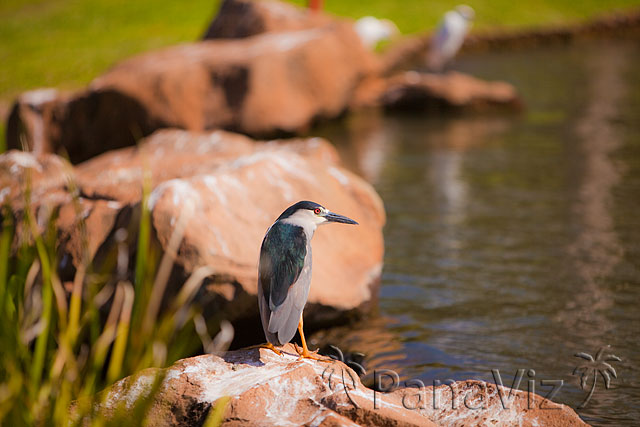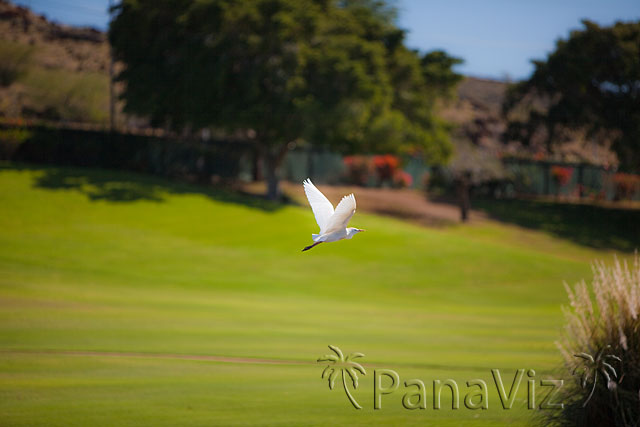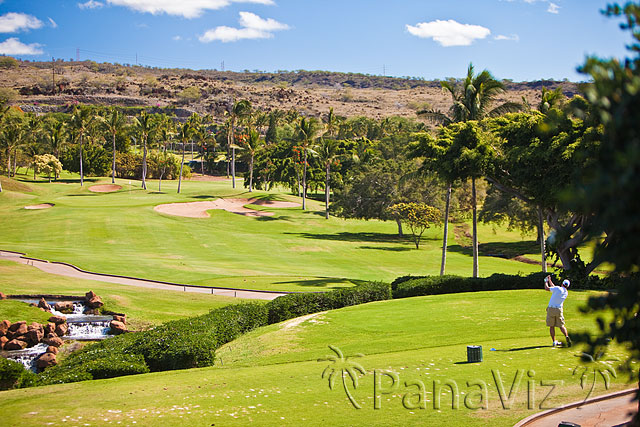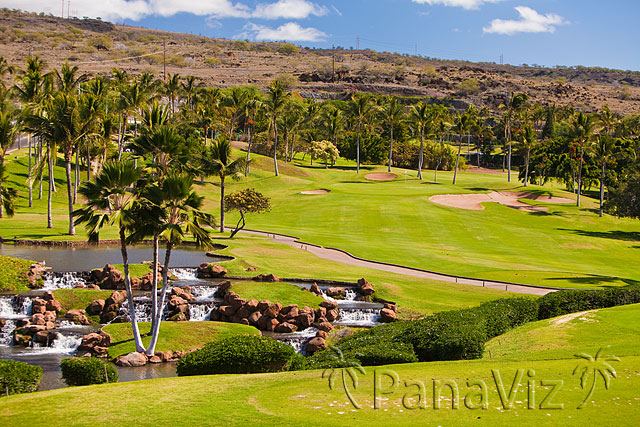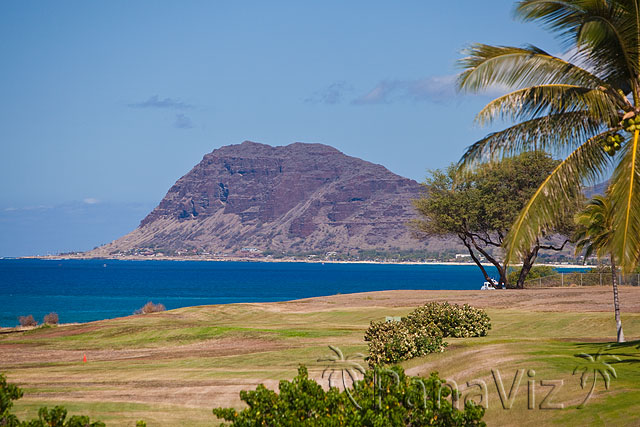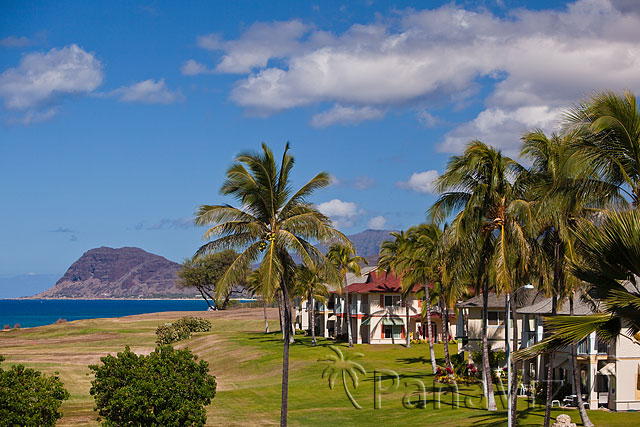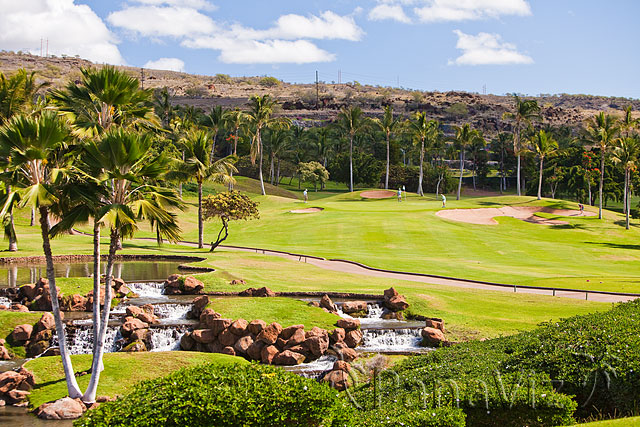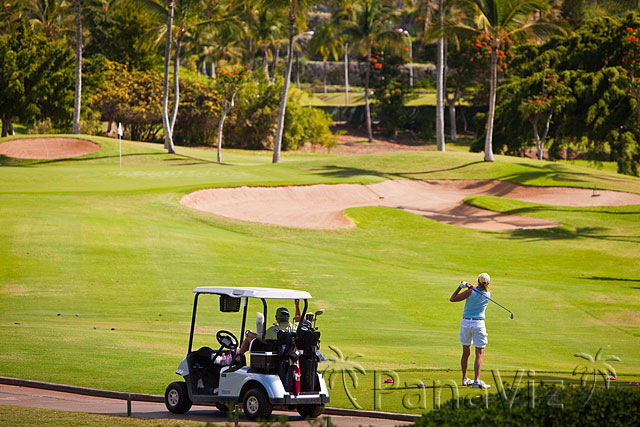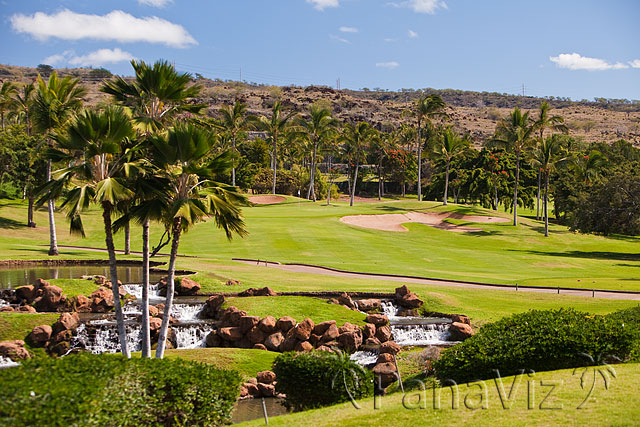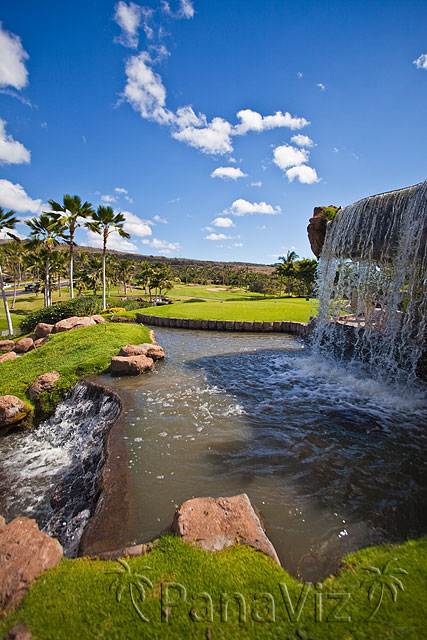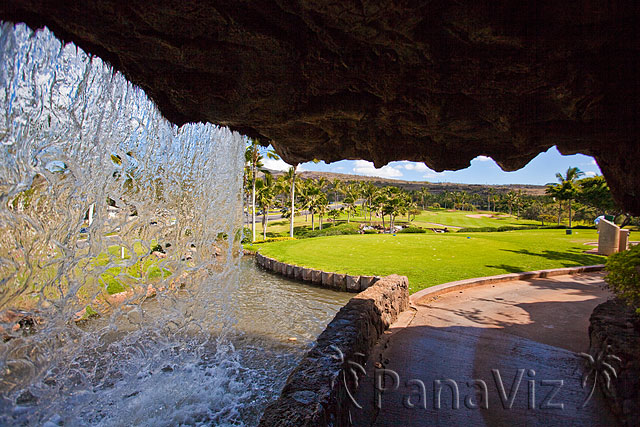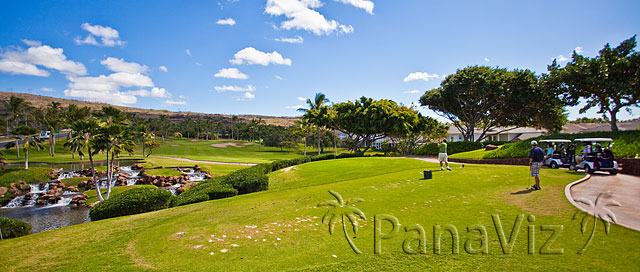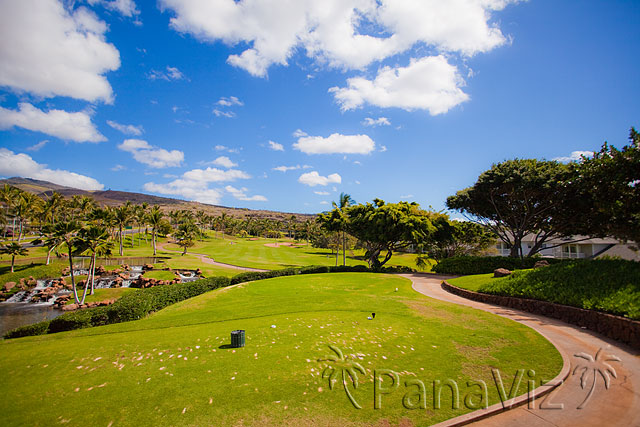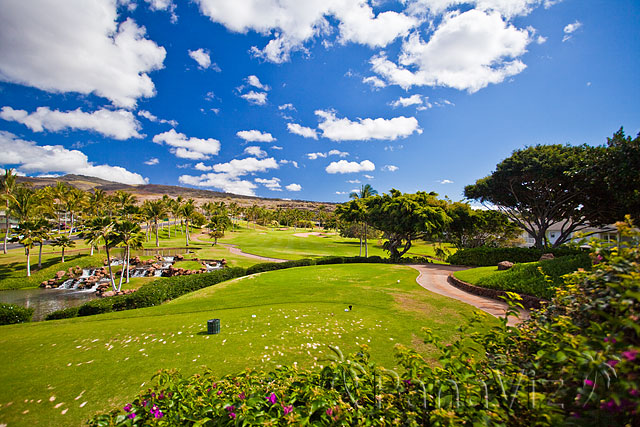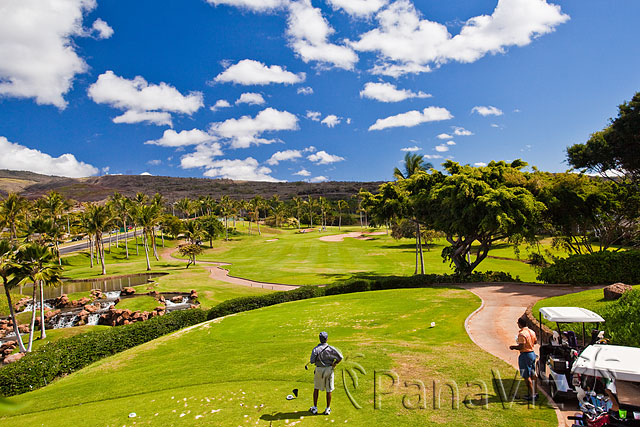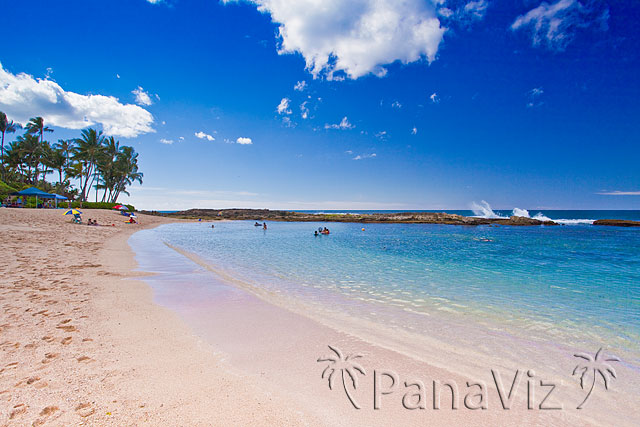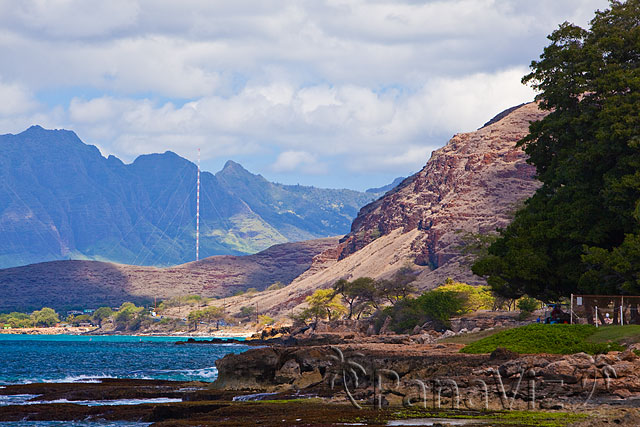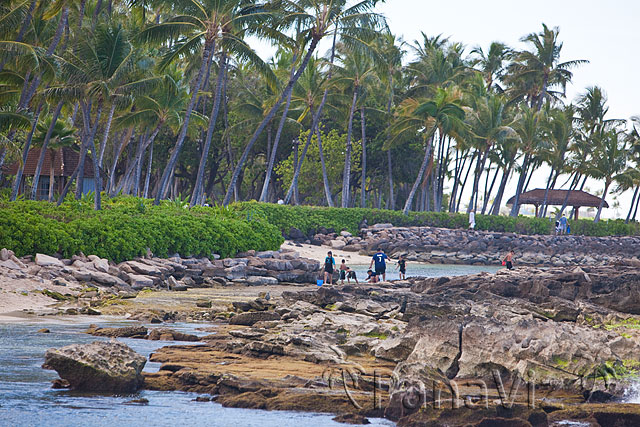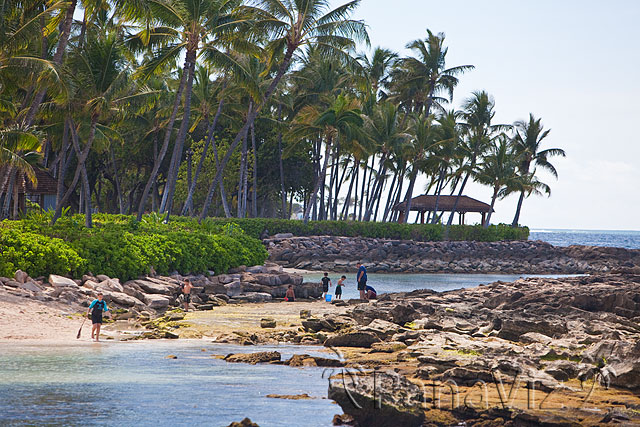 What we do for fun when we are not photographing hotels and resorts.? A week long kayaking and camping adventure on the remote Napali Coast on Kauai.? Some of these beaches are only accessible by water.