Architectural Photography for the Healthcare Industry
Panaviz specializes in comprehensive photographic documentation of medical buildings. They capture these structures from various angles, including aerial, exterior, and interior photography. Aerial photography highlights the integration of healthcare facilities with the natural landscape. Exterior photography showcases architectural details and functionality, emphasizing the blend of form and function. Interior photography focuses on the design and ambiance contributing to the patient experience.
Panaviz's expertise extends to photographing ancillary services and facilities, providing a holistic view of the healthcare ecosystem, including waiting rooms and lobbies. Their work goes beyond photography, serving as a visual representation of the importance of medical buildings in healthcare. It enables architects, designers, and healthcare professionals to effectively showcase their work. Explore their diverse portfolio to witness the range of spaces and perspectives they capture.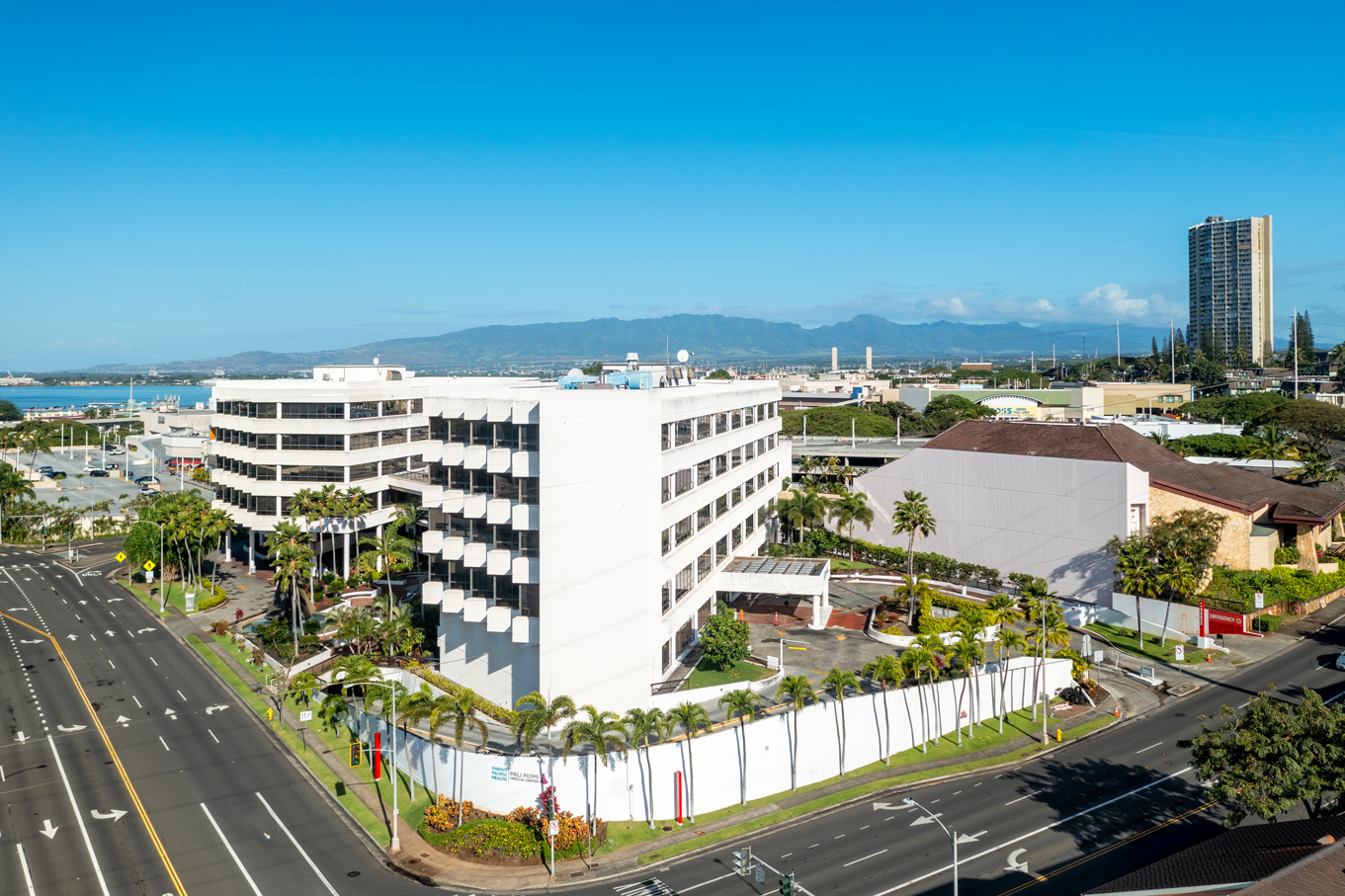 Architectural photographers can capture various types of hospitals, clinics, and healthcare facilities, including:
General Hospitals: Comprehensive healthcare facilities providing a wide range of medical services.
Specialty Hospitals: Specialized institutions, such as cardiac, cancer, or orthopedic hospitals.
Outpatient Clinics: Medical centers offering services without overnight stays, like urgent care facilities or dialysis centers.
Rehabilitation Centers: Facilities for physical, occupational, or drug rehabilitation.
Nursing Homes: Residential care facilities for long-term care of the elderly or those with chronic illnesses.
Mental Health Facilities: Institutions for psychiatric and behavioral health services.
Pediatric Hospitals: Hospitals exclusively for children's healthcare needs.
Ambulatory Surgery Centers: Outpatient surgical facilities for minor procedures.
Diagnostic Imaging Centers: Facilities specializing in medical imaging services like MRI, CT scans, and X-rays.
Hospices: Care centers for terminally ill patients, providing palliative care.
Dental Clinics: Facilities for dental examinations, treatments, and oral healthcare.
Walk-in and Retail Clinics: Convenient medical services are offered in retail settings.
Women's Health Centers: Facilities focused on women's healthcare, including obstetrics and gynecology.
Rehabilitation Hospitals: Specialized institutions for patients recovering from injuries or surgeries.
Laboratories: Medical testing and diagnostic facilities.
Telemedicine Facilities: Spaces equipped for remote healthcare services and consultations.
Research Institutions: Healthcare institutions involved in medical research and clinical trials.
Veterinary Hospitals and Clinics: Facilities for the healthcare of animals.
Palliative Care Centers: Specialized institutions for end-of-life care.
Community Health Centers: Healthcare centers serving underserved populations in communities.
Architectural Photography for the Healthcare Industry
Architectural photographers play a crucial role in showcasing the design, functionality, and ambiance of these diverse healthcare facilities, allowing designers, healthcare professionals, and the public to appreciate their significance and impact on the well-being of patients and communities.
---
Luxury Hotel Photography by PanaViz
Photography by Hawaii Architecture Photographer, Dave Tonnes of PanaViz
---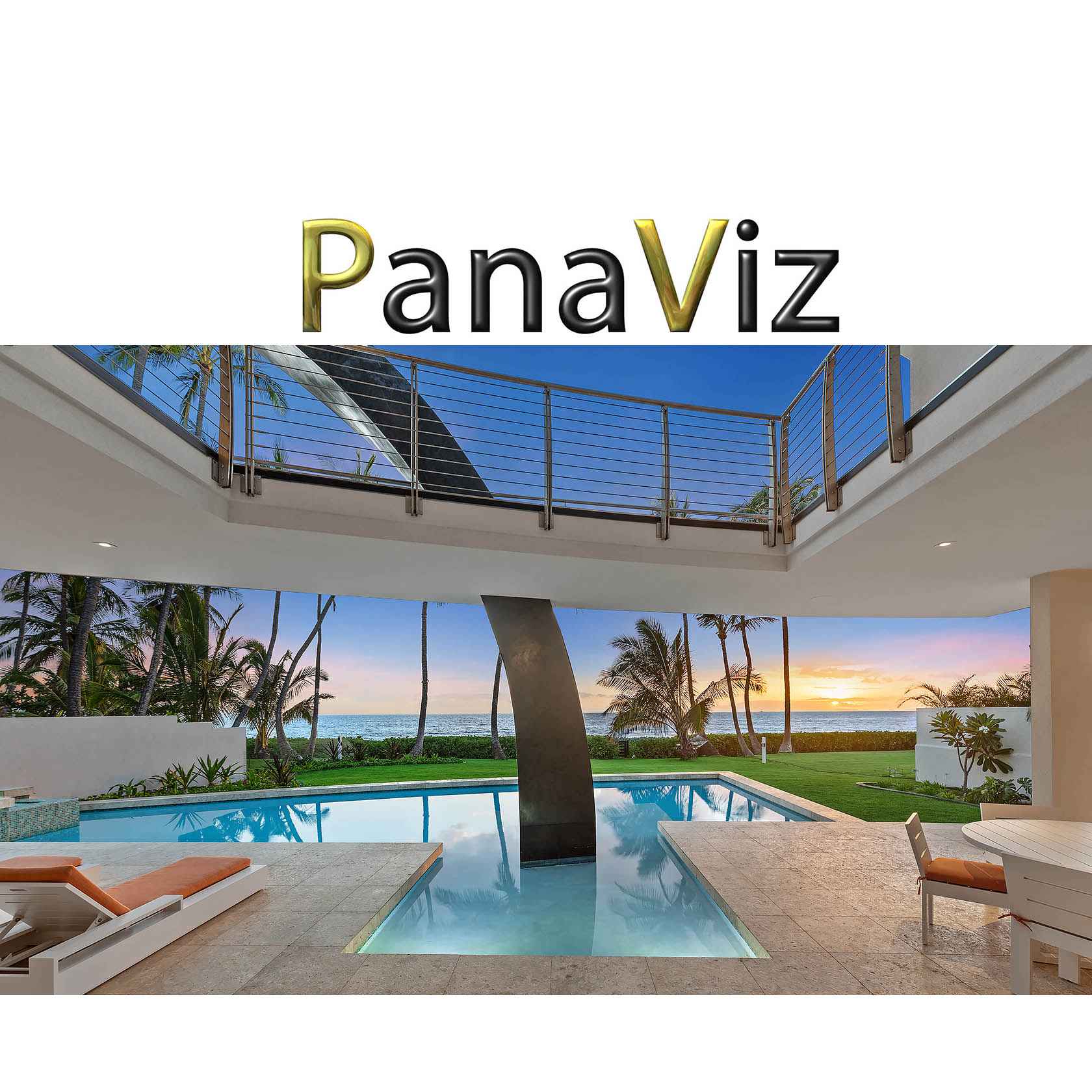 ---