Dallas Commercial Real Estate Photography
Award-Winning Multi-Family Apartment Photography in Dallas
Here we share a typical shoot of an apartment complex, its amenities, and styled model units. Photographs of this shoot we submitted for various awards consideration and won several accolades.
Dallas Commercial Real Estate Photography
Dallas Commercial Real Estate Photographer, PanaViz provides photography services for commercial and residential real estate in Dallas, Austin, Houston, Fort Worth, and beyond.
Project Information
Location: Fort Worth, TX
Client: Alliance Residential
Architect: GFF
Contractor: Alliance Residential
Product Type: 6-Story Mid-Rise Multifamily
Units: 343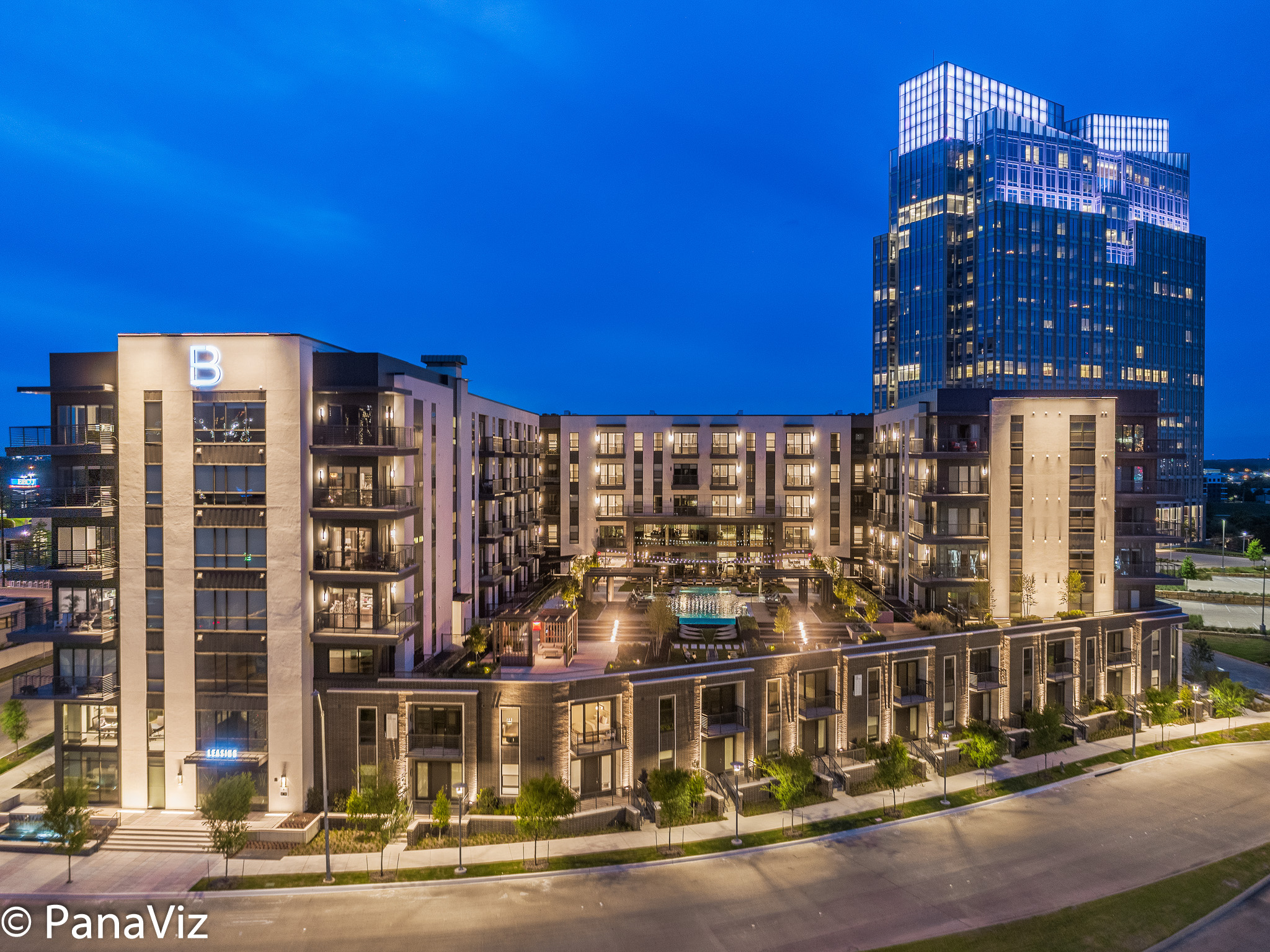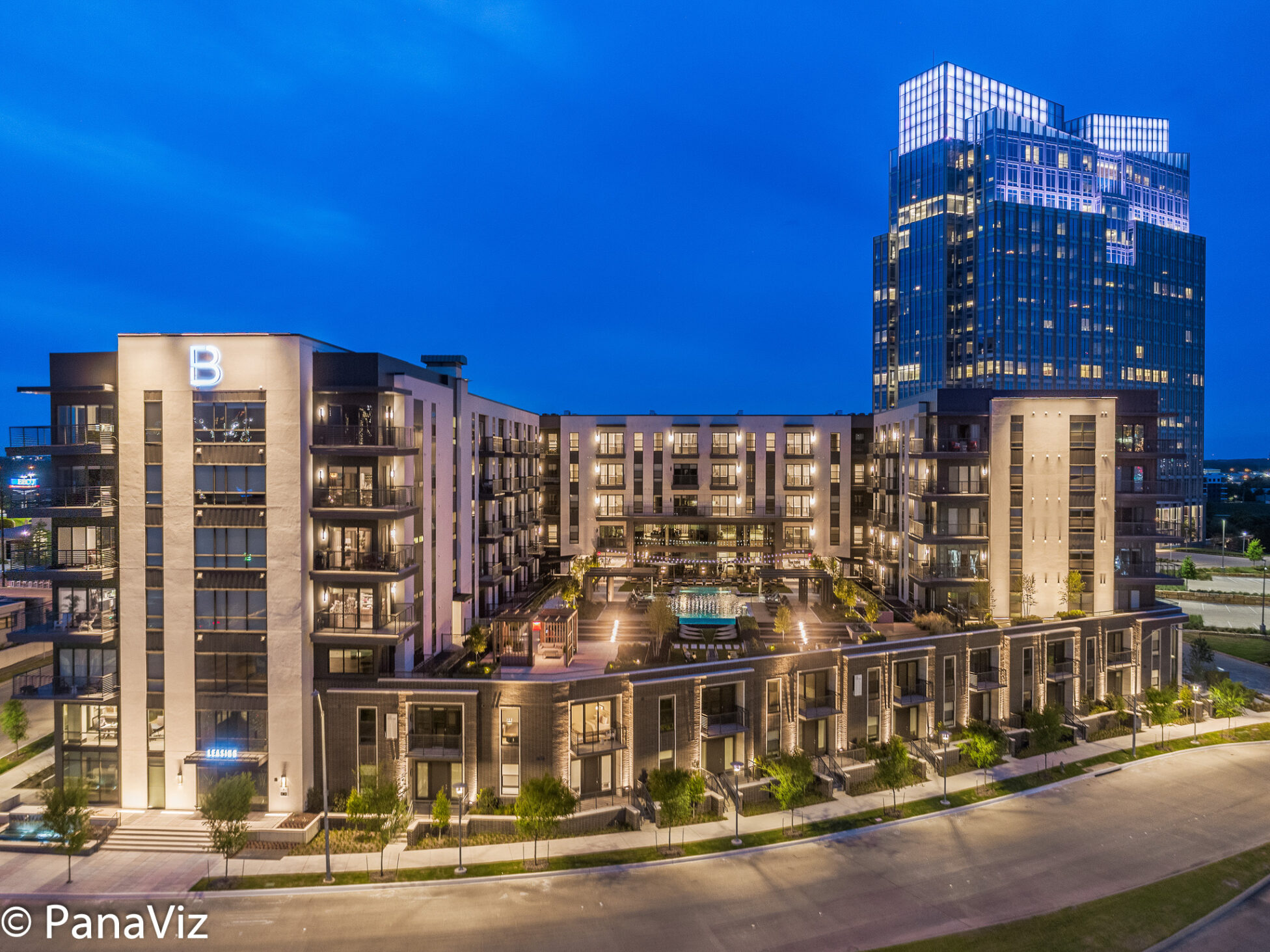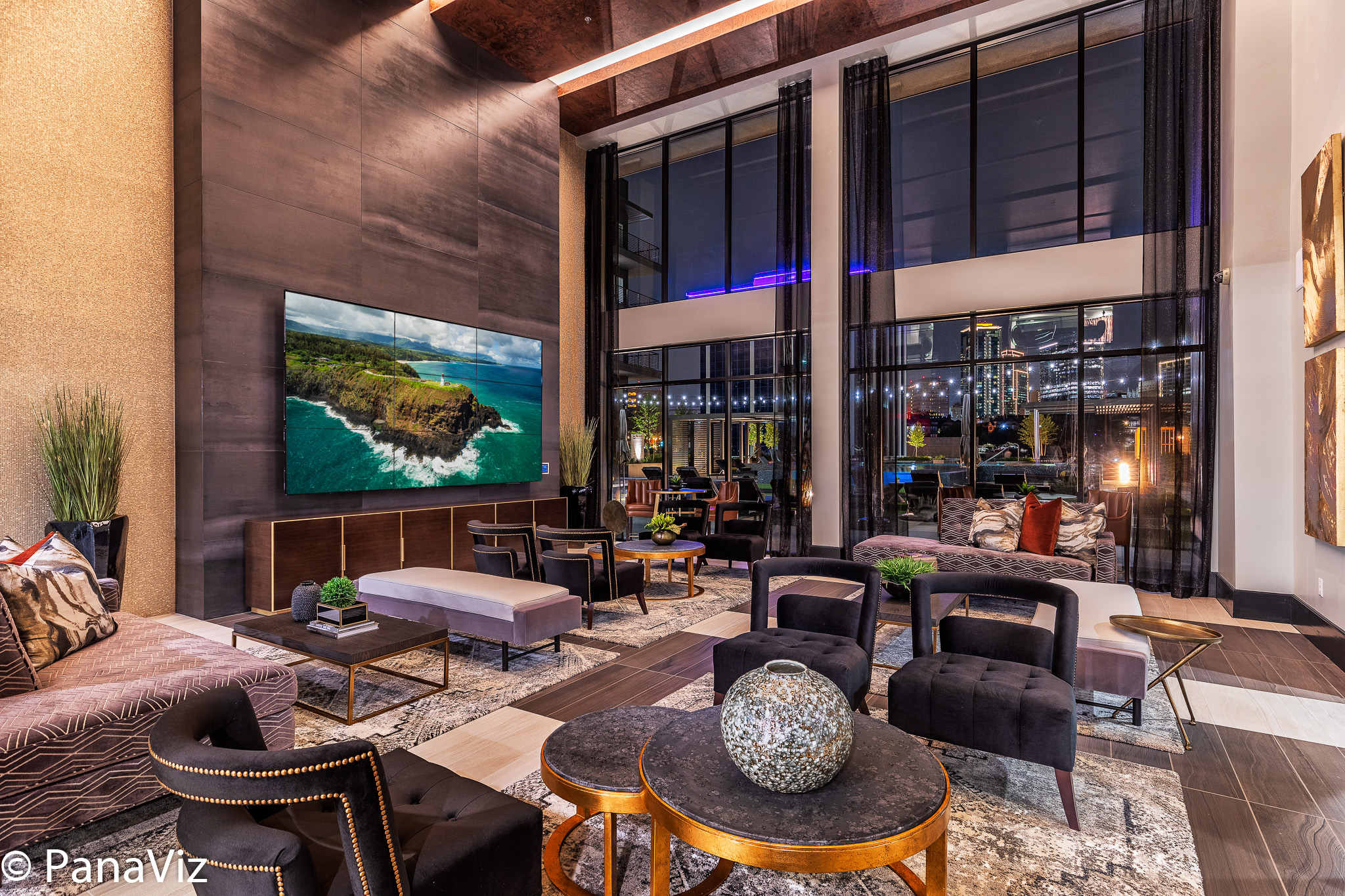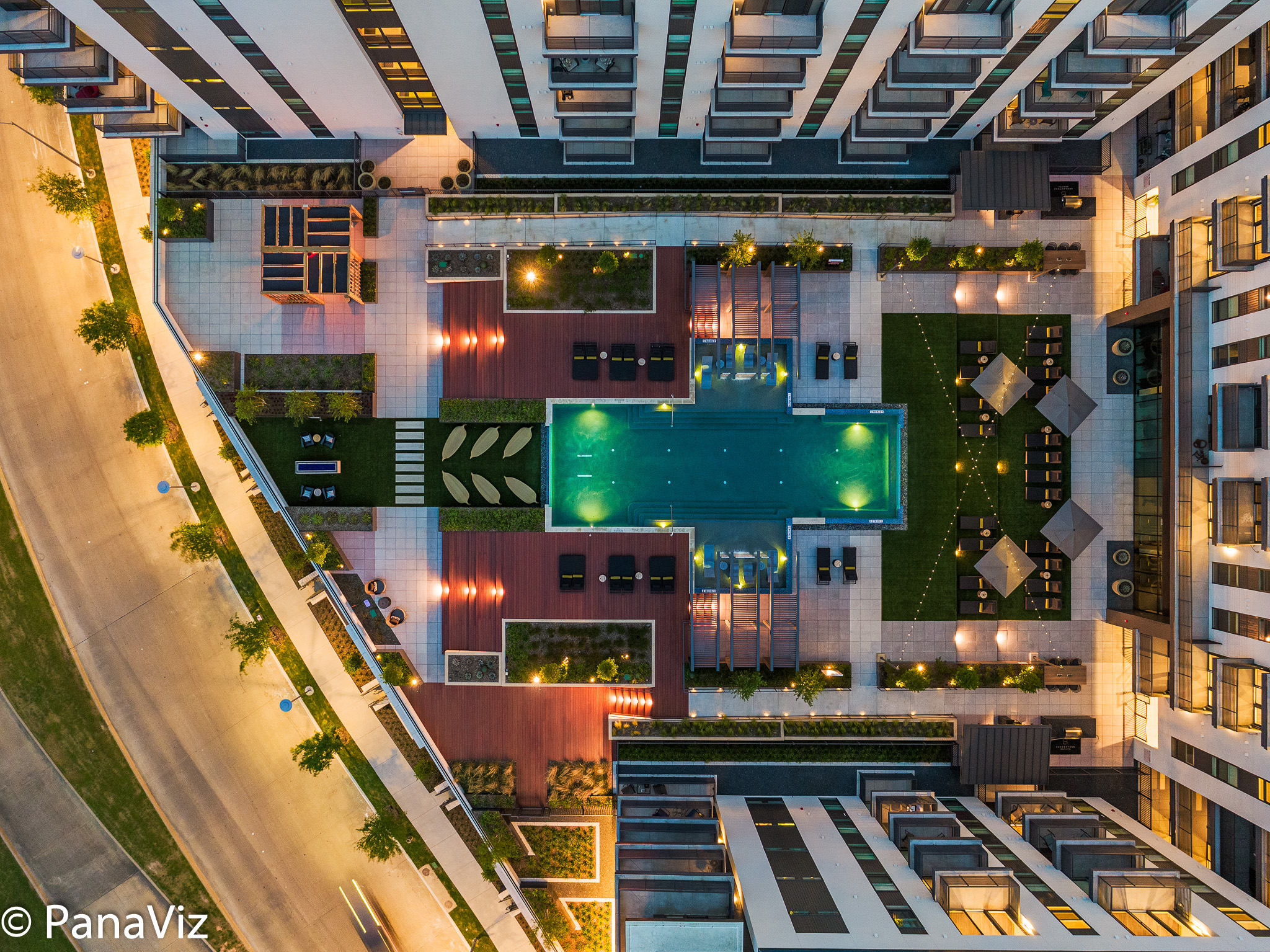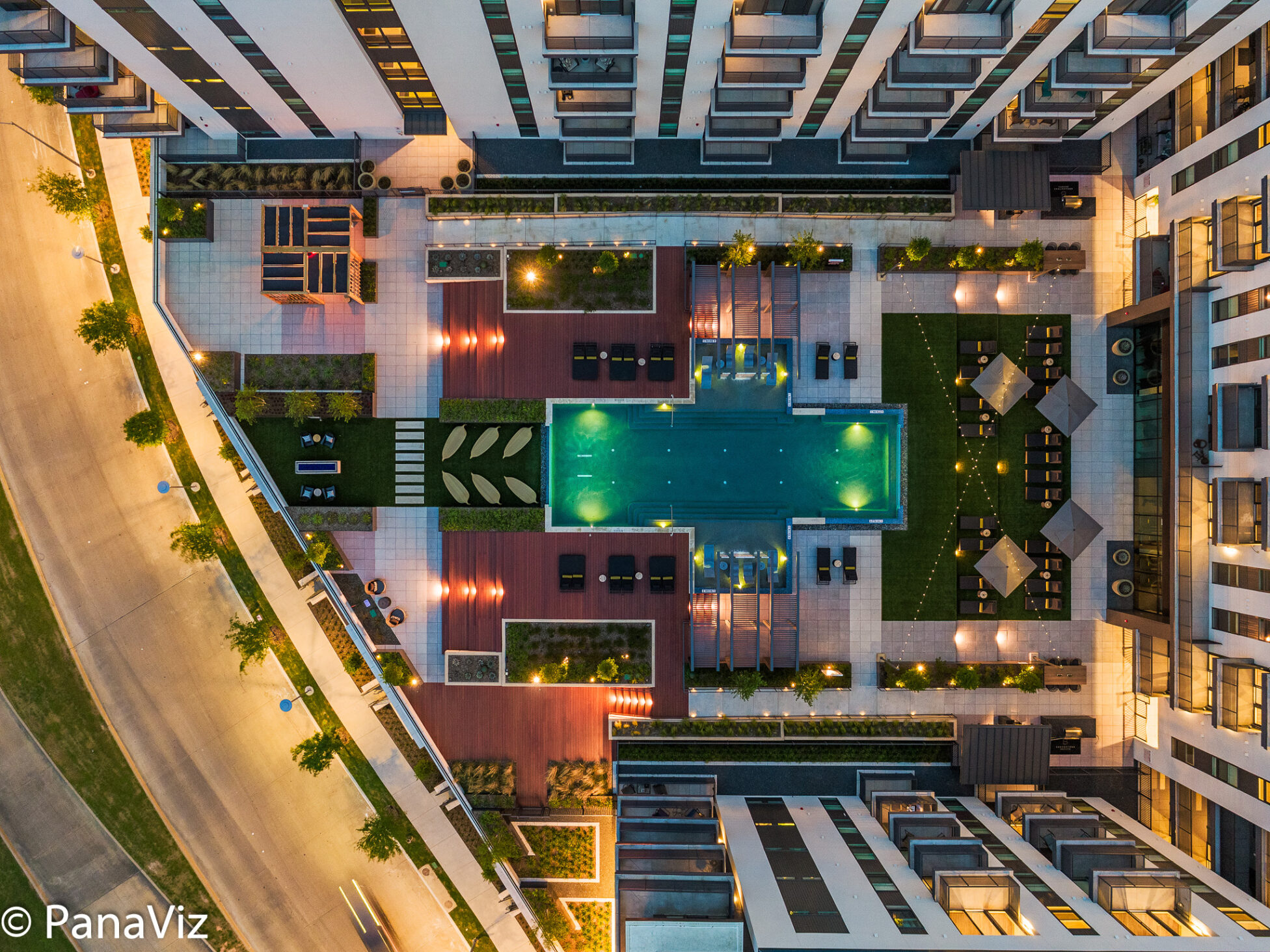 Dallas Commercial Real Estate Photography Awards
2020 NAHB the Nationals Silver Award and Finalist
Multifamily Community of the Year
2019 NAHB Best in American Living Finalist
Multifamily 4-7 Stories for Rent
2019 Grand Aurora Award
Best Multifamily Housing Community – 5 Stories or More For Rent
2019 Grand Aurora Award
Residential Community of the Year – Multifamily
---
About Dave Tonnes of PanaViz
I truly enjoy the art of commercial real estate photography. My goal is to artfully and realistically capture the essence of each space I shoot. I try to capture the big picture of each space, as well as the little details.
Staging spaces and spending time framing and capturing scenes are important to me. I am known not to hurry through a shoot. I follow through by doing all my post-production, so that your images have the look and feel that you hired me for.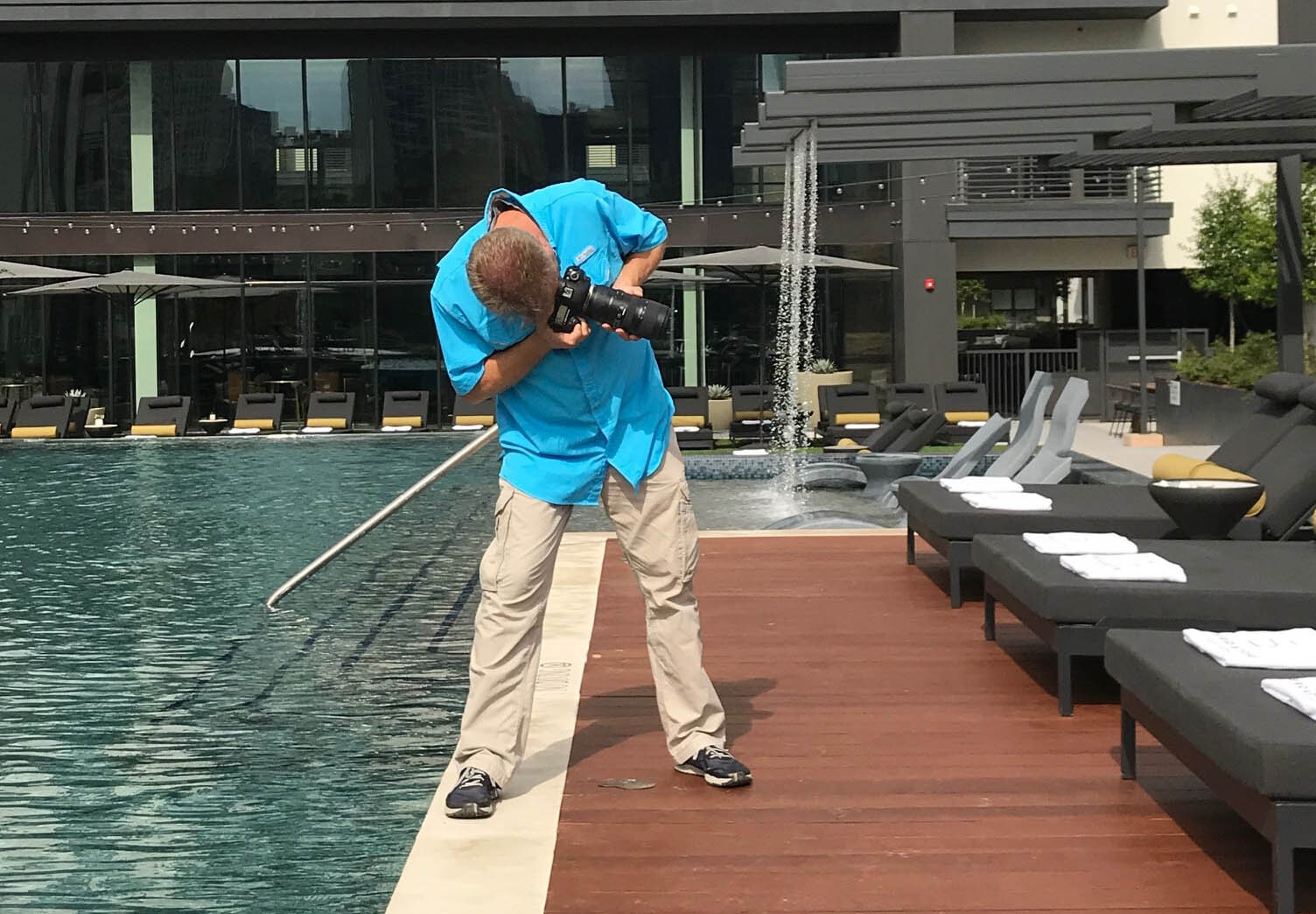 As an architectural photographer, I am able to provide aerial photography, interior, and exterior architectural photography, architectural products, and interior design photography as well as hospitality lifestyle photography.
My work is featured in magazines, magazine covers, billboards, large and small marketing campaigns, and all over the web.
---
---
Dallas Apartment Photographer