What is a Resort?
A Resort is an establishment that aims to provide most of a vacationers wants on premises, beyond just lodging. This includes dining, sports, entertainment and shopping. Recreational activities such as boating, fishing and golfing can feature prominently.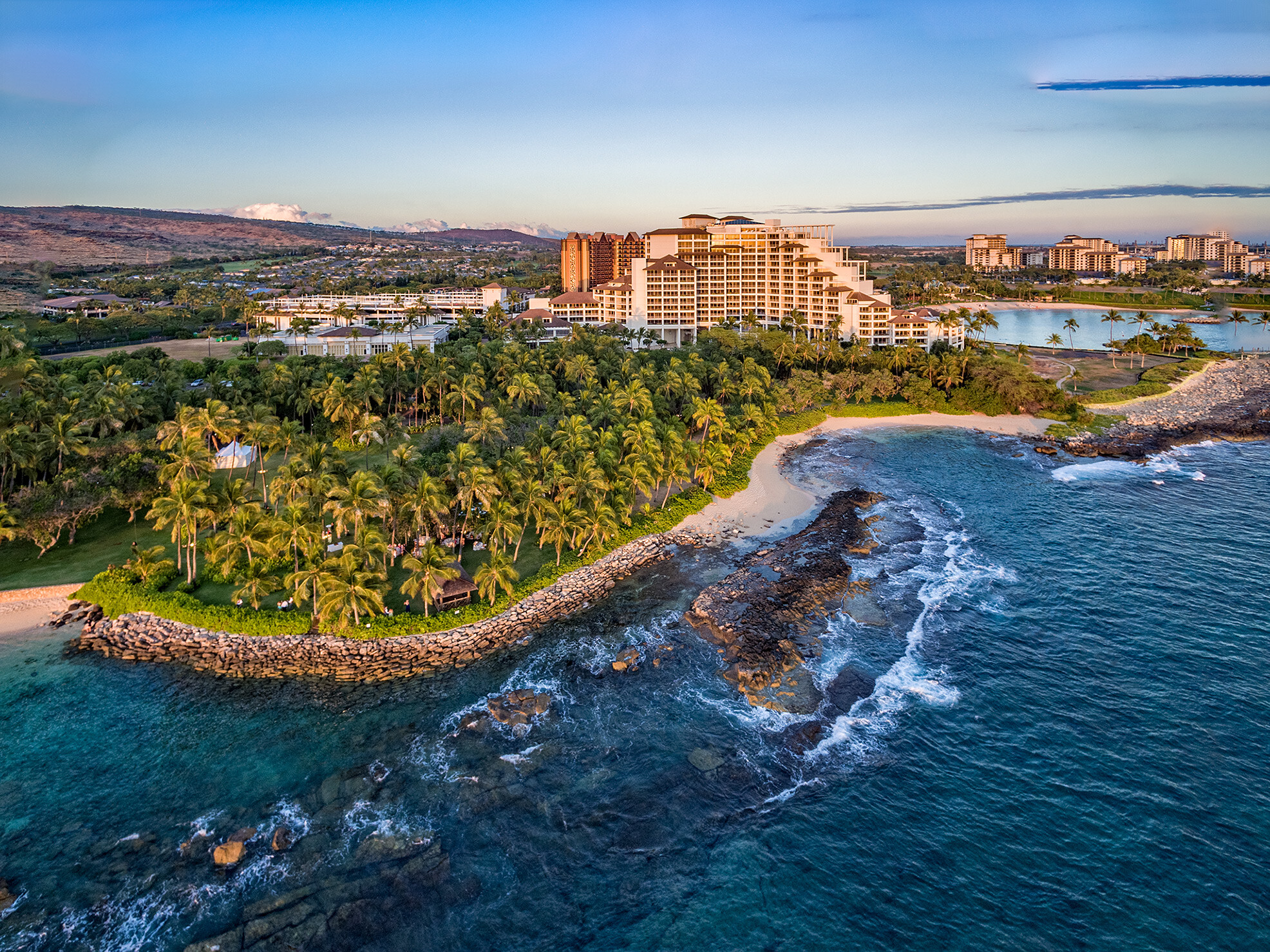 Resorts are usually created near natural, scenic surroundings and offer guests a variety of recreational activities and facilities such as golfing, spa, gym, swimming pools, tours, etc.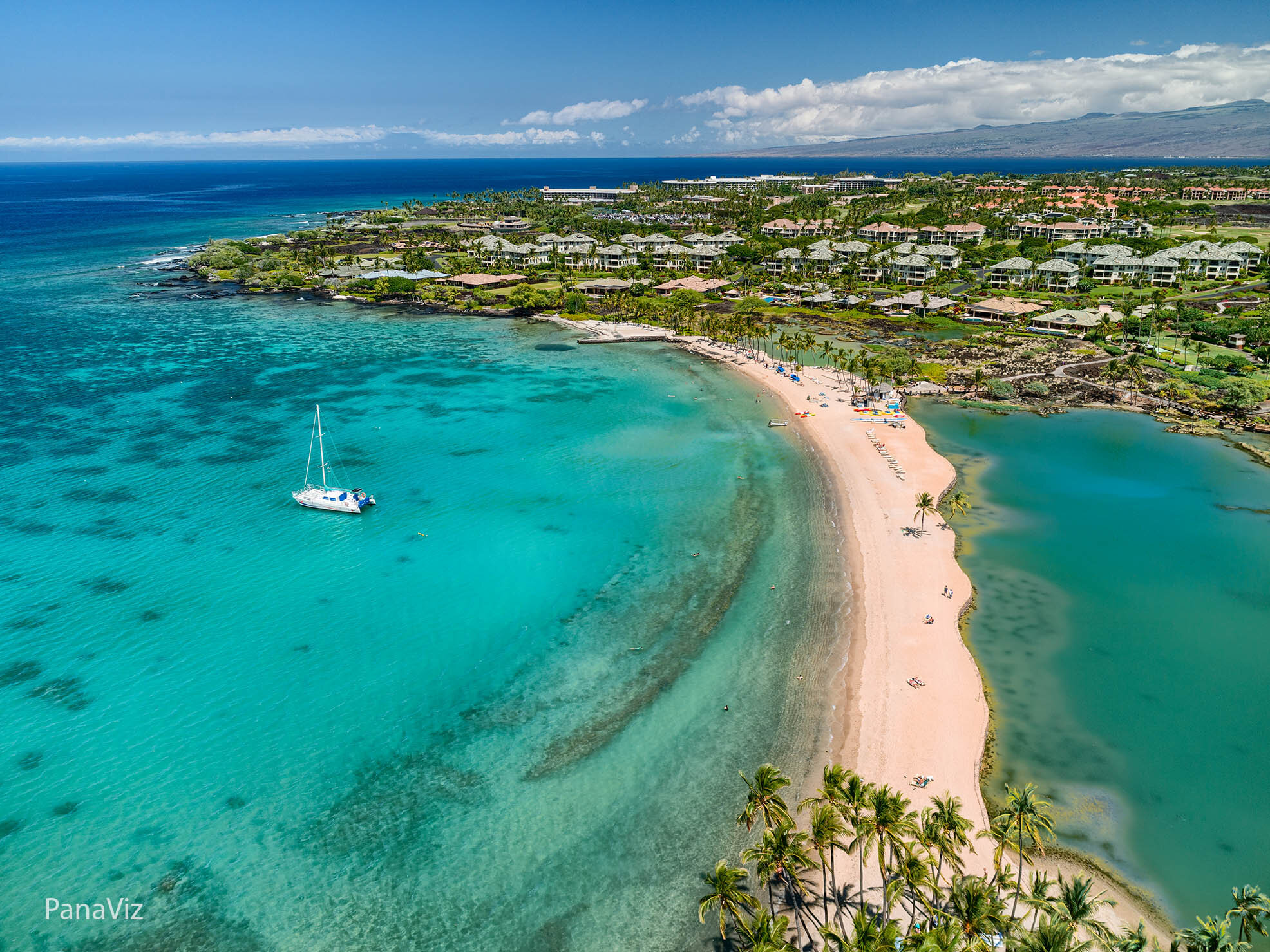 They are usually built on a larger land area. A beach or seaside resort is close to a waterfront and offers activities like surfing, diving, sailing, beach sports etc.
Mountain or hillside resort is usually situated near a mountain and offers activities like trekking, mountain climbing, hiking etc. In simple terms, a resort is a great vacation destination.
Most resorts feature a hotel at its nexus.
, and may feature timeshares, and privately owned homes within its community.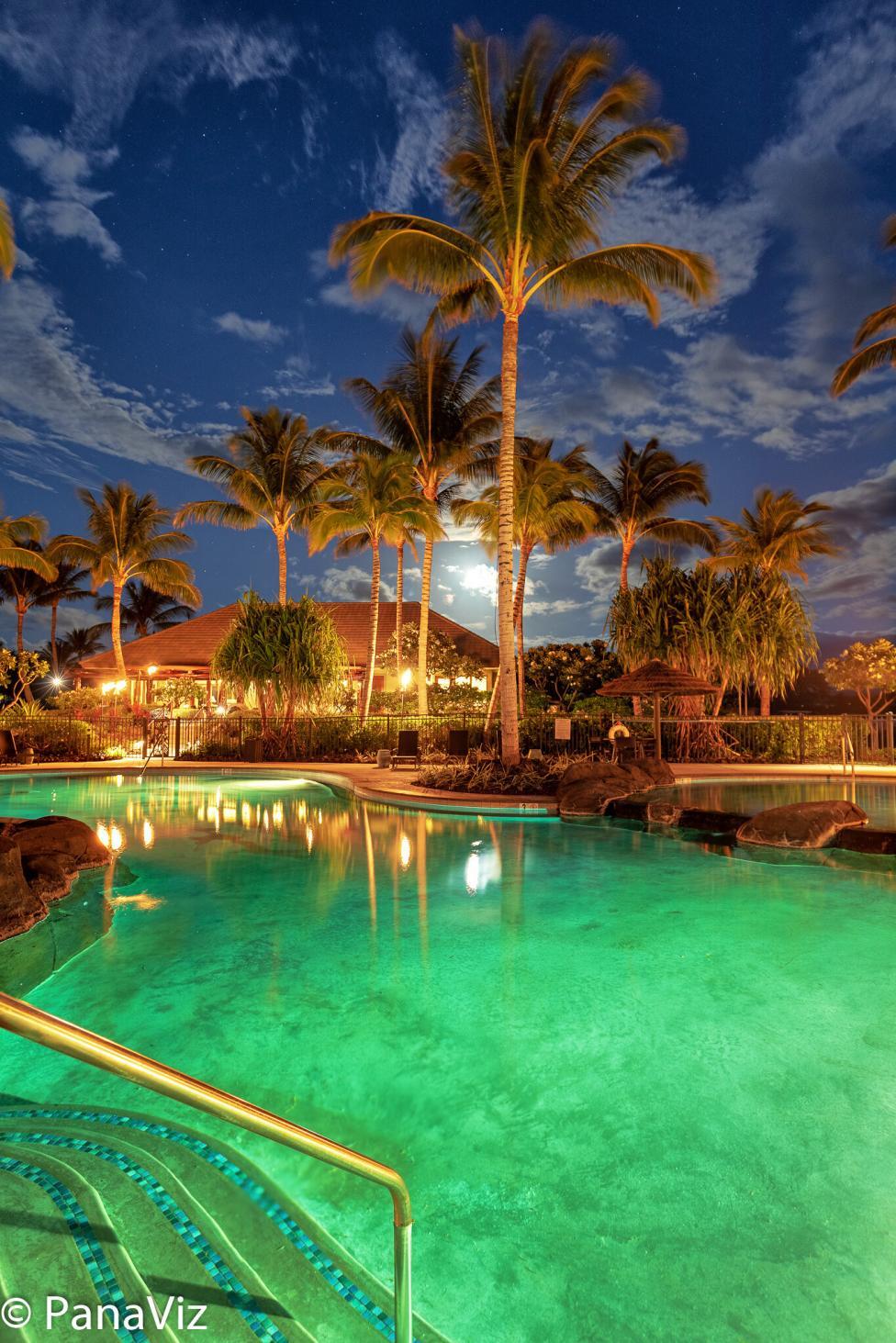 Resorts can have amenities such as pools and hot tubs in various areas of the property.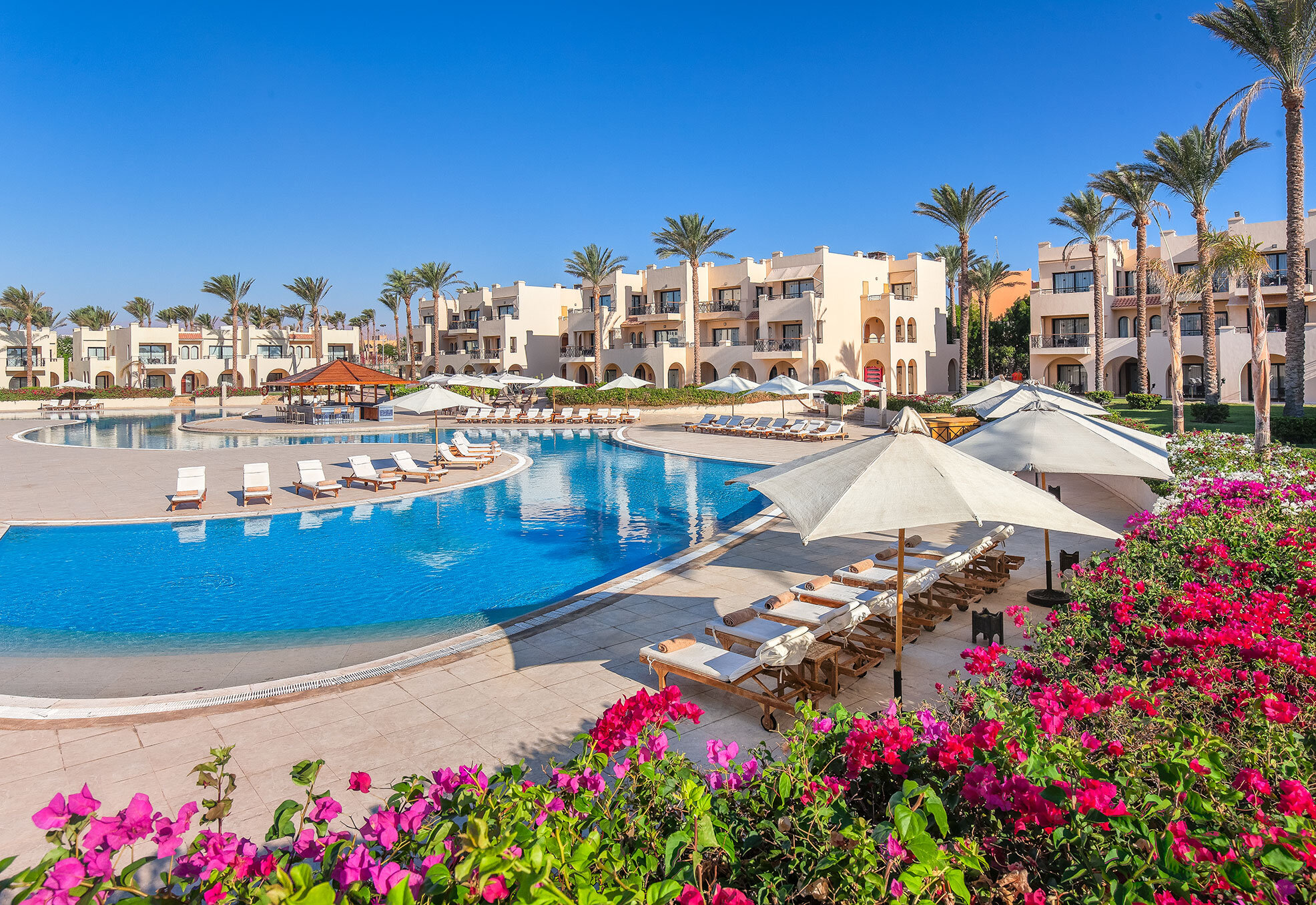 Resort Photography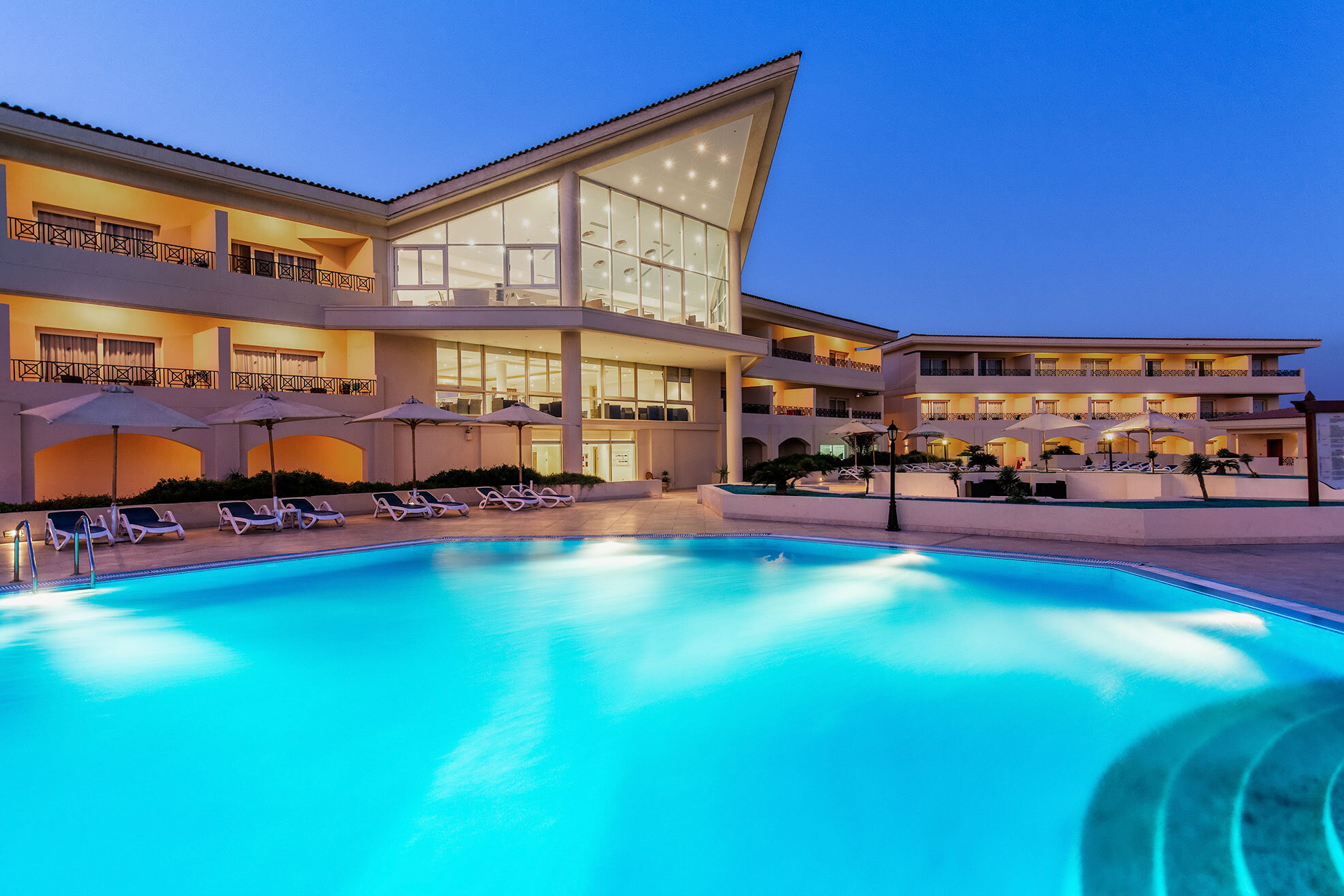 We get to photograph some of the best resorts in the world. Our photography can include the hotel associated with the resort and its amenities.
Resorts tend to be sprawling, so it could mean photographing pools, common areas, restaurants and bars all over the property. We photograph the lodgings associated with the resort. This can mean a resort hotel, resort villas as well as private homes located with the resort.
We photograph the beaches, golf courses, spas and other features associated with the resort property.