What is the difference between Panoramas and 360 Panoramas?
360 panoramas show the widest angle of a space, including up, down, and all around.
A panorama is any wide-angle view or representation of a physical space, whether in painting, drawing, photography, film, or a three-dimensional model. The motion-picture term panning is derived from panorama.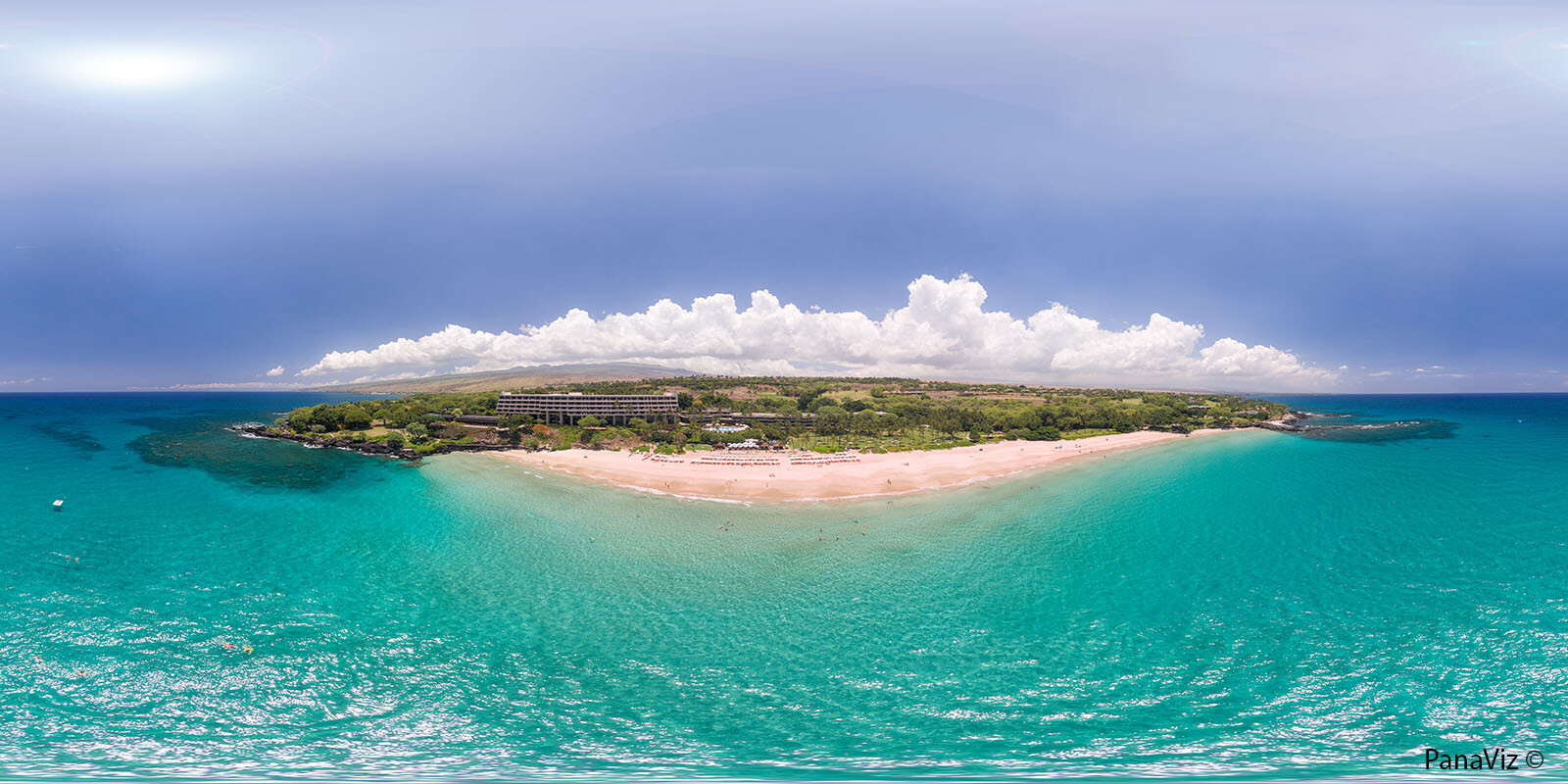 Digital photography has made it possible for us to take a number of wide angle images of a space and stitch it together so that a full 360° of a scene is captured. Thus the 360 panorama.
This image is than displayed in a viewer that allows a user to look around within this photo in an immersive experience.
Now see the 360 interactive panorama of the above scene here.
Virtual Tours for a Home
360 Panoramas have been around for over 20 years. The technology has improved significantly – it's easier to use, navigate, and load now.
Panoramas have been perceived as gimmicky in the past, but when well implemented, they can add value to the way you display your property.
360 Virtual tours add to the vignette of still photos that exist for your property. They are a wonderful way to show the layout and flow of a space, the all around views, the soaring ceilings and wonderful carpeting and flooring.
360 Panoramas are also referred to as 360 Virtual Tours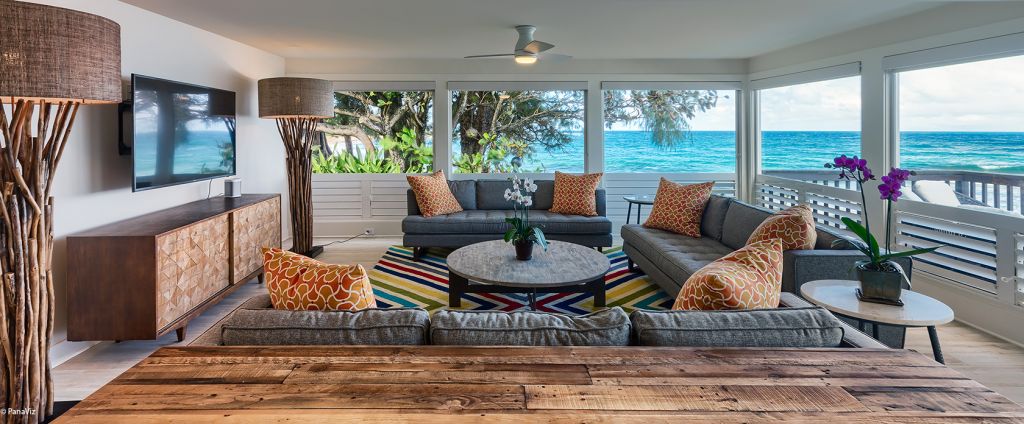 The interactive 360 panoramas show the relationship between the individual photos we took of this place below.
Still Photos
You can see this house showcased via photos here.