One Uptown Racks Up Awards
Developer – Stoneleigh Cos. LLC,
Architects – Humphreys & Partners, Phil Shepard
Built to showcase its modern architecture, elegant curved façade and floor-to-ceiling glass that ripples with movement, this first class 20-story mixed use building boasts 198 spacious units.
General Contractor: Hunt Construction Group
Interior Design: Faulkner Design Group
Type: High Rise

19 Story Apartment Tower
194 Units
1 & 2 Bedroom + Penthouse Units
554 – 1,910 Sq. Ft. Units
Restaurant & Retail on First Level
18,500 square feet of space is dedicated to retail and two internationally-renowned restaurants along with a 475 car parking garage that plunges 6-stories underground.
It was that parcel of land — which sits at an odd parallelogram angle on the corner of McKinney Avenue and Routh Street — that inspired the wavy exterior design of One Uptown.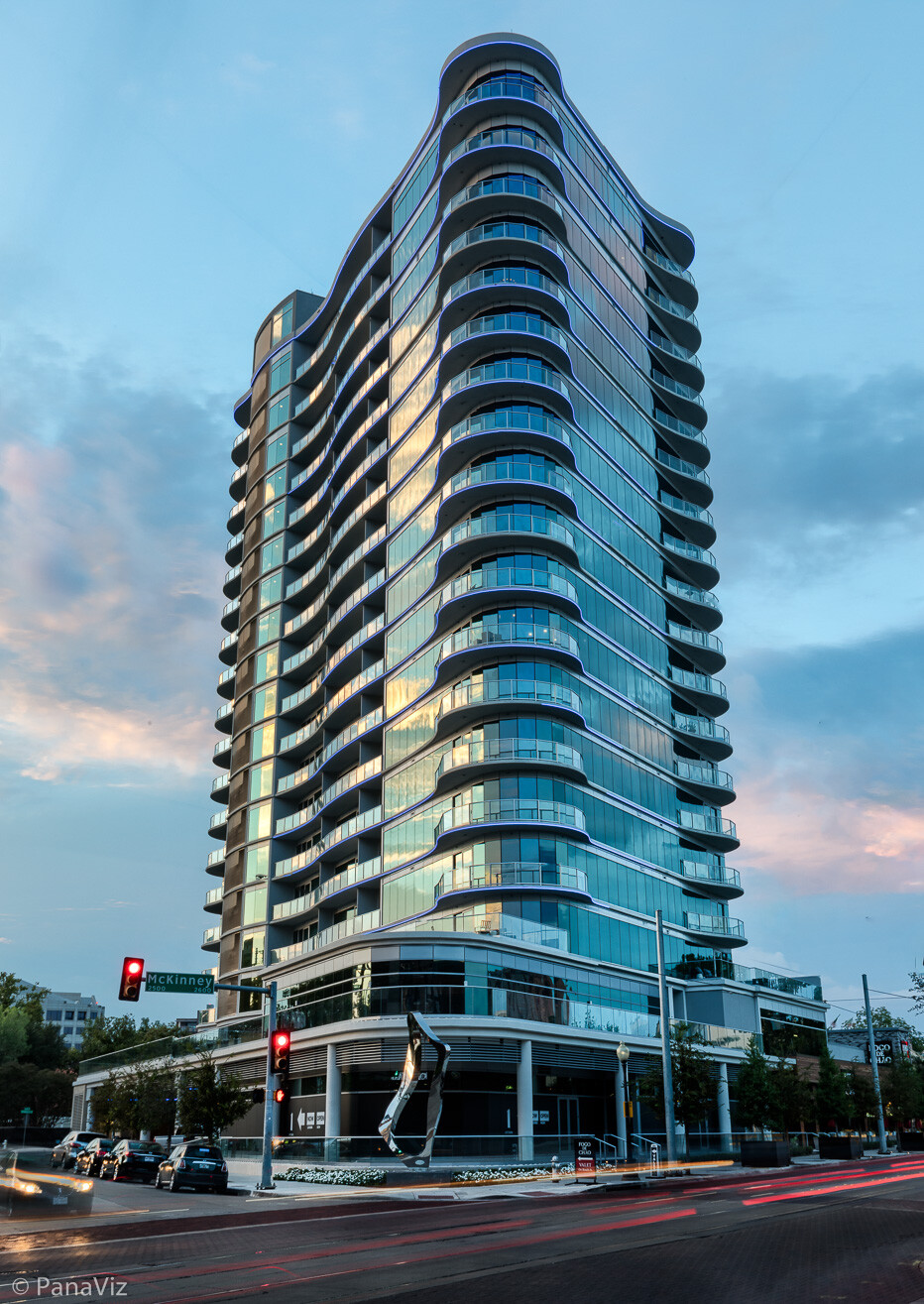 The the only rooftop pool in Uptown, a 9,000-square-foot Sky Deck and Lounge with incredible, unobstructed views of the Dallas skyline
Fire pit
Other tower amenities include a relaxation zone with fire pit, demonstration kitchen, cabanas, entertainment room and two hospitality suites available for out-of-town guests.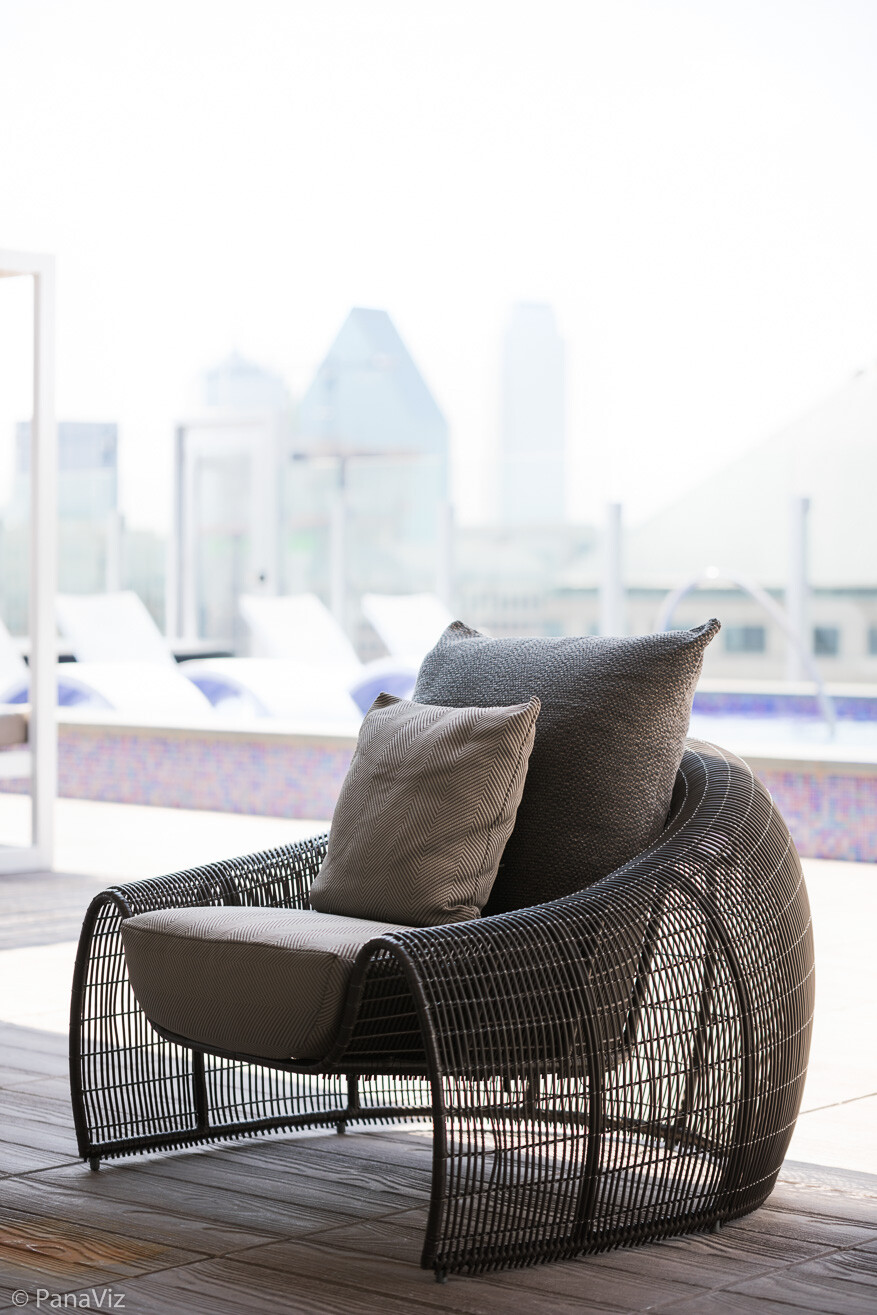 Relaxation zone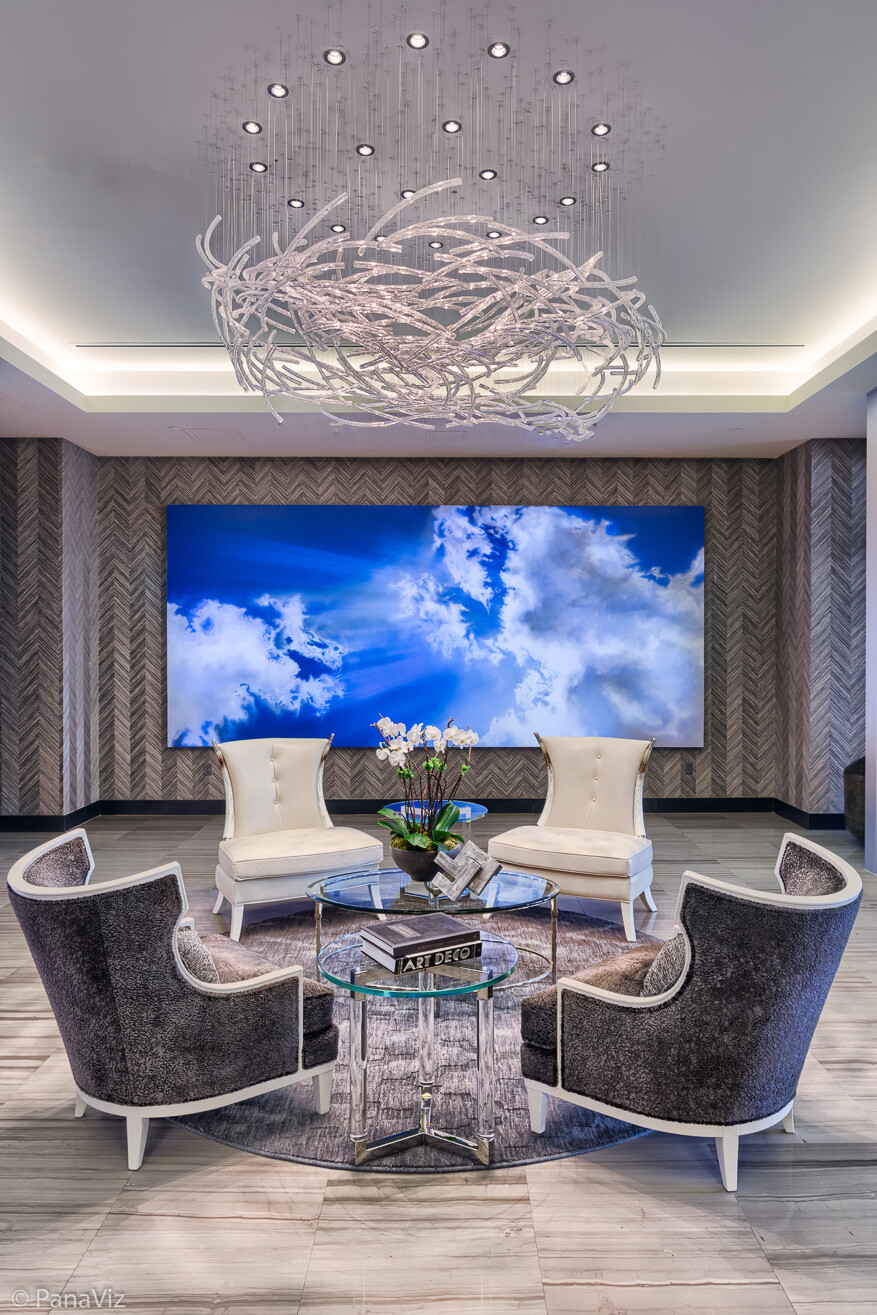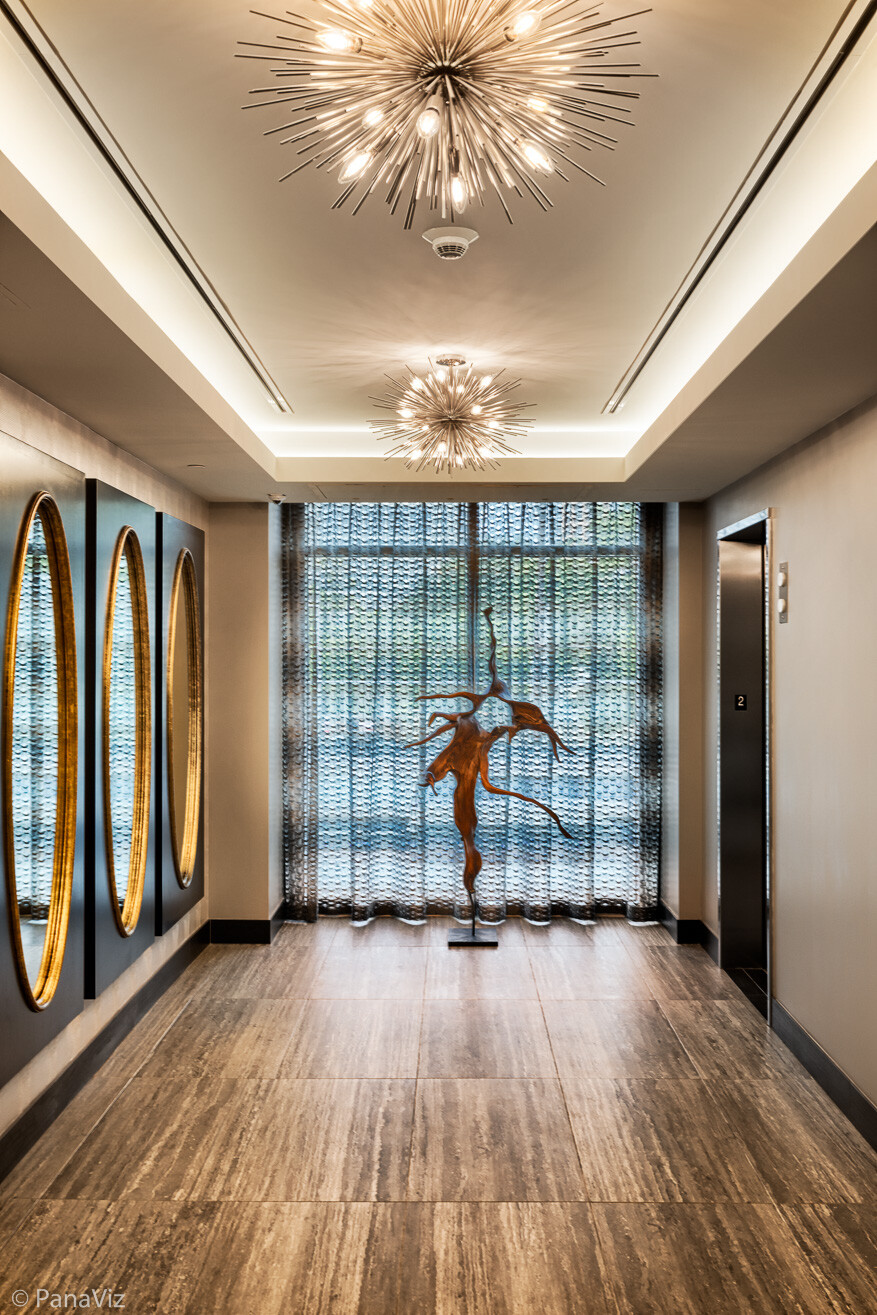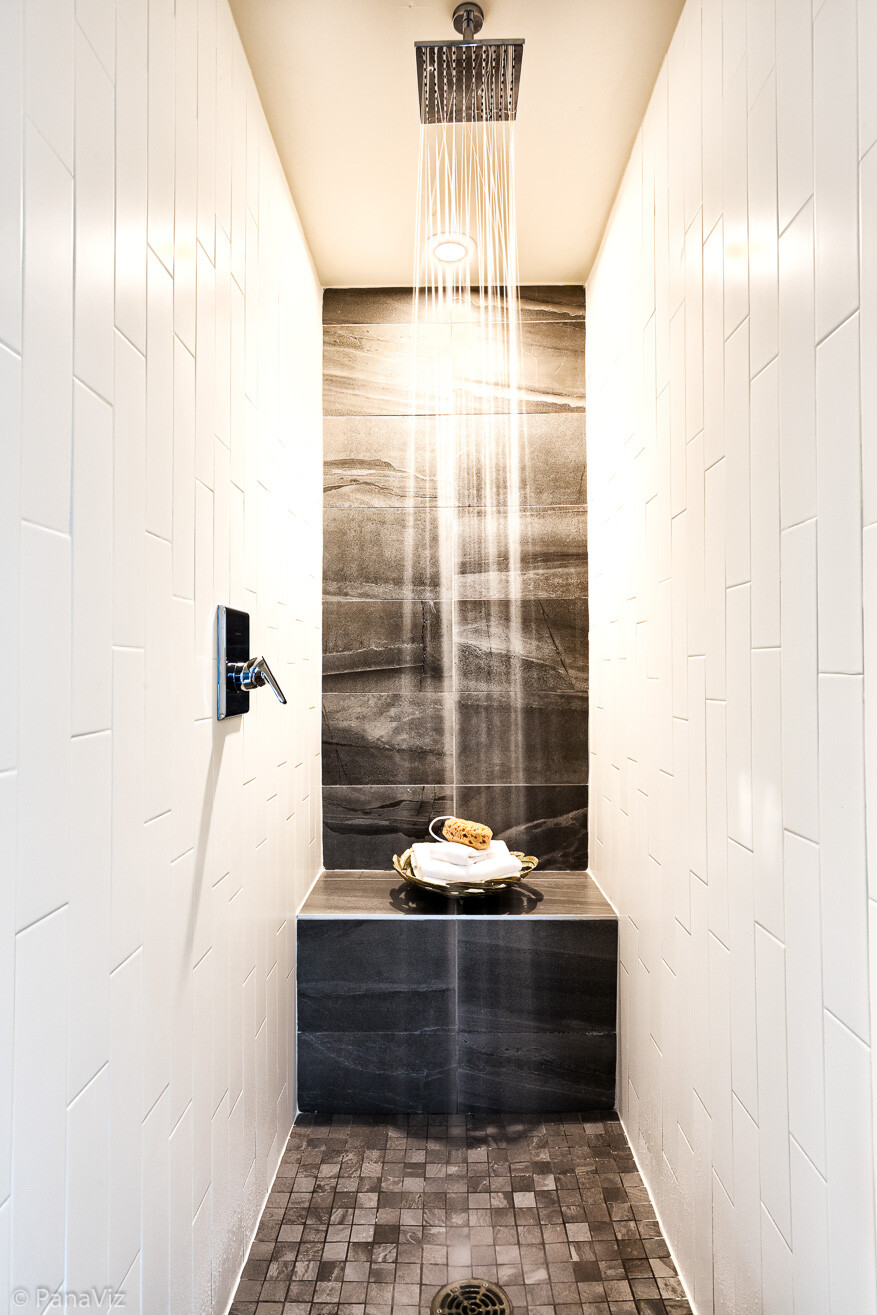 Awards
2018 Aurora Awards
Grand Aurora – Best Multifamily Housing Community, 5 stories or more
Silver Aurora – Best Mixed Use Project
2018 Gold Nugget
Award of Merit – Best Multifamily Housing Community
2018 MCSAM Awards
Best Architectural Design – Multifamily Community, Apartment or Condominium
2017 MHN Excellence Awards
Silver Winner – Development and Design
2017 Dallas Business Journal
Finalist – Best Real Estate Deals of 2017 in Urban Multifamily